Hi Guys:
Here is the instruction for how to control your android tv box via smartphone.
Method 1:
If you own a rockchip android tv box, then you can use the this software:
RK remote control
http://www.mediafire.com/download/9ettekulsbk5g82/RKRemoteV2.0.2.rar
password: geekbuying.com
This app is developed by rockchip, and it don't need root access, and can work with the stock rom directly.
How to use?
1 Make sure you have the stock rom installed, some custom rom remove this function;
2 It just support Android OS now, no IOS or WP version now;
3 Make sure your smartphone and your android tv box are in same network.
Once you check the above, just install the above app in your smartphone, and then open it, it will detect the android tv box, and show as" eHomeMediaCenter", click connect, and then you can use your smartphone to control.
Method 2:
Use the Droidmote app.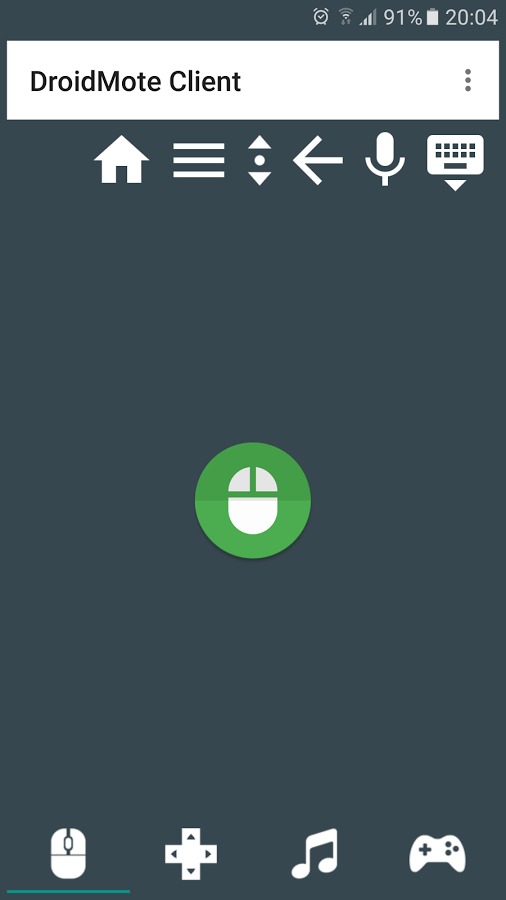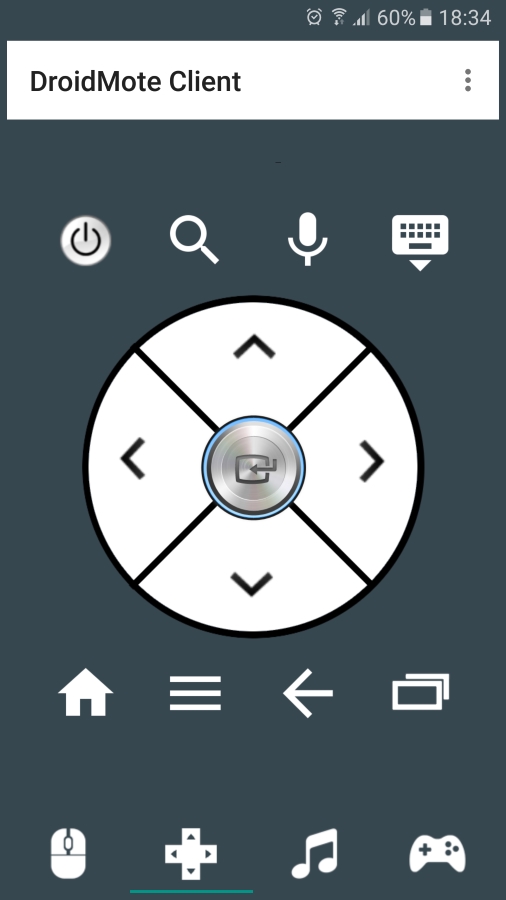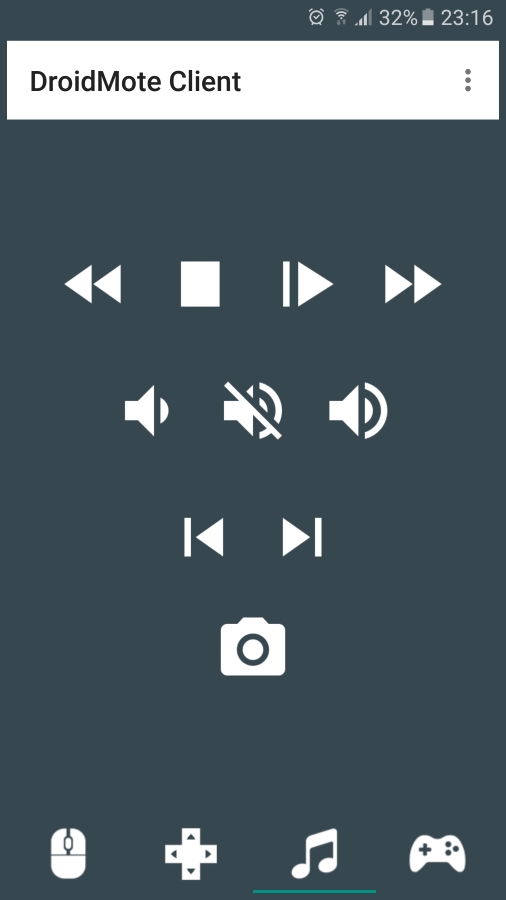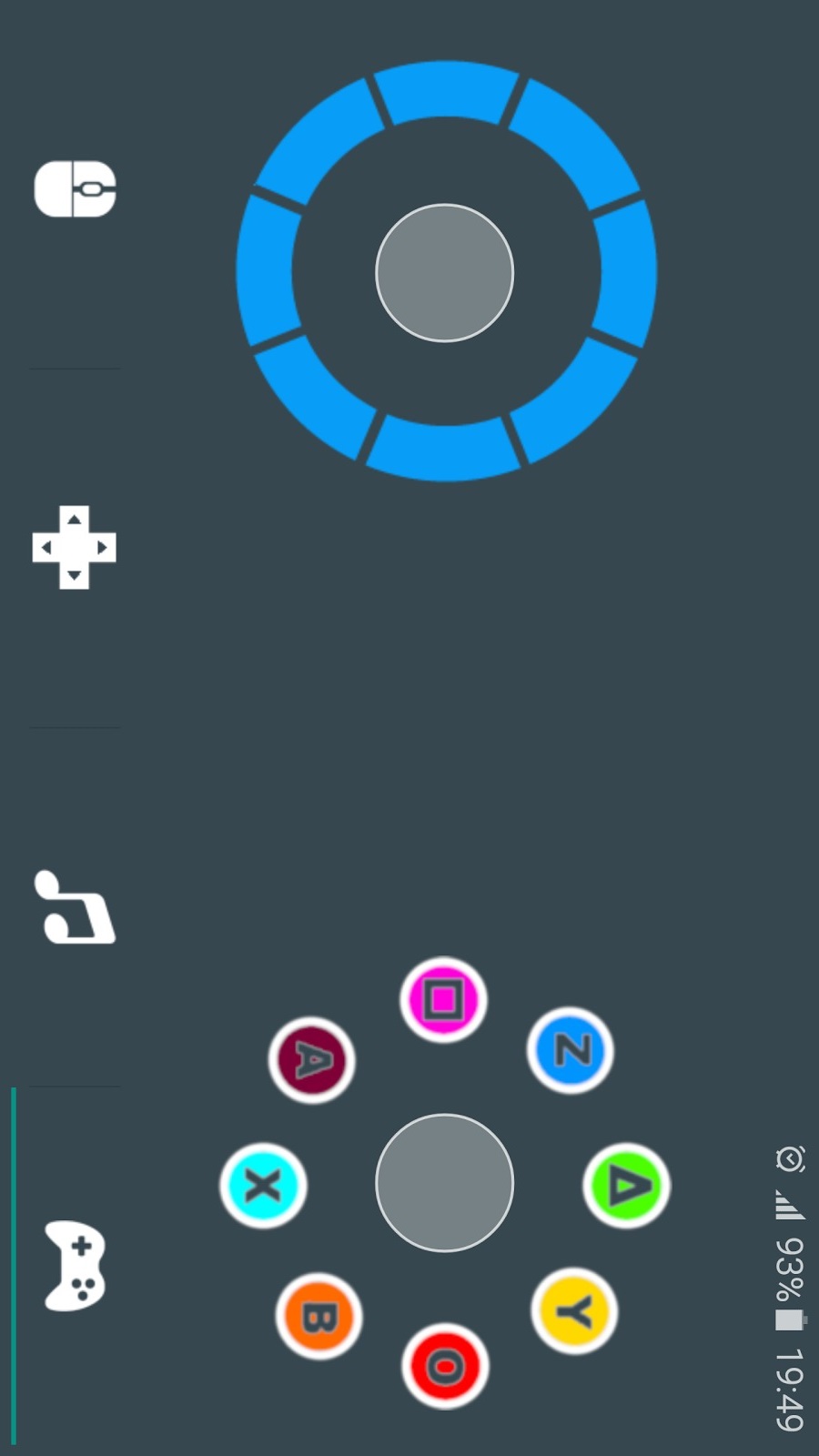 Droidmote is a paid app, you should install the droidmote client in your smartphone, and install the droidmote server in your android tv box. and then make sure your smartphone and tv box are in same network. also droidmote require the root access, you must root your device to use it.
More Detail, you can check here:
http://www.videomap.it/dmcguide.htm