Hi guys I will share with you the Stock Firmware for Haipai A9500 and Flash Method today.
PLS NOTE: this firmware is only for item code: 318396 & 318395 @geekbuying.com
Download Link: Firmware for Haipai A9500
Password: geekbuying.com
the same flash method as CUBOT GT99:
Pls note, before you flash the phone you need to install the drivers on your pc.
Flash method:
First,open flash tool "Flash tool Haipai A9500 SP_MDT_exe_v3.1316.00_A2013.05.21_customer"
Secondly, choose the right file as the shows(in the file which you download),Please do as the following pictures.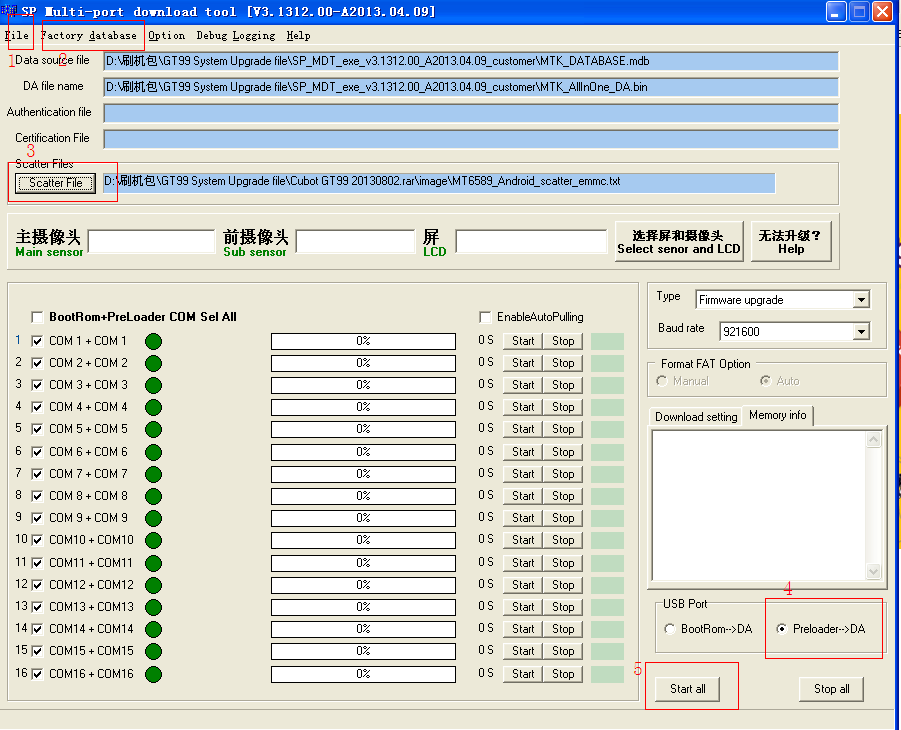 1.File—-Open Download Agent File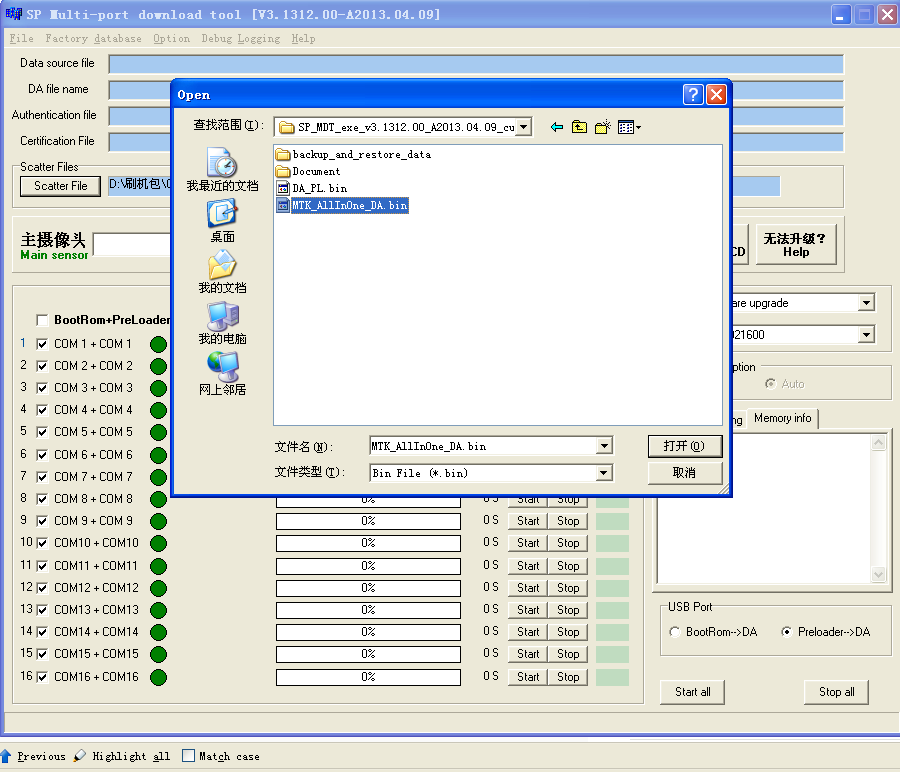 2.Factory database——Setup data source file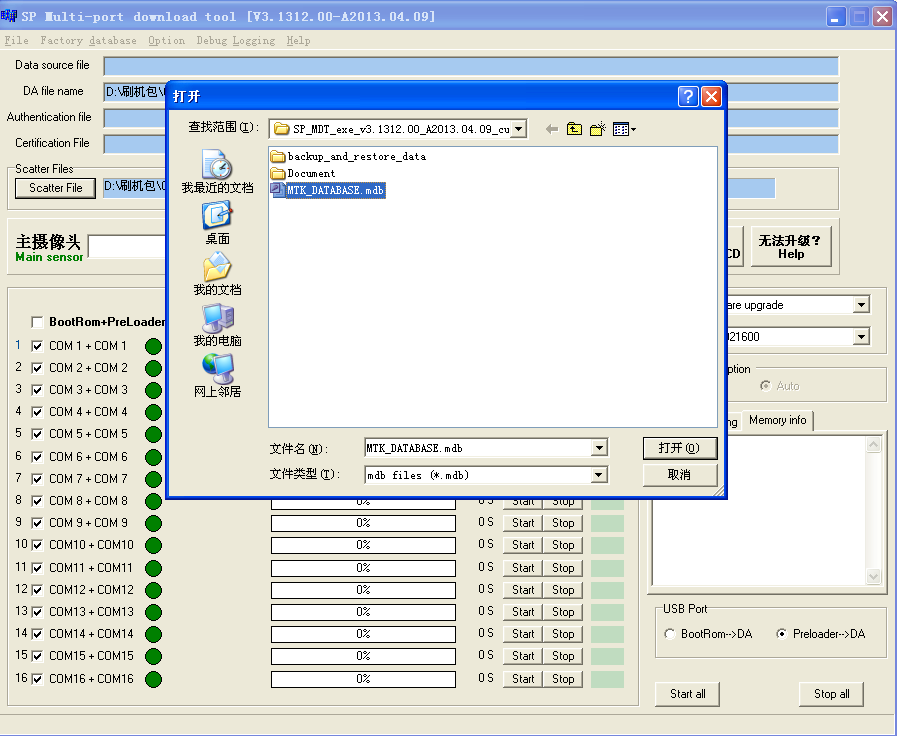 3.Scatter File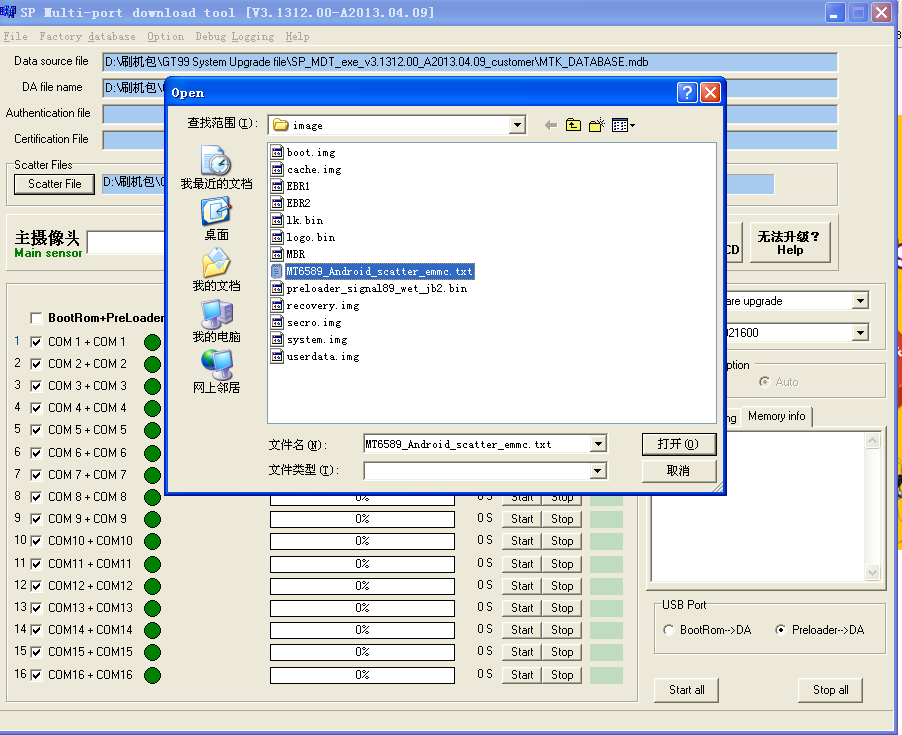 Thirdly, connect A9500 with your pc using the cable
Finally,the only thing you can do is waiting now. It should take 3-5mins. It will show 100% at last.
Note: make sure you have install the driver of mtk6589 phone on your pc before you flash it.