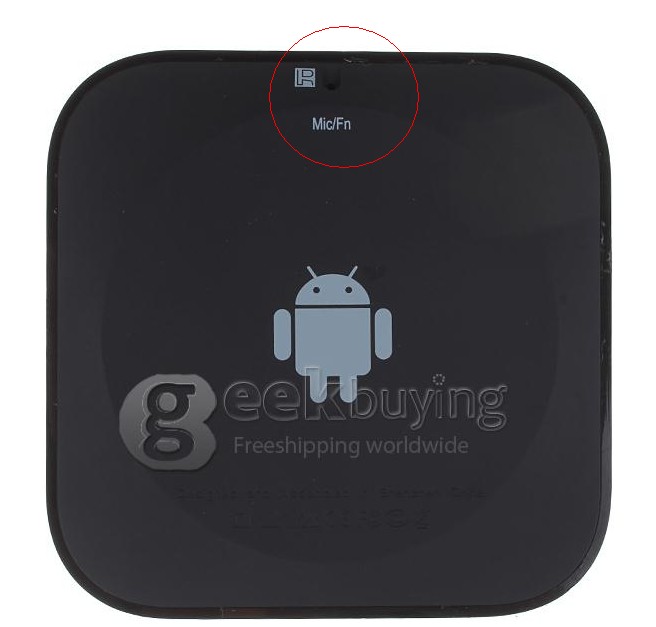 Today I'd like to share with all the stock firmware for CX-921 Quad Core TV Box with Bluetooth Function, and the update method, the same method with K-R42
1 Download the Stock Firmware for CX-921, PASSWORD: geekbuying.com
Download flash tool Here:
http://www.mediafire.com/download.php?b9ckxat6t4cw5qc
Password: GEEKBUYING.COM
Drivers you might need can download here
http://www.mediafire.com/download.php?yqxz3wnqi2hpmcm
2 Power on the CX-921 tv box with the power adapter in package;
3. Unzip the flash tool to your desktop or other convenient location and locate the folder RKBatchTool1.6 – inside this folder is the flash tool program RKBatchTool and the USB drivers for the CX-921 – Don't open anything yet!
4. Unzip the stock firmware you just download, and you will get a file named: RK3188_BOX_U42-1_BT4.0_20130819 (1).img or similar, this is the actual firmware file.
5. Next you need your CX-921 and the mini USB – standard USB cable that came with the device.
6. See the pictures below. You need to press the small recovery button on the back which show in the photos