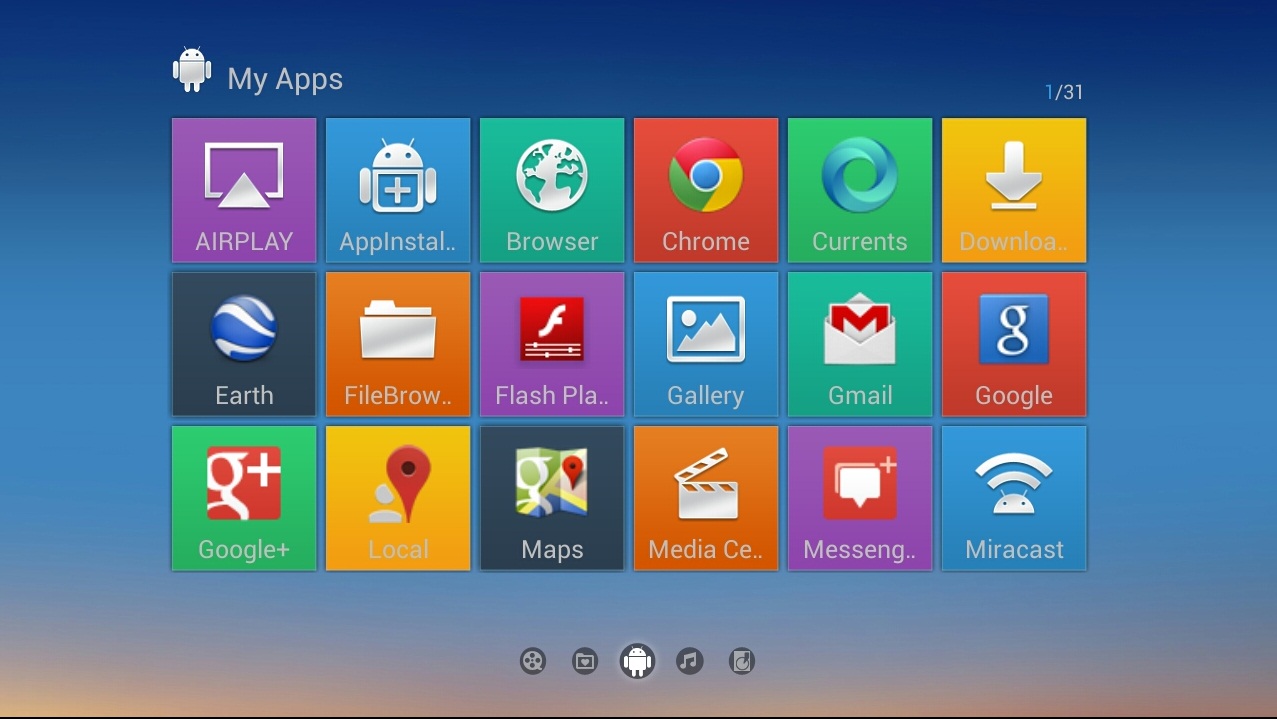 Hi guys:
I can't believe i still get new update from Tronsmart for their "old" model Promethues, and i am also so surprise to see this new update,it just so cool. let's see some screenshot first: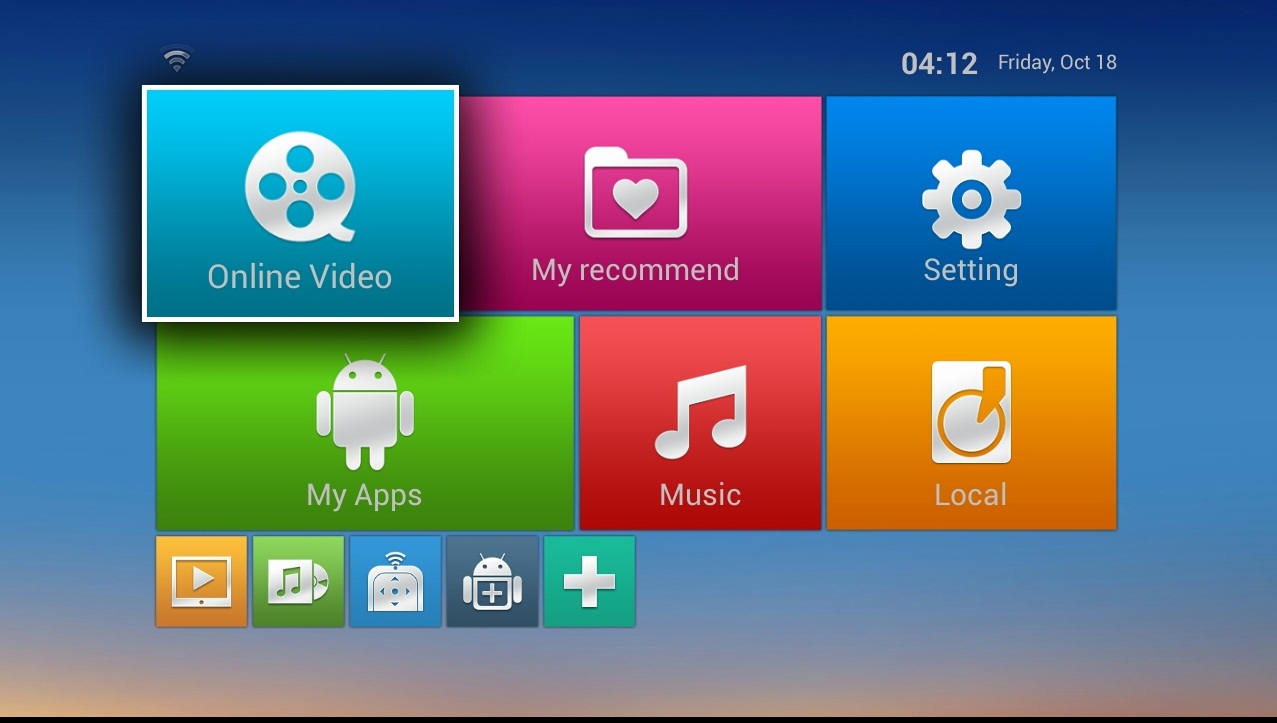 Some Main Changelog:
1 Give Tronsmart Promethues a really New UI, and fit for TV better;
2 Add Airplay and Mircast function;
3 Add smarphone phone control function;
This is special for your BIG TV, and this UI with their Tronsmart TSM01 air mouse, you will get a real ANDROID TV 🙂
ok, here we go, here is the firmware download link:
http://www.mediafire.com/download/ccx95hdl303vaa9/2013-9-3(win8-8188cu-nopreinstall).zip
and here is the hardware decoding XBMC version for tronsmart promethues
http://www.mediafire.com/download/67t4s3l6d3x7byh/xbmcapp-visson-20130522.apk
Here is the smartphone control app, now it only support android smartphone control:
http://www.mediafire.com/download/ugz7j9v4c9j9ob5/RC_Client.apk
after you install this XBMC on your tronsmart prometheus, you will get a real great media box. I have tested so many android tv box, from allwinner chip to rockchip chip ,and amlogic chip,i have to see, the amlogic has the best video player functions, and if you want me to recommend a real good xbmc media box, tronsmart promethues is still the best choice till now.
Here is the shopping link for Tronsmart Promethues:
http://www.geekbuying.com/Search/?keyword=Tronsmart+Prometheus