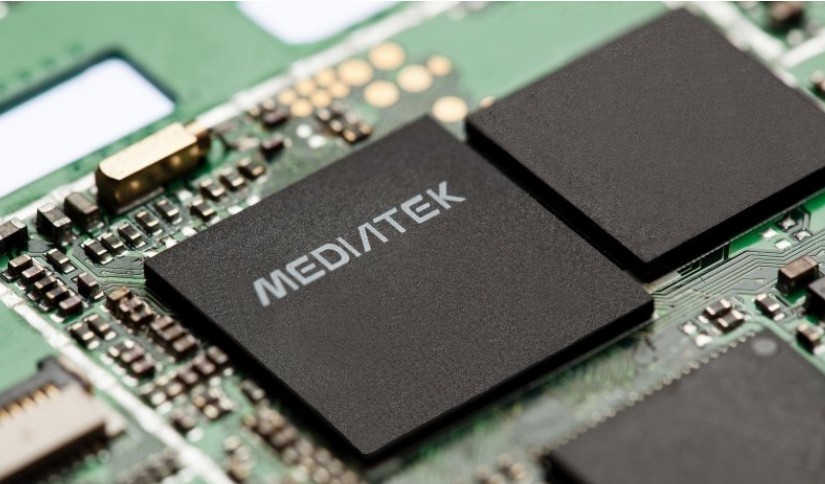 Users were very much excited about the new Octa Core Processor which they were supposed to see in the new Samsung Galaxy S4 but actually one the device was revealed then we came to know they are not the 8 cores on a processor rather they are the 2 sets of 4 core processor which will be switching themselves as per the load handled by the smartphone.
All the people are asking when the phone with MTK6592 will come to market. Exciting news, Our manufacture report they will produce in Nov, that means Geekbuying's customers will get the real Eight-core MTK6592 smart phone in Nov or Dec.
Will update more information about the model later.