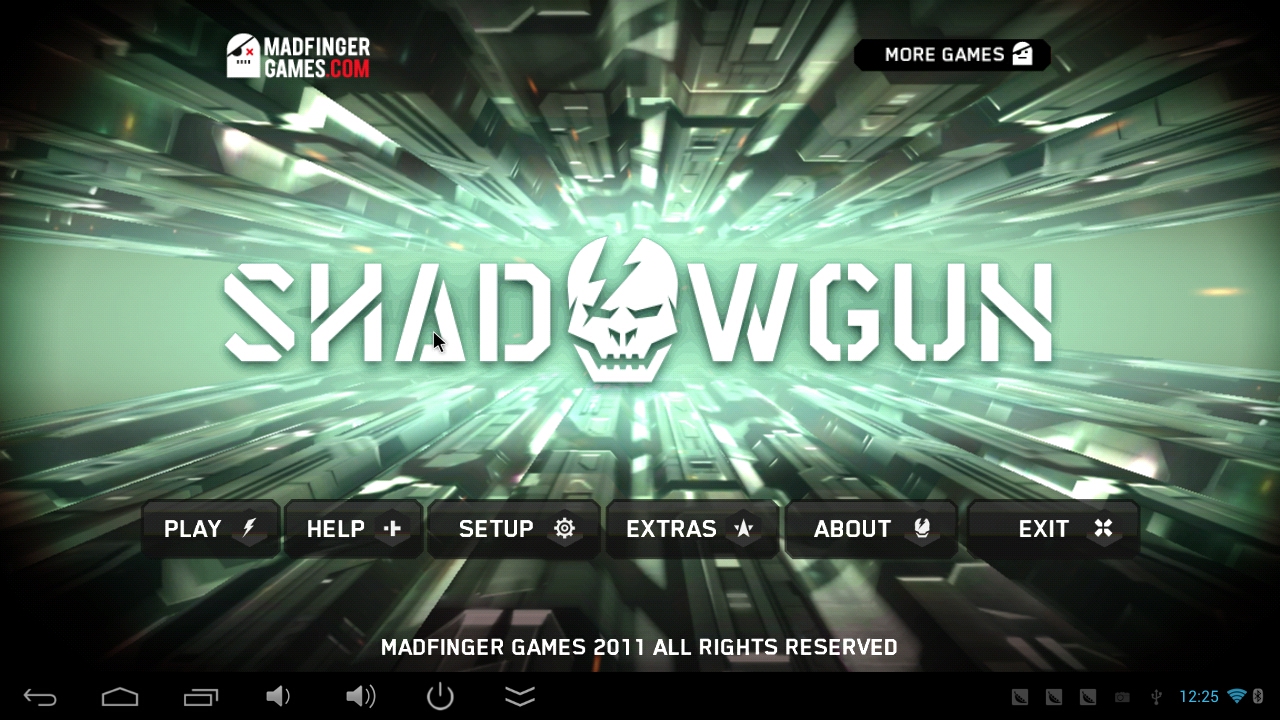 Today we will introduce you guys another quad core tv sticks, this is NOT a very new product in market, but since we get lots of questions to ask which webcam is supported in quad core tv box to do the skype video chat? We think we should introuduce this model to you, Model name is X31.
X31 tv sticks is also base in Rockchip RK3188 quad core CPU, Mali400 GPU. 2GB RAM and 8GB Storage. Built in Bluetooth. The best selling point for this model is built-in Webcam and Mic. So you don't need to worry which web camera is supported, we will show the skype video chat in the following reviews.
Now X31 has three colours, Brown, Silver and Red, don't know why this factory make the hot selling black colours. 🙂
I will review base on the brown colours, here we go :
Front, you can find the webcam built in there.
Back,
Ports, the X31 comes with male hdmi port, on the side, you will find the following port:
MIC, Recovery button( use for firmware update),OTG port( used for connect with PC and power the device), Micro SD Card slot.
On the bottom of X31,you will find one USB 2.0 port, and one external antenna port, (you must familiar with this design, yes, it is the same as imito qx1 :), you can insert the external antenna and improve the wifi signal a lot)
Here is the photo for how it goes when connect with antenna:
and the antenna is coming in the package, as the basic necessories.
Now let's check what's inside of X31: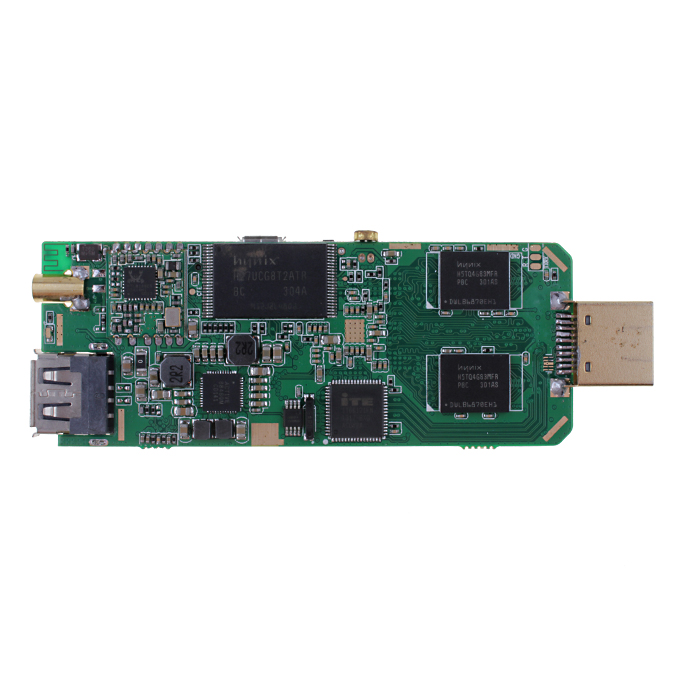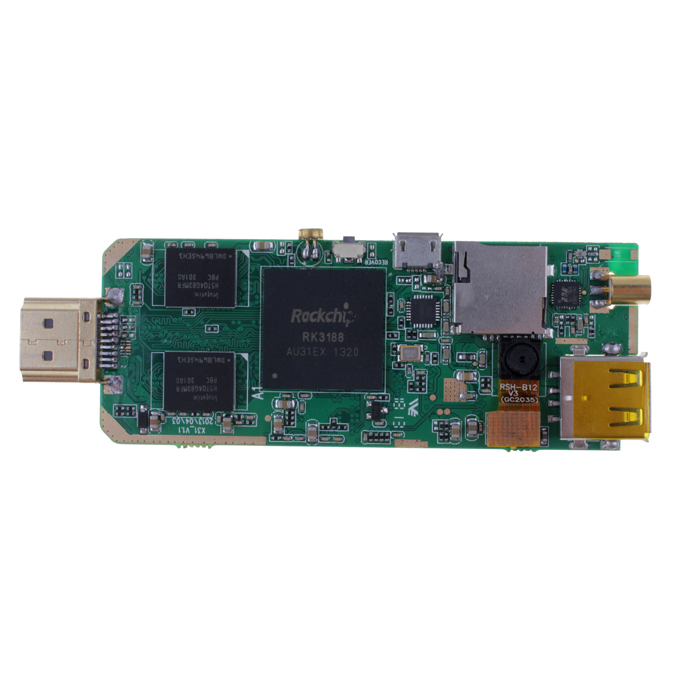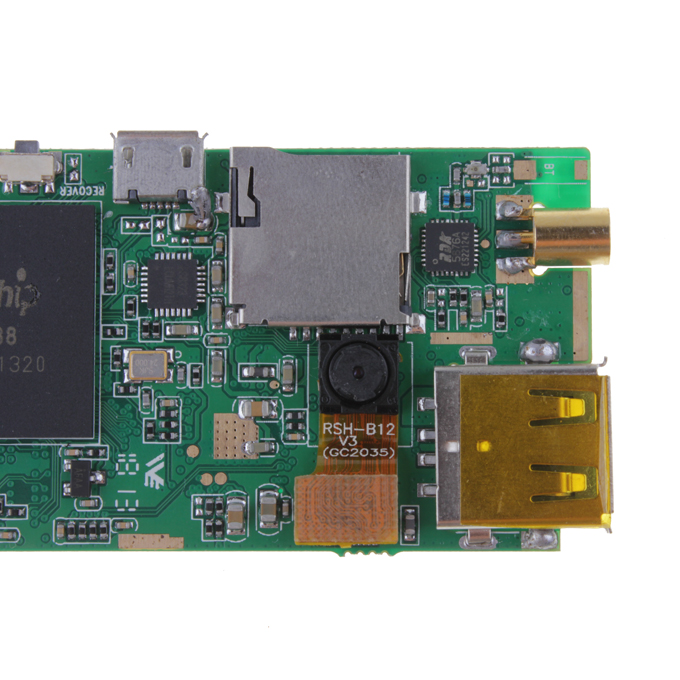 System Review:
1 Menu: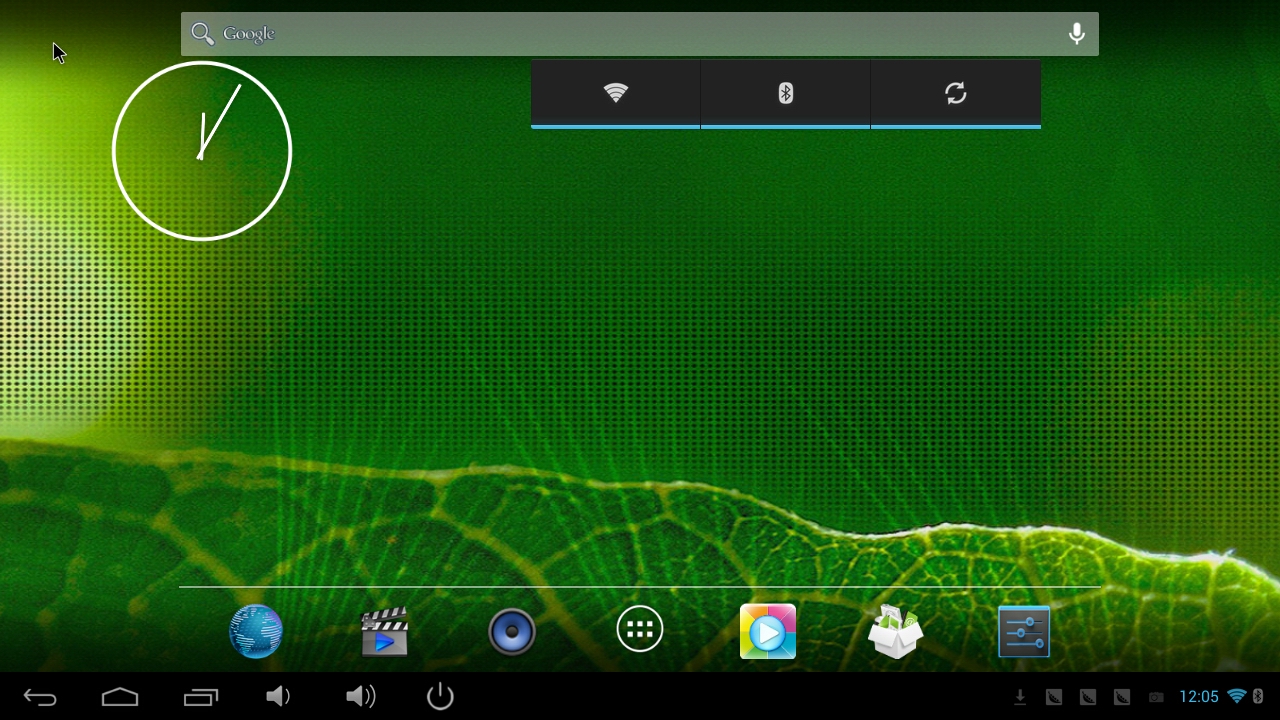 It comes with the original Android 4.2 OS, Soft power off button is in the status bar.
X31 comes with Google play store, you can download lots of apps as your own request.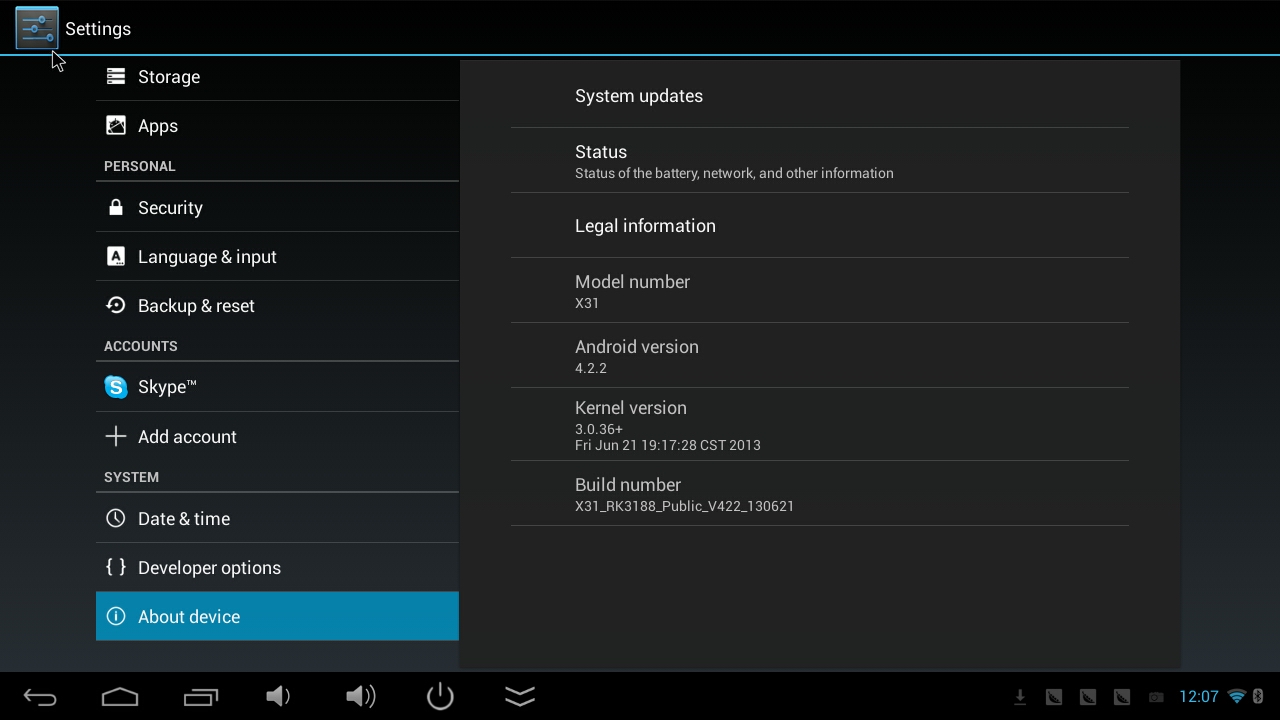 System information, Android os is Android 4.2.2.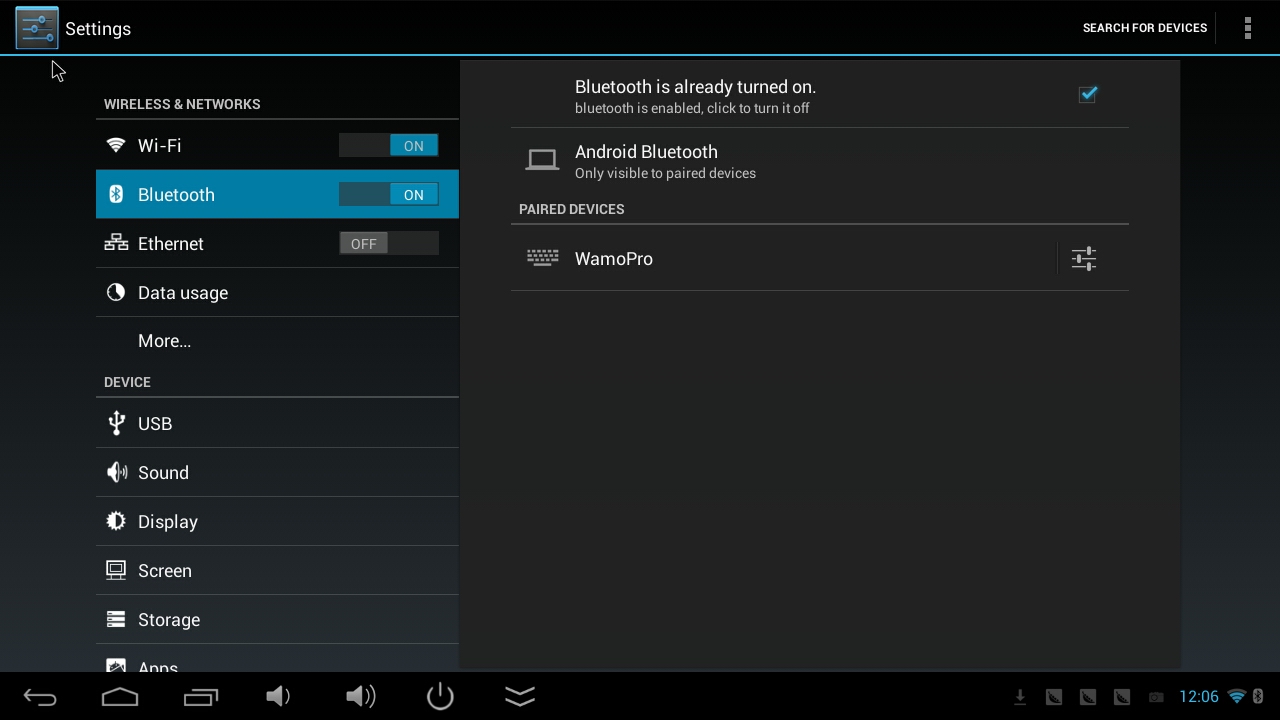 Bluetooth working, we tested with bluetooth keyboard and gamepad. no problem to connecet and operate.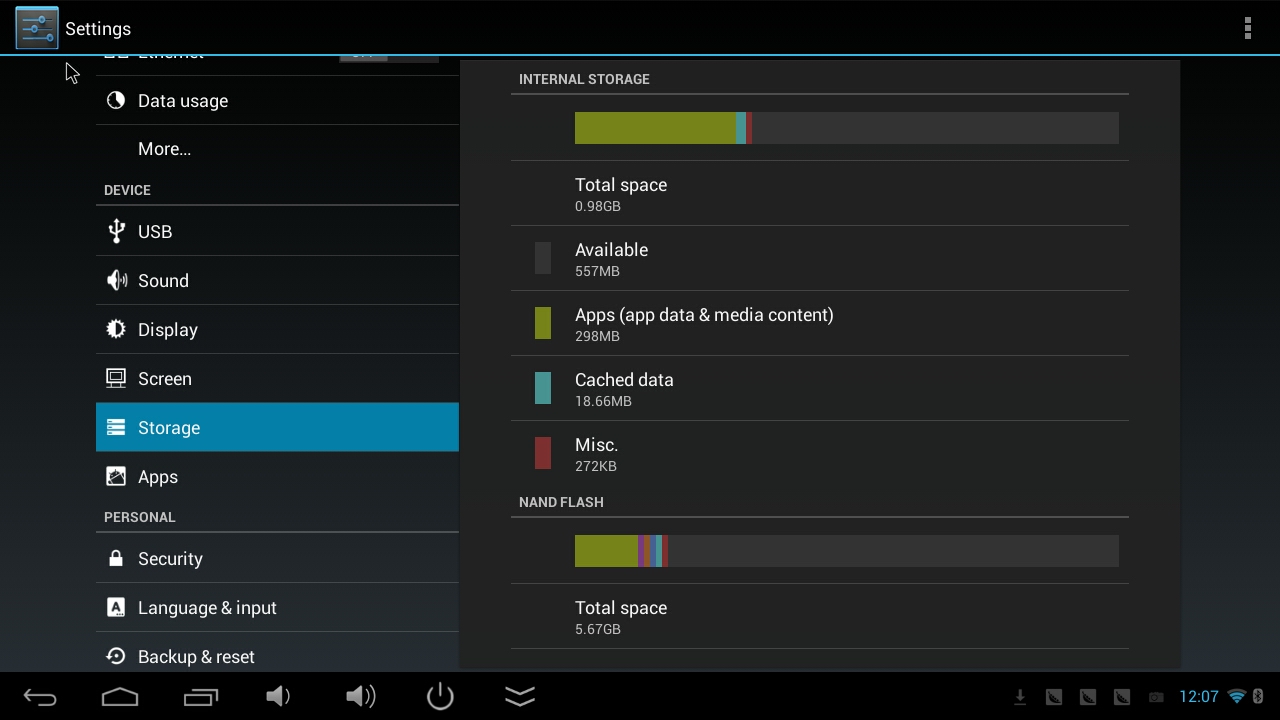 If you have RAM and Storage question,please see this post:
https://blog.geekbuying.com/index.php/2013/07/18/ram-and-rom-information-is-not-the-same-as-description-please-see-this-post/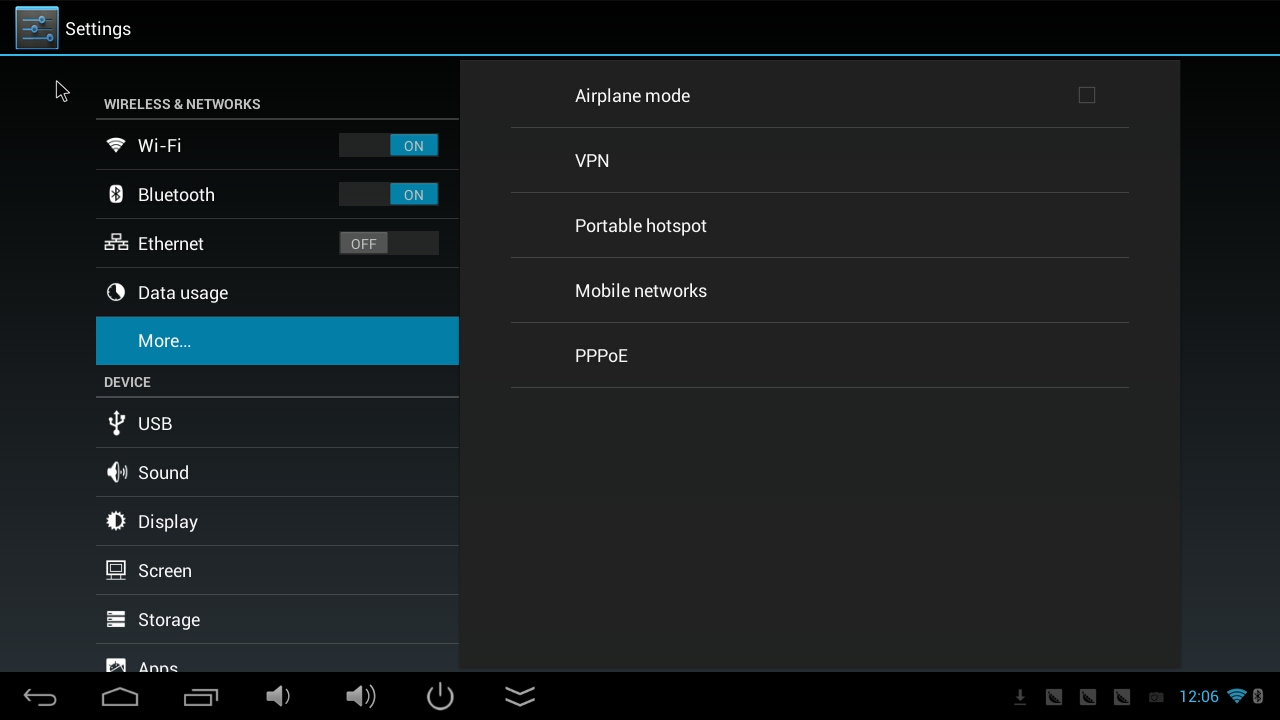 Support VPN,Ethernet service, you can buy a usb to ethernet adapter to use your ethernet.
we recommend this one:
http://www.geekbuying.com/item/High-Speed-USB2-0-to-RJ45-LAN-Ethernet-Network-Adapter-for-MINI-PC-TV-Box-Mac-Tablet-314264.html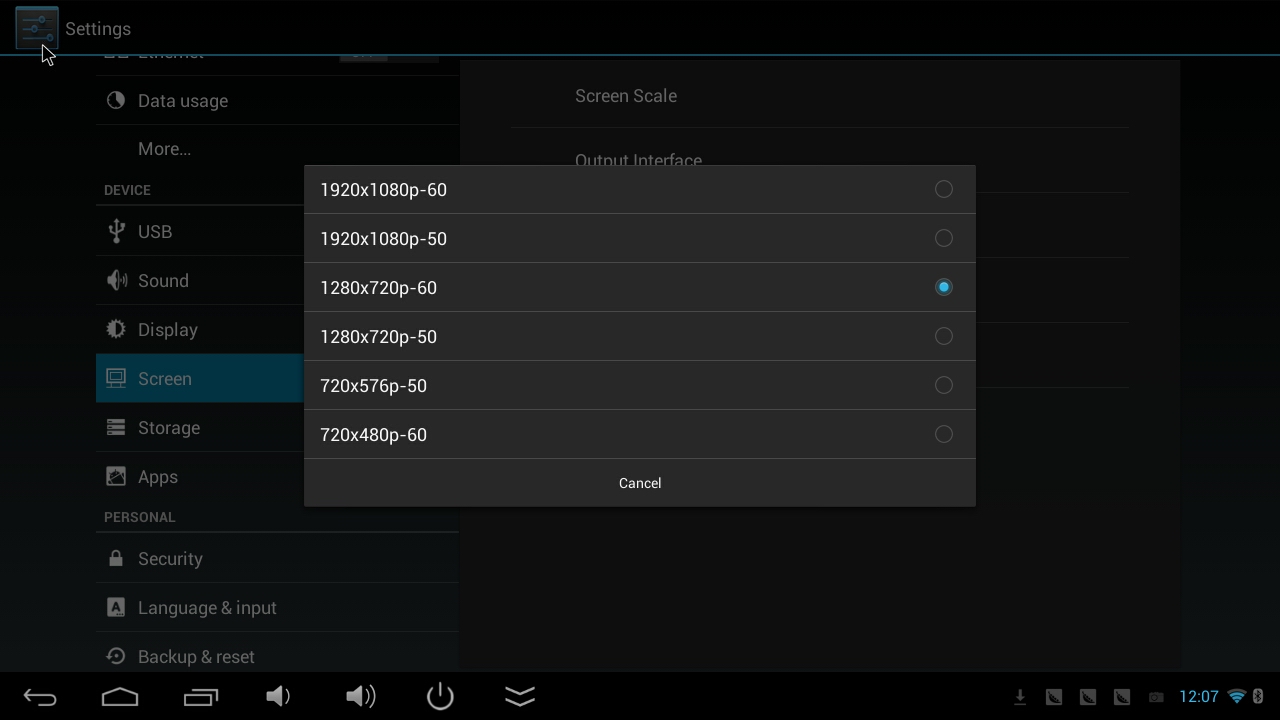 Stock firmware is still coming from 720P and upscale to 1080P, this is a normal problem for those rk3188 base tv sticks, however, our developer can make the real 1080p output firmware. so it's not a problem.
wifi test:
X31 use the realtek wifi chipset, the max speed can reach 150mbps.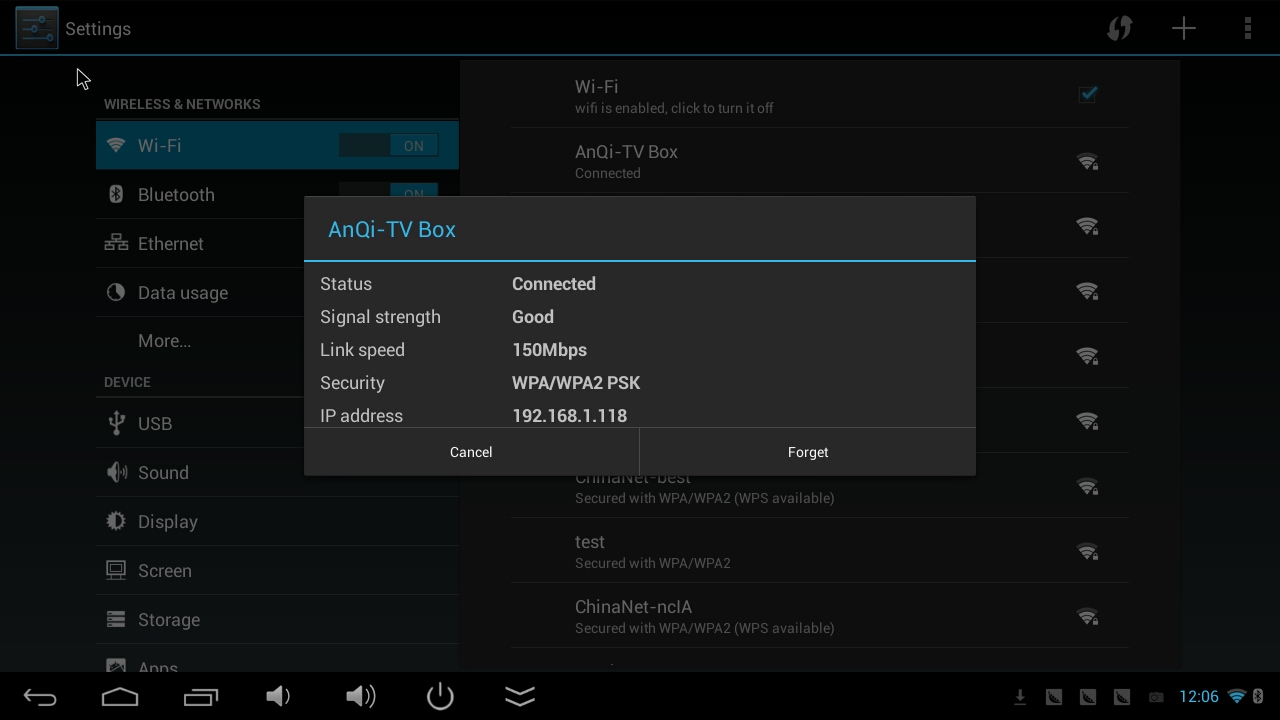 X31 still have the internal wifi antenna, so if you don't connect with the external antenna, it also can connect to the wireless routers, however,we still recommend you connect with the external antenna, because that will improve the wifi signal a lot, here is the screenshot we made after we connect with the antenna:
Benchmark:
Antutu Benchamark: score is 15535.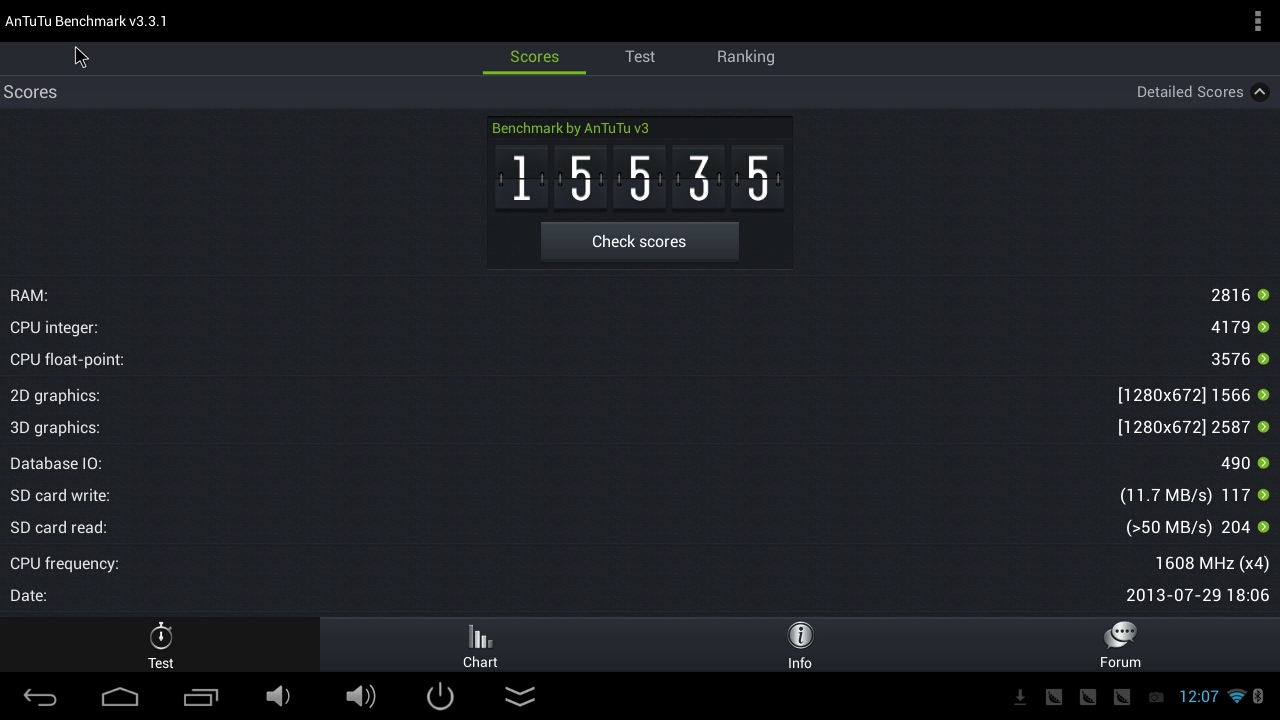 NenaMark: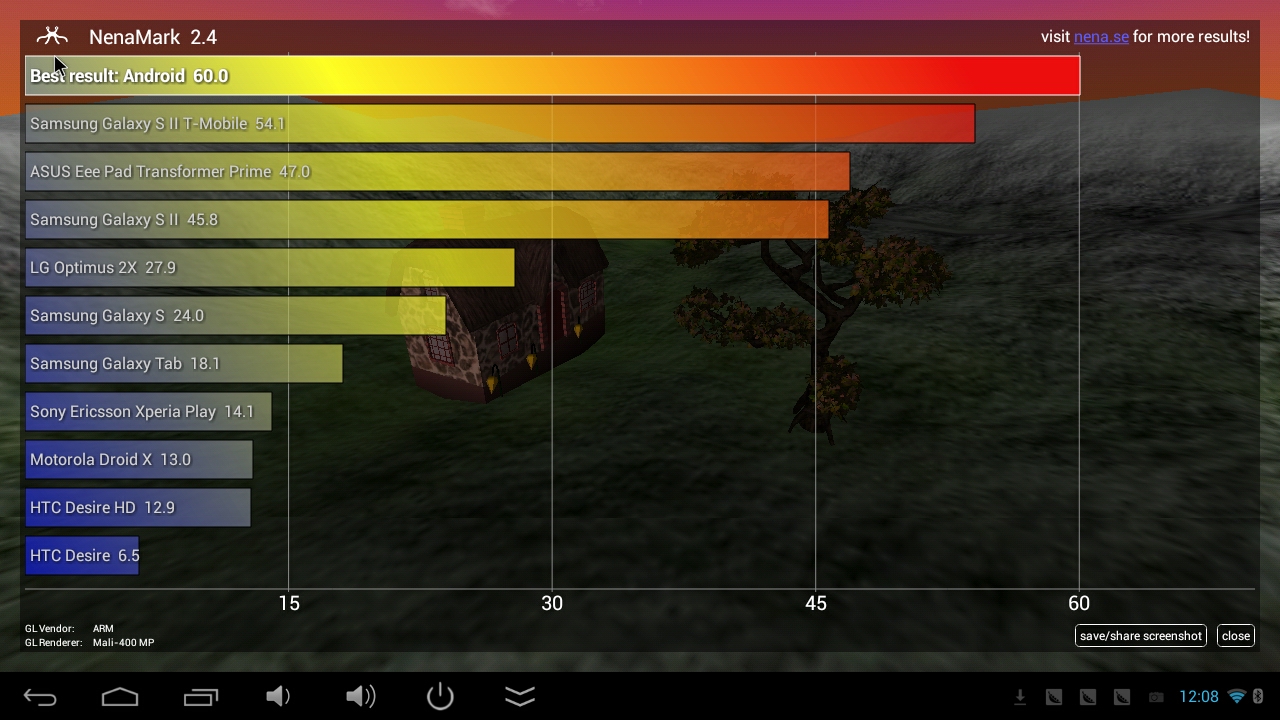 Vellamo test:
App test:
1 Netflix:
X31 stock firmware already fixed the netflix scamble problem, you can watch netflix video without problems; The Netflix version we use for test is the one which download from google play store directly;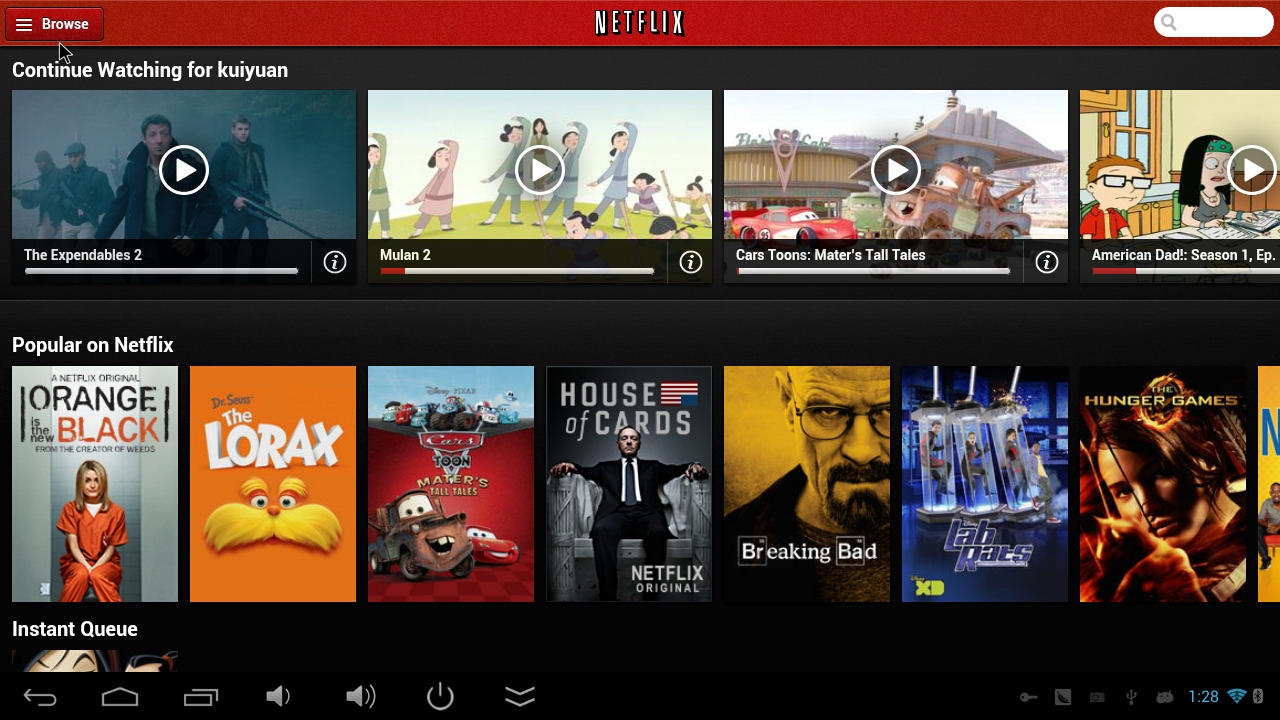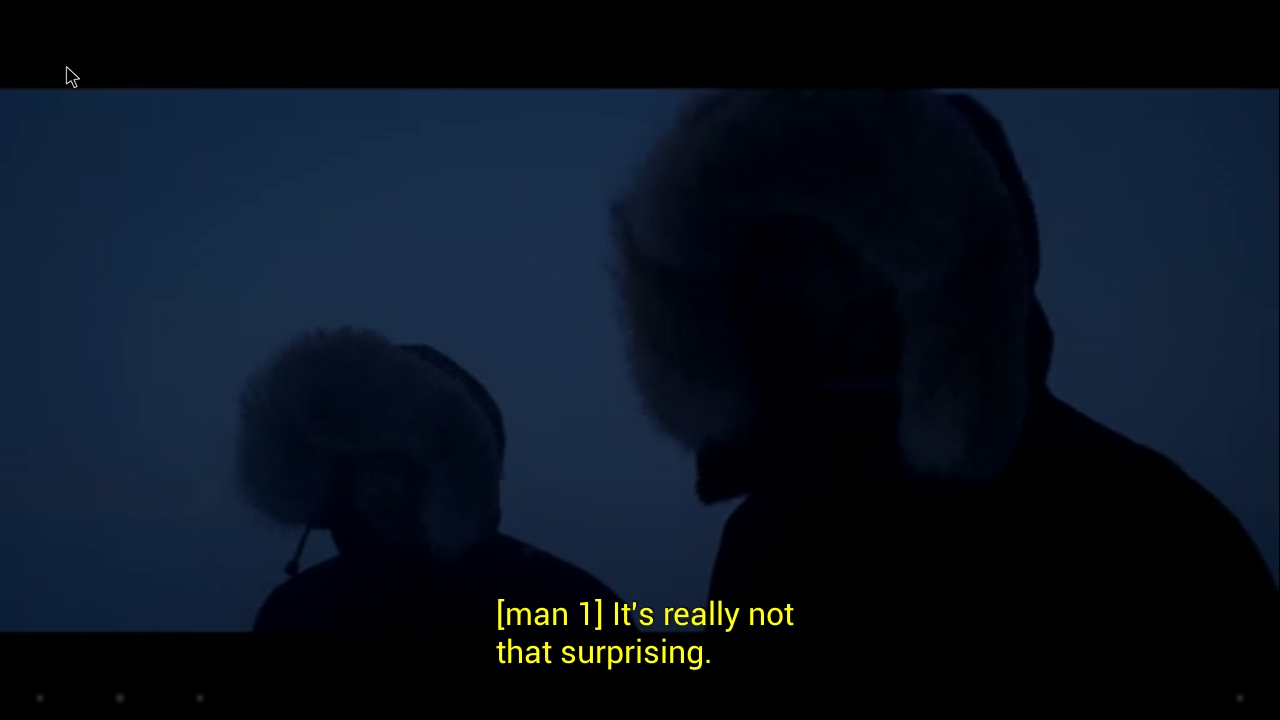 2 XBMC
Becase Rockchip don't open scource, so all of the tv sticks which base on rockchip rk3188 wont support hardware decoding, so it means if you want to play 1080p video smoothly in BMC,you must use external Player, such as MX Player. More detail, check here:
http://www.xbmcandroid.com/2013/05/04/finally-a-stable-release-of-our-end-user-friendly-xaf-custom-build-of-xbmc-for-android-is-out/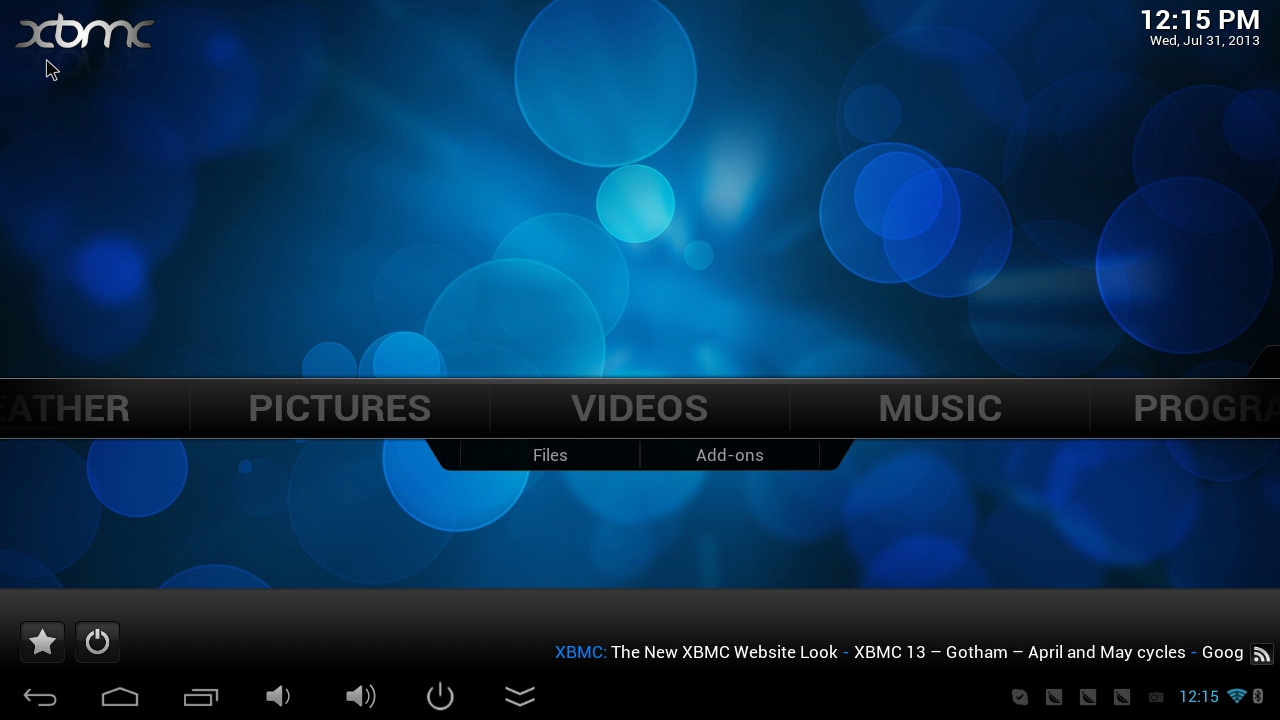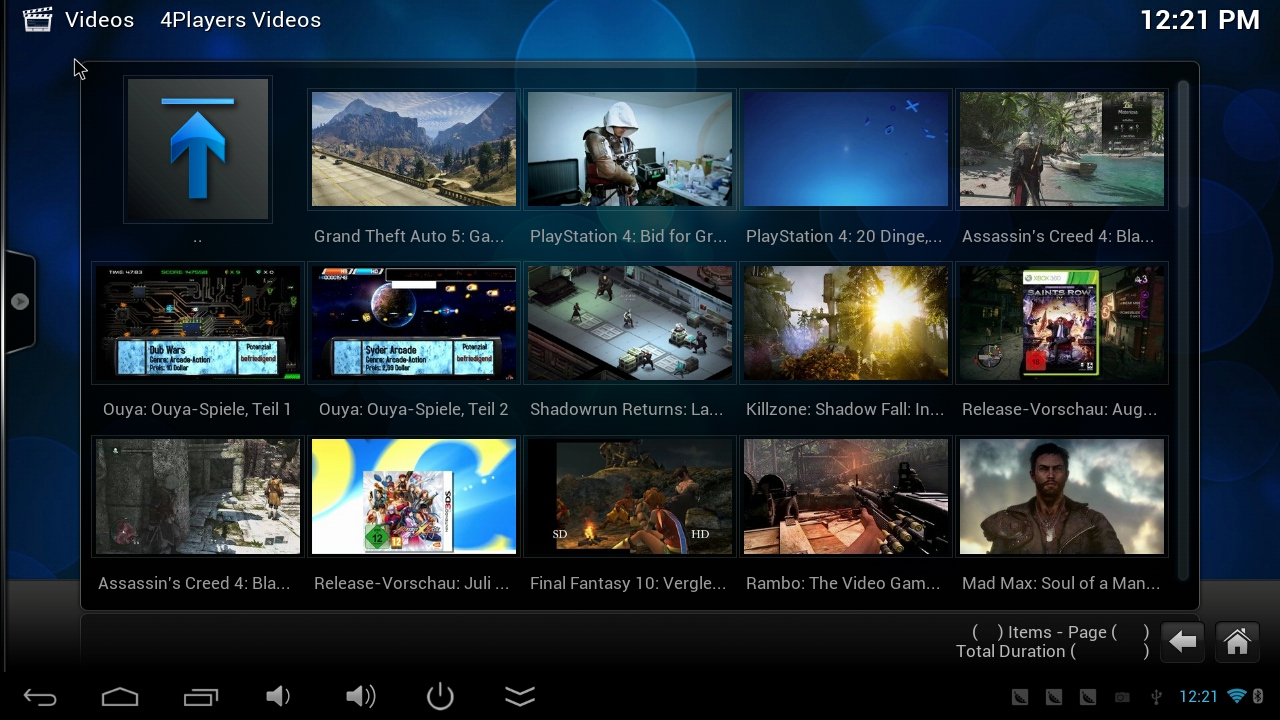 3 Skype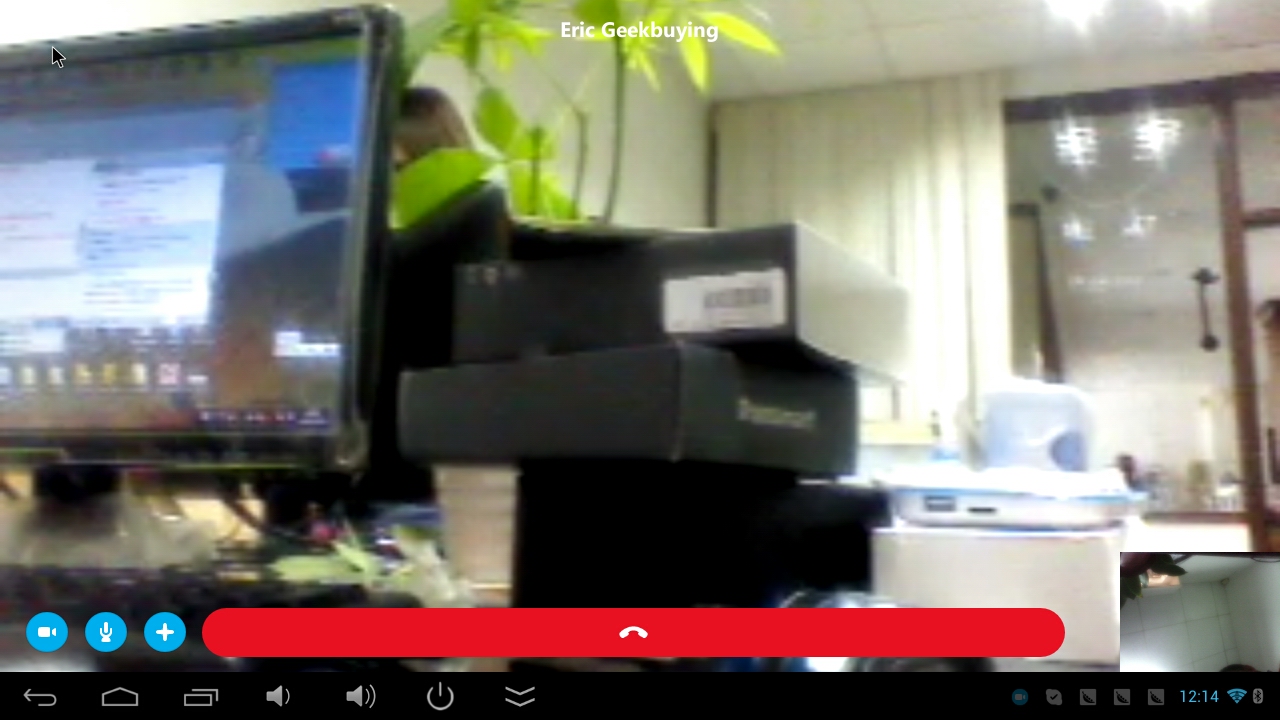 We test with the following SKYPE version:
http://afp.csbew.com/c.htm?pv=1&sp=0,74731,136525,71935,0,90,728&target=http://skype.tom.com/download/android/Skype3.2.apk
Skype video chat is working like charm, i don't need to worry which webcam is supported.
and if you want to do the skype video chat easily, we strongly to buy the following dock together:
http://www.geekbuying.com/item/Measy-U2C–Best-Partner–USB-HDMI-DC-SD-Port-All-in-one-Dock–Stand-314556.html
4 Smartphone Control supported (The smartphone control function is base on this APP eHomeMediaCenter, so make sure don't delete this app in your device)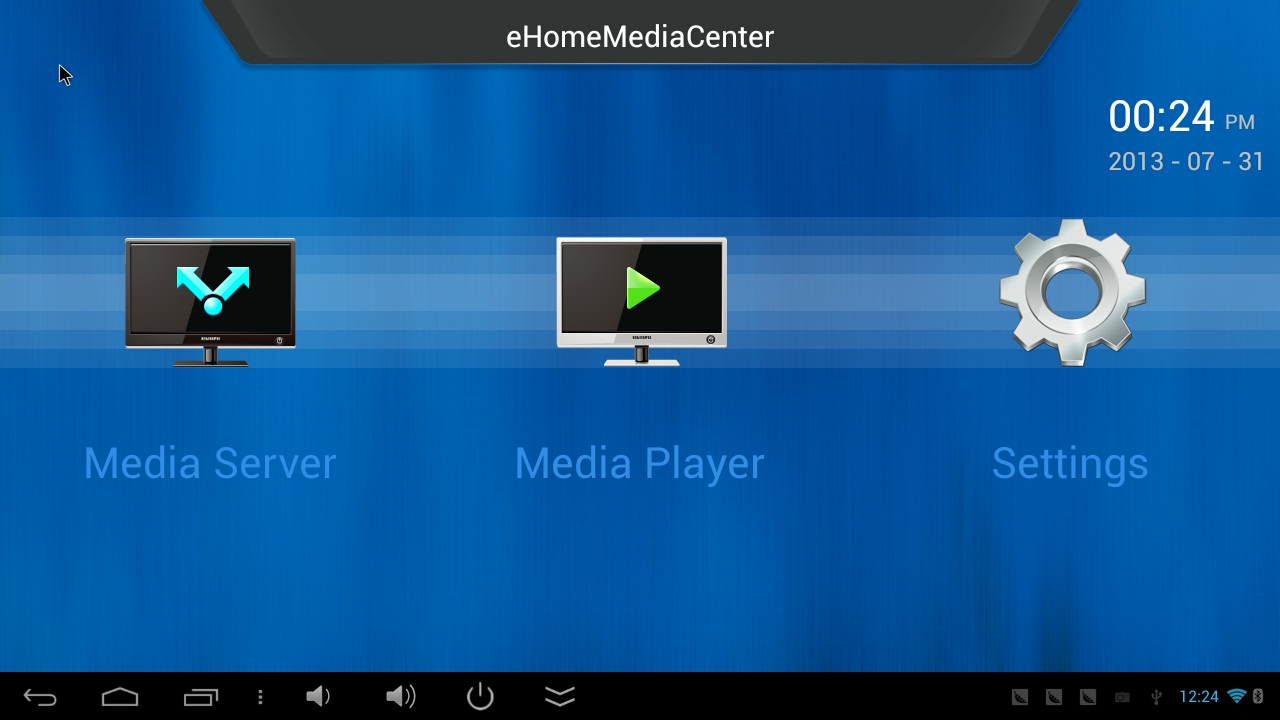 Now only support for Android smartphone, you can download this app to your smarphone or tablet:
http://www.mediafire.com/download/9ettekulsbk5g82/RKRemoteV2.0.2.rar
A little use tips for you guys,
I remember before one of our customers asked the following questions:
how they can zoom out the google maps, because you know, before if you run google maps app, and double click your mouse, the maps will zoom in, but there is no way to zoom out it, it is really inconvenice, however, now with this smartphone control app, you can easily zoom in and out google maps with your two fingers, just like you are using in your smarthpone or tablet screen, this is sweety, and i think the "droidmote" app should support it also.
Game test:
Except to use as the Media Player, those powerful tv sticks also can use as a good game console.
It can run most of the android games, such as angry birds, temple run, and it also can run some cool 3D games, like shadowgun.
In the end, about ROOT,
X31 don't come with pre-rooted, so you need to root it by yourself, the root method is the same as other RK3188 device.
Shopping link for X31 is here:
http://www.geekbuying.com/item/X31-Quad-Core-Google-Android-4-2-RK3188-Cortex-A9-1-8GHz-Mini-TV-BOX-Dongle-HDMI-HDD-Player-2G-8G-BT-Camera-Mic-External-WIFI-Antenna-Brown-317088.html