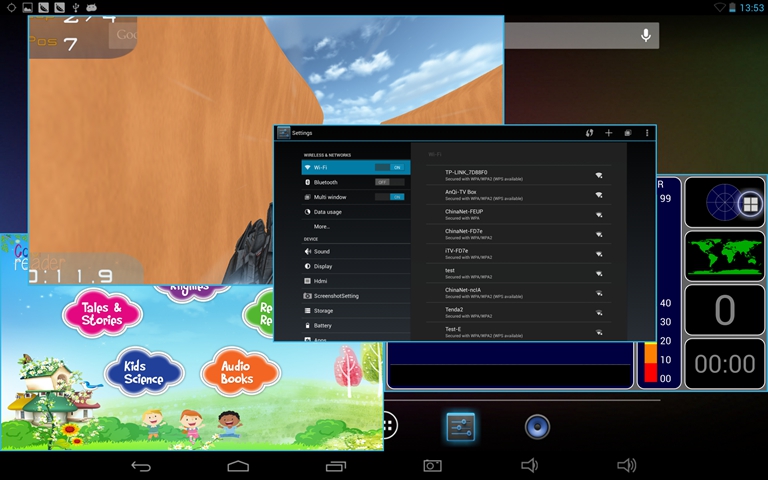 For some time we have heard that with version 4.2.2 of Android devices come equipped with the RK3188 multi-window system similar to that used by Windows. This new feature is coming as some type of tablet like the PiPo M9pro/ M9pro 3G/ M8pro/ M8pro 3G/ Chuwi V88 and so on.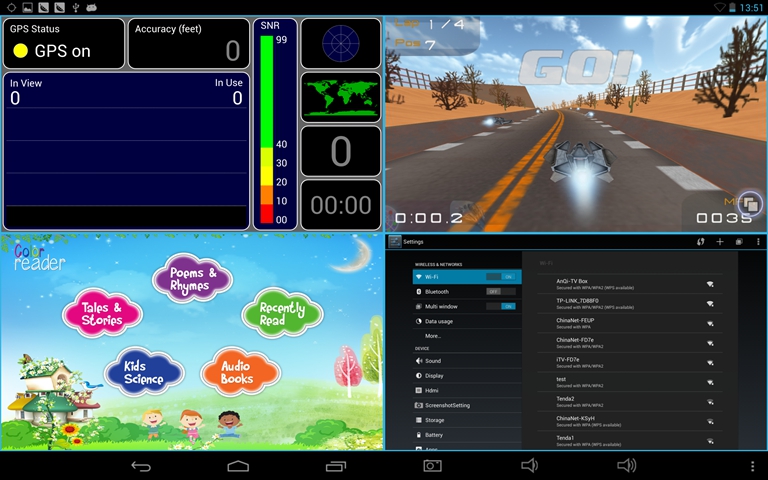 The system is the usual multiple resizable windows that can be distributed across the screen to suit the user. A very interesting system for tablets, we can be helpful sometimes.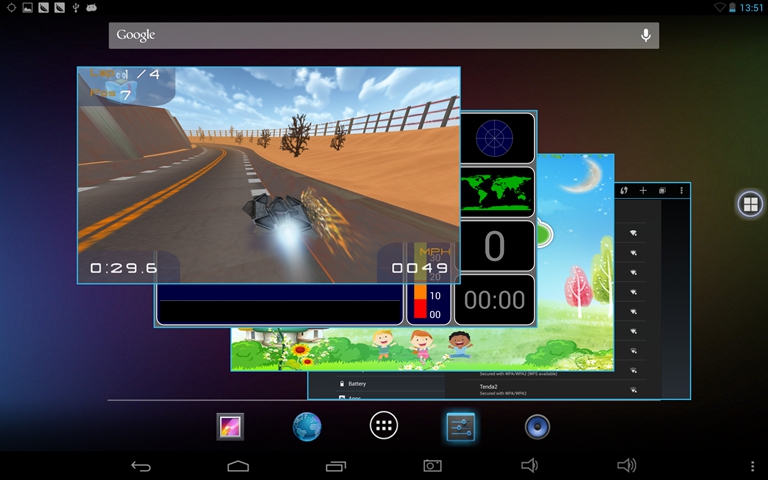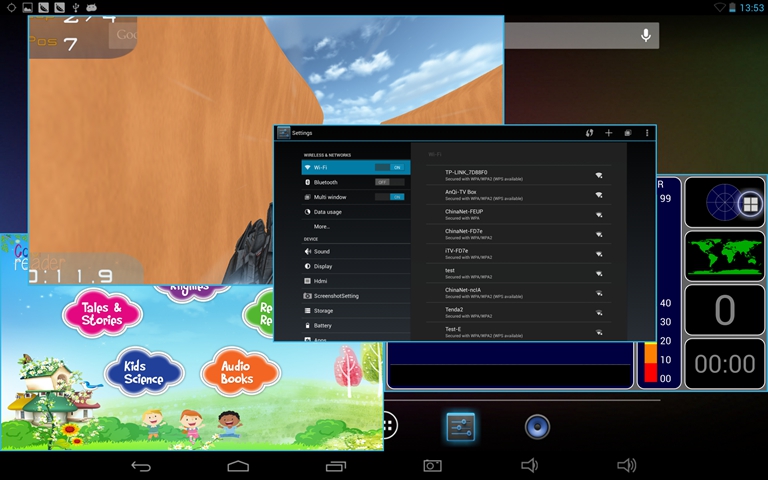 We assume that soon we will see the multi-window system in other processor tablets.
How to upgrade the M9Pro/M9pro 3G to multi-window system?
Download the firmware here:
Download the tool and instructions
Password is geekbuying.com
Shopping PiPo M9 series here:
http://www.geekbuying.com/category/Android-Tablet—MID-1146/?c=1006&v=300&freeshipping=3
Geekbuying