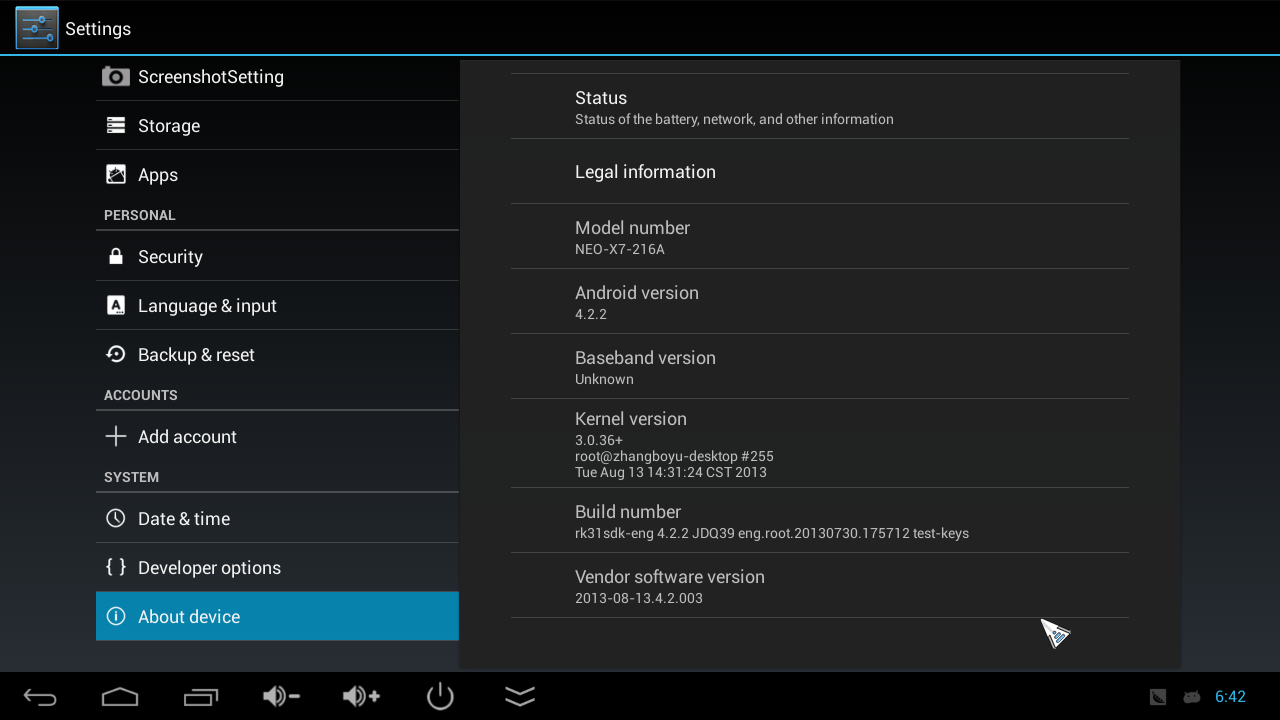 Minix just release a new stock firmware for their NEO X7 model.
Here is the changelog:
1.) Added "contacts.apk" to solve the "android.process.acore" service stopped bug;
2.) Modified Ethernet driver to enhance system stability;
3.) Fixed "Vsync" issue;
4.) Removed "No Internet Connection" status when connected to the Internet by Ethernet;
5.) Removed "0%" battery status;
6.) Fixed "Blank Internal Flash" bug causing by redundant keyboard codes;
7.) Added "Auto hide systembar" inside "Settings -> Display" option;
8.) Added "Screenshot Setting" inside "Settings" page;
9.) Removed 1st start-up Android system welcome screen;
10.) Added 1920x1080p @ 24Hz, 25Hz and 30Hz option.
Another Download link if you get low speed in the above link
You can get the original NEO X7 here;
http://www.geekbuying.com/item/NEO-X7-EU-Plug-TV-BOX-RK3188-2G-16G-BT-External-wifi-antenna-317282.html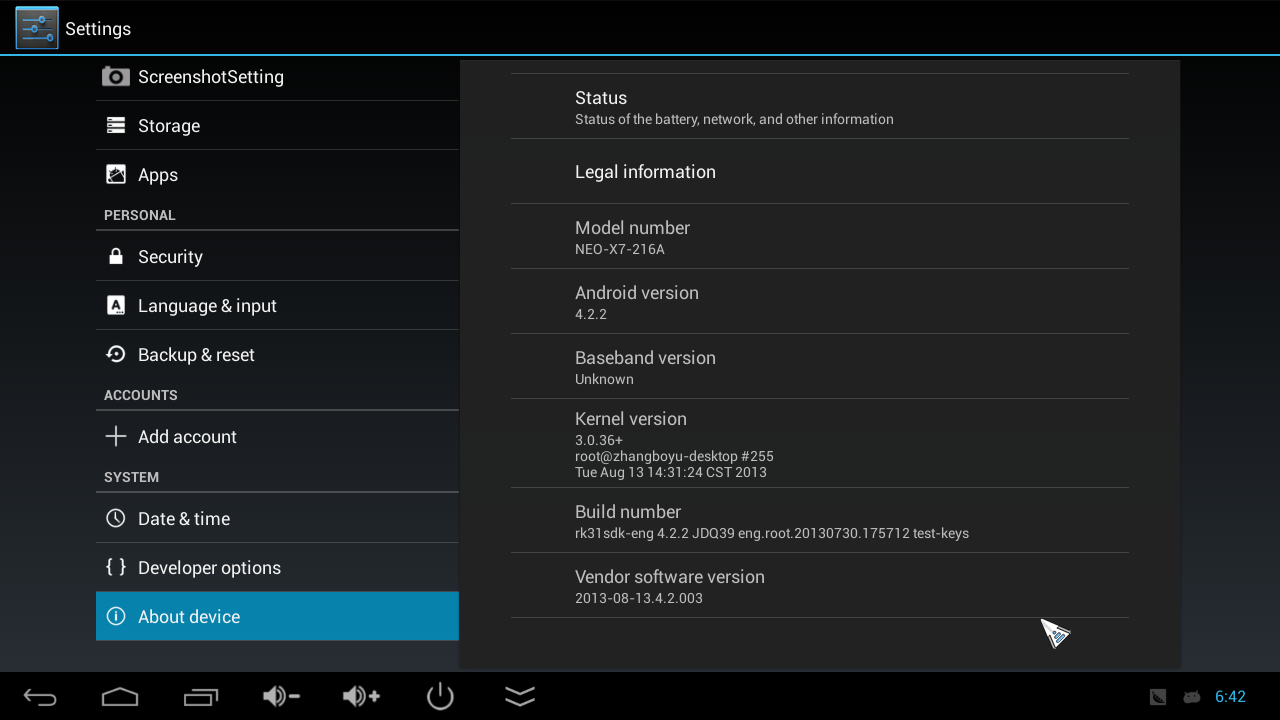 As Minix best partner, we will get the new second bulk First on 15th Aug first, and begin to ship orders.