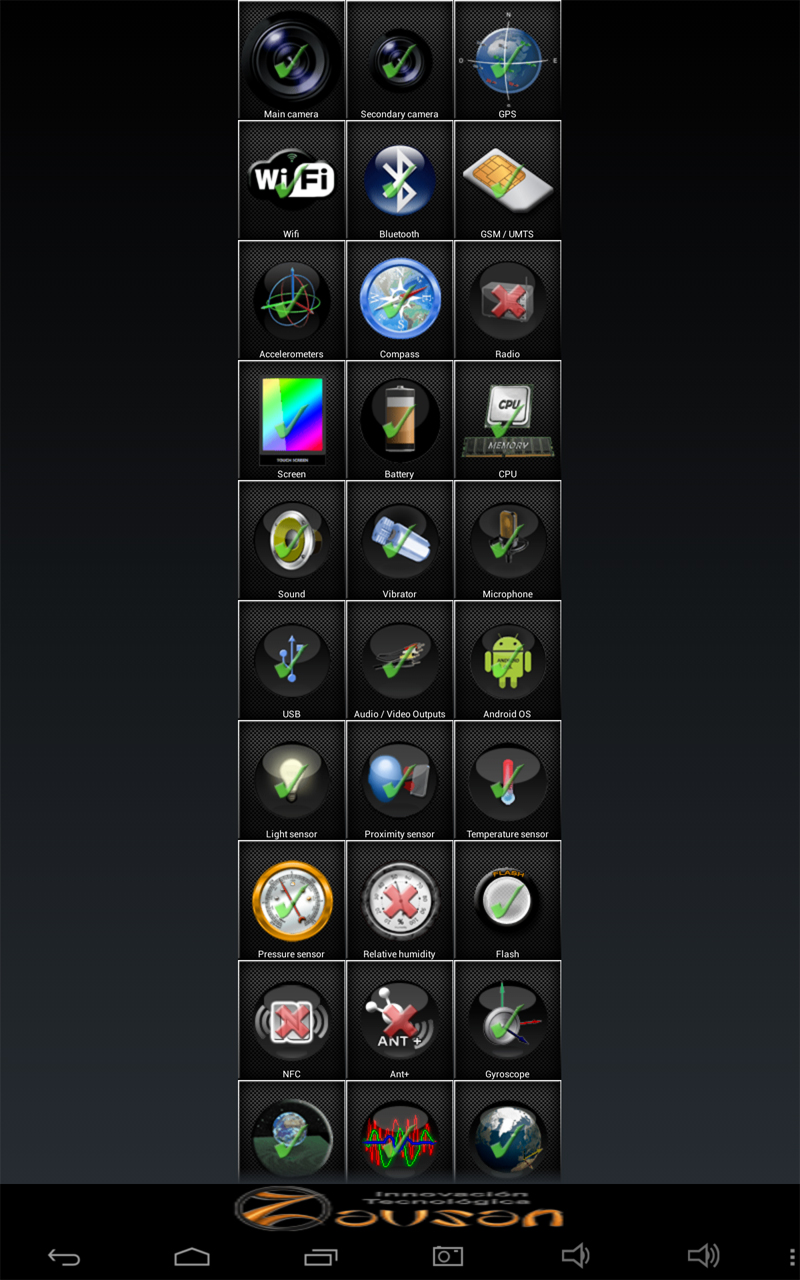 PiPo M9pro/M9pro 3G has released!
It comes Android 4.2 OS and has GPS function. The storage has increase to 32GB, able to carry more apps. The screen is 10.1 inch 1920*1200 IPS capacitive touch screen, can watch moves, play game more enjoyable. Of course, it supports Bluetooth and HDMI functions. The camera is front 2.0MP and rear 5.0MP.
PiPo M9pro/M9pro 3G tablet has 3 kinds of launchers, they are Android launcher, PIPO family launcher and Kid launcher (Parents can supervise their children to learn).
Android Launcher: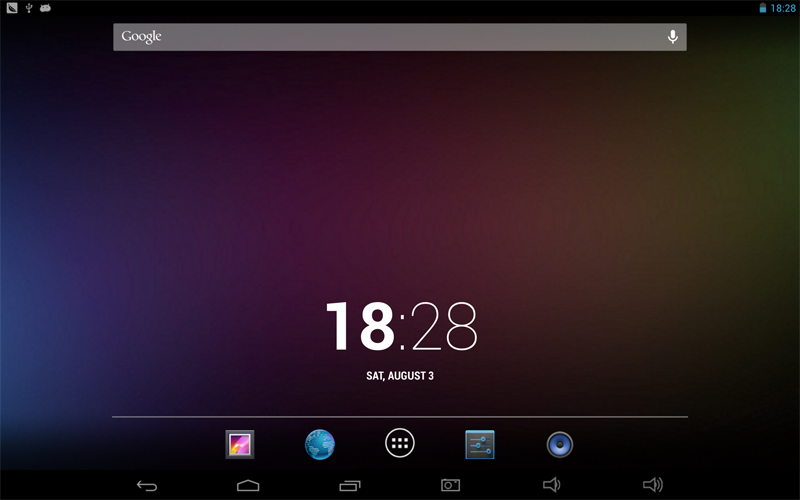 PIPO family launcher: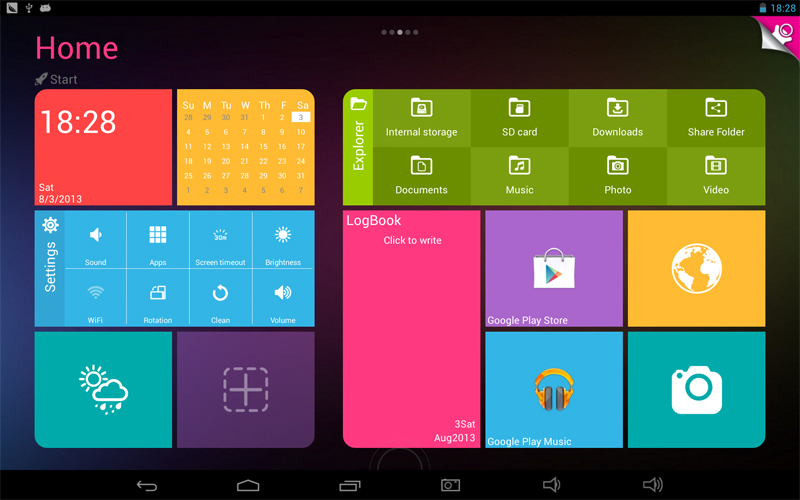 Kid launcher: (The initial password is 0000)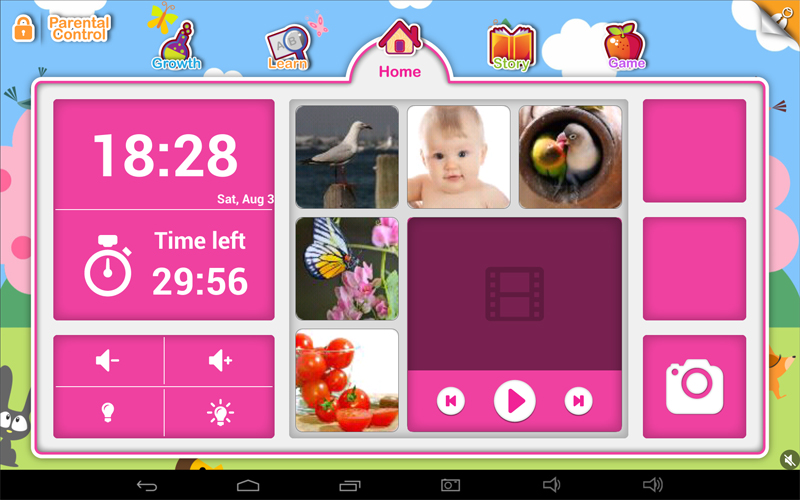 OK, let's test the the whole function of M9pro/M9pro 3G.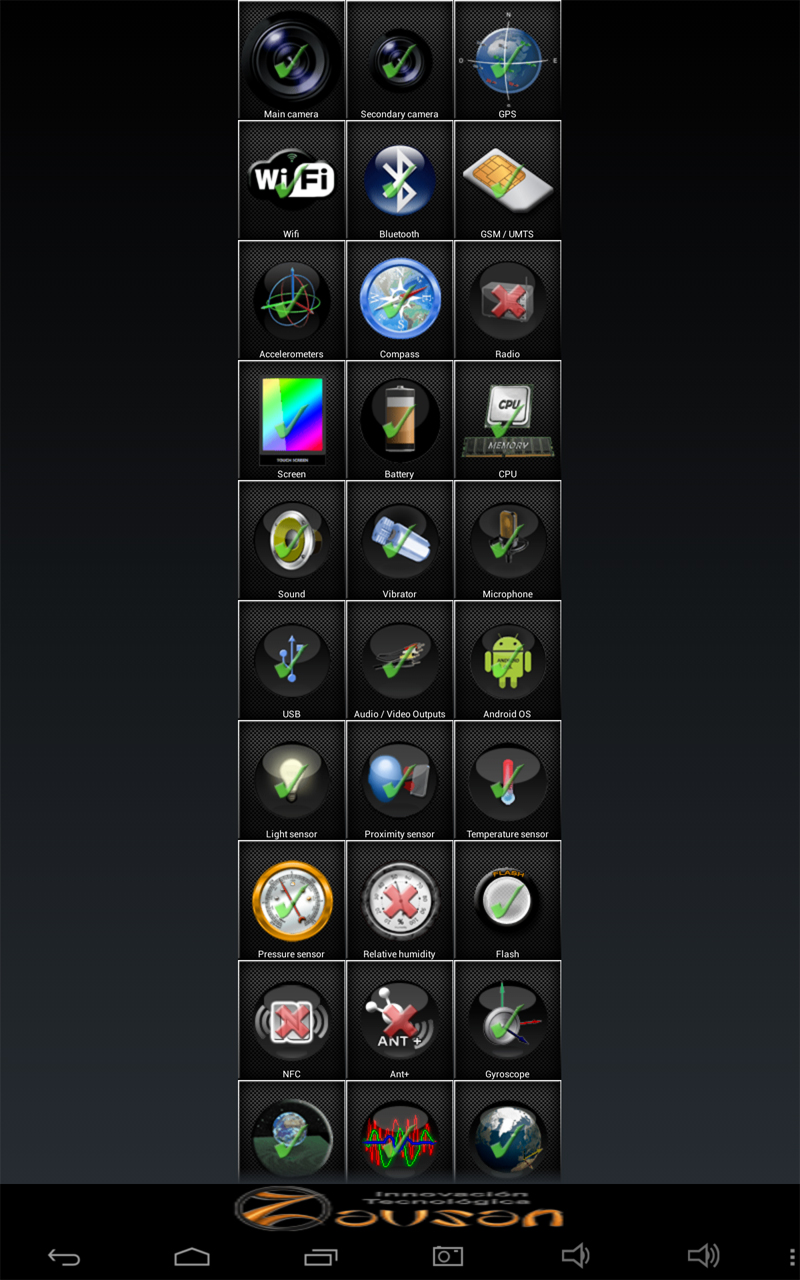 Password is geekbuying.com
Shopping M9Pro/M9pro 3G here:
http://www.geekbuying.com/item/Pipo-M9Pro-RK3188-1-6GHz-10-1-inch-Tablet-PC-Android-4-2-Quad-Core-IPS-Capcaitive-Touch-Screen-1920-1200-2GB-32GB-317492.html
http://www.geekbuying.com/item/Pipo-M9Pro-3G-RK3188-1-6GHz-10-1-inch-Tablet-PC-Android-4-2-Quad-Core-IPS-Capcaitive-Screen-1920-1200-2GB-32GB-317493.html
Geekbuying