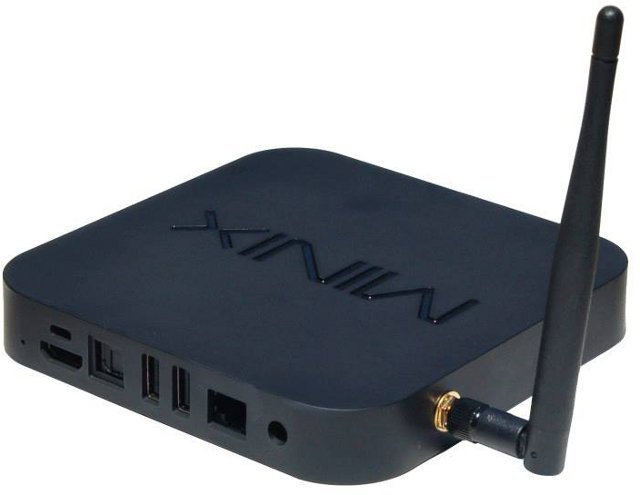 Hi, Geeks:
Sorry for you wait, i really spent much more time to test this NEO X7 quad core tv box. I have so many hopes like you guys to this device, so i test everything i can. Now i will share with you guys for ths review:
NEO X7, The Quad Core Model from MiniX. if you ever got Minix G4 or X5, you might be quite happy for their quality.
Here is the basic information for MINIX NEO X7:
Specifications:
SoC – Rockchip RK3188 Cortex A9 Quad Core CPU @1.6Ghz + Quad Core Mali-400MP GPU 533 MHz
OS: Android 4.2.2 Jelly Bean
System Memory – 2GB DDR3 RAM
Storage – 16GB Flash + SD card slot (Up to 32GB)
Video Output – HDMI™ 1.4a, Full HD 1080p, 3D movie file format supported
Audio Output – HDMI™ 1.4a
Connectivity – 802.11 b/g/n Dual Band Wi-Fi(2.4GHz/5GHz), Bluetooth V4.0+ 10/100 Ethernet Port
USB – 3x USB 2.0 Ports
Power Supply – 5V/3A
Weight: with full package:631g (22.27oz),only NEO X7:272g(9.58oz)
Size:12.7cm*12.7cm*2cm
MINIX Neo X7 should be the first quad core TV BOX in market which support 16GB storage,and Built in bluetooth function. We have taken pre-orders since July, and MINIX has sent us the first bulk, we already shipped them all as order place date,new stock will come in 10th Aug. Please be patience, guys.
MINIX NEO X7 Unboxing Pictures:
—————————————————————————————————————————————————-
NEO X7 Comes in the following package, very similar to the Neo X5 package

The box contains NEO X7 set-top box, a user's manual in English, a 5V/3A power supply, and an IR remote control.a micro usb to usb cable,a OTG cable,an external wifi antenna,a male to male HDMI Cable;
Now Let's check the ports on NEO X7, the reason we like TV BOX is multi-port support.There are following ports in NEO X7:
DC Port,RJ45(Ethernet Port),3 USB 2.0 Port,optical audio,HDMI port,Recovery Button,Power button,headphone port, microphone port,SD Card Slot,OTG port;
Compare with the other tv box i test, i can say, the NEO X7 has the best wifi signal after you connect with the external antenna. I will do the compare with other tv box in the following reviews. but it do really have excent wireless performance, so i think the external antenna is one of the selling point for NEO X7
About the Remote control in the package, Please notice,it just the simple IR remote control,it don't have GRYO, it just can do some basic operations.(it can power on/off the NEO X7 directly) If you want some real Air mouse, we do test with this one, working great in my test.
Open the NEO X7 case, here is the photo, There is heatsink near the CPU, and i run long time,don't met the over-heat problem.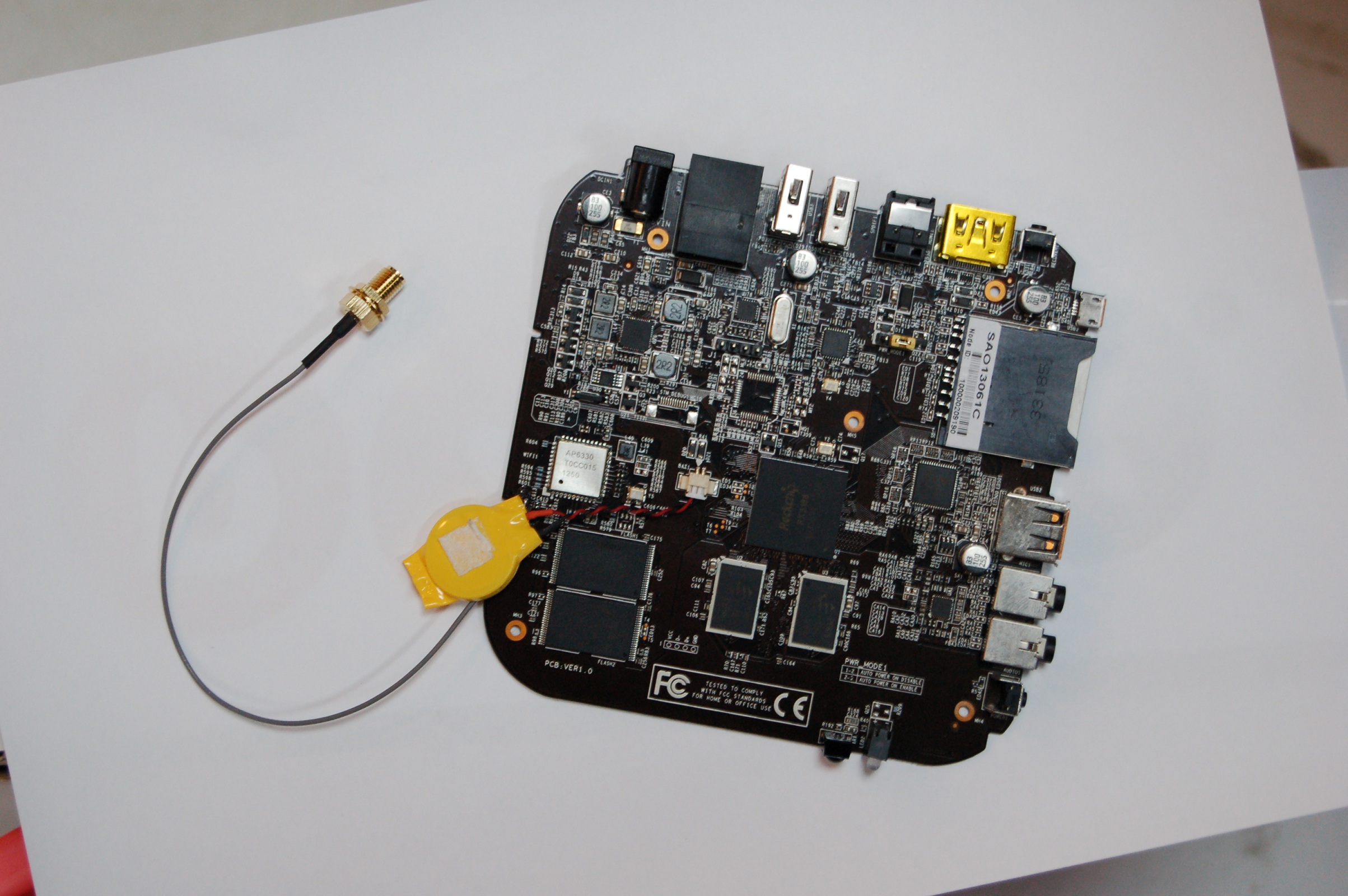 If you like the Unboxing review, please check this video:
NEO X7 Unboxing Review Video, made by Geekbuying Team.
—————————————————————————————————————————————————————–
System Review:
First boot, We get the standard Android Home Screen with "Minix" style wallpaper. volume buttons and power button are shown in the status bars, but it miss the screenshot button, so if you want to do the screenshot,you need use the other app.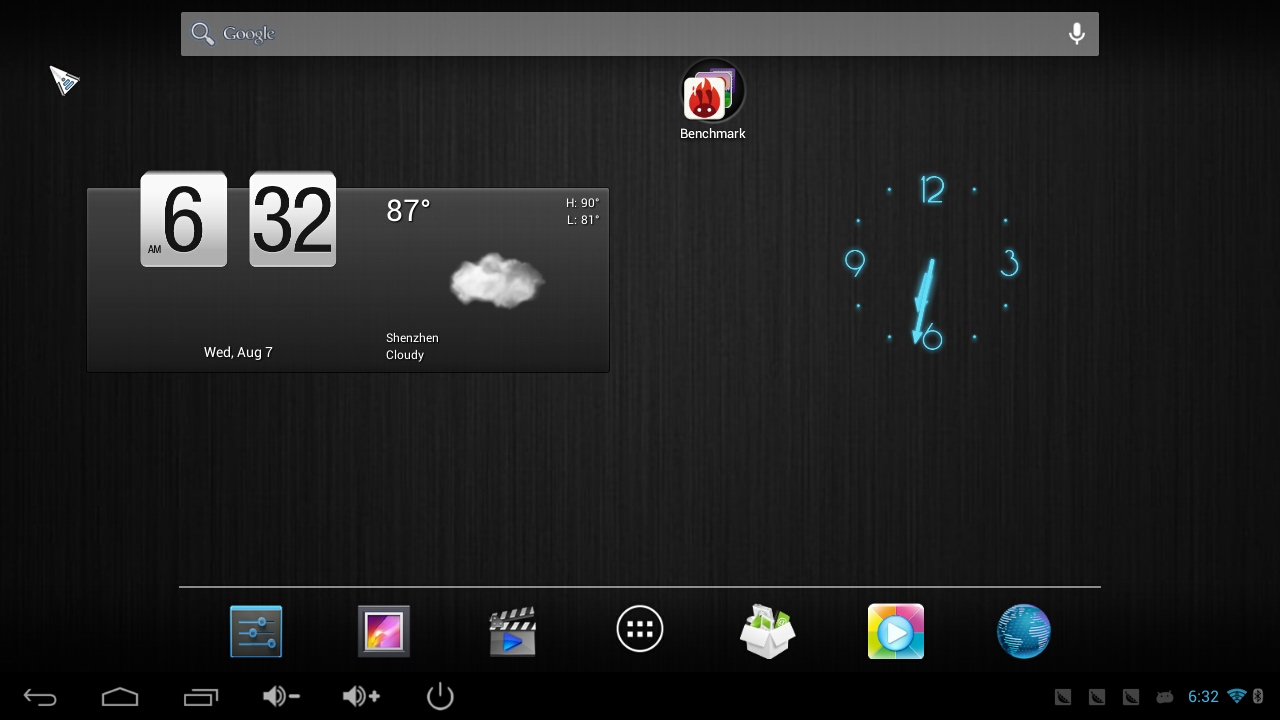 After you press the power button on status bar, it will have the following window to make you choose make the NEO X7 in sleep mode, or power off or reboot? Also we have tested, you also can get this windows while pressing the power button on the IR remote in package, that's the sweety function.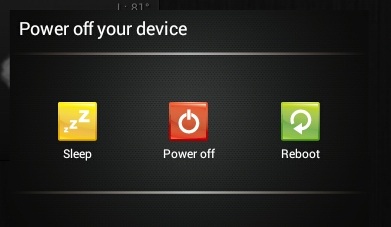 Now i will go to setting menu to configure wifi, I have no problem to connect. and i have to say, after connect with the external antenna, NEO X7 has the best wifi signal in all of the tv sticks/tv box i have ever test. I don't have any wifi drops or become slow problem during my whole test.
But one thing you should notice, The NEO X7 also use the AP6330 wifi chipset(same as Tronsmart T428),Though it is dual band, support 5Ghz and 2.4Ghz, however, the max speed is still 65MBPS when you check. In my opinion,i don't know why some customers are caring about 65mbps, and 150mbps so much, when i do the test, i put neo x7 and the other tv box (with max 150mbps speed) in same network,i can better download speed and upload speed in the X7.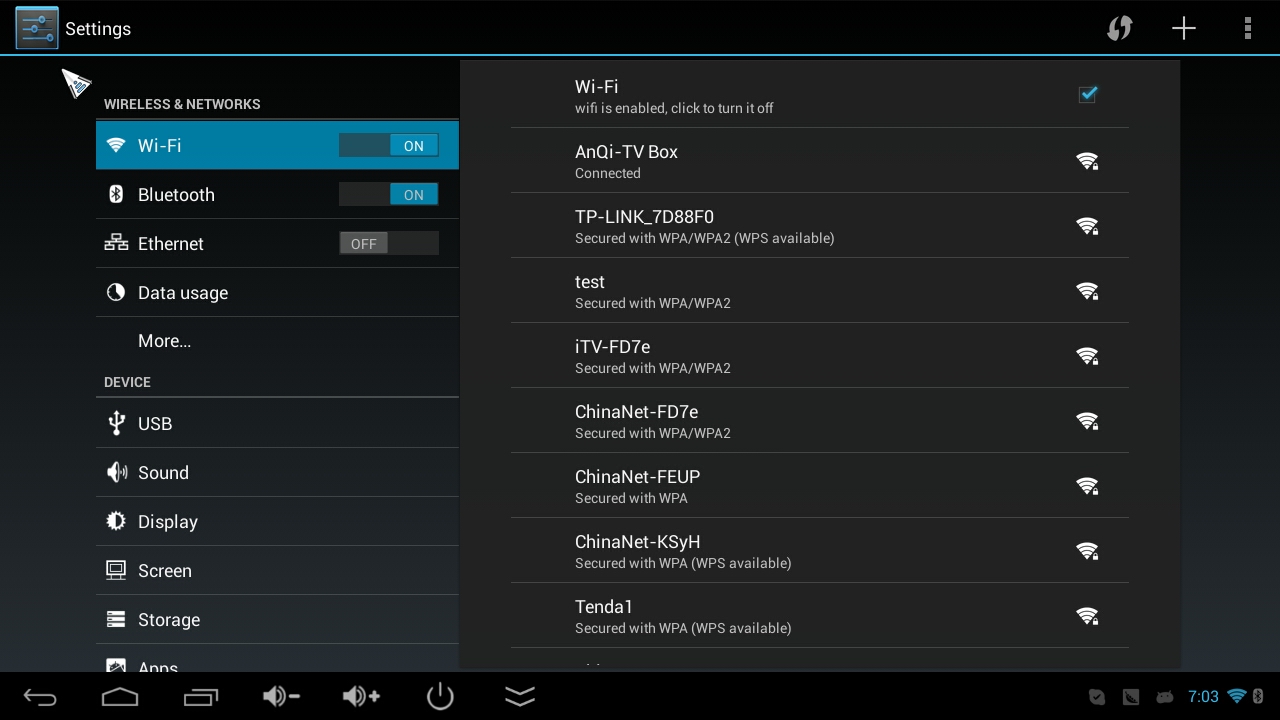 Next,i go to check the bluetooth function in NEO X7, I have no problem to connect with bluetooth keyboard, bluetooth gamepad, bluetooth headphone, bluetooth mouse, no lags, and connect fast.
Ethernet function is a lot of people need, NEO X7 is working good when i use Ethernet, but the wifi and Ethernet can't work together, means when you use Ethernet , you can't connect to the wifi.
Next let's check other function in NEO X7, VPN is working great, i don't test with other VPN app, just enter the VPN information in settings, it can connect well;
I never test the hotspot function in other tv box, because i don't think they can work well on them, however, this time, i test on NEO X7, it do give me the surprise, i even think, it can replace my routers, after set up the hotspot via NEO X7, i use my nexus 7 to connect to this hotspot, wifi speed is steady and fast. so this is a PLUS + for NEO X7;
NEO X7 should also support external 3G dongle, however, minix hasn't released the supported model information, but they do have suppoted model for NEO X5 in their website, you can try that.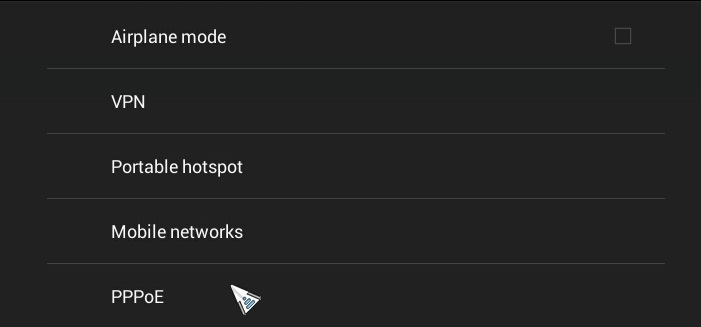 then Next i find another sweety design. When you get the NEO X7, power on, and on the first menu, the system will ask you to choose one launcher, if you mistake click one launcher as "always", some customer will hard to find how to change that, but Minix give you simple way to change that in "display" settings.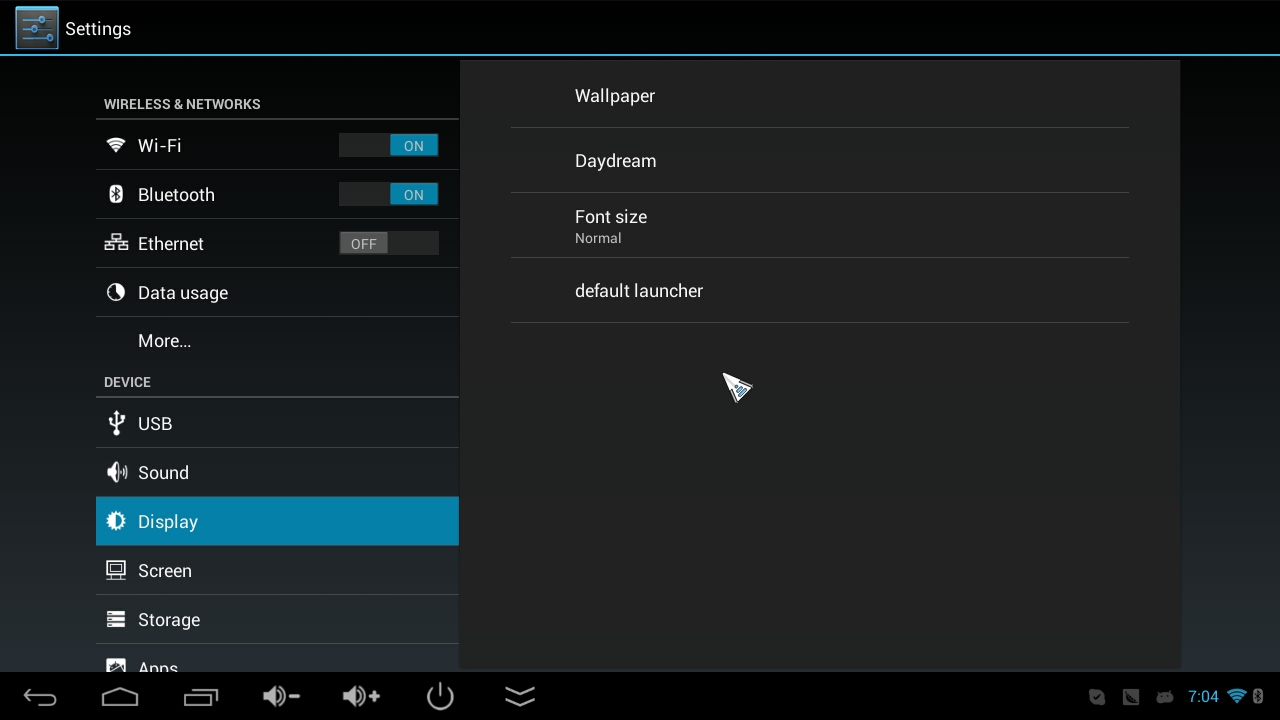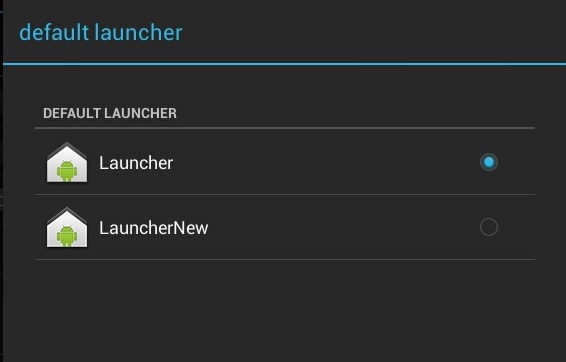 Now we are in the hdmi output choice, this is a lot of people asking. I have to tell you,
the NEO X7 is still upscale to 1080P, not real 1080p in the stock firmware. same like other quad core tv box.
However,please don't worry. Our developer has been worked hard on the 1080p kernel for NEO X7, so if you ordered it from Geekbuying, you will get the 1080p firmware update in the first time.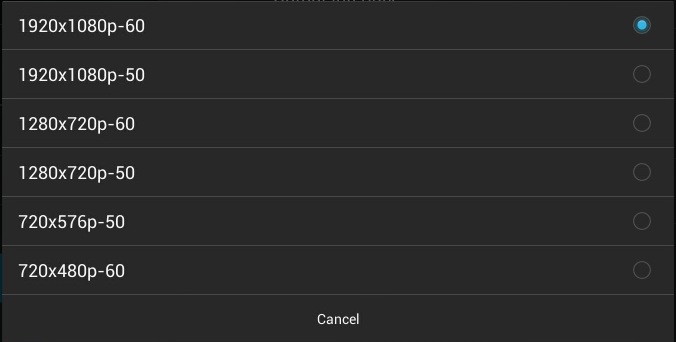 The next, let's check the storage for NEO X7, NEO X7 comes with 2GB Ram and 16GB Storage, in the 16GB Storage,it also divide into two part, for the device, it has 4GB Storage, it will be enough for your streaming videos or play games. (the other quad core tv sticks only have 1GB or 2GB)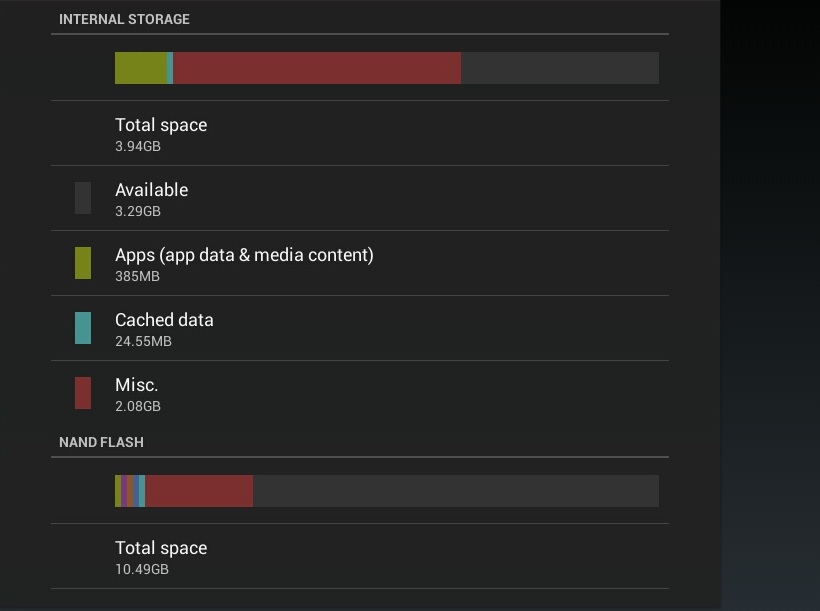 Check the RAM here, and the rest RAM and Storage is taken by the android system, and pre-installed app. Basic information for noob 🙂

In the end, let's check the system information, NEO X7 is running Android 4.2.2 with Linux kernel 3.0.36+.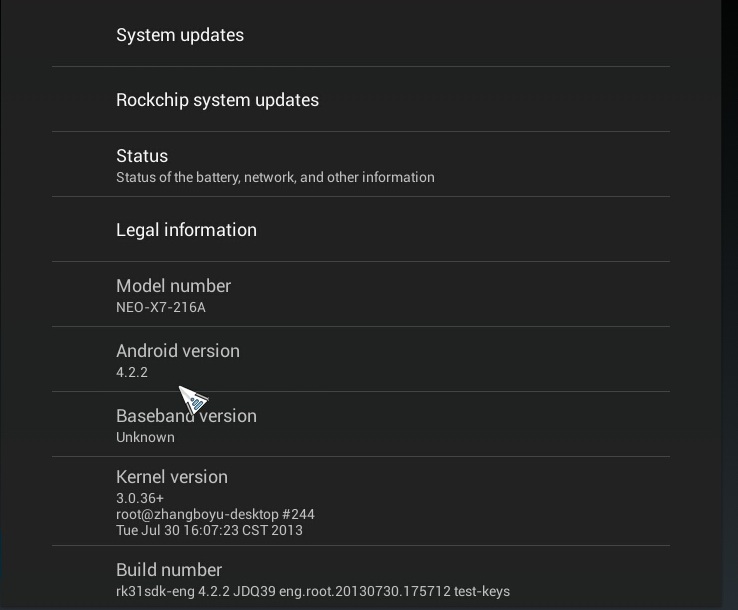 Benchmarks
—————————————————————————————————————————————————————
Antutu Benchmark score is 16394, the Stock rom is make CPU @1.6Ghz, and we get this scores.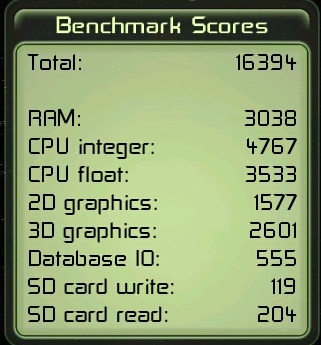 Linpack test, Run Single Thread, i get 53.194, Run Multi-Thread, i get 102.47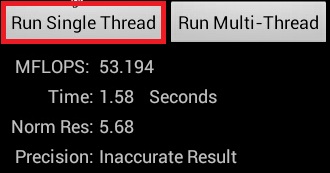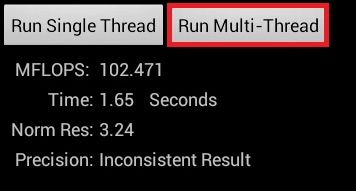 NenaMark 2.4, score is 60.1.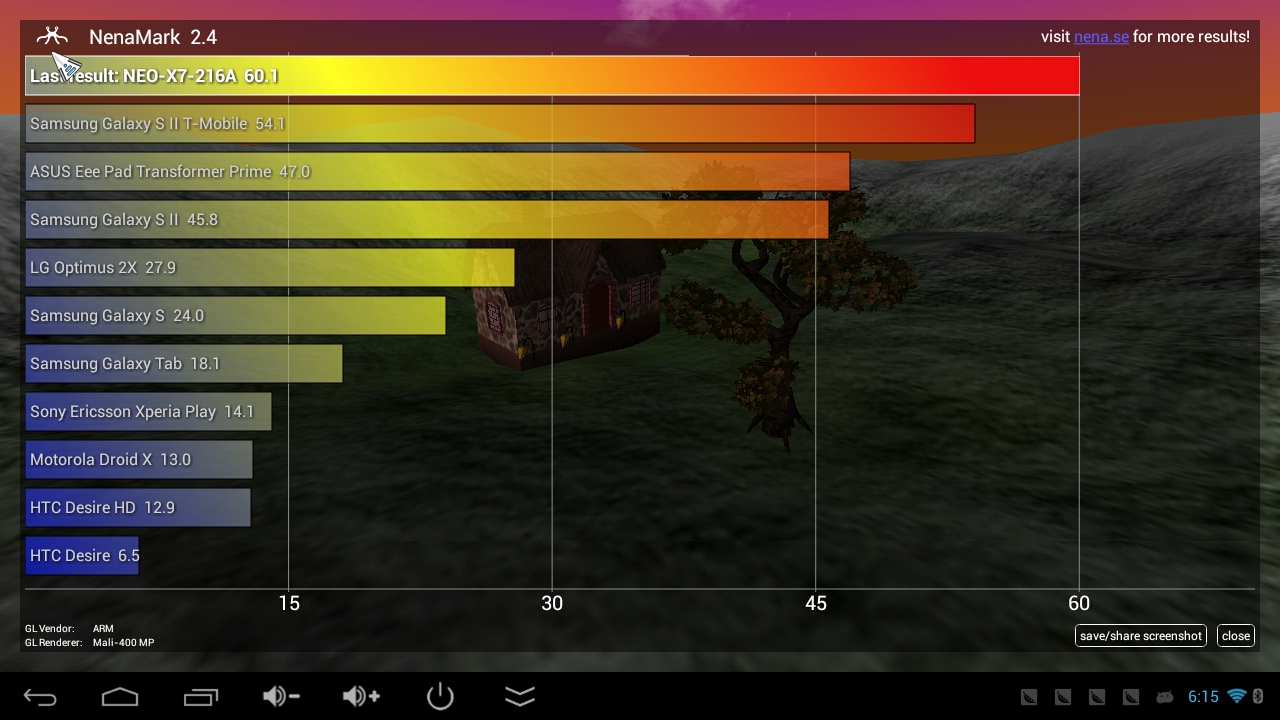 Vellamo Benchmark,We get HTML5 2049,Metal 515, the HTML5 score is the highest i have tested in all of the quad core tv box, i don't know how minix make it, but it is good.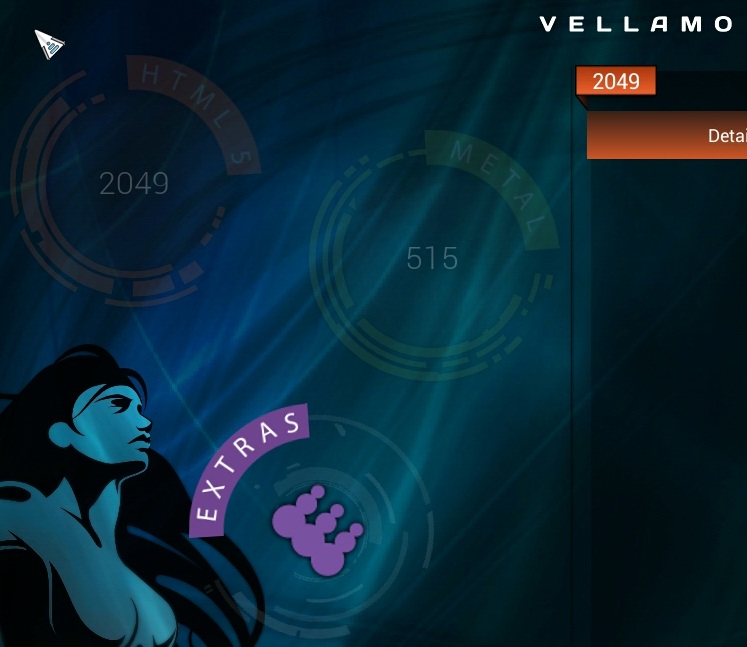 APP Review:
1 Airpin(Pro)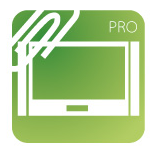 Minix NEO X7 built in Airpin(Pro) app, this app worth $4.99 in Google Play Store, but if you get neo x7, it is free for you, because minix paid this app for you, on this app's offical site, they said:
This app can be installed in Android devices to work as a receiver to wirelessly receive media sent from Apple products(iPhone, iPad, iPod) via AirPlay protocol, or from Android products(Android phone, Android pad) and PC via DLNA protocol.
So now you can transfer your iphone/ipad or android smartphone/tablet pc local file to TV via Neo x7, also if you download some apps called: iMediashare, you can watch streaming videos online, and push it to your TV with the DLNA and Airplay function,it is really cool.
2 XBMC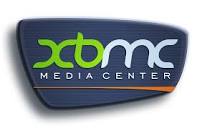 Minix release a XBMC version on their official forum, they suggest to use that version to work on their NEO X7.
It is Gotham 13 Alpha6, we have tesetd, no problem to play 720p file with the XBMC, however, still can't do hardware decoding for 1080p vidoes.If you want to play 1080p video smoothly,we suggest to use the XAF version of XBMC, you can download this XAF version here!
3 Netlix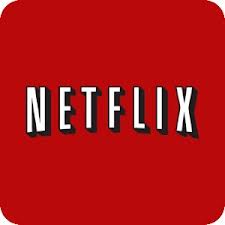 We test with the latest netflix version, with the minix newest firmware (the one release on 3th Aug), all the movies play smoothly.
4 Skype
Most of customers are wondering if the skype video chat working on neo x7, we have tested with the following device:
Web camera: Logitech C170
Skype version:download here
Eric
Geekbuying Team