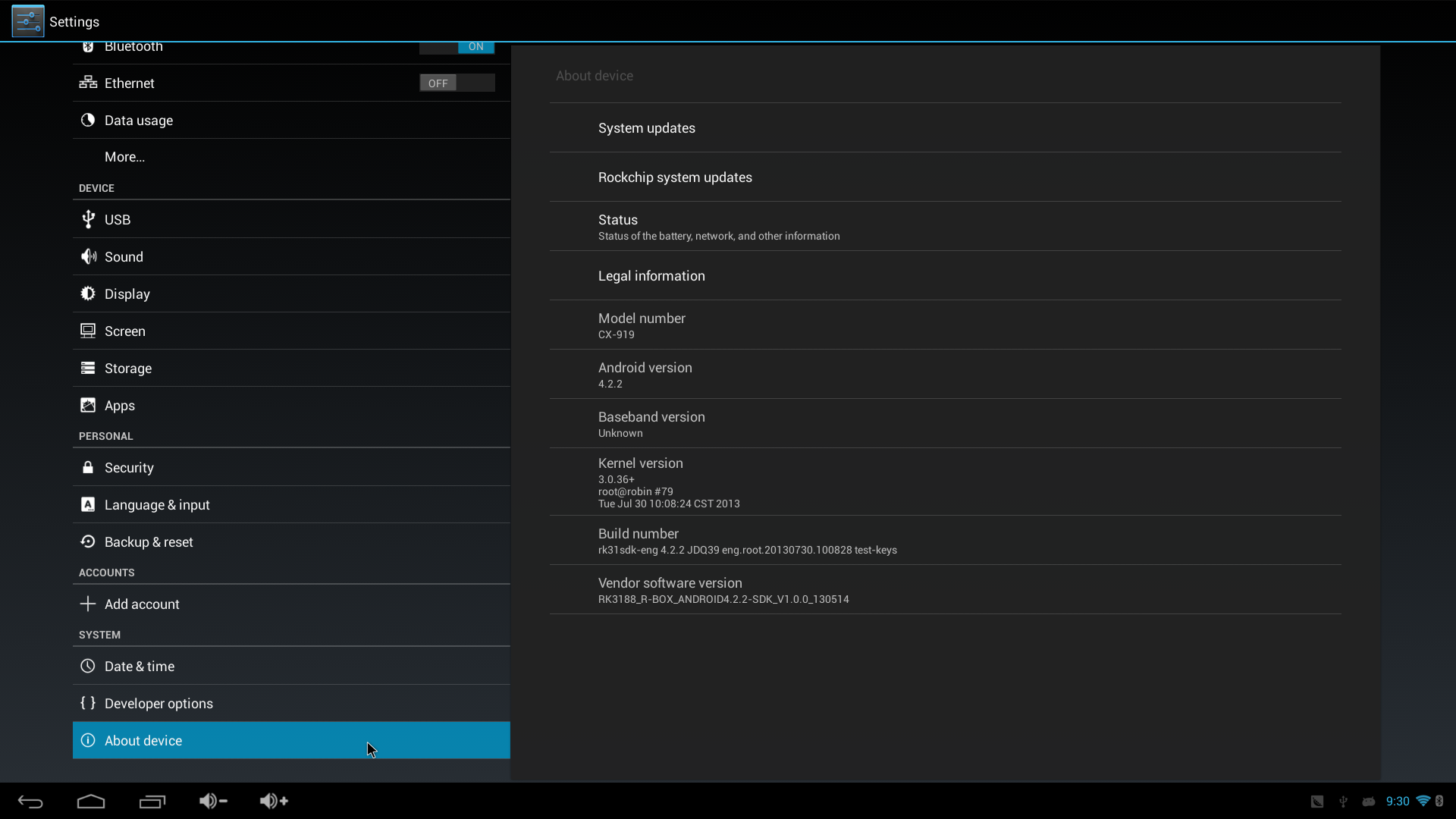 HI guys:
We have pushed the factory to release a Real 1080P firmware for the CX-919 quad core tv sticks.
CX-919 a rk3188 base quad core tv sticks, with external wifi antennas, and you can get good wifi connections.
It has got some custom rom support, and today, we will release a new REAL 1080P firmware, here we go:
Firmware Download Link:
http://www.mediafire.com/?7b4t6jd3p1gxvv5
password: geekbuying.com
How to flash, pease check here
https://blog.geekbuying.com/index.php/2013/05/29/cx-919-quad-core-tv-stick-firmware-update-instruction/#.Uf2_idKBnYM
Screenshot for version information: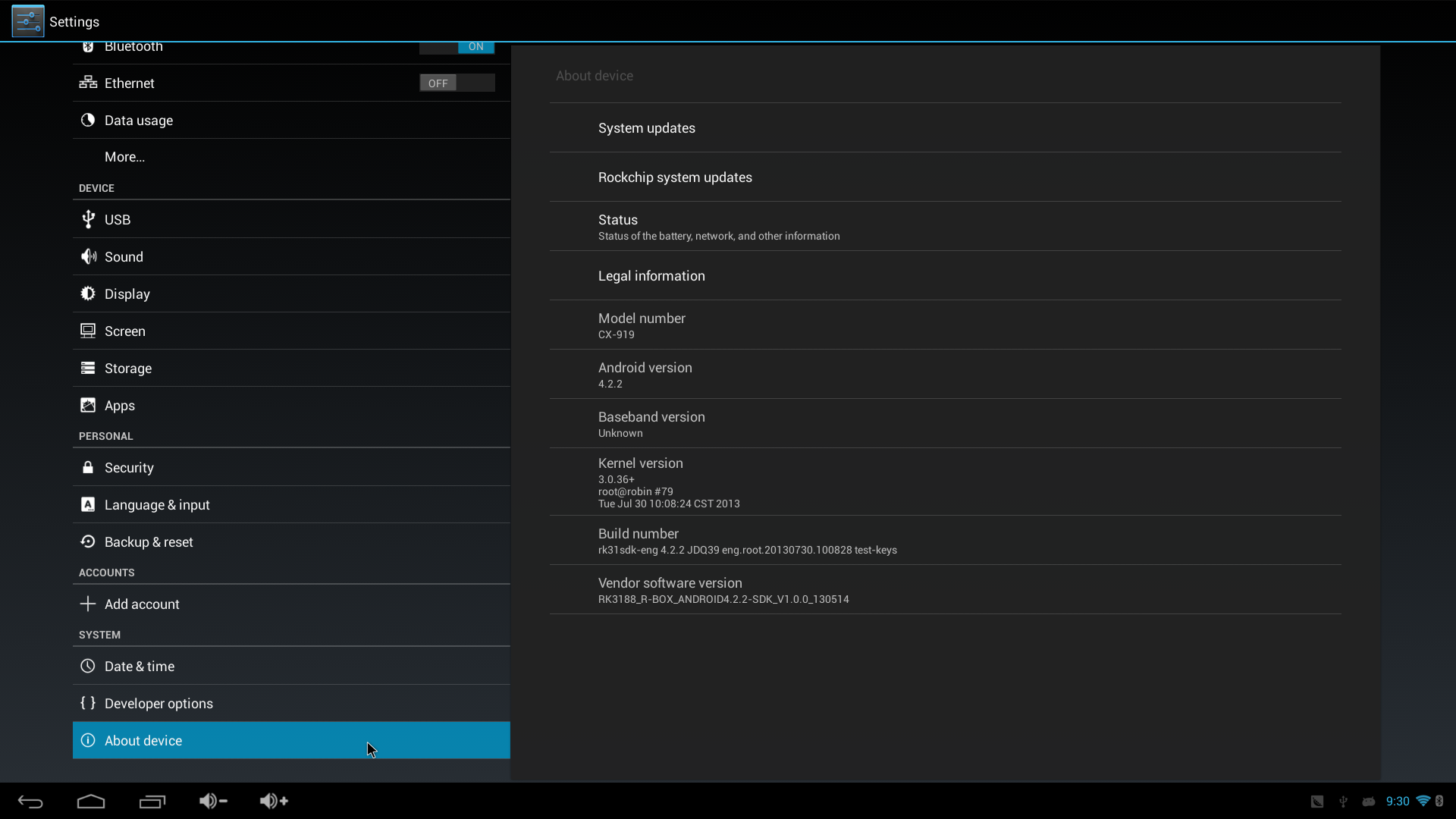 Enjoy, any questions, feel free to contact.
Eric
Geekbuying Team