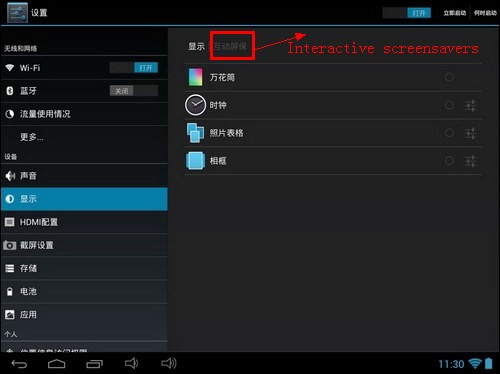 Hi all,
Yuandao MiniOne is designed for game players and taking photos.
Toady, Yuandao released their SDK2.0 version firmware for Yuandao Mini One.
Mini One Upgrade Android 4.2.2 + SDK2.0 version ten features:
1. The retina screen (2048 × 1536) operating fluency increased to more than 60FPS;
2, Enhance GPU graphics processor performance, increased large 3D games overall number of frames;
3, Loading speed of web browsing more smoother;
4, The browser add Web GL 3D graphics standard, supports a variety of large-scale online 3D game;
5, Optimized overall HDMI high-definition output, playback quality is more crisp and clear;
6, With smoothly support Miracast wireless transmission function, farewell delay phenomenon;
7, Optimizing the power management system, with the DVFS dynamic frequency adjustment and 28nm process, reducing power consumption and improve battery life;
8, Support the Bluetooth 4.0 wireless transmission, transmission speed connection faster and more stable;
9, Depth optimization Android4.2.2 system BUG, the system is more stable;
10 Pass Android 4.2.2 Google CTS certification, better software compatibility.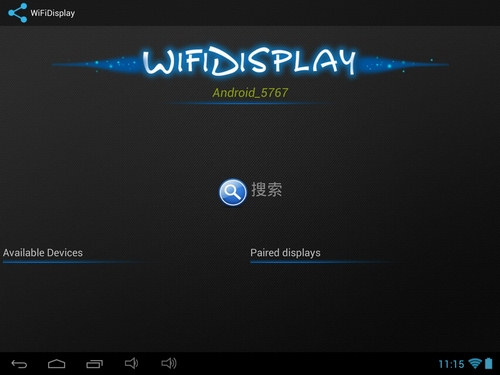 Support Miracast wireless transmission function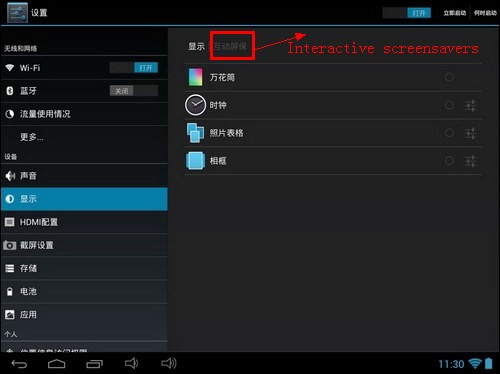 Has interactive screensaver function
Password is geekbuying.com
Geekbuying