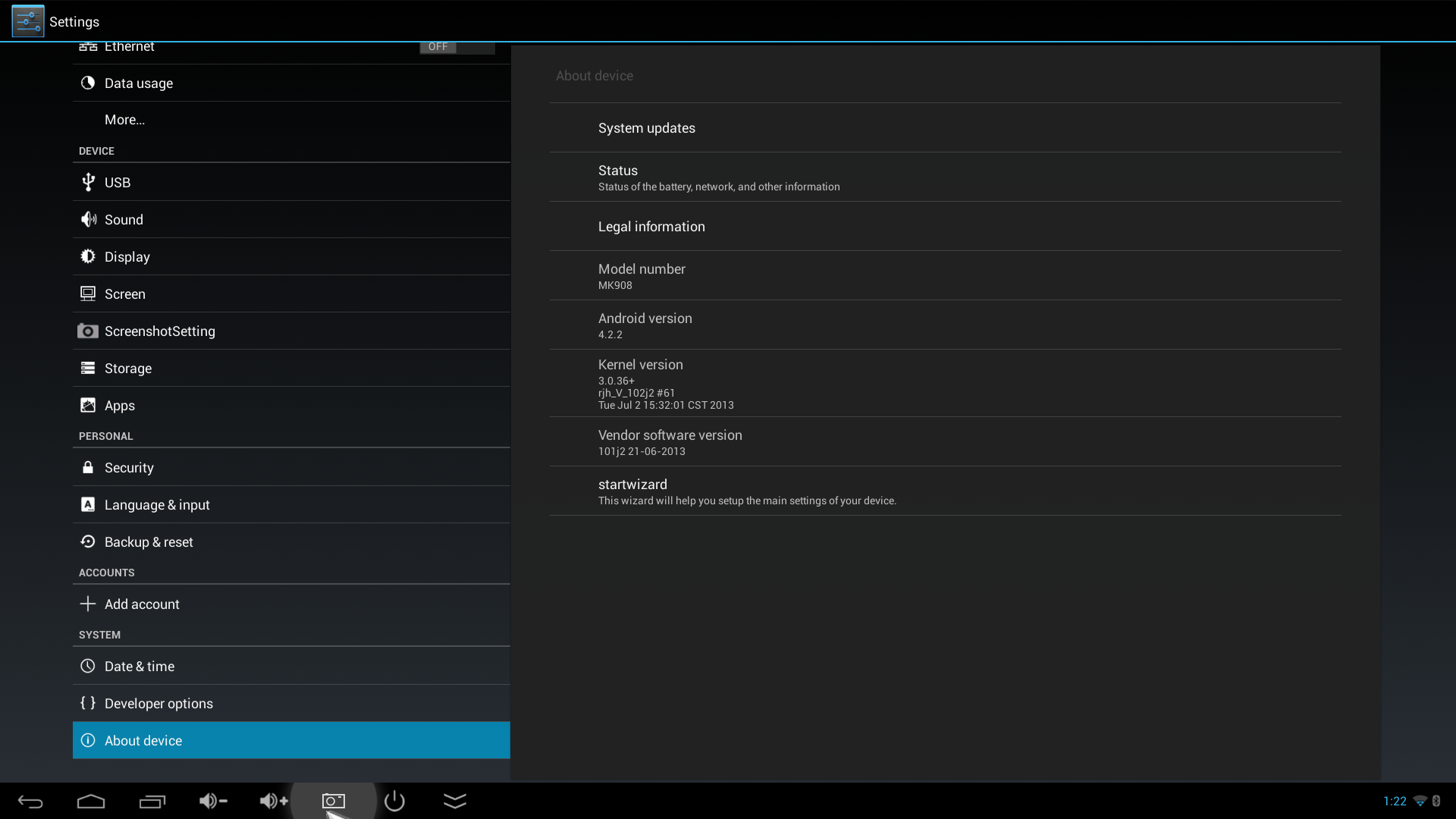 Hi guys:
We have got the new firmware update from Tronsmart. They add the OTA update service in the MK908 now. and i know you guys are waiting for the new SDK2.0 update, but please understand, The new SDK2.0 which release by rockchip is for tablet first, and then Mini PCs,Once Rockchip release the new sdk2.0 for mini pc, we will push Tronsmart to release the new firmware and improve the performance.
However, the OTA(over the air) ( also can see the meaning on wiki) is also a very nice features,right? If you are a noob for this tv sticks, you don't need to worry how to flash the firmware, tronsmart will push the newest update to your tv sticks, and you will own the latest firmware on your device all the time.
Ok, here we go:
Tronsmart release 720p and 1080p firmware together this time.
You can download here:
720p firmware:
http://www.mediafire.com/download/c4dwamcy6brx3ha/update_mk908_101j2102.rar
1080P firmware
http://www.mediafire.com/download/rn5d7vdrp8x8418/tronsmart_mk908_1080p_new_update.rar
Here is how to flash the firmware:
https://blog.geekbuying.com/index.php/2013/04/23/tronsmart-mk908-firmware-upgrade-guide/
Here is the screenshot after you made the upgrade: