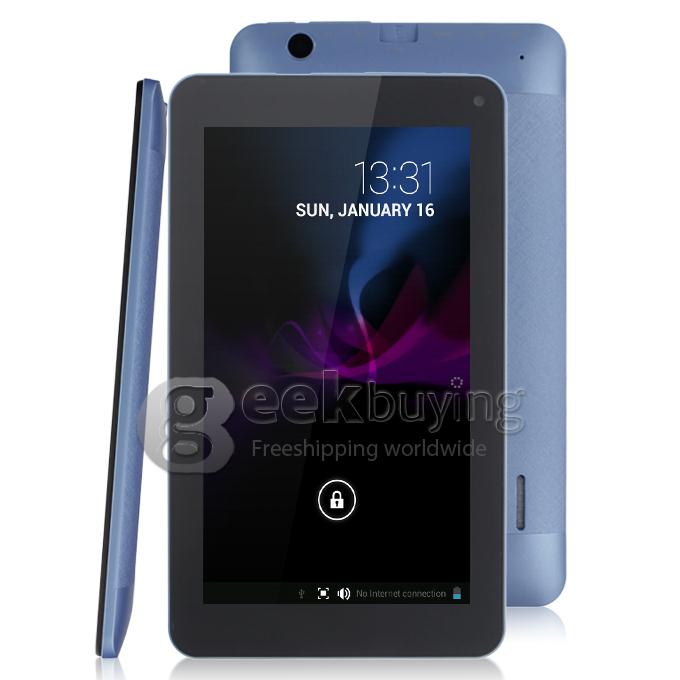 Dear friends,
The first colorful WM8880 tablet has coming!!! There are 6 colors for your choice.
Shopping from here:
http://www.geekbuying.com/Search/?keyword=V7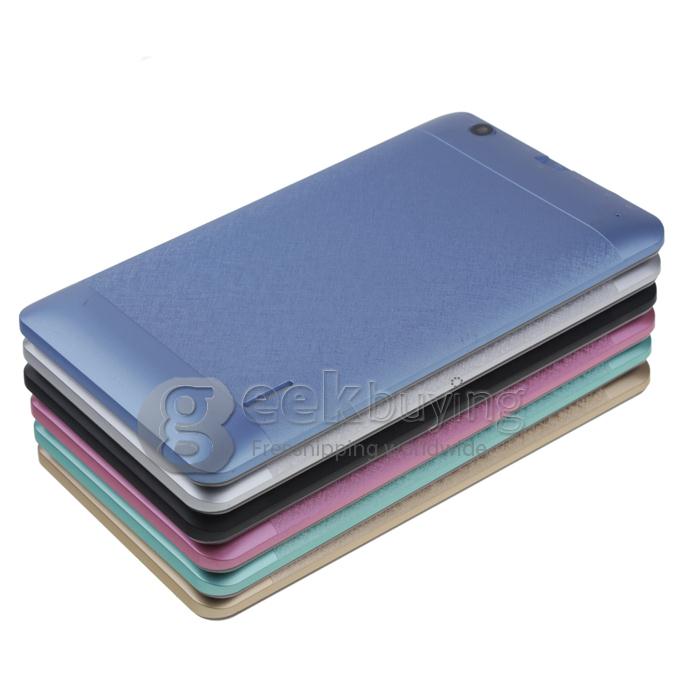 How to upgrade your tablet?
1, You need to download the firmware
Password is geekbuying.com
2, Extract the firmware, and copy the whole folder

to the TF card.(Don't rename the folder)
3, Shutdown the tablet and insert the TF to the tablet.
4, Last, boot the tablet, and it will upgrade automatically.
Tips: The first boot after upgrading will need to wait 1-2 minutes.
Geekbuying