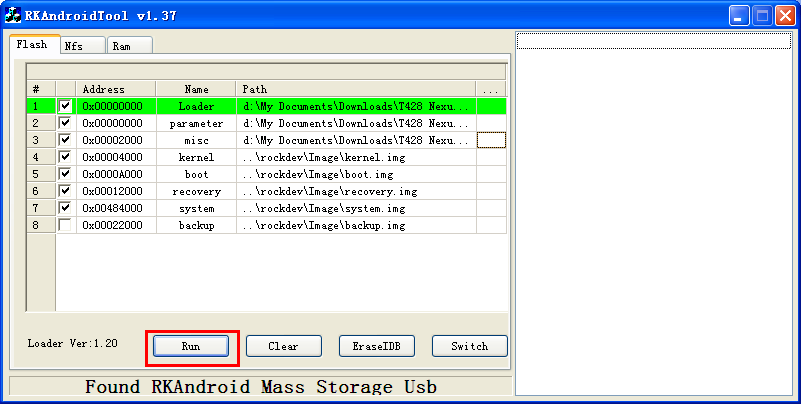 This is the custom rom which made for Tronsmart T428 quad core tv sticks, and it is not offical release by tronsmart or rockchip,it is made by strauzo, a great geeks, and he put a lot of effors to this rom,and he also the first one to solve the video frame skipping problems.
All Credit To This Guy!! He is the Man!
Then,here we go:
We just tested.
Wifi working,and improve a lot !
bluetooth working
rooted.
and the most important, it fixed the video frame skipping in this tv sticks.
but it also have some little bugs, like you cann't go back with your right mouse button.
However, if you are really annoying for that video frame skipping problem, this rom is a best choice.
and I have to report the progress for the offical fix of this problem.
After receive you guys report, we have sent lots of time to talk with Tronsmart engineer, and even Rockchip staff directly, Rockchip has known the problem and release some patches to fix this problem yesterday, now I am just wait for a beta firmware from Tronsmart for their device, and will share with you guys. Glad to know this problem can be solved by firmware upgrade!
Stay tuned with us.
Back to the topic, here is some screenshot we just made with this newest firmware: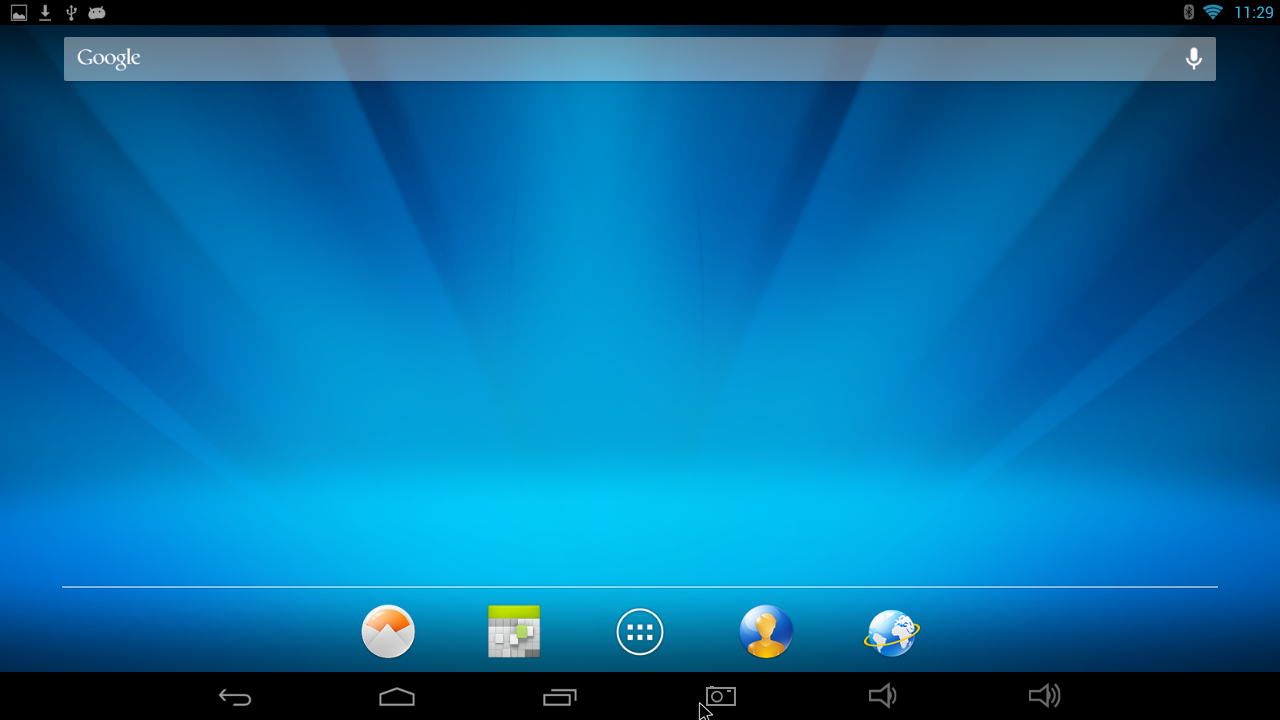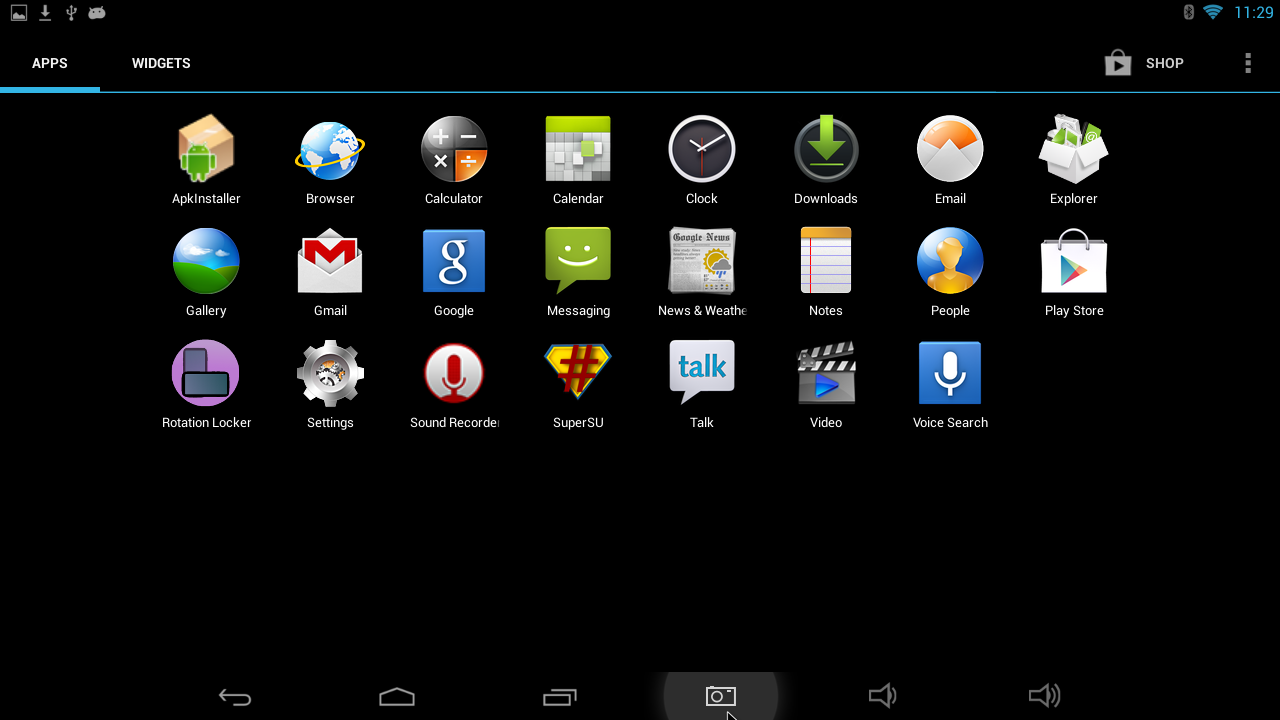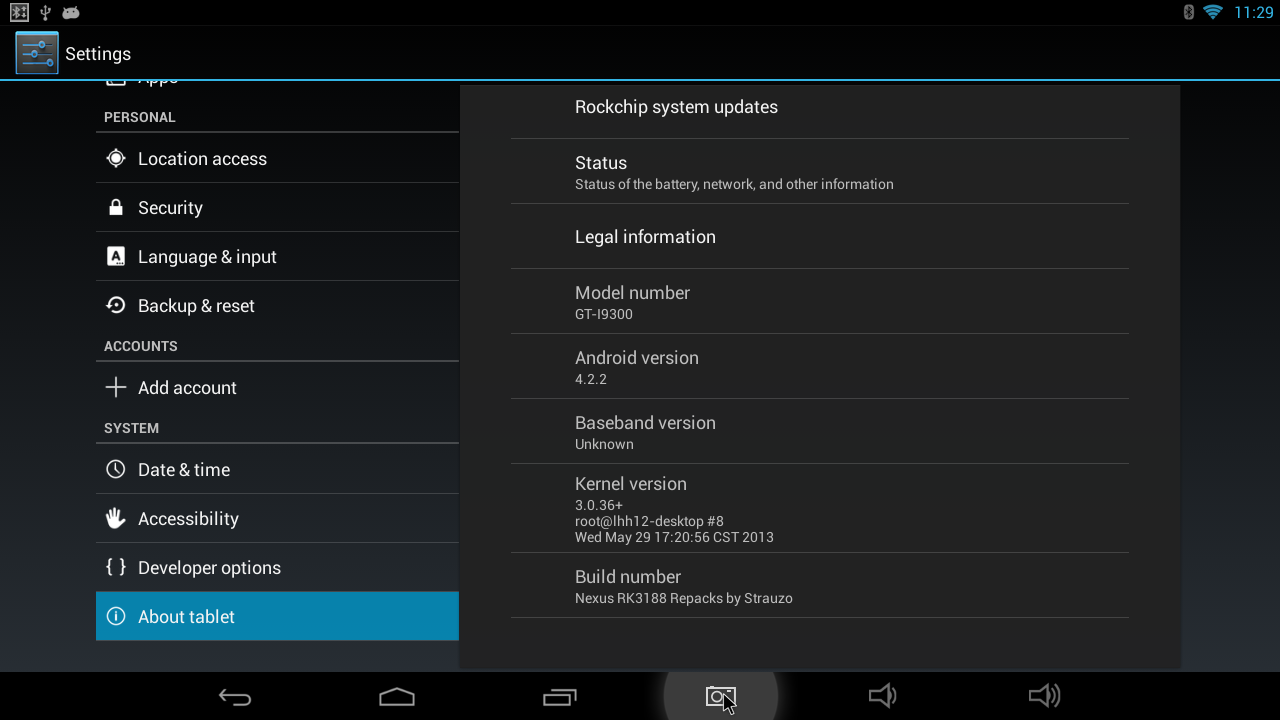 Here is a easy instruction for how to install this custom rom:
1 Download the file from our link;
2 Decompress the download file, and run "RKAndroidTool.exe" this file on the download folder;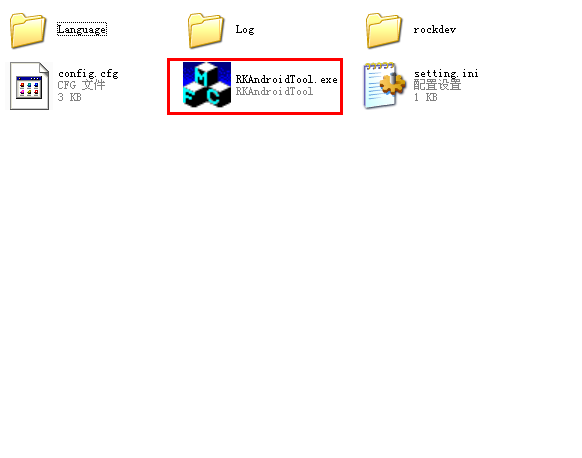 3 Press the recovery button on Tronsmart T428, and at the same time connect the Tronsmart T428 with you PC, and your PC will inform you find a new device, and you should follow the instruction to install the drives. and the tool will inform you Found RKAndroid….
4 Now you should choose the dev files as the following instruction:
after you choose the correct file, you should click the RUN button blow;