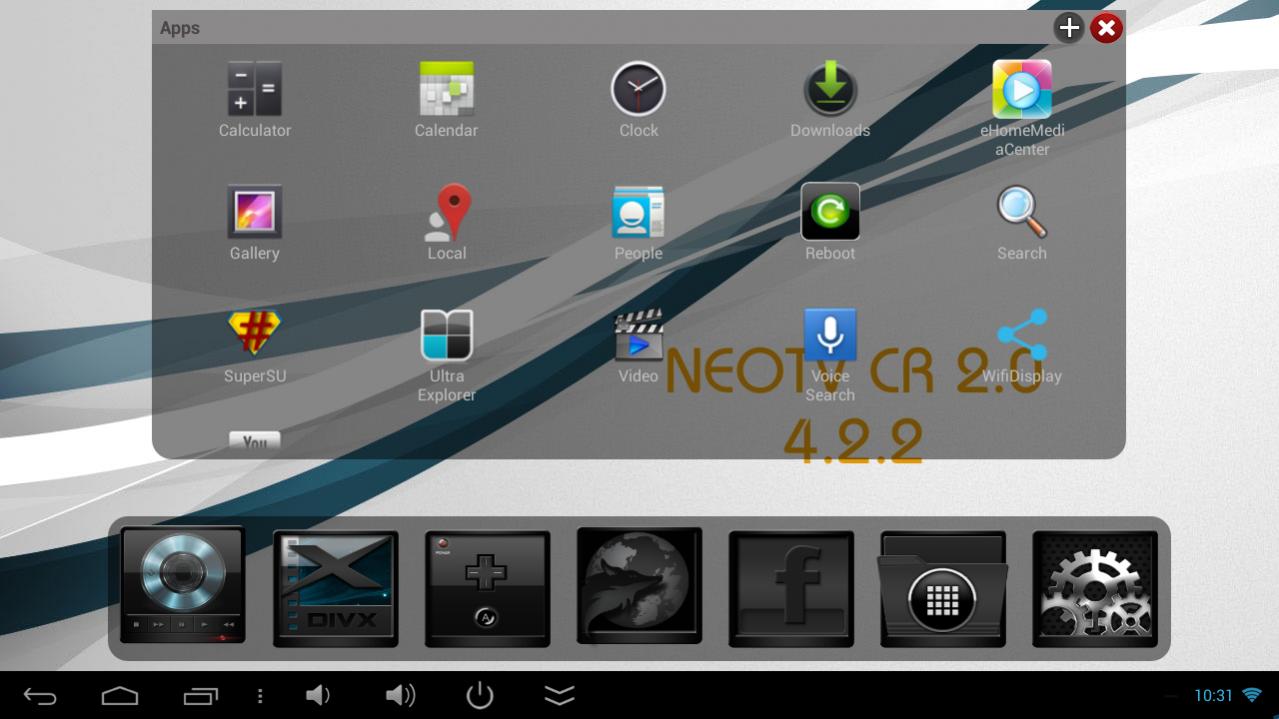 This is the official Android 4.2 Rom for original Rikomagic MK802 IIIS.
Stock rom from factory,click here to download!!!
And our friends also made a custom rom base on this release. and we also recommend to flash this custom rom, much better than stock rom:
Custom ROM download link, click here!
Changelog for custom rom:
Android 4.2.2
1 GB for Apps
6 GB for Data
ROOTED
YOUTUBE
ULTRA EXPLORER
New Slim Launcher for TV Screens
Stock Launcher2
Init.d Support
Screenshot for the custom rom: