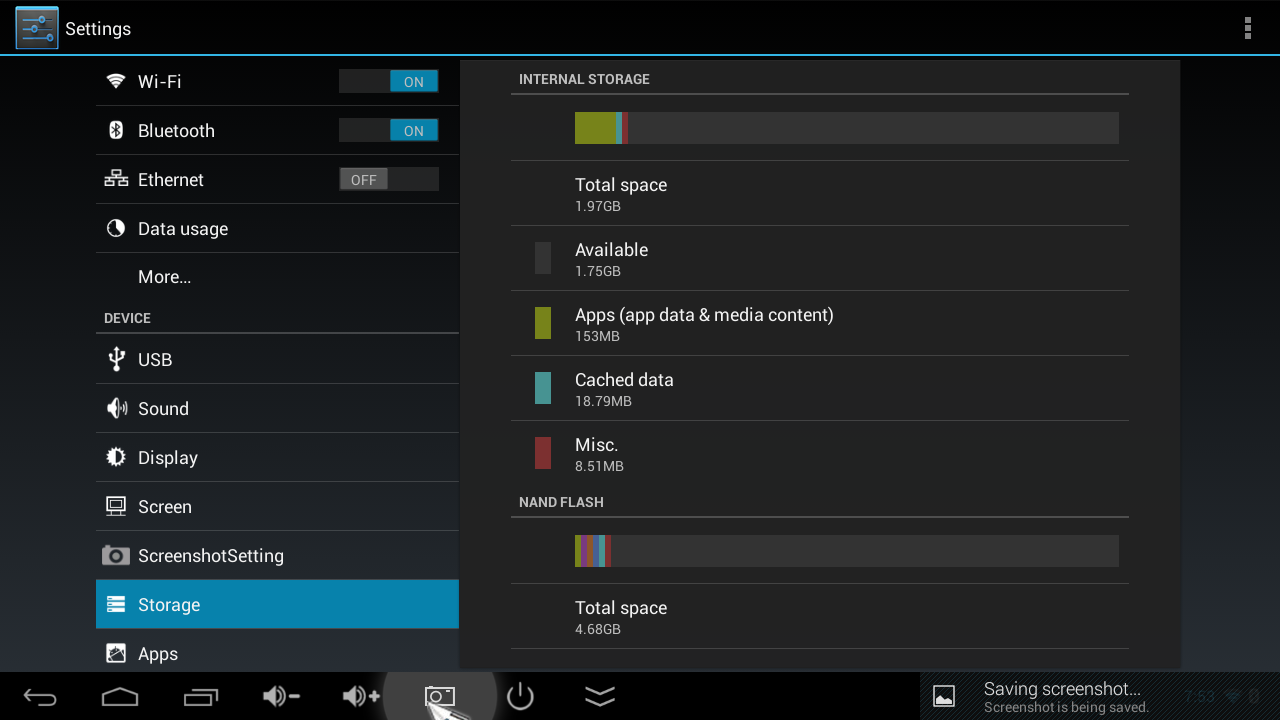 Ok, guys, it's a long time since the last update. Tronsmart sent us the new beta firmware for Tronsmart MK908.
For all of the bugs you guys report in Android 4.1, Tronsmart has known them,and want to solve them all in the Android 4.2 update. This beta firmware just base on the newest rockchip android 4.2 SDK.
password: geekbuying.com
Please notice: this is just work for the original tronsmart mk908 which you ordered from Geekbuying.com.
Firmware Update Instruction,you can check this blog:
https://blog.geekbuying.com/index.php/2013/04/23/tronsmart-mk908-firmware-upgrade-guide/#.UaMTV0BNt-s
Here is some screenshot after you update: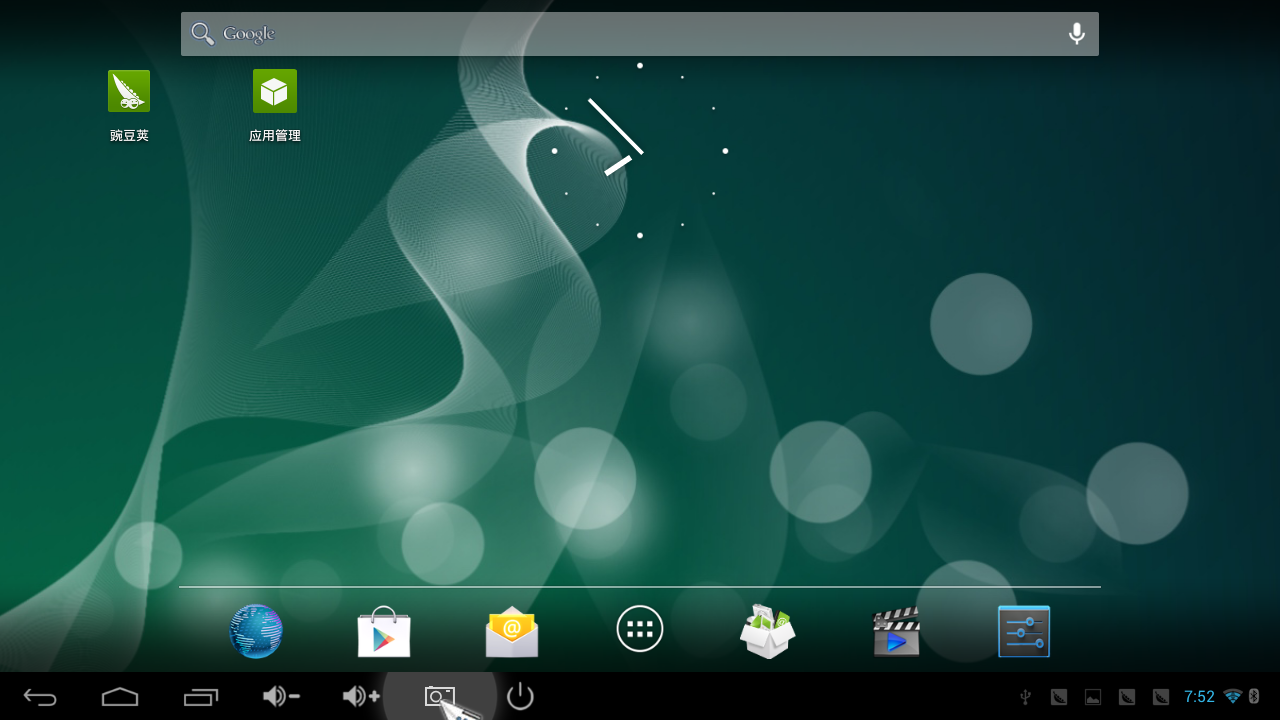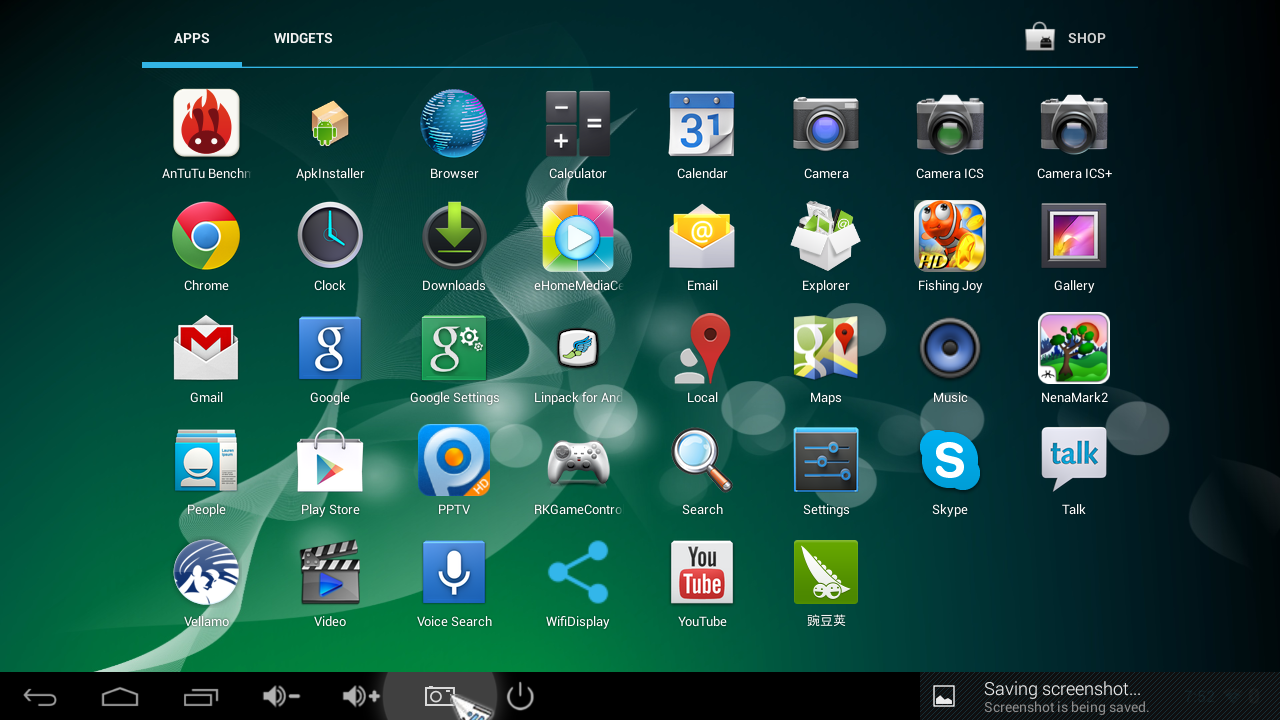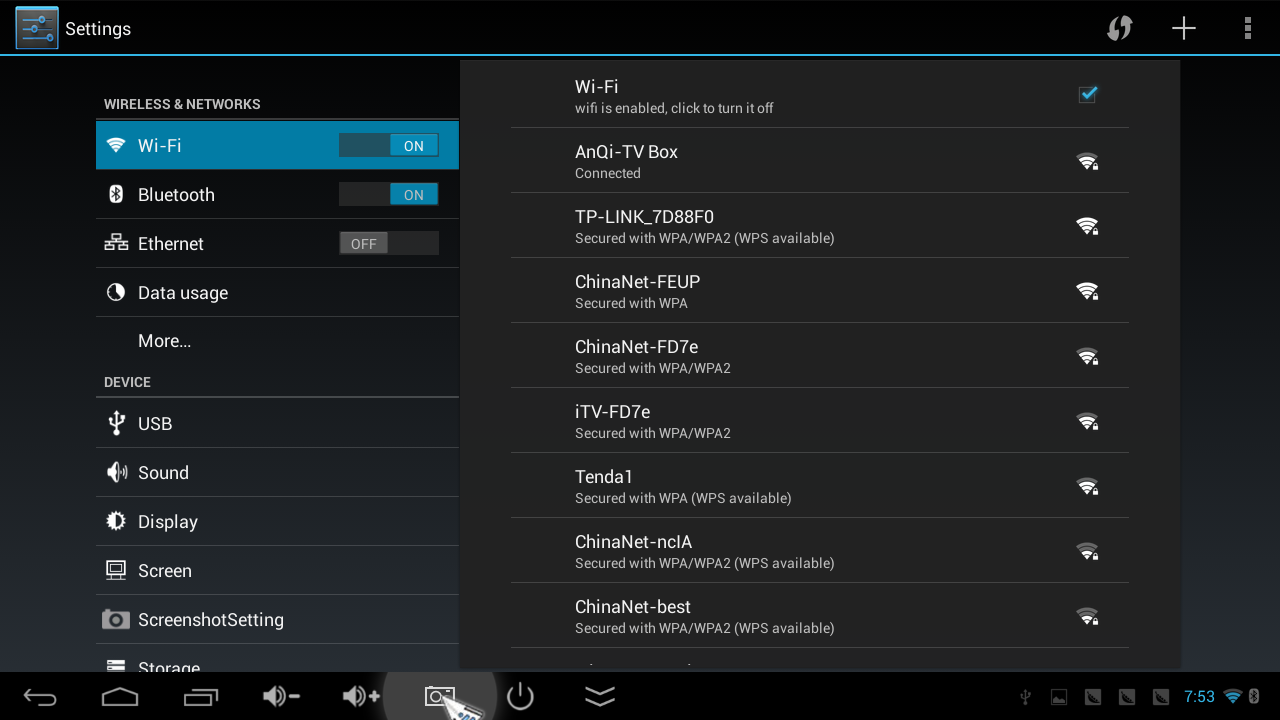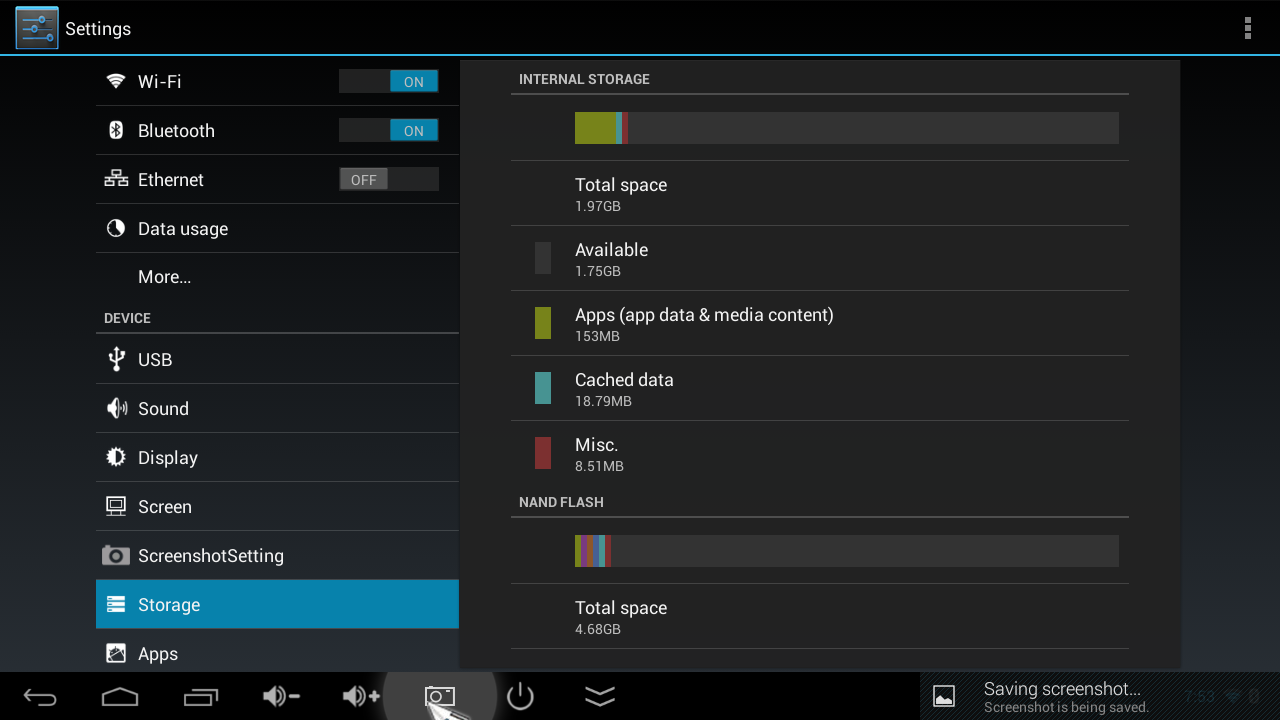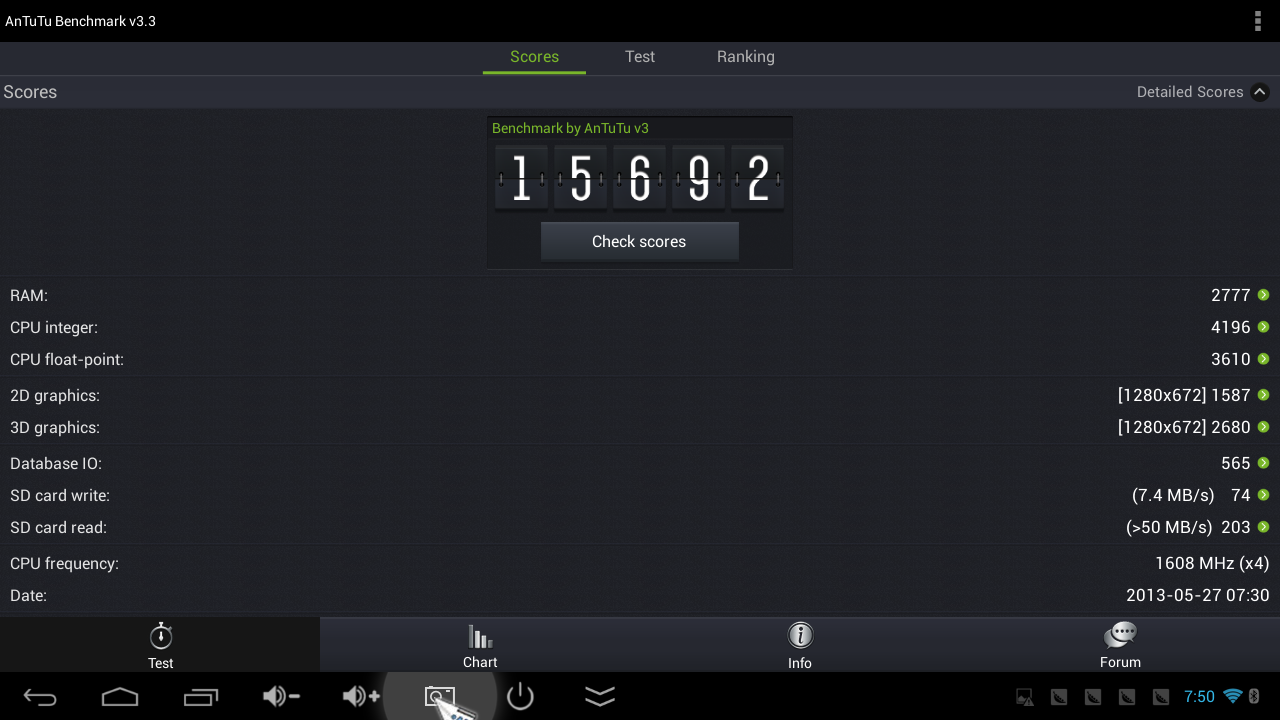 Some Known Problem:
1 Netflix don't work with Android 4.2 TV STICK now;
2 still 720p upscale, but factory will give me a 1080p kernel tomorrow for Tronsmart MK908 and you can flash to make it to 1080P.