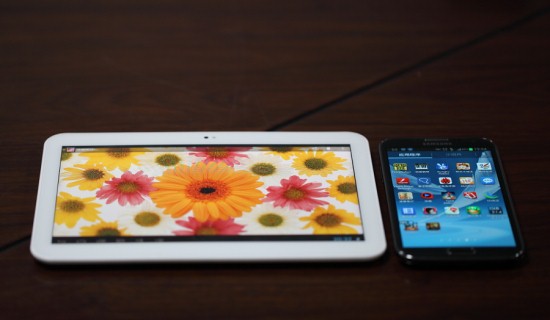 Hi guys,
New products appearance.
PiPo exposure the newest tablet – 8.9 inch PiPo M7, M7pro with GPS tablet recently.
In performance, the new tablet with RK3188 CPU, 28nm process, Quad-core Cortex-A9, Antutu benchmark result can reach 18000.
The appearance of the machine is simple and fashion, the back is also simple, both sides of the edge design ensures hands comfortable, also protect non-slip.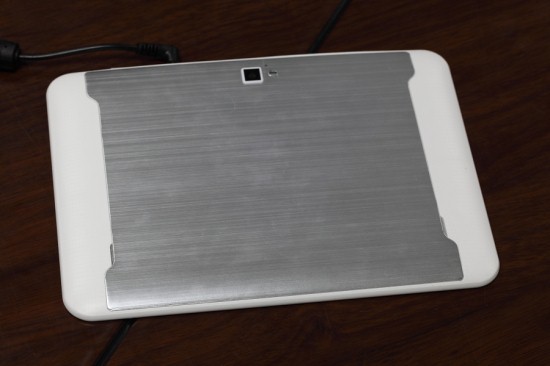 The interface as always has Host Port, Micro USB Port, Mini HDMI port, DC jack and TF card slot.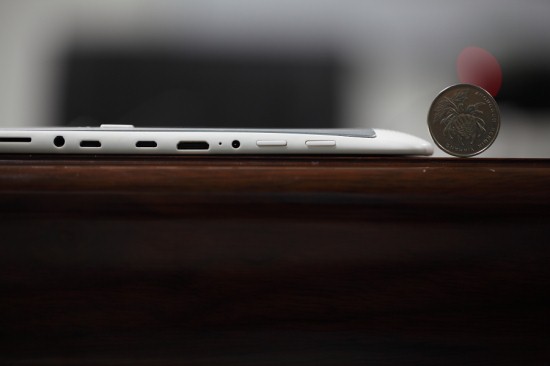 The newest PiPo have GPS fuction, and with 5.0MP AF camera, built-in gyroscope to meet the demand for game.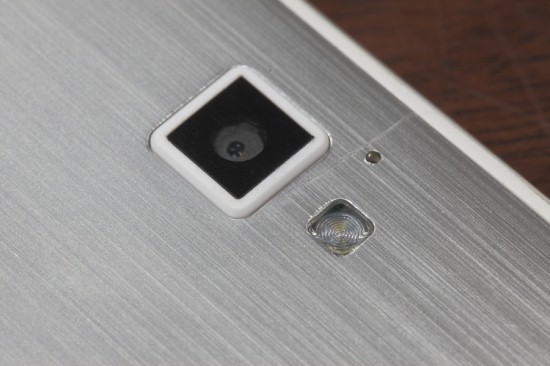 The screen is used PLS screen, and better in screen brightness, color, viewing angle and power consumption performance.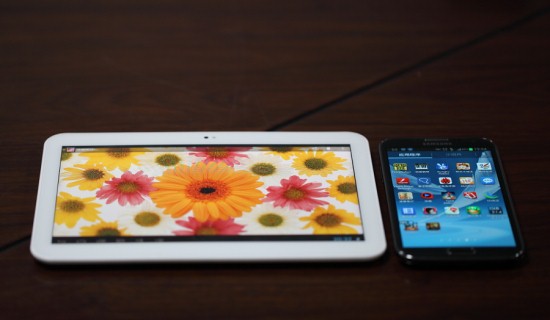 The PiPO 8.9 inch tablet will be release two models: M7 (8.9 inch 1280 x 800 PLS screen), M7pro (8.9 inch 1920 x 1200 PLS screen).
We will continue to follow up the PiPo M7, M7pro trend, please pay close attention to Geekbuying.
Thanks
Geekbuying