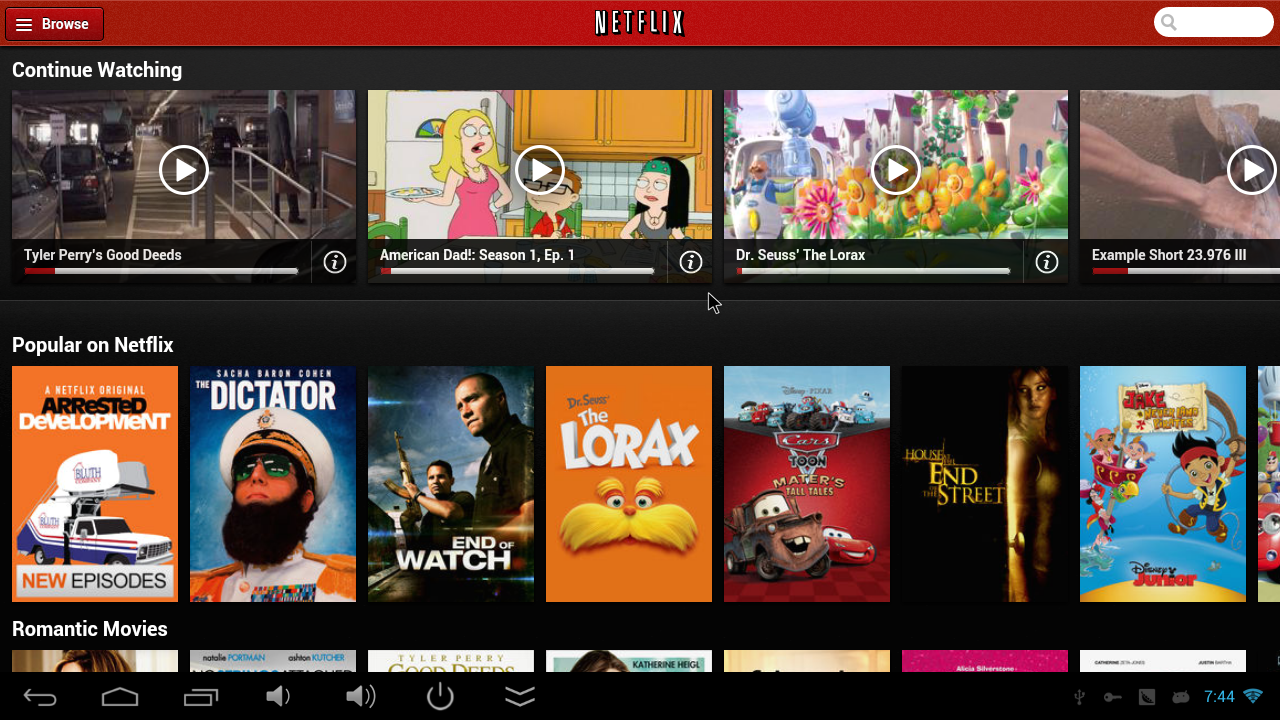 ok, guys, sorry for making you wait so long time. I finally get the stock firmware for iMito QX1.
iMito said this is just beta friware, they are also working hard to improve the wifi/bluetooth and will release the official Android 4.2 ROM soon.
Ok, here we go:
Firmware Download Link:
http://www.mediafire.com/download/1onw7jl9z36ombu/iMito_QX1_V422_130530.rar
password: geekbuying.com
The flash tool you can use is:
http://www.mediafire.com/download/b9ckxat6t4cw5qc/Rockchip_Batch_Tool_v1.6.rar
Good news is they solved the netflix scrambled problem in Android 4.2 tv stick, so please also help to test this rom,and report bugs if you find.
Known issued: Bluetooth keyboard can paired , but can't use, this is a known issued for all of the rk3188 base tv stick, rockchip is working hard to fix this problem.
Here are some screenshot after you flash this rom: