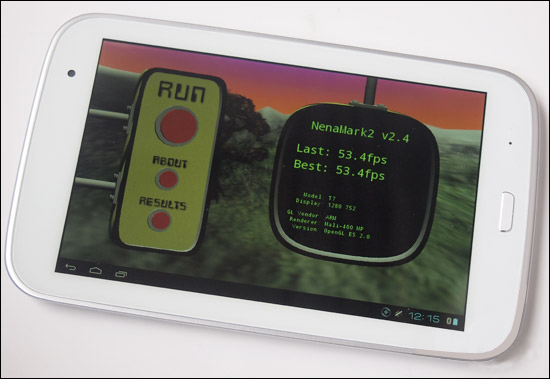 Good News:
Hyundai T7 New Andoird 4.2 Beta Firmware(0503) Release! What's the newest Android 4.2 version brings out?
1. Improve system speed, enhance system compatibility and stability;
2. Show a wealth of improvements and upgrades, give the user more nuanced human experience;
3. Multiple accounts, a tablet can be turned into exclusive entertainment tool for multiple users;
4. More features new application to unlock the interface;
5. Integrating more functional applications.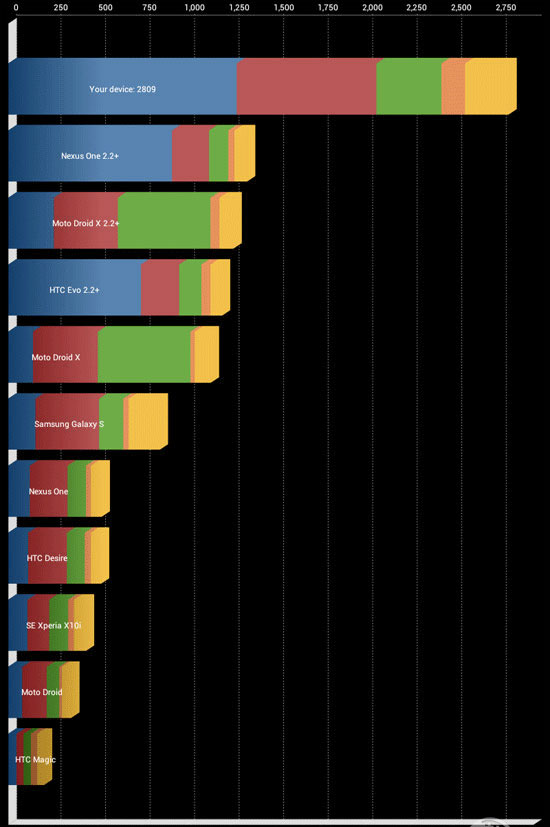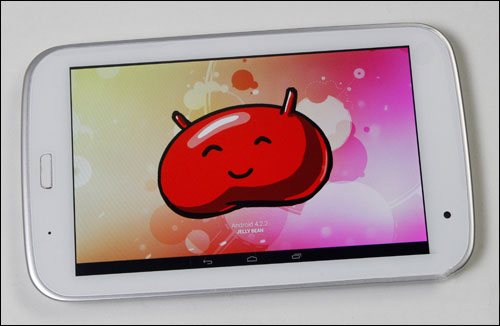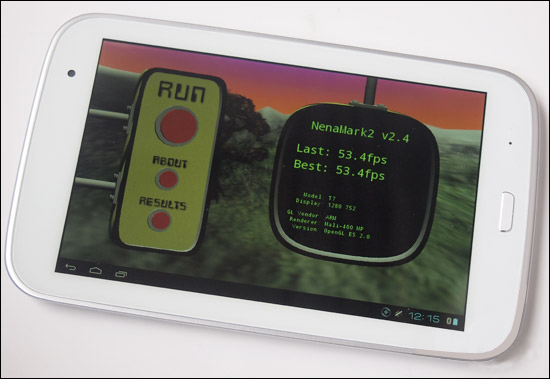 How to upgrade Hyundai T7? Look here:
1. Download firmware from here:
https://www.dropbox.com/s/r3ehxwek35vzk0s/HYUNDAI_T7_Android4.2.2%2820130503%29beta%20firmware.rar
The password is geekbuying.com
2 Follow the Firmware Upgrade English Instruction Here:
https://www.dropbox.com/s/5nolagoq53ziqdn/Hyundai%20T7%20Firmware%20Upgrade%20Guide.pdf?m
Shopping link for Hyundai T7 is here:
http://www.geekbuying.com/item/Hyundai-T7-7-inch-Android-4-0-Quad-Core-Tablet-PC-Exynos-4412-IPS-1280-800-1GB-RAM-8GB-GPS-HDMI-White-314170.html
Thanks
Geekbuying