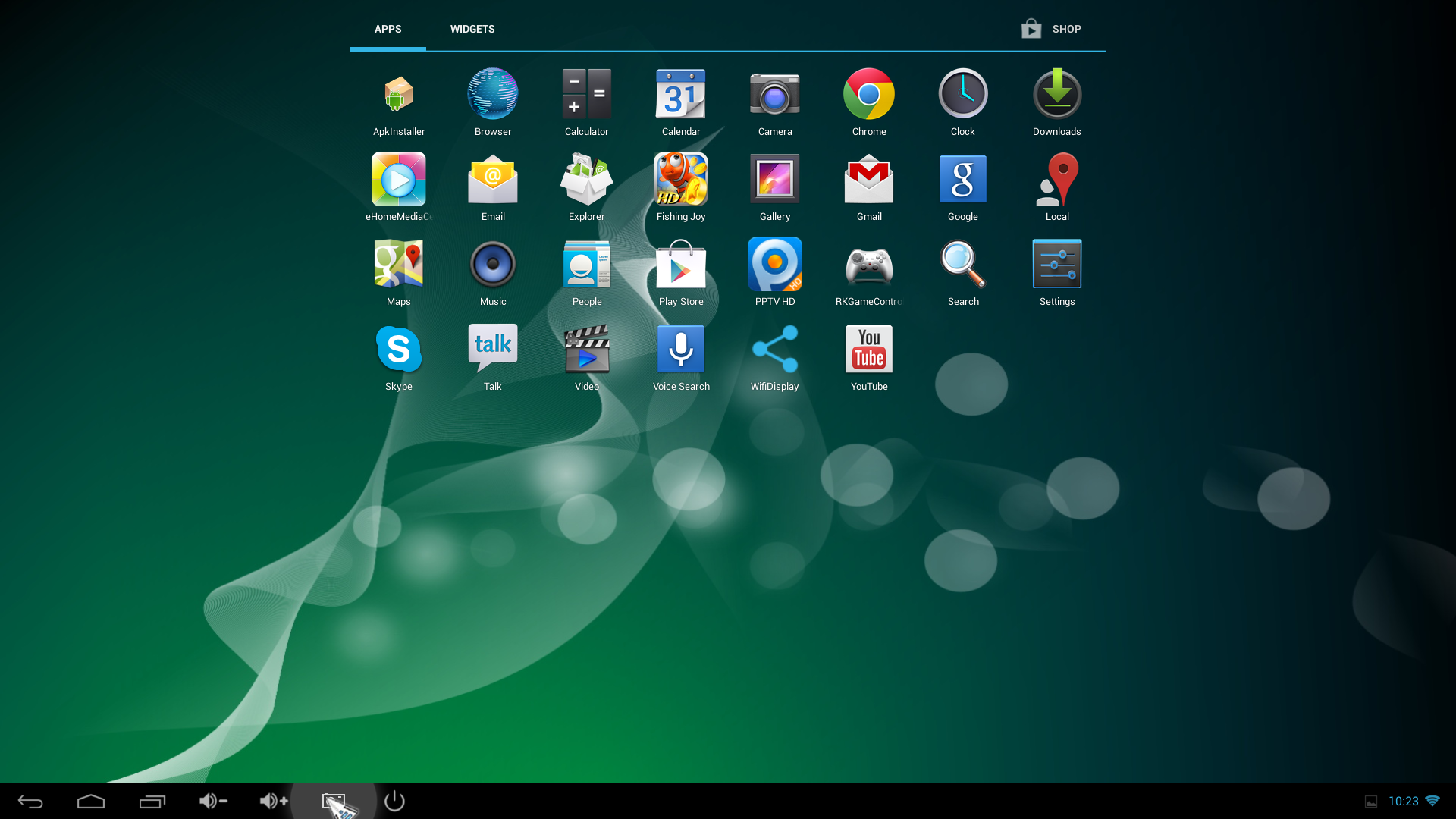 Ok, guys, today is Tronsmart MK908 Day 🙂
After release the official Android 4.2 firmware, Tronsmart helped to make a 1080p img for their MK908 Model.
Please Notice:
The 1080p rom will make cpu work very busy,and make the MK908 get much more heat, If you have special request for 1080p output, you can flash it, if not, we really suggest to leave in 720p setting, which is good enough for normal use. Flash this at your own risk!!!
Here is the 1080p boot.img download link:
http://www.mediafire.com/download/n2v8rfqw1o8az69/Tronsmart_MK908_boot_1080p.img
How to flash?
1 First you should flash the following official 720p rom for Tronsmart MK908:
https://blog.geekbuying.com/index.php/2013/05/28/tronsmart-mk908-official-android-4-2-firmware-release/#.UaS1ojBNvGM
2 Download the following Rockchip Develop tool:
Download link:
http://www.mediafire.com/?iz55m1gsv16u1fu
3 Open the download file, and run" RKAndroidTool.exe"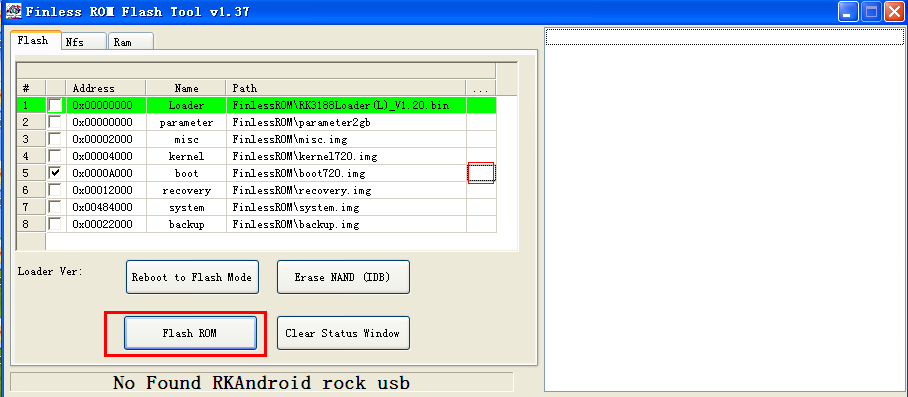 Just click "5", you dont need to choose others, because you just need to update the boot.img, click the red part on the photo,and choose the 1080p boot.img you just download.
4 Press the "receovery button" on Tronsmart MK908 and at the same time use the OTG cable connect MK908 otg port with pc. (same like you update the firmware) and then the tool will tell you Found RKAndroid rock usb. then click Flahs Rom.
After that you will have the 1080p rom.
here is some screenshot after you update: