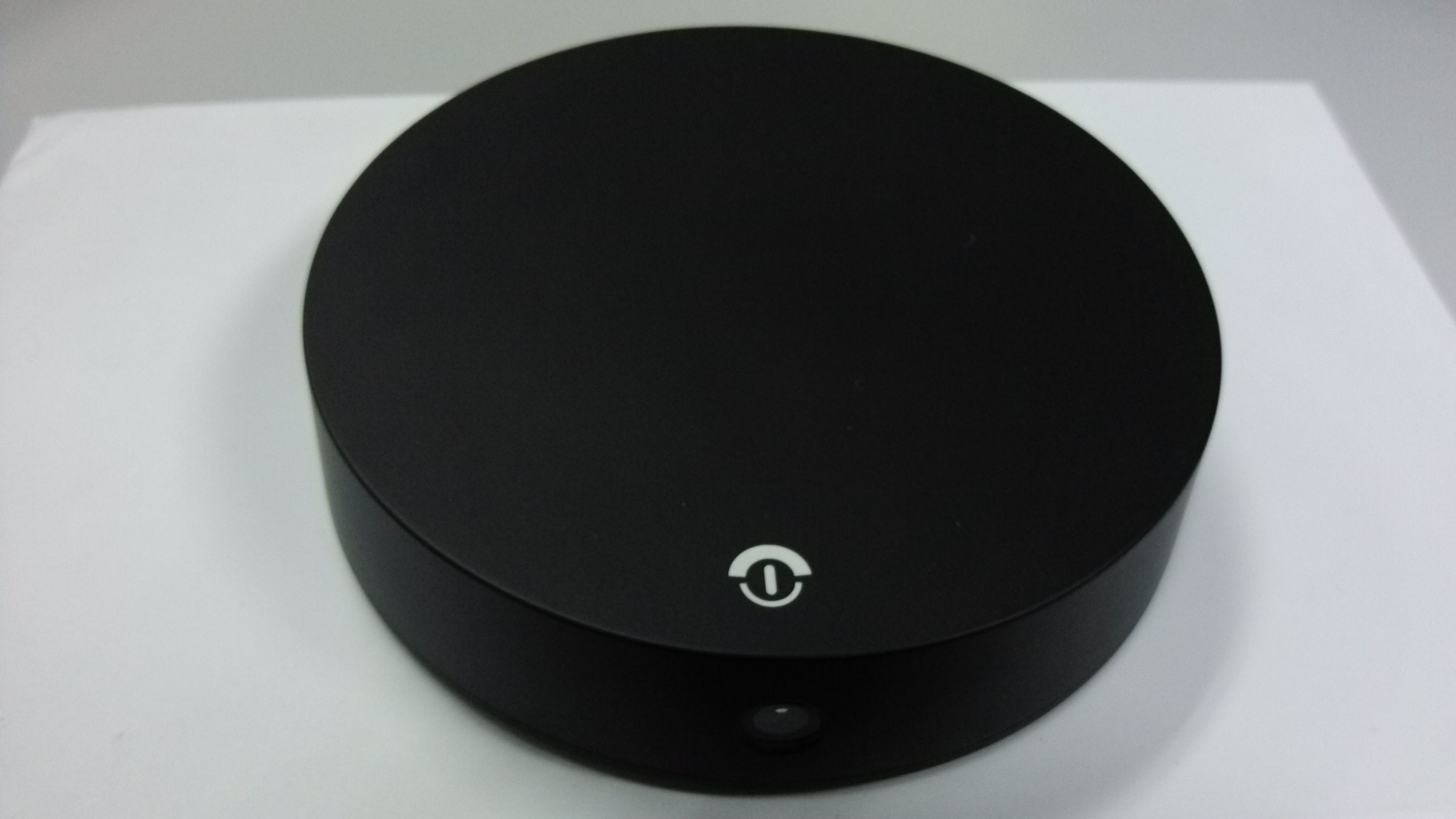 UHOST is a model of Smallart. Another TV BOX Maker in china. They have release some successful model ,like Uhost u1A, Uhost2.
On Hongkong Electronic Fair, they release their new Quad core model: Uhost3. Here is the information we get now: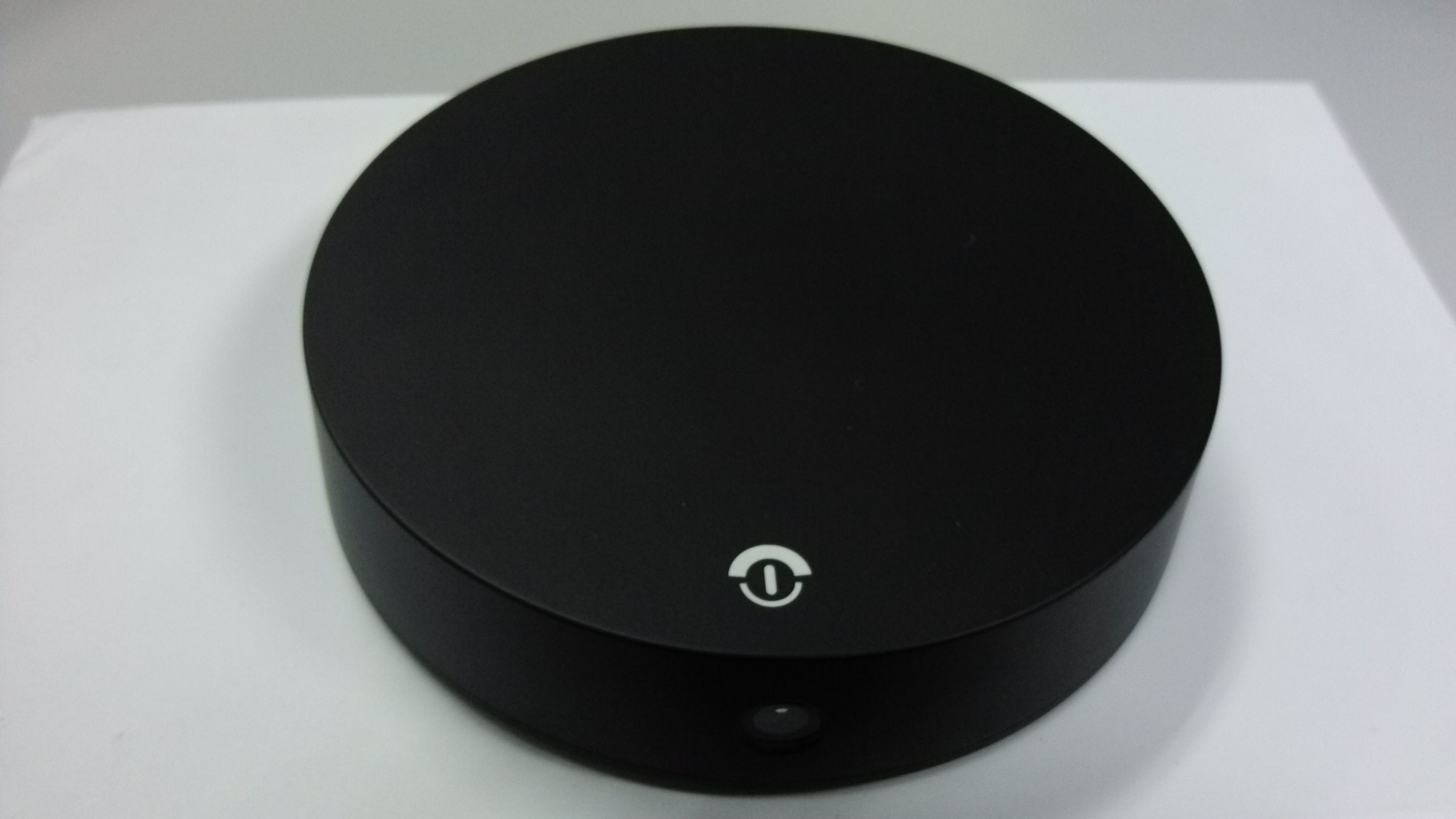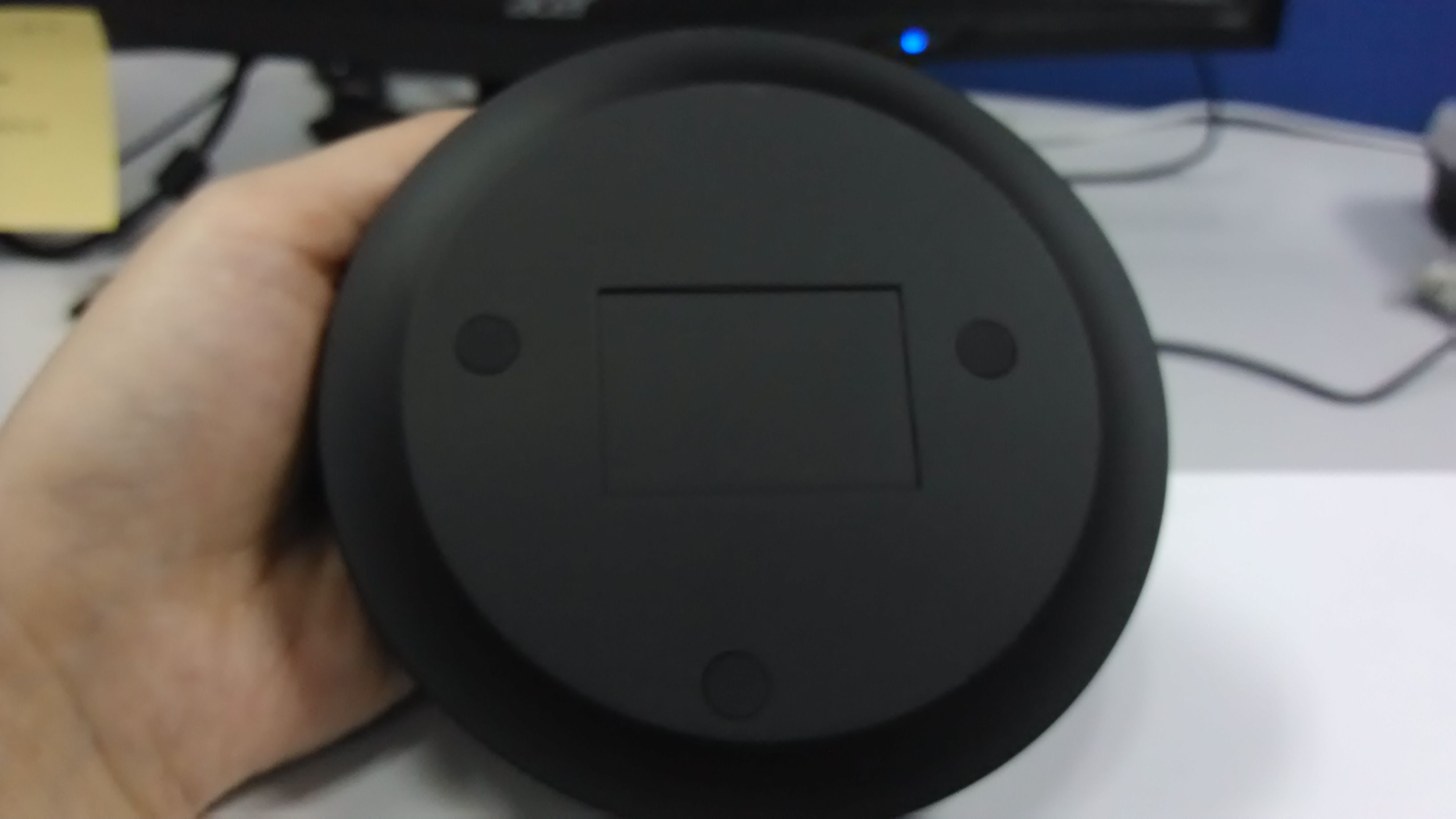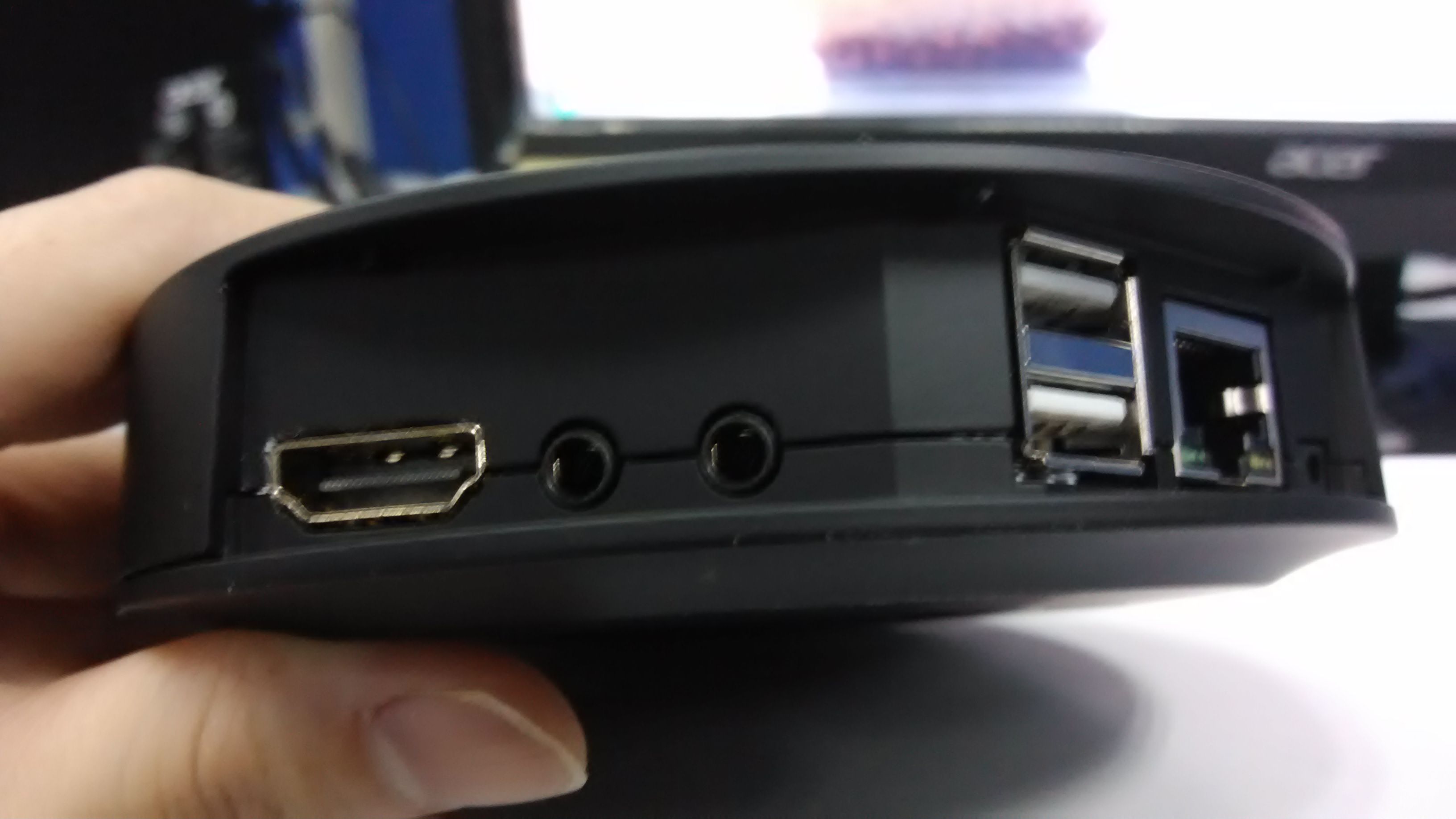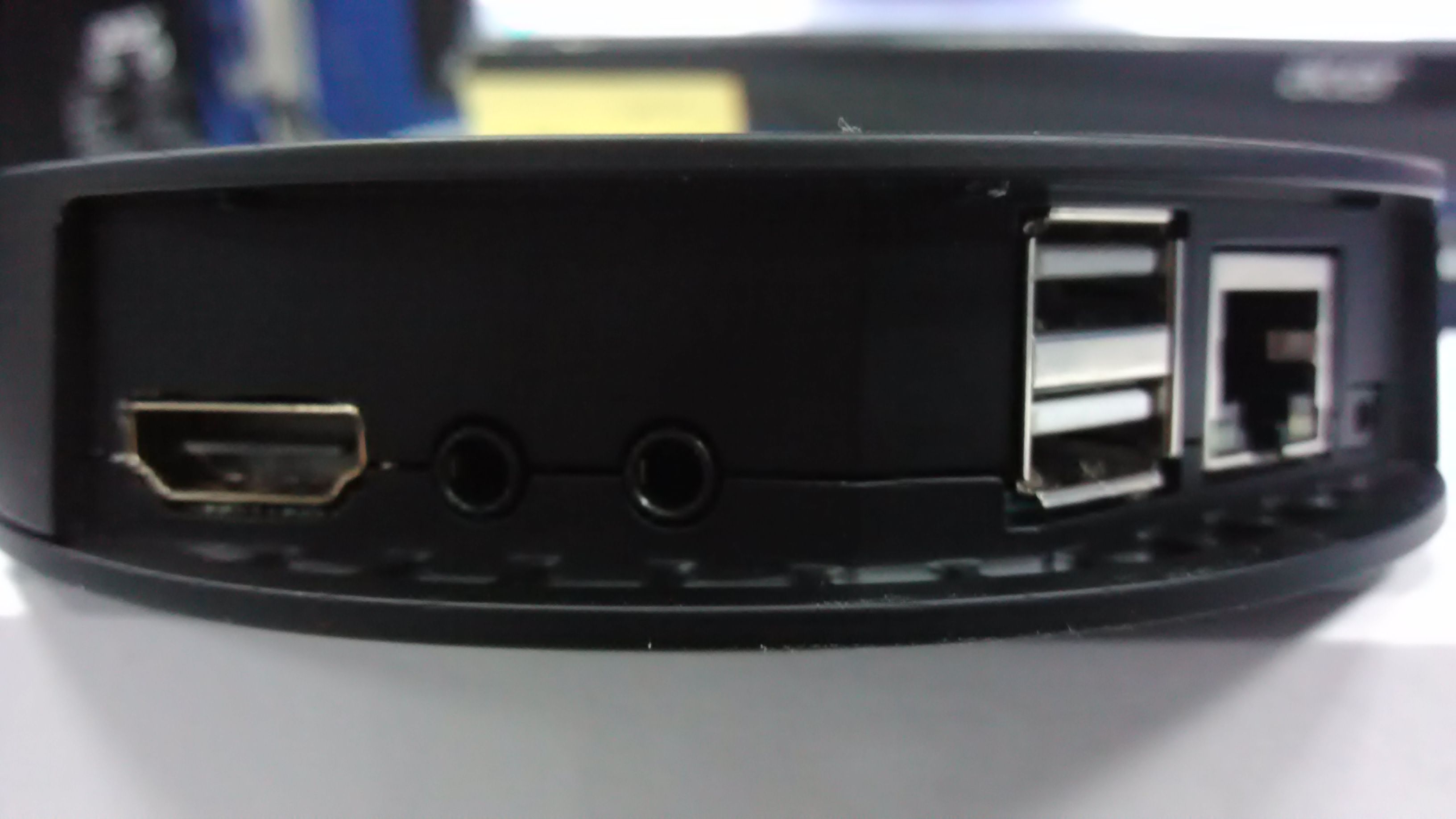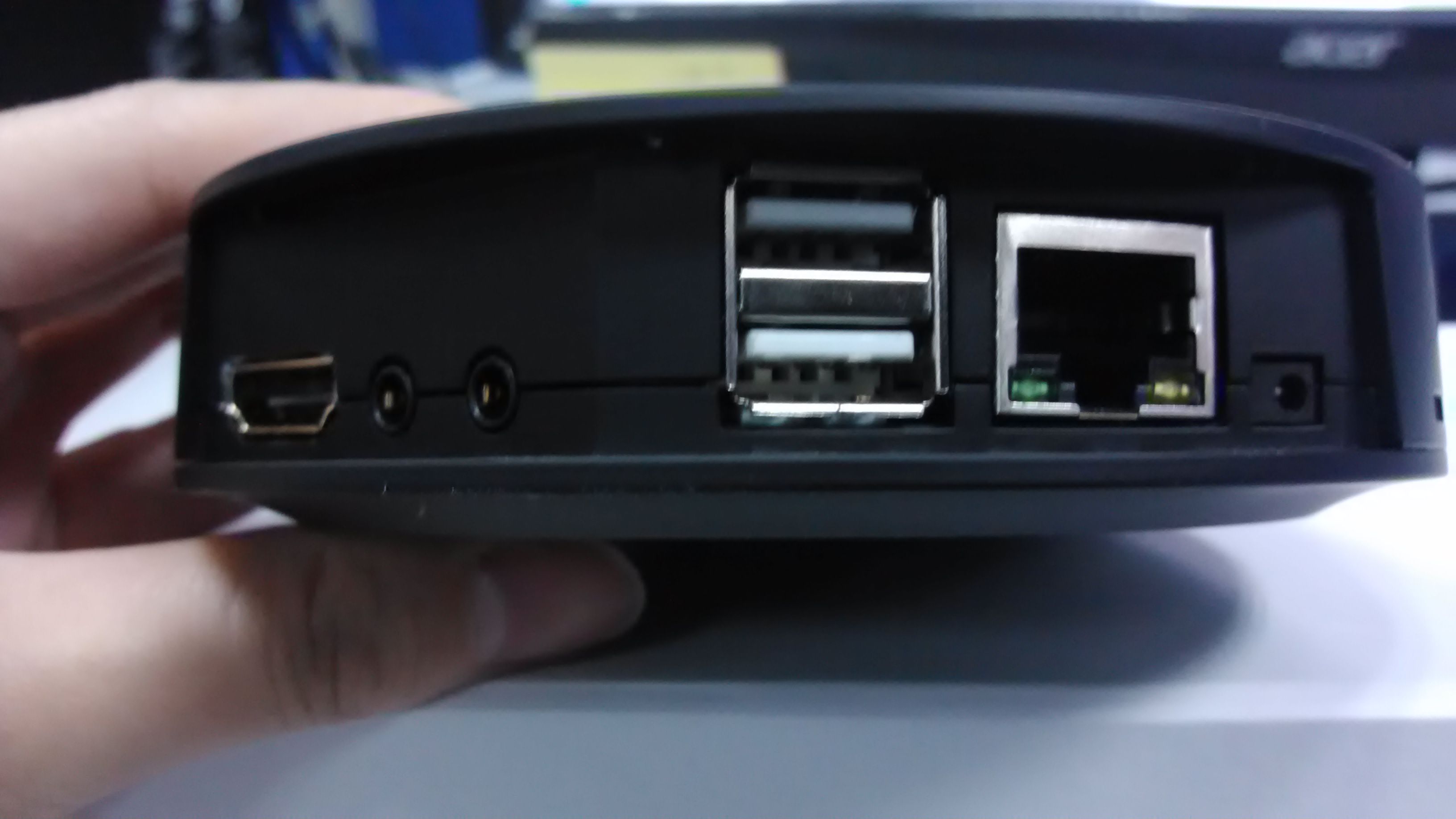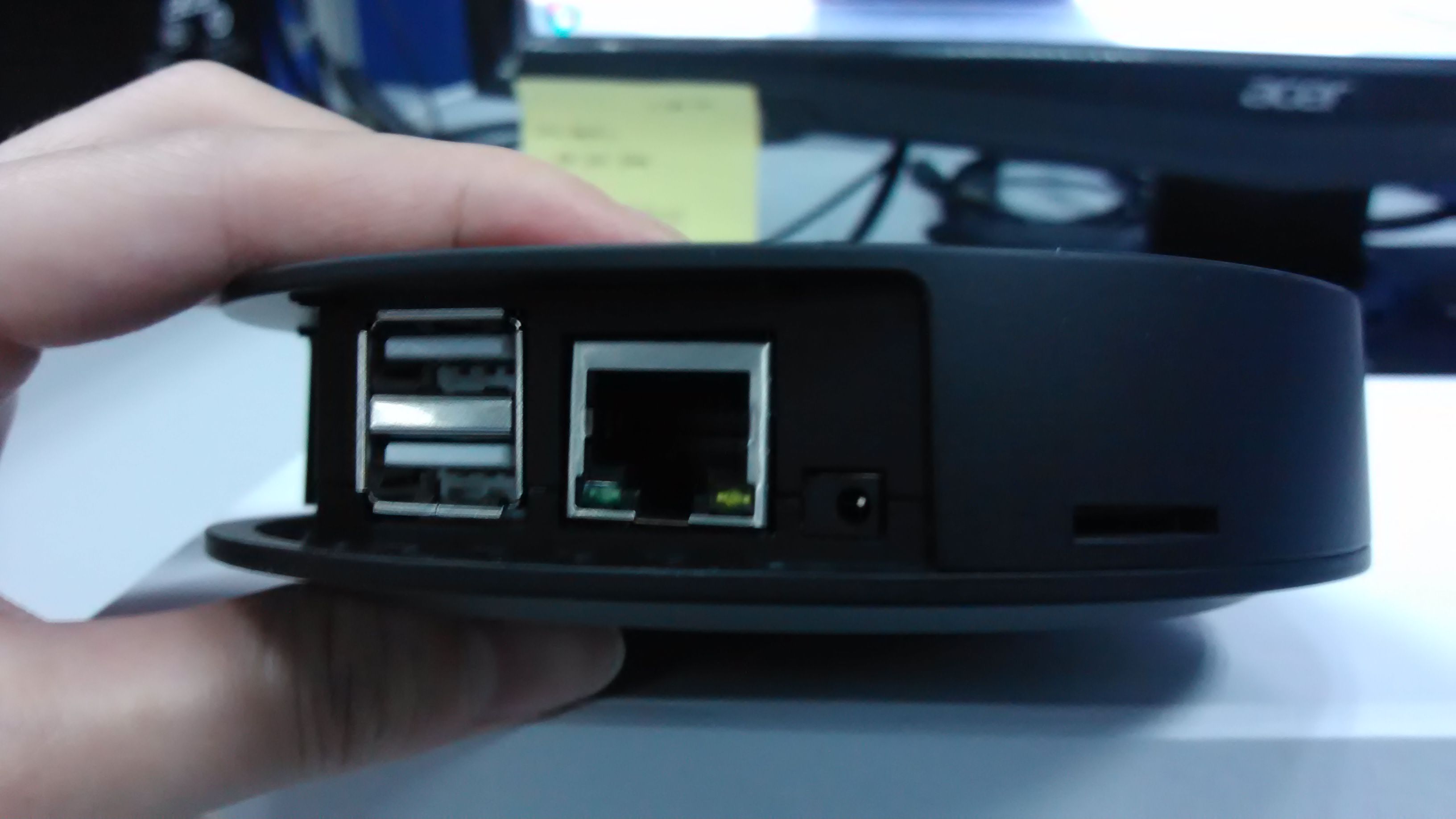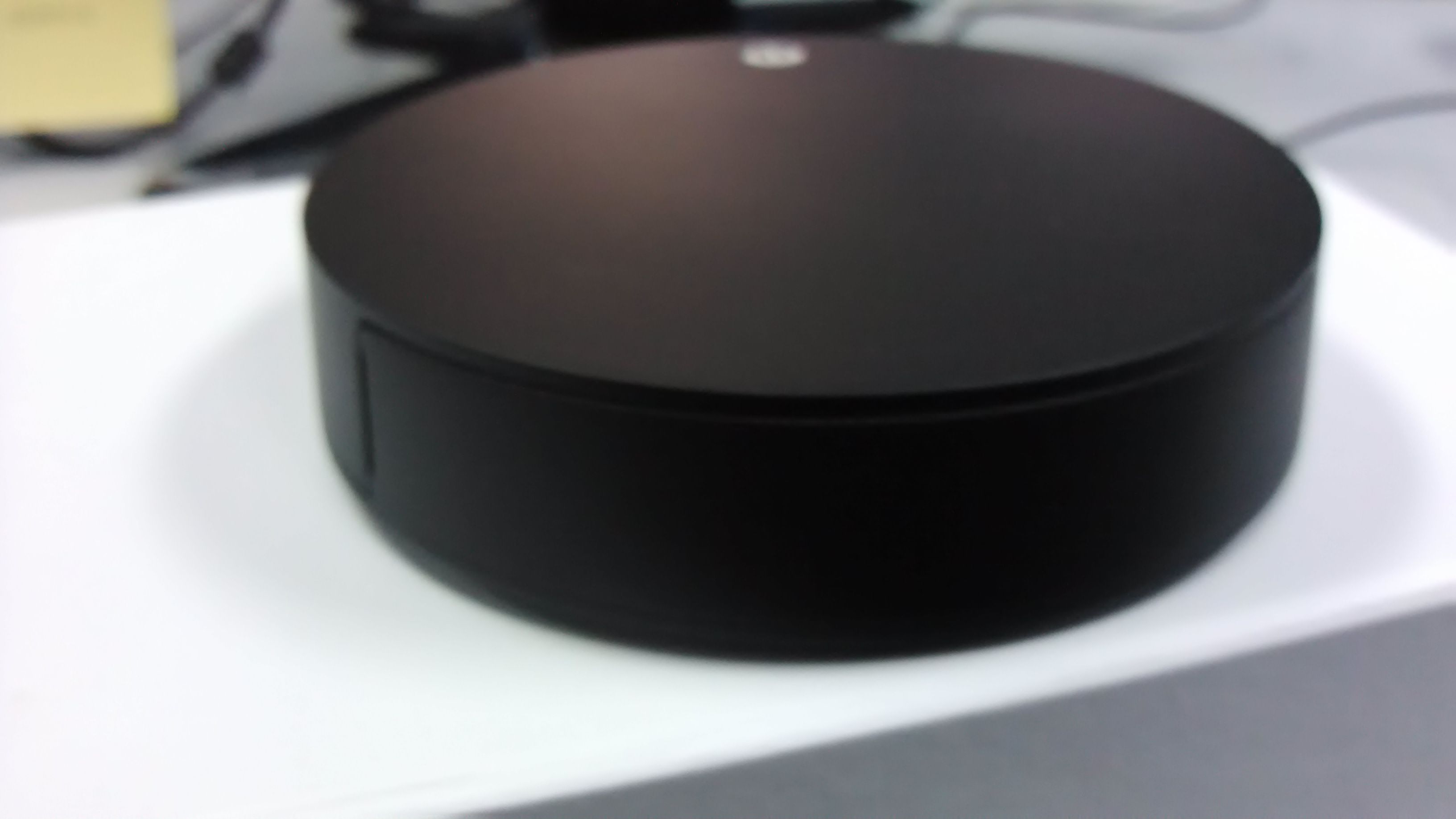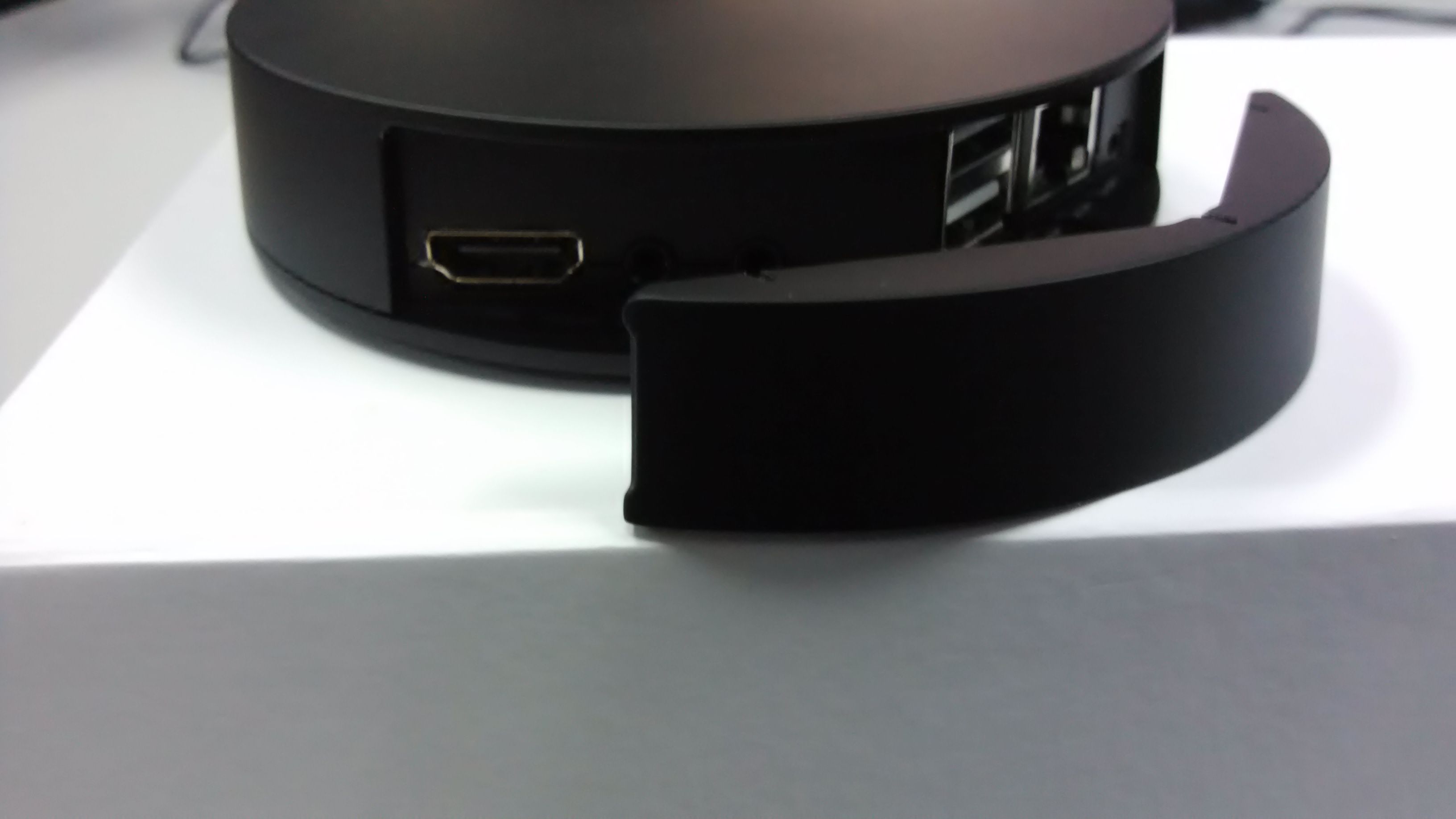 From the photos, we can see, the Uhost3 should be a TV BOX which build in Camera, and RJ45 port(that is great for some guys) and will have two USB 2.0 port.
About the CPU model, the Smallart said they haven't decide to use Allwinner A31s or Rockchip RK3188. But if you don't decide this, how you can write CPU is Cortex A9, Since Allwinner a31s is still Cortex-A7? 🙂
But anyway, We will keep talking with Smallart and when they have a finally decision,we will put the presell link,and open the presell.
Stay tuned with us!
Geekbuying