Ok,Guys, Tronsmart send me the new quad core mini pc for review,It's the time for quad core now.ARE YOU READY???
This new mini pc called: Tronsmart MK908, Compare with the Tronsmart T428 they just release, the MK908 is a Low price version, it use the AP6210 wifi chipset, and do not support 5Ghz wifi frequency range, Price is only $89.99 with worldwide Freeshipping,If you don't have high request for 5Ghz wifi frequency, and need a low-price quad core tv stick, then grab the Tronsmart MK908!
I have been told Tronsmart MK908 is the upgrade version of popular MK808. It has the similar appearance with MK808, so if you are a MK808 fans, then here we go:
Specification for Tronsmart MK908:
Item
Description
CPU
Rk3188 Quad Core 1.6GHz (Cortex-A9)
Ram
DDR3 2GB
Rom
On board NAND Flash 4G/ 8G/ 16G
Expand Micro SD
Micro SD Card/ T-Flash(Maximum support 32GB)
Video Format
MPEG-1/ MPEG-2/ MPEG-4/ H.264/ AVS/ VC-1/ RV8/ RV9/ RV10 / VP6/ VP8 / Sorenson Spark/ MVC 1080p@60fps (1920×1080) ; H.263 576p@60fps(720×576)
Audio Format
Support: MP3/WMA/APE/FLAC/AAC/OGG/AC3/WAV
Picture Format
Support: Max.8000×8000 JPEG BMP GIF PNG
WIFI
Broadcom AP6210, Support 802.11 b/g/n,Bluetooth 4.0
Output
MINI HDMI Port
Ports
1*Mini USB, Support OTG
1*Standard USB
1*Mini USB for power
1*TF card slot
1*LED power indicator
1*Physical button(For upgrading software)
OS
Google Android 4.1 ( will uprade to Android 4.2 in 30th April)
Dimension
88mm * 31.5mm * 15.8mm
Weight
<50g
Working environment
5°C–35°C,30%–90% Humidity
Storage environment
-20°C–60°C,10%–90% Humidity
We just upload a video to show the performance of Tronsmart MK908, see here:
http://www.youtube.com/watch?v=KjCV2B82-BM
Photos: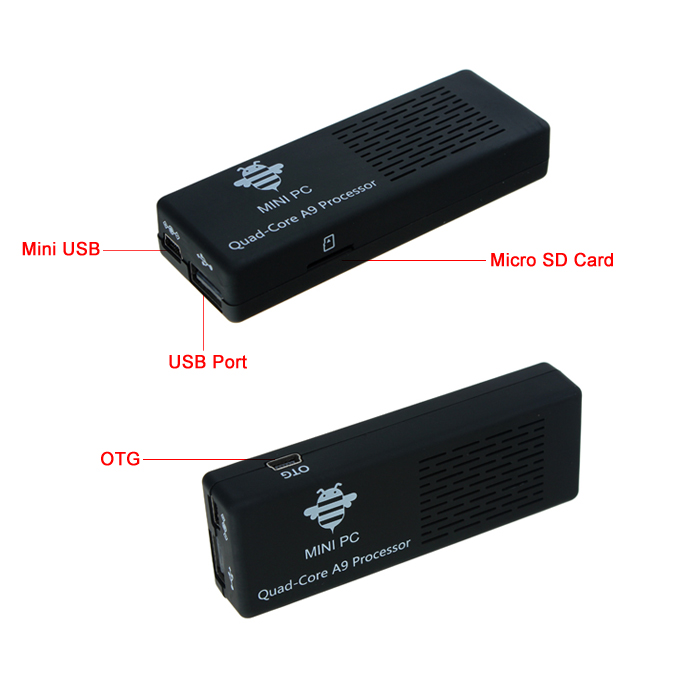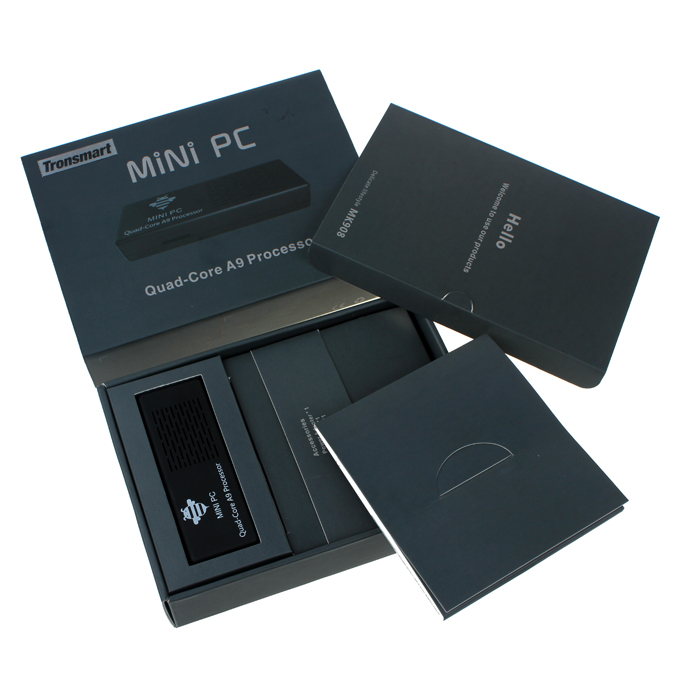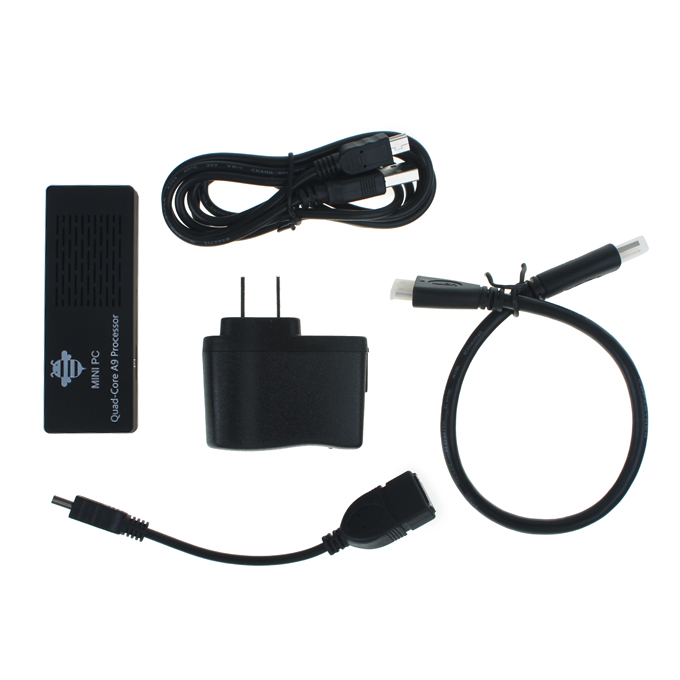 See what's inside of Tronsmart MK908:
Like the OLD MK808, it has dual Heatsink, the heatsink is put on the pcba board.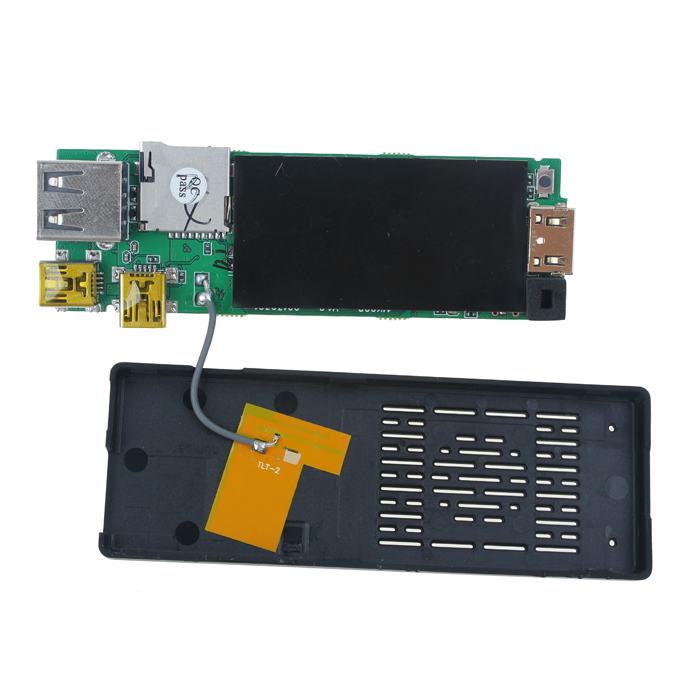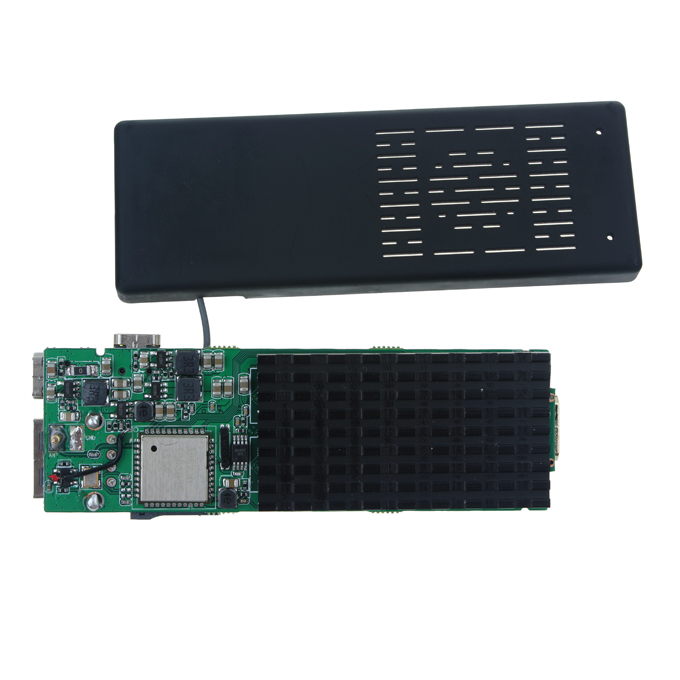 Dual Wifi antenna is another selling point for this tronsmart MK908: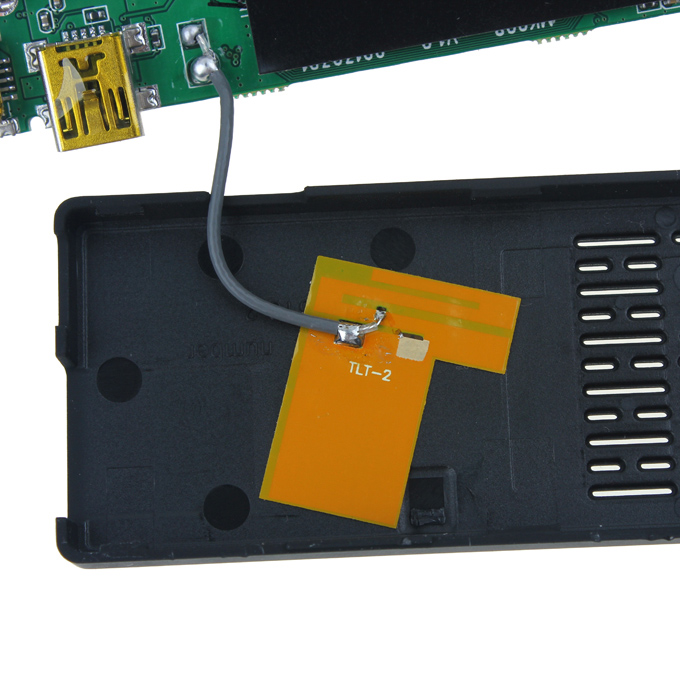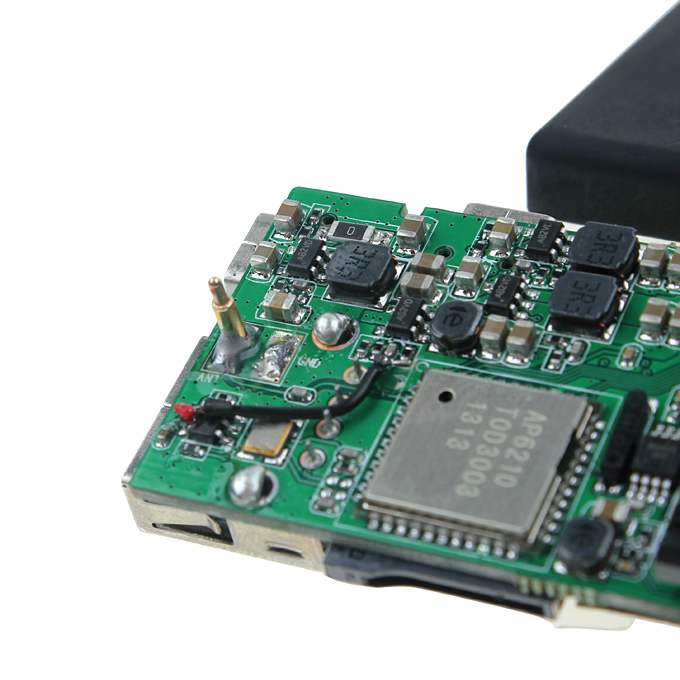 System Performance:
The Tronsmart MK908 will come with Android 4.1 Jelly Bean, but factory said it will get Android 4.2 uprade on the end of April,Though their Tronsmart t428 already get the android 4.2 upgrade, so it won't be a problem.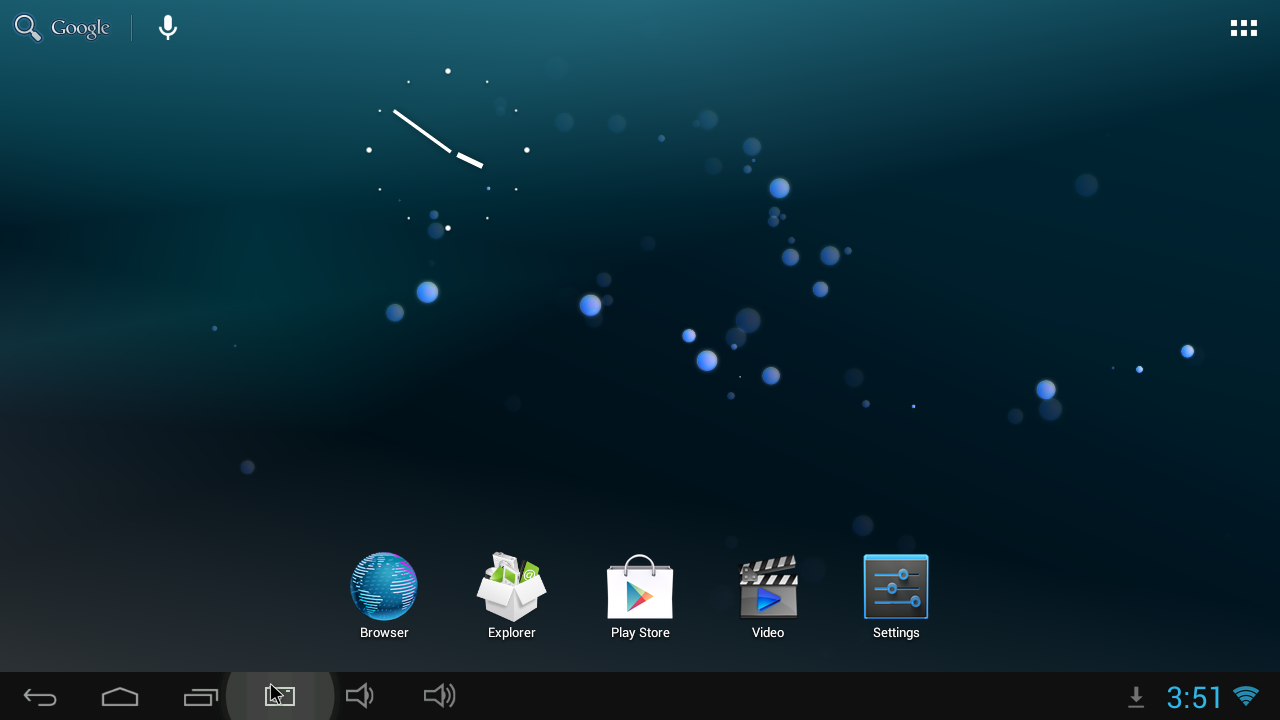 Google Play Store is pre-installed. and working well;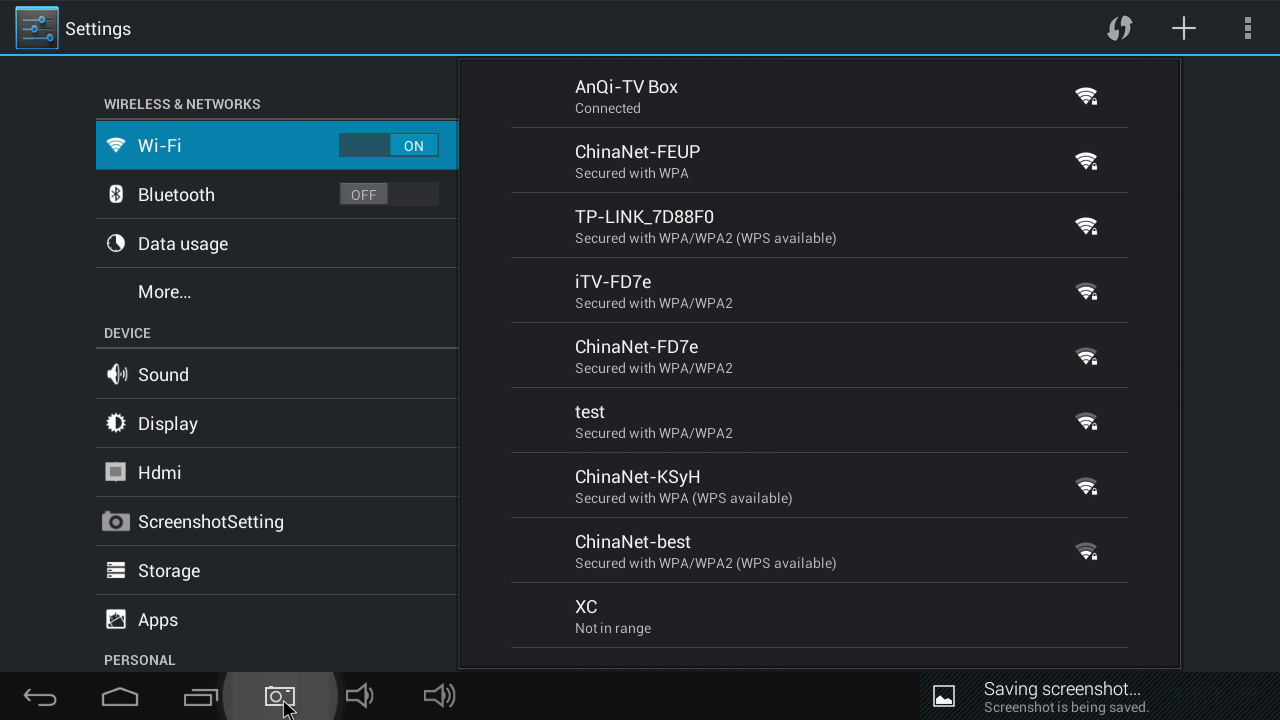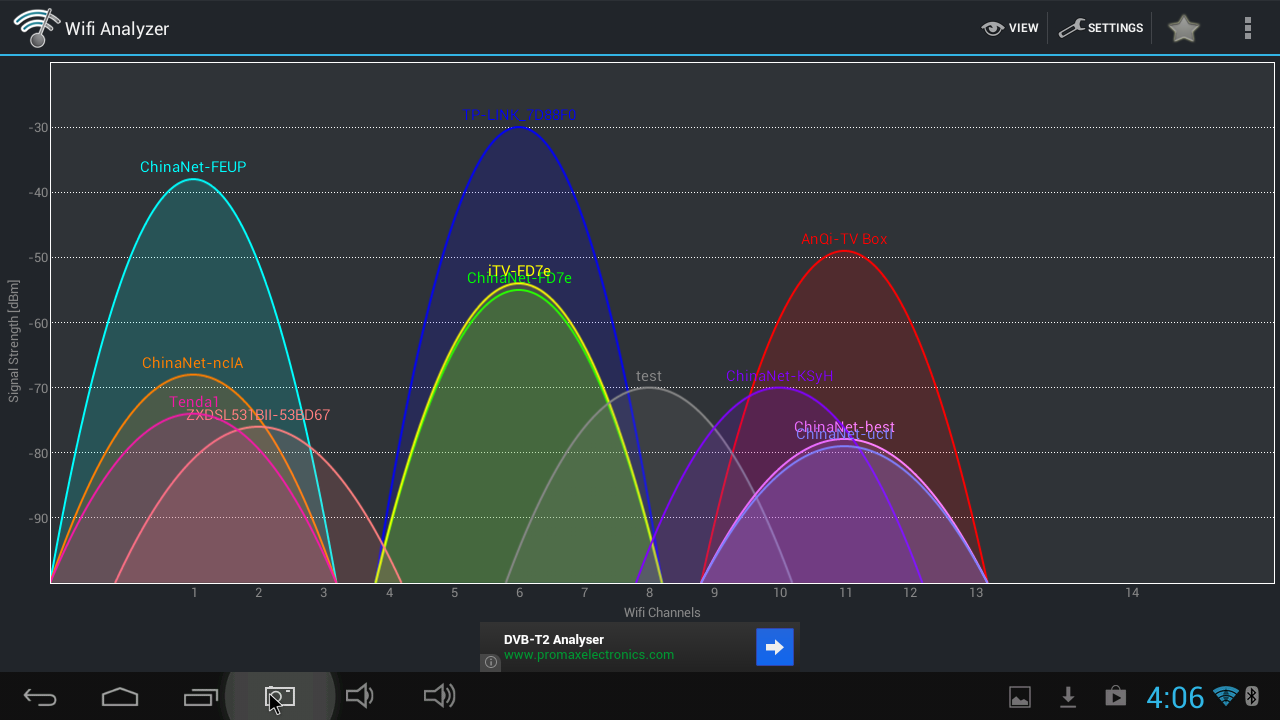 Tronsmart MK908 use the Broadcom AP6210 chip, which is different with Tronsmart T428. The Broadcom AP6210 support 2.4Ghz wifi frequency range, but don't support 5Ghz. However, the wifi signal is still very good compare with the dual core MK808, we test with wifi analyzer app to test, and it can find lots of wifi signals.
Tronsmart MK908 build in bluetooth, support bluetooth 4.0.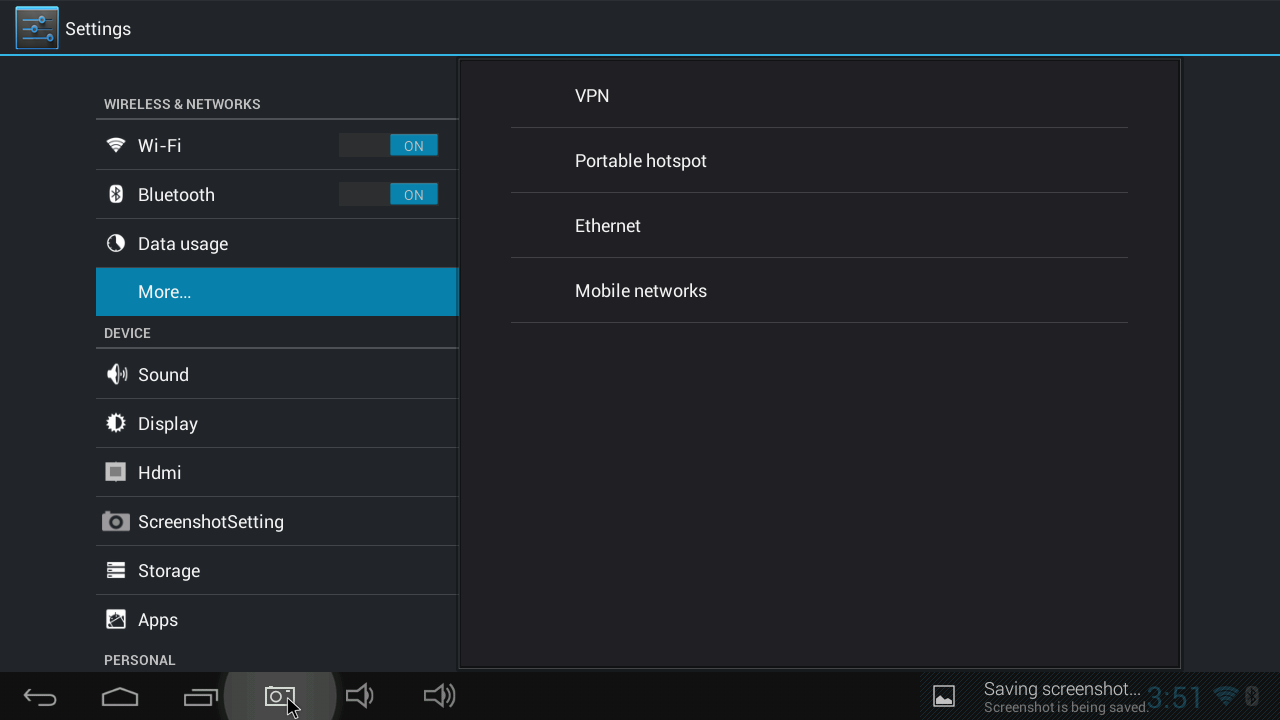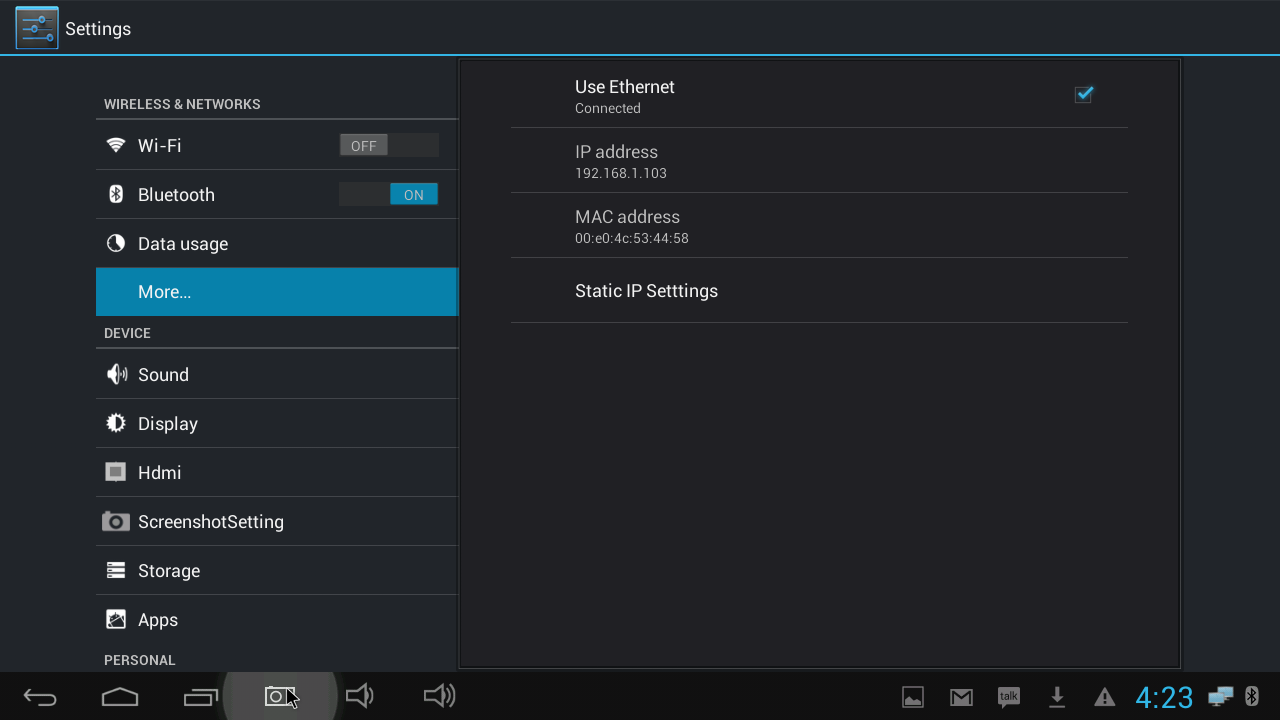 Tronsmart MK908 has VPN function,and also support Ethernet, You can use this USB Ethernet Adapter, and we already tested, working great!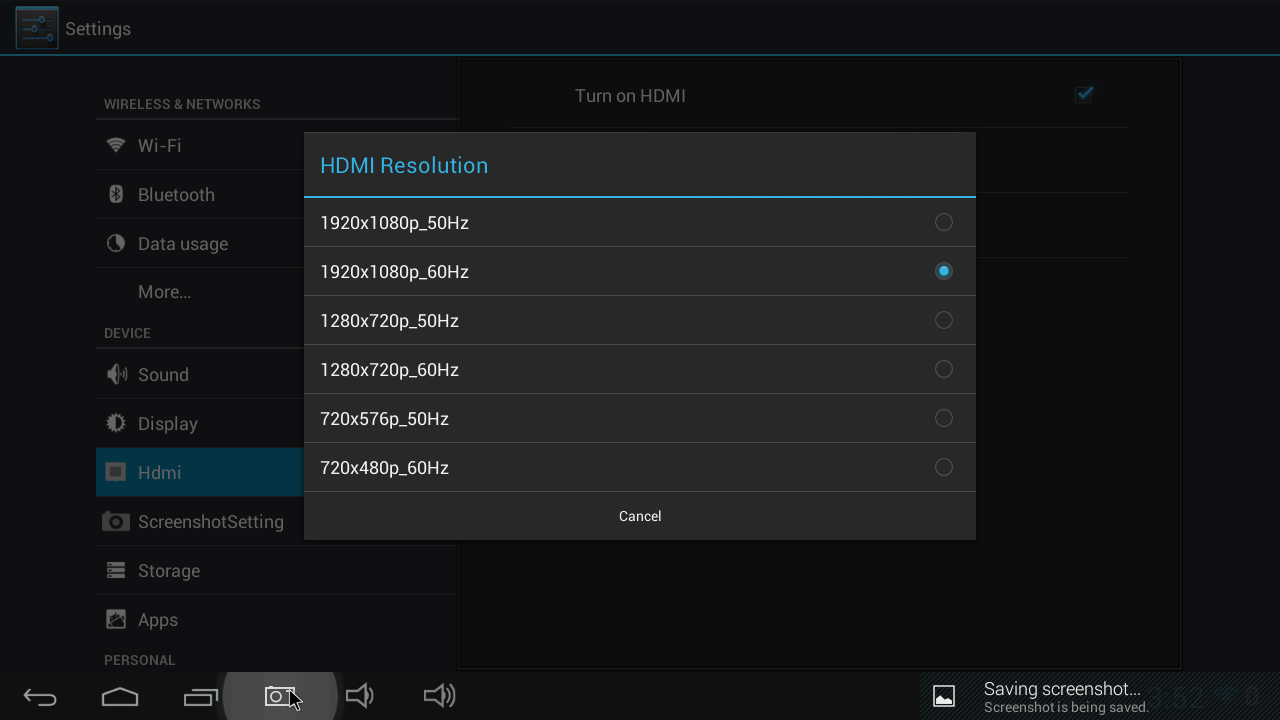 Screen resolution is what you guys concern, To be honest, the Tronsmart MK908 is still scale 720p to 1080p output, not real 1080P, BUT again, this will be fixed via future firmware upgrade, as i said before, i have another RK3188 Device(named iMito QX1, new product from iMito Company) in my hand and already come with real 1080P output, so just be patience, the Tronsmart MK908 will get 1080p upgrade.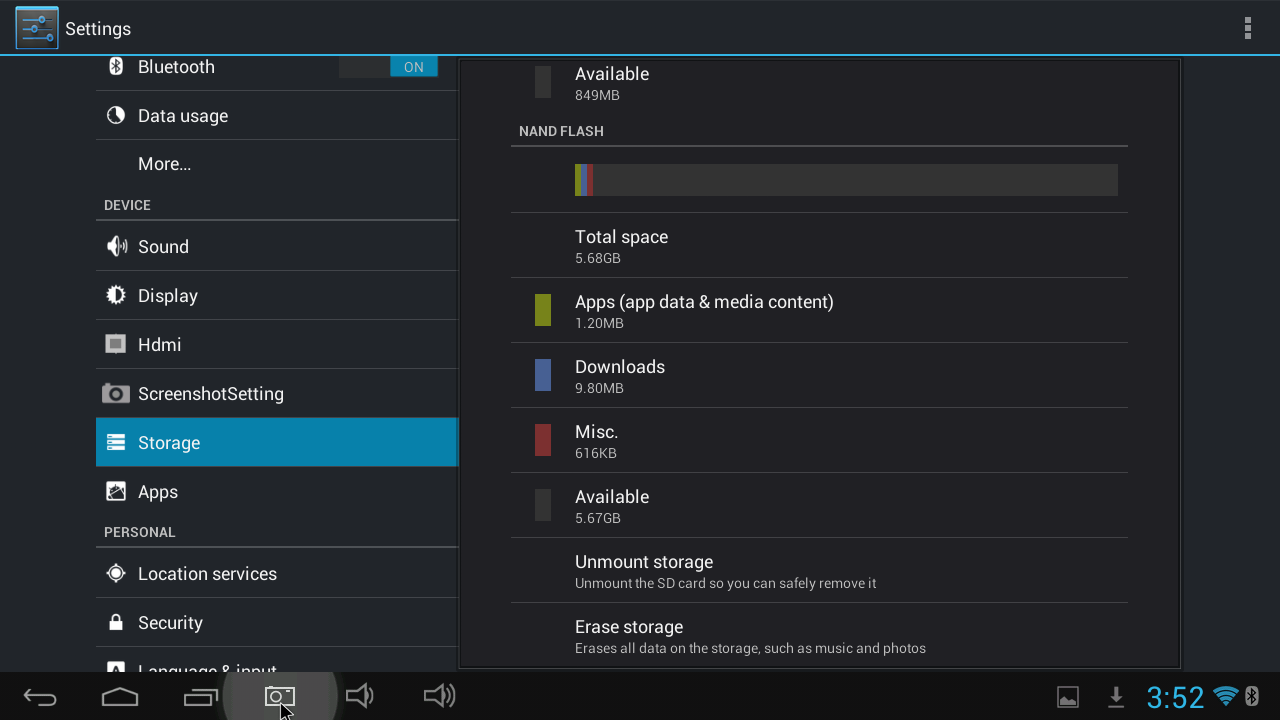 Tronsmart MK908 has 8GB Storage, but when you check it, the rest storage is not full 8GB, that is because the Android system and pre-installed app has taken some storage, like the windows system take some storage on your C: driver. please understand.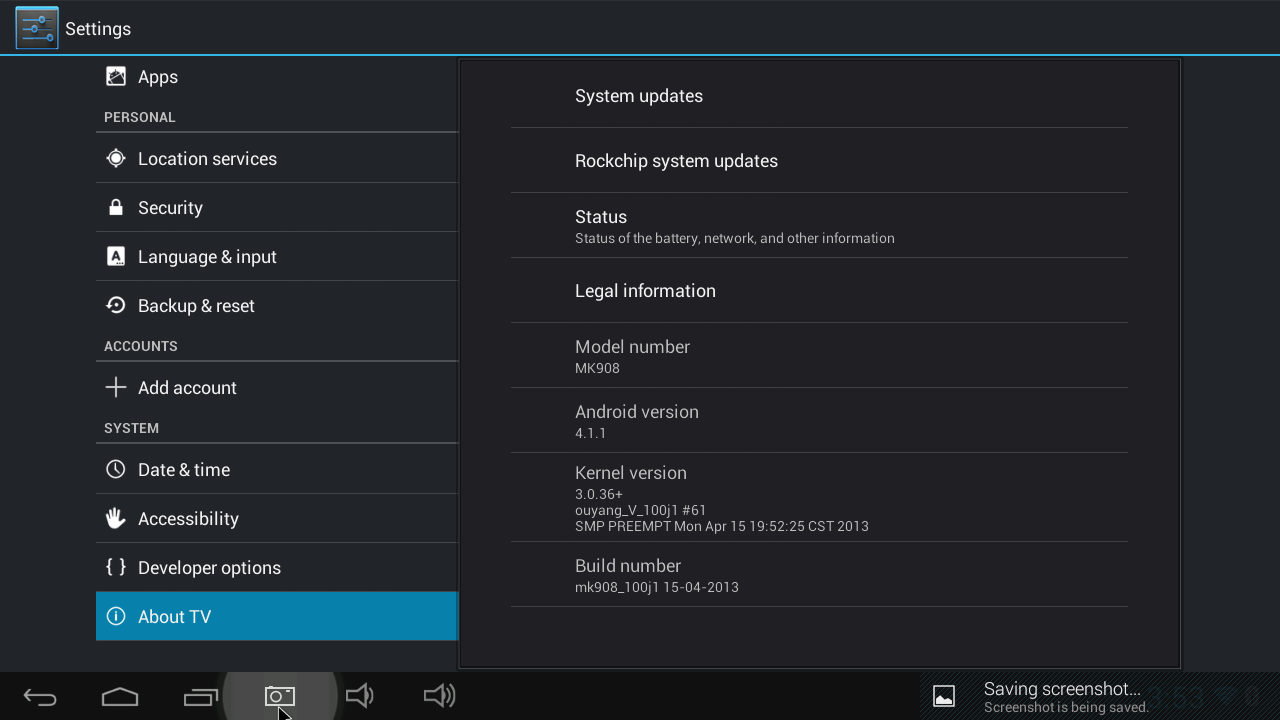 System is still Android 4.1.1, but like i said,it will get upgrade to android 4.2 in the end of april. Tronsmart will release the firmware on their site.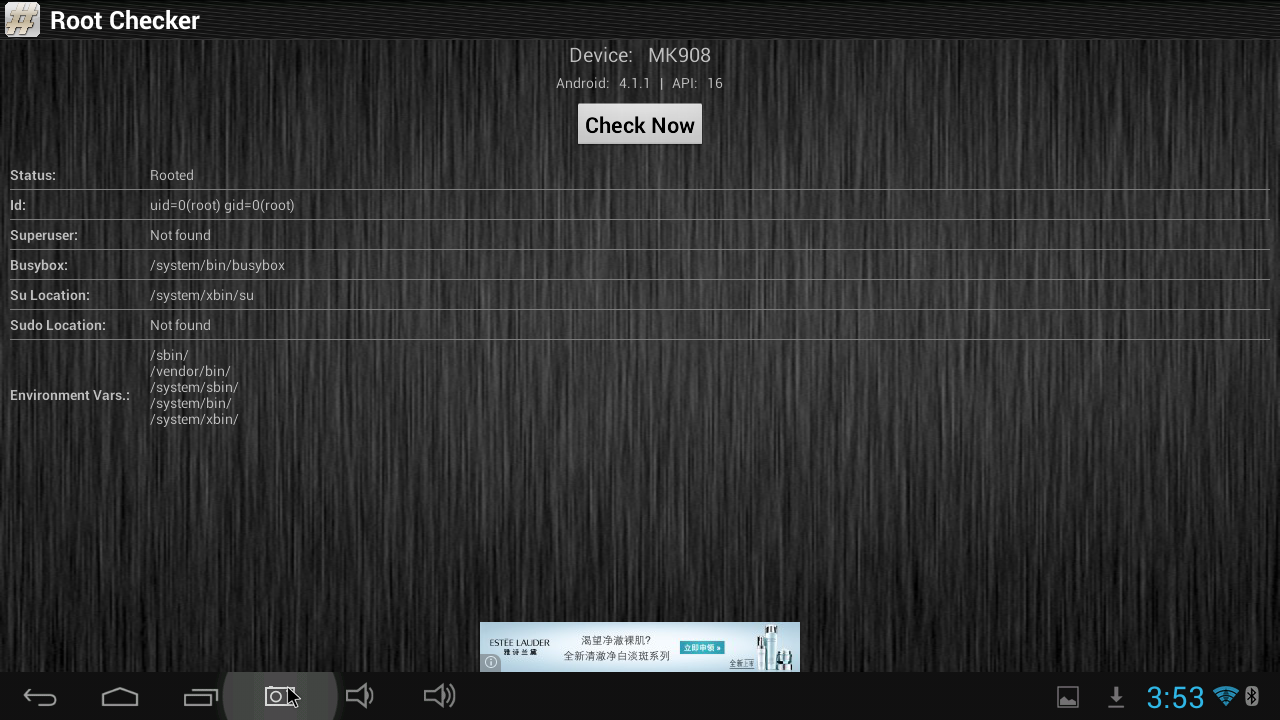 OK, Highlight is here, Tronsmart MK908 open the Root access, so you don't need to worry how to root this device, because when you receive it, it has been rooted! COOL!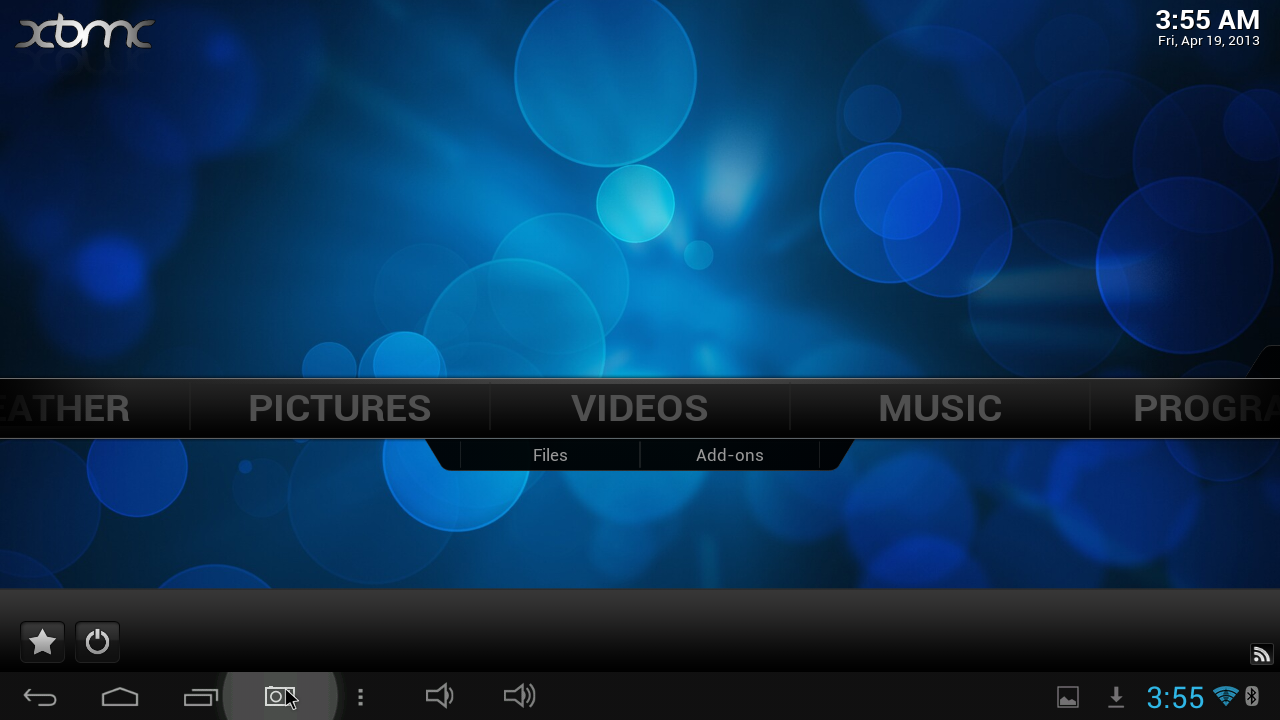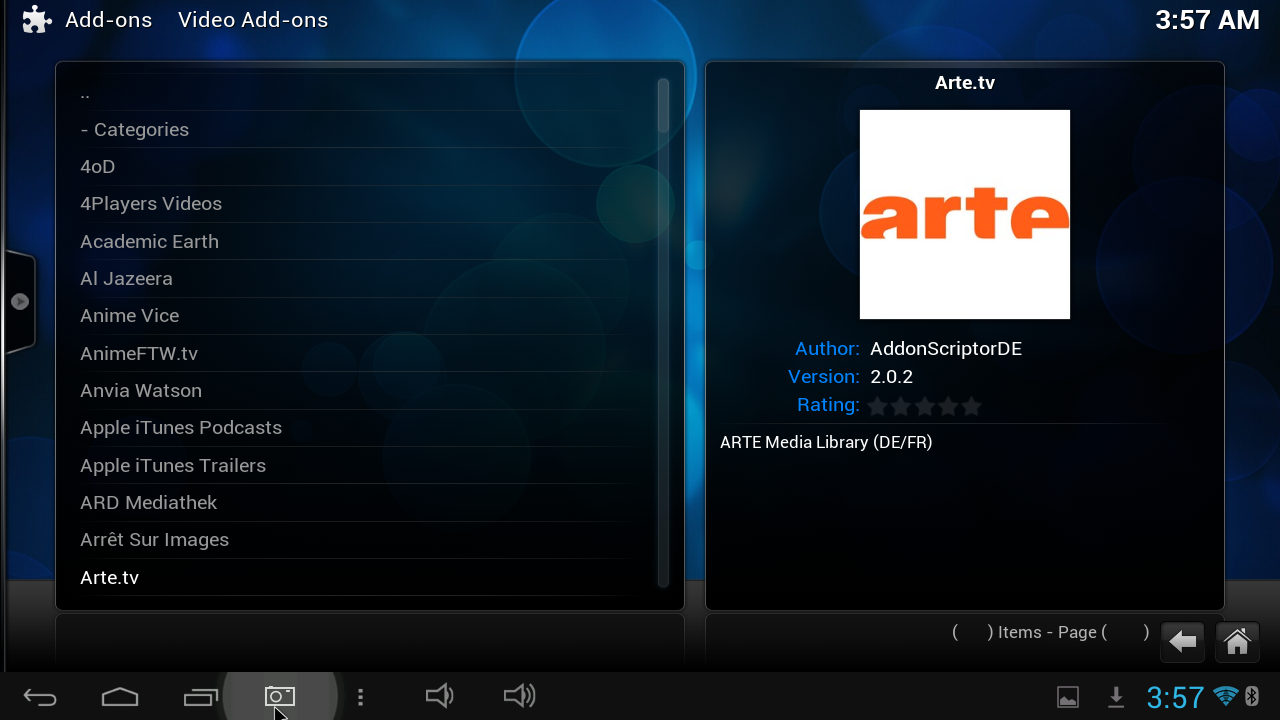 XBMC support: LIKE what i write on Tronsmart T428 post, the RK3188 quad core mini pc support the 13.0 beta firmware.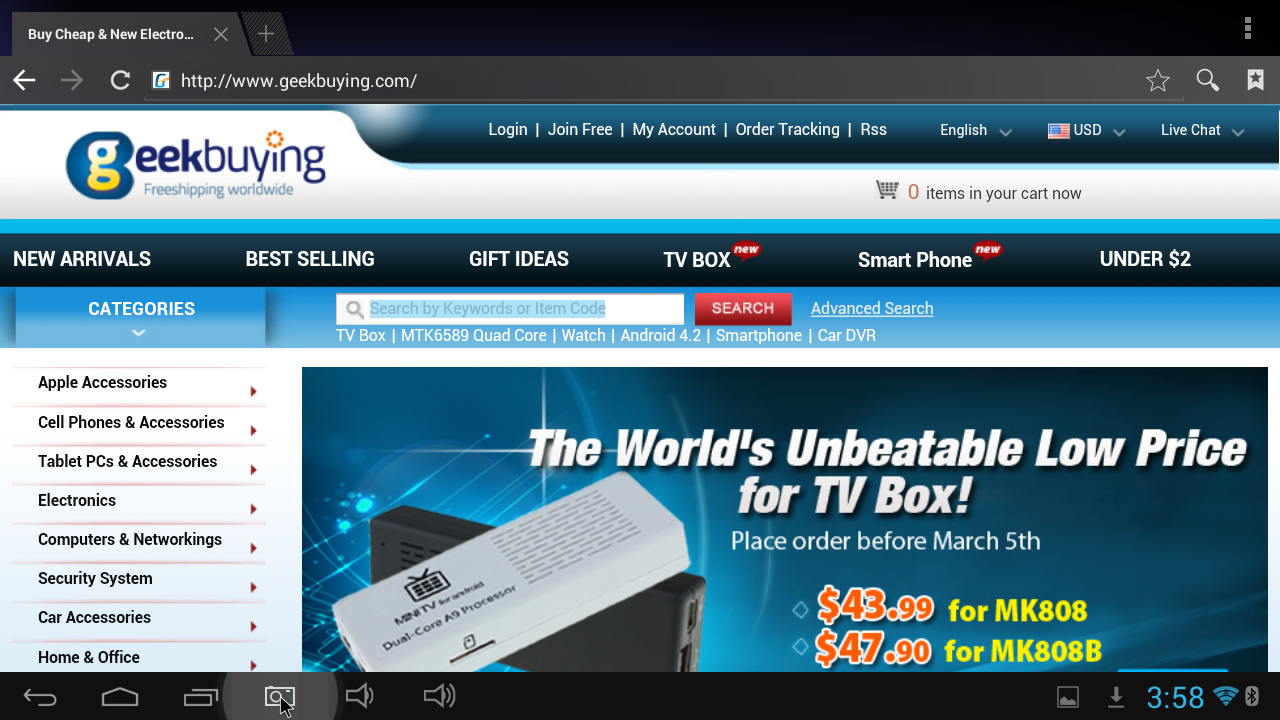 Webpage browsing: The speed of Webpage browsing is improved a lot compared with the dual core mk808.
Play Store, run smooth.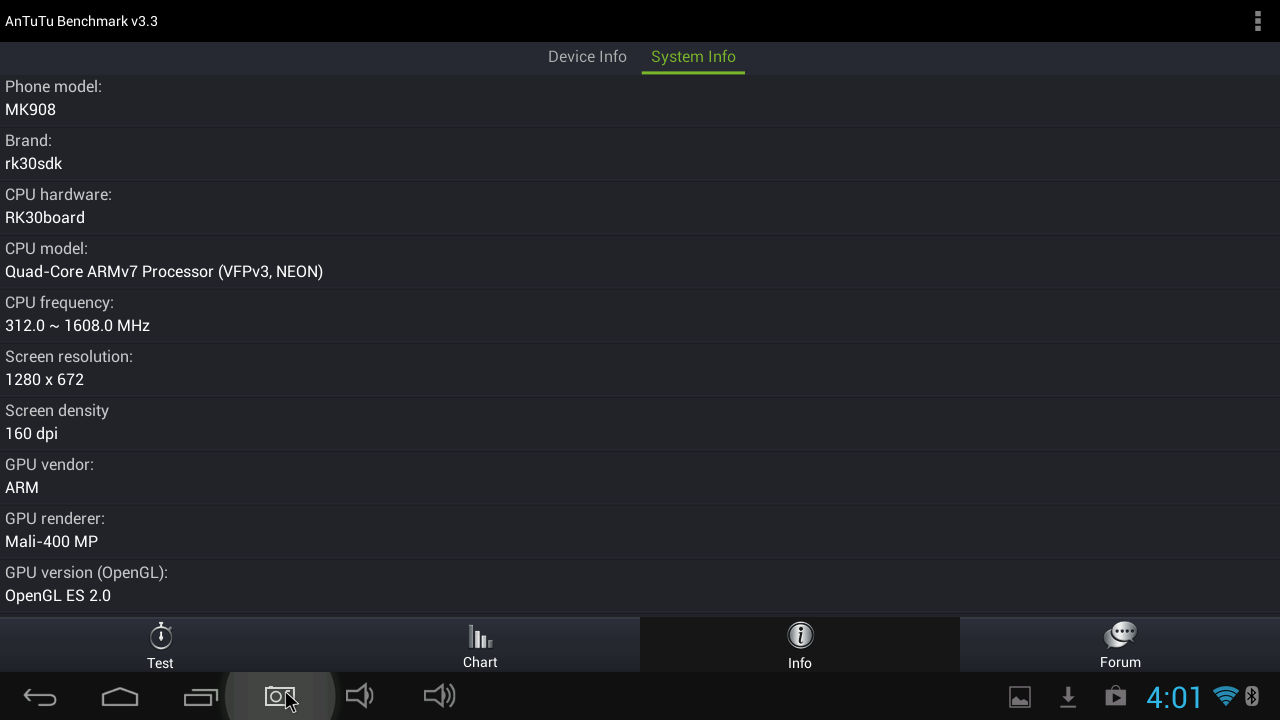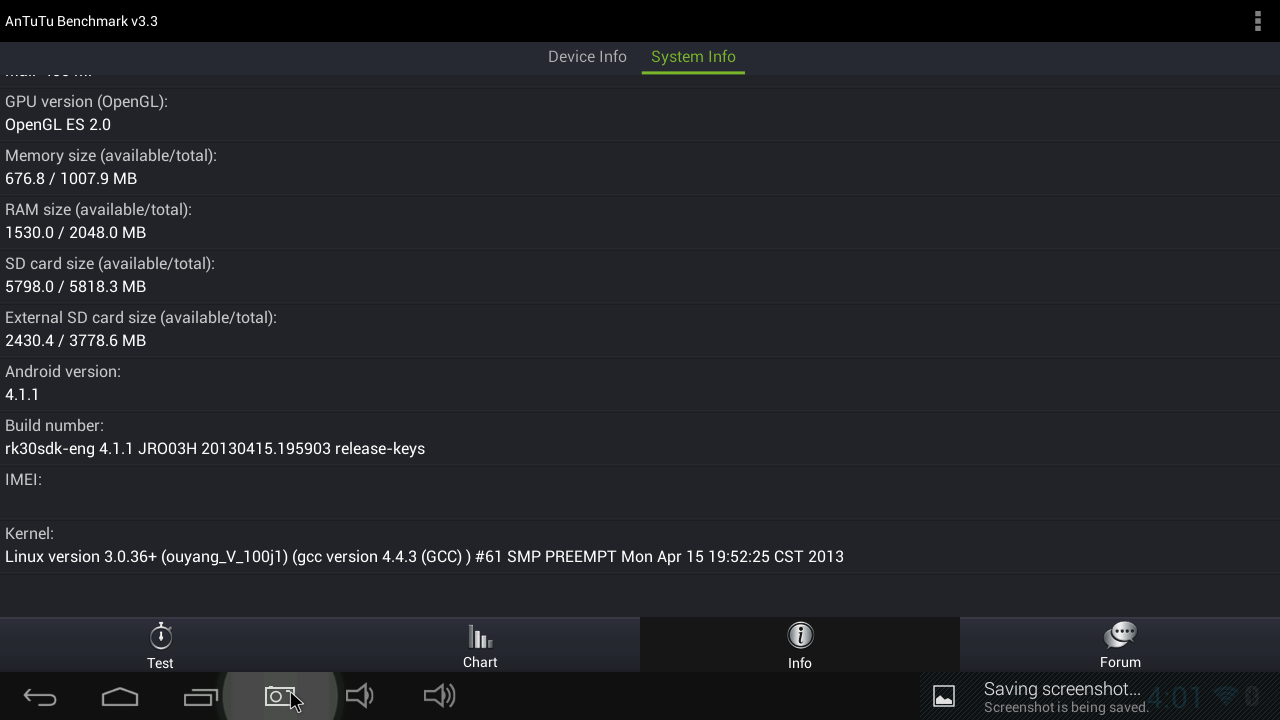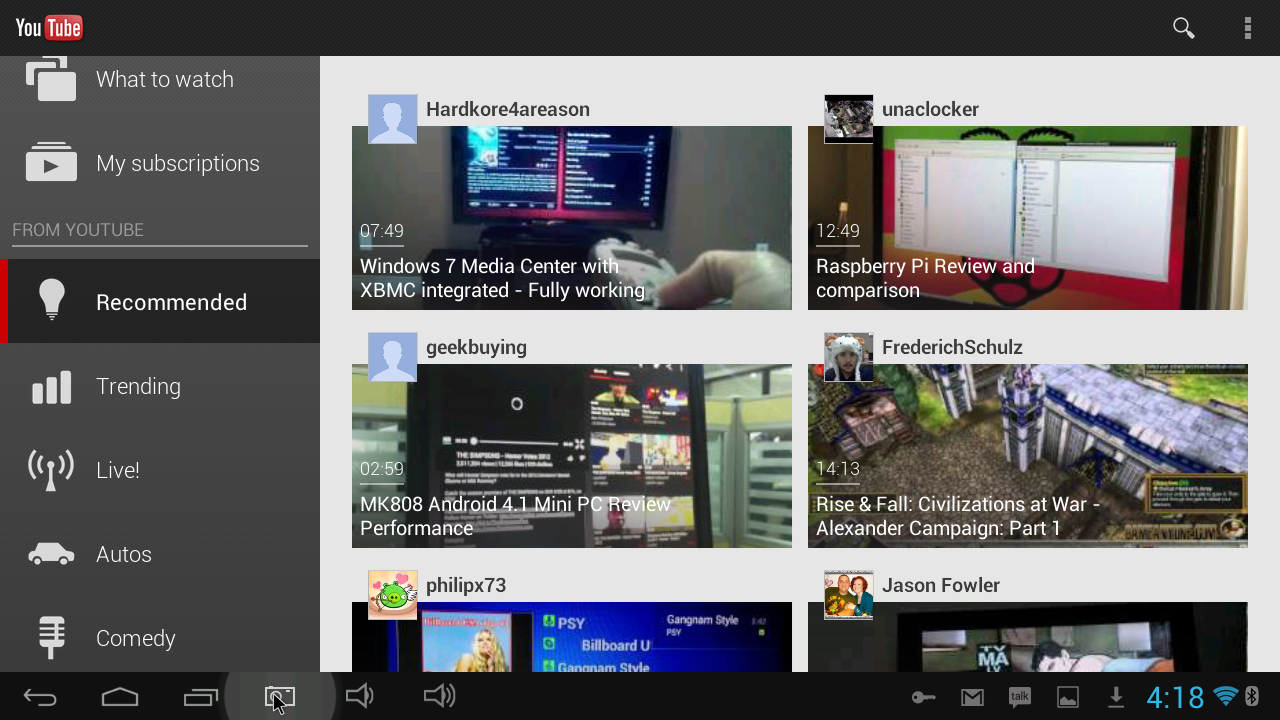 Youtube Stream Video: just smooth. We have taken a video to show the performance of Tronsmart MK908. we will upload the youtube later, and you guys can check it.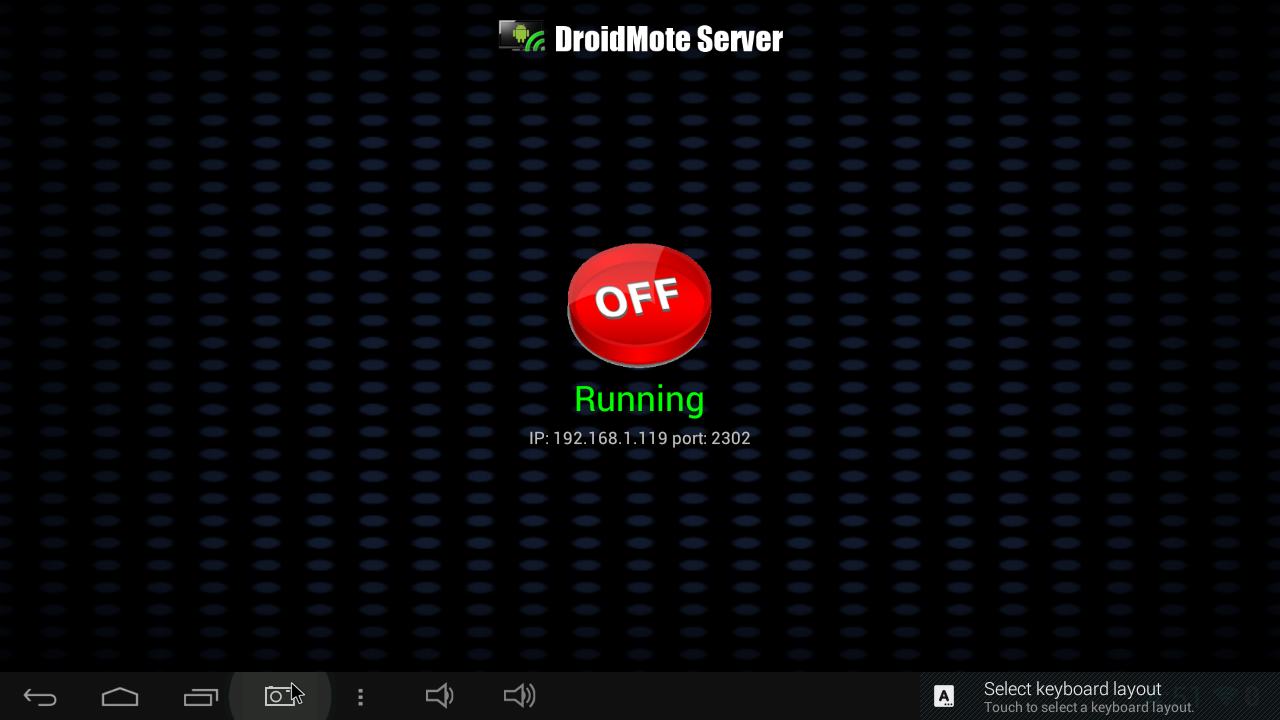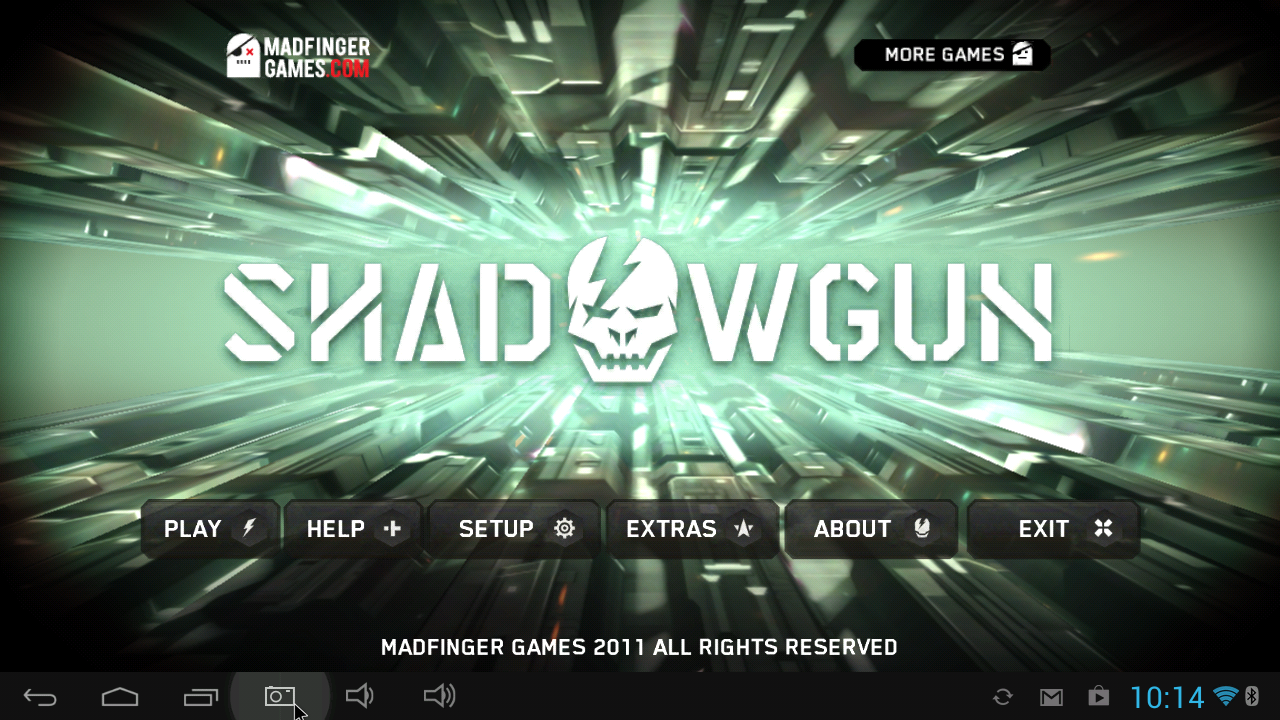 OK, in the end, we test for some game fans, YESSSSS, DROIDMOTE WORKING!!!
We test with the popular Shadow Gun Game, and with droidmote app, I can play this game SMOOTH with my smartphone!
Now Geekbuying has the Tronsmart MK908 in stock, ready for ship, You can get the Tronsmart MK908 here
http://www.geekbuying.com/item/Tronsmart-MK908-Google-Android-4-1-Mini-PC-TV-Box-RK3188-Quad-Core-2G-8G-BT-Black-315155.html