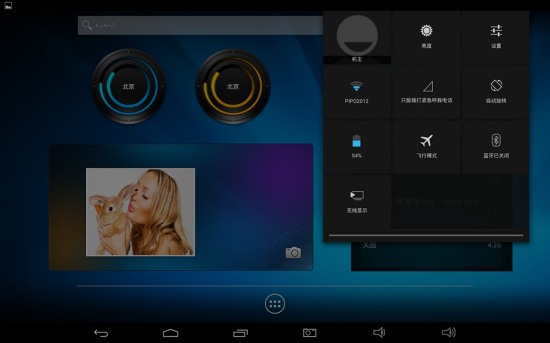 Pipo Max M9, One of the popular RK3188 Quad Core tablet pc. which comes with 10.1 inch IPS Screen,and 2GB RAM. Today we get news from Pipo Company, their company is working on the Android 4.2 OS on Pipo M9, and will release the beta version for users soon.
After upgrade to Android 4.2, you will get the newest features like Miracast,Photo Sphere etc. and since it is also based in RK3188 chip, once pipo release this android 4.2 Beta Firmware, i think other company like Cube U30GT2 will also release the Android 4.2 upgrade, hope Pipo give us a good start.
Let's see some screeshot from Pipo: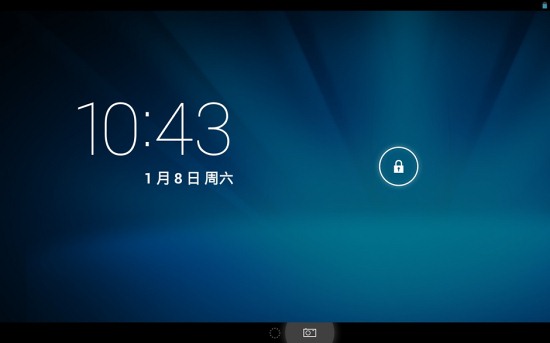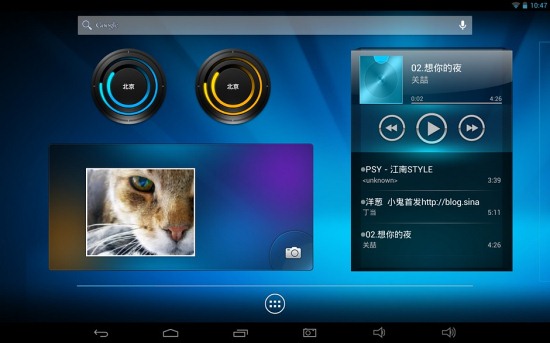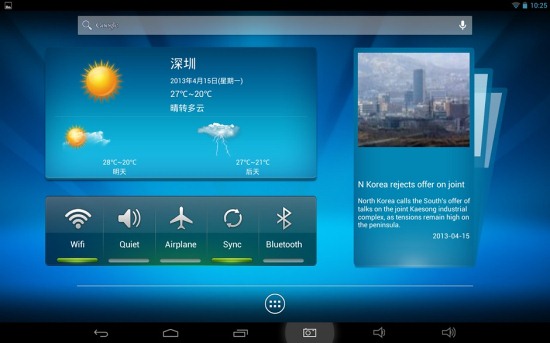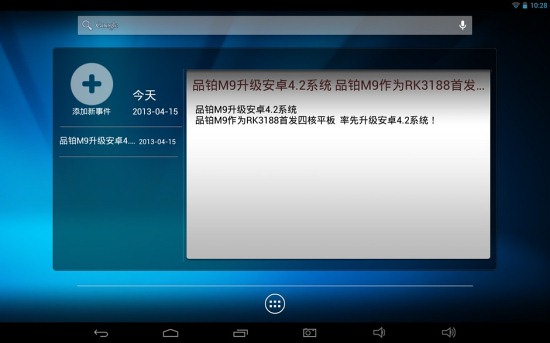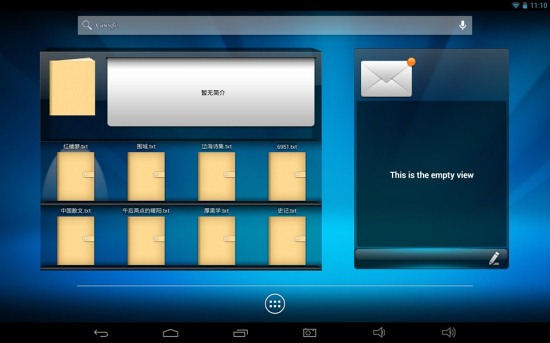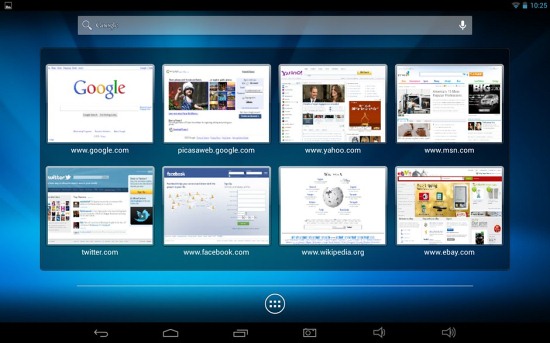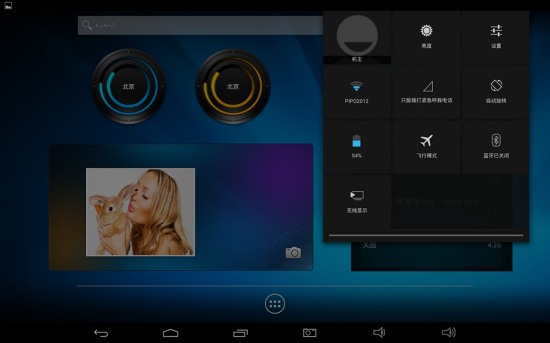 Geekbuying will keep in touch with Pipo Company,and will release this Android 4.2 Beta firmware in the first time, Stay Tuned with us.
And Now we will those pipo M9 IN STOCK! Fast Shipping, If you want to try this cool tablets. don't miss the chance!
http://www.geekbuying.com/item/Pipo-M9-10-1-inch-Android-4-1-Quad-Core-Tablet-PC-RK3188-IPS-1280-800-2GB-RAM-16GB-314318.html