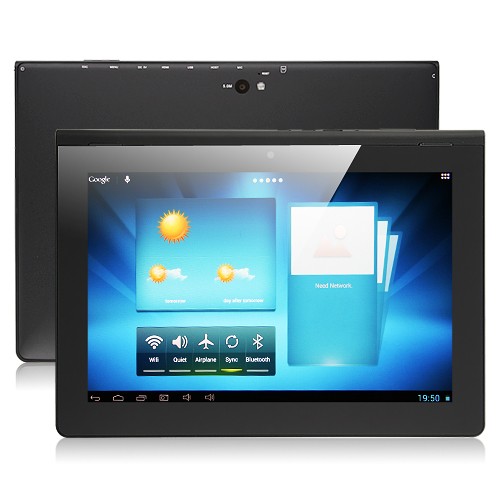 The 9.4 Inch Screen is not normal in Tablet PC, But with the success of Ramos W42, More and more china factory begin to try this special screen size. Pipo is one of them.
The Pipo M8Pro is the newest product from Pipo.Upgrade version of Pipo M8, It come with a 9.4 Inch IPS Screen, and use the newest RK3188 28nm Cortex A9 Quad Core Chip, Antutu score can reach 18000.
If you already have Pipo Product before, you should know, this company always making a good launcher compare with other brand. As far as i know, The boss of Pipo is taiwanese, and also a geek, he would love to make their tablet different.
And today, they release the New Launcher for their tablet, I have seen this Pipo M8Pro on Hongkong Electronic Fair with new Launcher, please let me know if you like this new UI?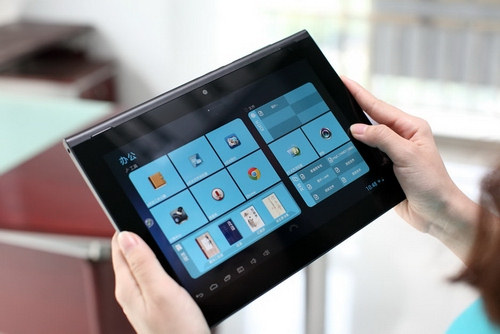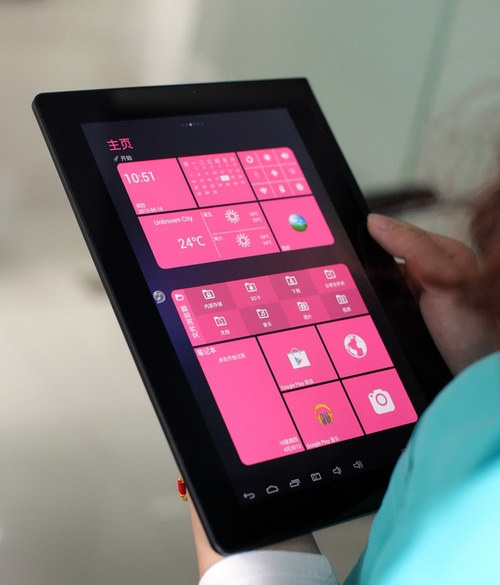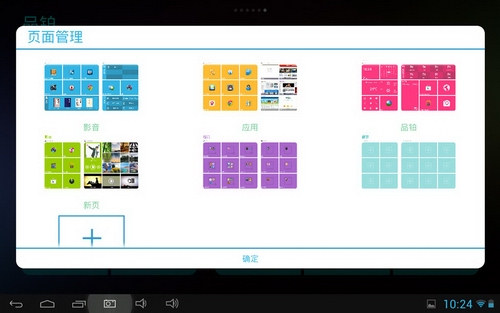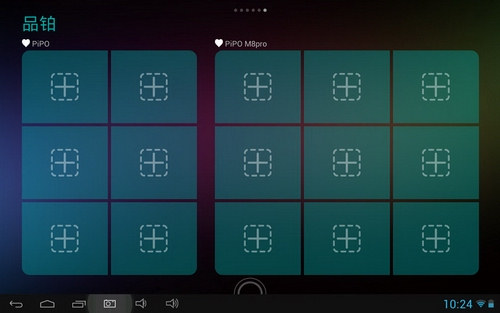 And here is the compare tablet for the New launcher and the Old launcher
Let me know if you like this new UI?