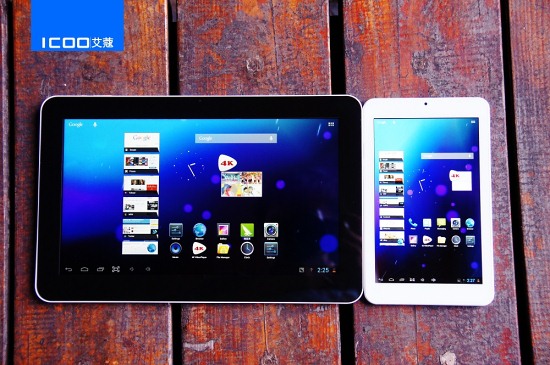 For a long time, in my opinion, the tablet should just have 7 inch, 8 inch, 10 inch, however when apple release the ipad mini, it change the world with the great 7.85 inch. and On the Hongkong Electronic Fair,i have found another size tablet, 11.6″ Tablet pc from ICOO.
I am not sure which person need this size tablet. but anyway, ICOO has release some photos for ICOU12GT, let's check it first:
Specification for ICOO ICOU12GT:
Screen: 11.6″ 1920*1080 IPS screen,
CPU:Allwinner A31 Quad Core
GPU:SGX544MP2
RAM: Dual channel 2GB;
Nand flash: 16GB;
Blueooth :Yes
OS: Android 4.2 Jelly Bean;
Camera: 5.0MP;
Weight : 650g;
Build in USB 2.0 Port, not the micro USB!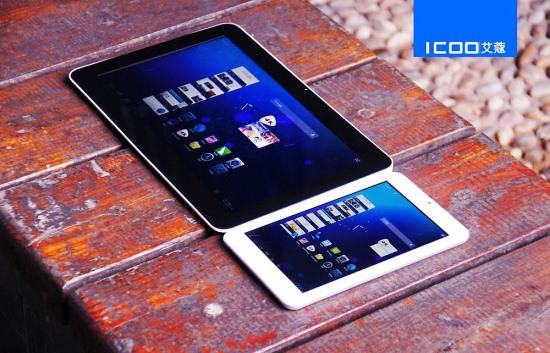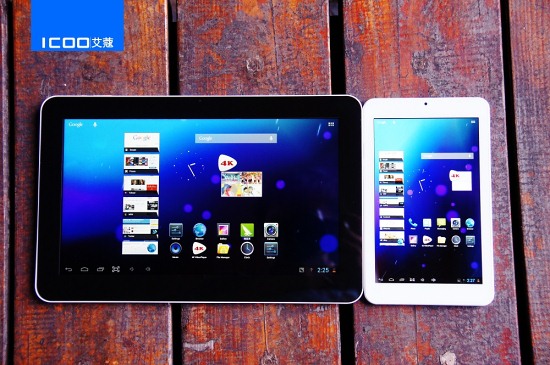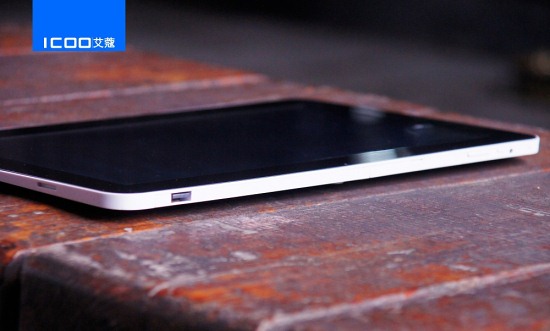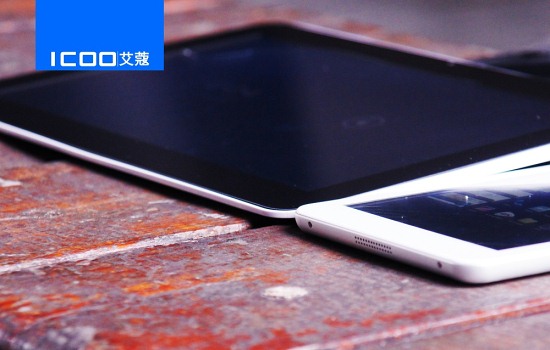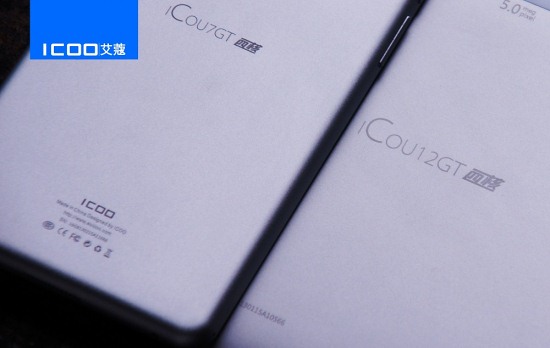 We will list this ICOU12GT as soon as we can, and we will give a detail review for this new 11.6″ inch Tablet PC.