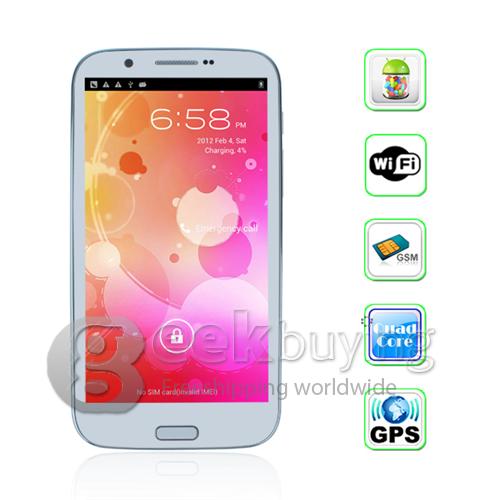 Hi guys, very glad that Cubot released their firmware for Cubot A6589, this is the latest firmware build number v89_jfwy1_cubot_20130419.
The engineer did not offer the Changlog and i will update later.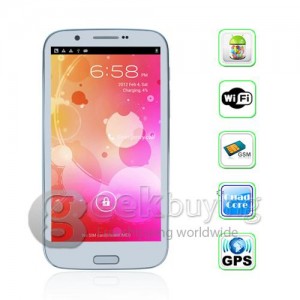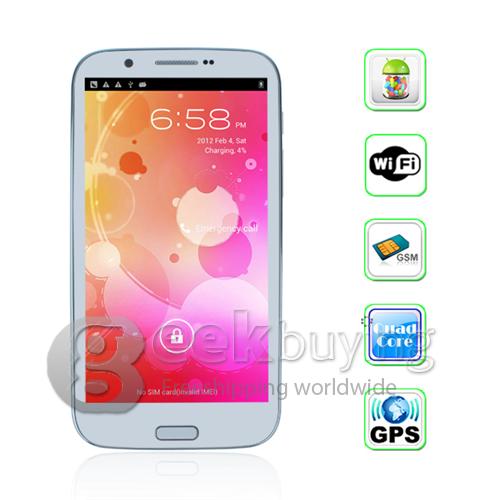 Click here to Download Firmware
PW: geekbuying.com
Pls note, before you flash the phone you need to install the drivers on your pc.
Flash method:
1:Open flash tool "SP_MDT_exe_v3.1312.00_A2013.04.09_customer"
2: Choose the right file as the shows(in the file as below instruction)
3: Change the USB port to "Preloader →DA", Click "start all"
4: Connect A6589 with your pc using the cable
5:The only thing you can do is waiting now. It should take 3-5mins. It will show 100% at last.
Note: make sure you have install the driver of mtk6589 phone on your pc before you flash it.
Driver download link: https://www.dropbox.com/s/qwm24fhhabpidld/MTK65XX%20Driver.rar?m