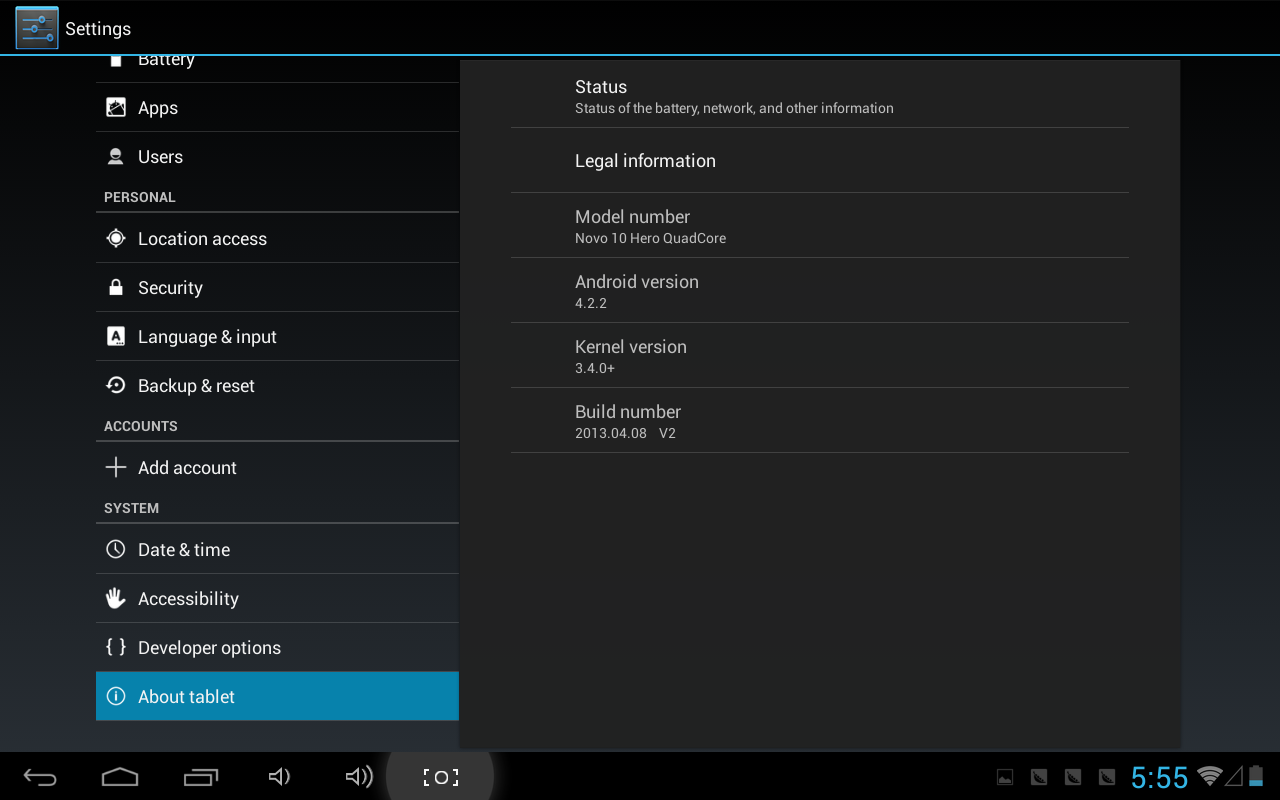 Ainol Novo 10 Hero 2 is one of the quad core tablet which base on Actions ATM7029, Actions just release their Android 4.2.2 beta firmware, and then ainol make this beta firmware for their Heor 2 Model. Please Notice, this is just beta firmware, after the test, we can report the bugs back to Ainol, and then release the official firmware.
The highlight after you upgrade to Android 4.2.2 on Ainol Novo 10 hero 2:
Improve Battery Life;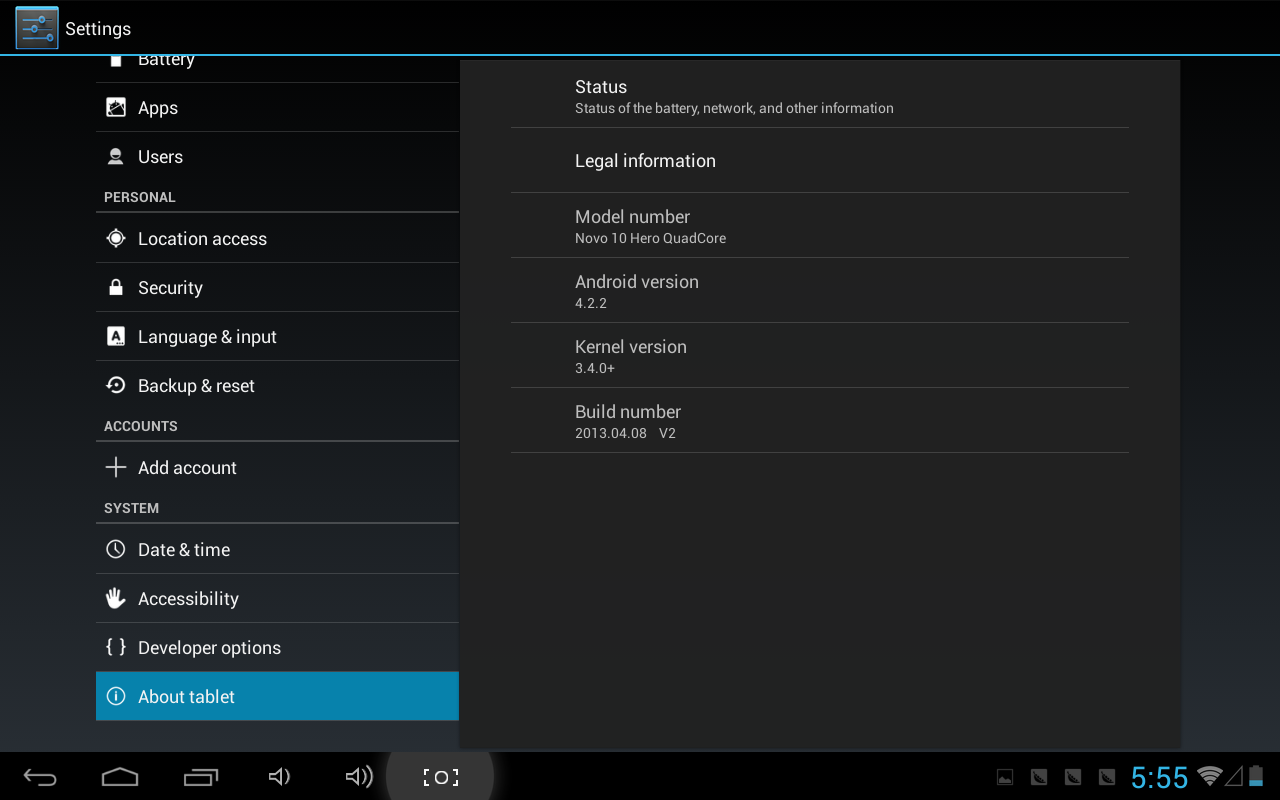 After upgrade to android 4.2.2, you will find your Novo 10 Hero 2 battery life get a huge improve, with the 8000mah battery, the Novo 10 hero 2 will get battery perforance in all of those quad core tablets;

Miracast Support;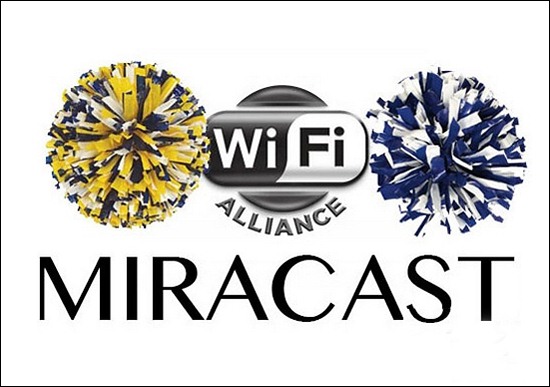 I think i don't need to explain more about Miracast, This is really amazing things, i have took a video before to show how the miracase work on android 4.2 MK808 with XiaoMi 2 Smartphone, you can see here (http://www.youtube.com/watch?v=EIA55OxF-Ss), after upgrade to android 4.2.2 on your Ainol novo 10 hero 2, you will also get this function working!

Photo Sphere Camera;
Up, down and all around you, it's like no camera you've ever seen. With Android 4.2, snap pictures in every direction that come together into incredible, immersive photo spheres that put you right inside the scene.
Smarter keyboard, now with Gesture Typing:
Writing messages on the go is easier than ever with Gesture Typing – just glide your finger over the letters you want to type, and lift after each word. You don't have to worry about spaces because they're added automatically for you.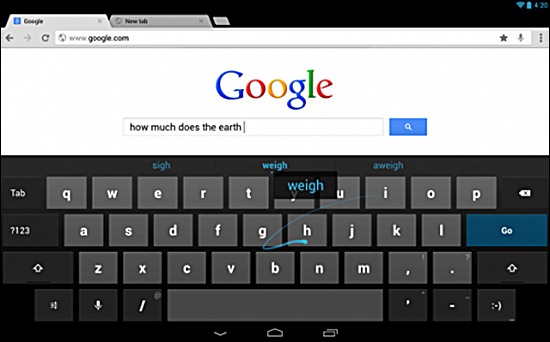 Show the Download left time when you download from google play store: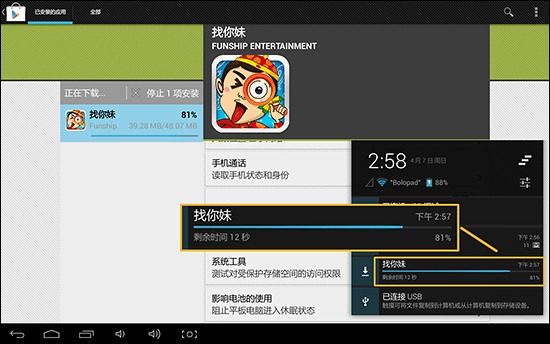 Much steady stystem after you upgrade to android 4.2.2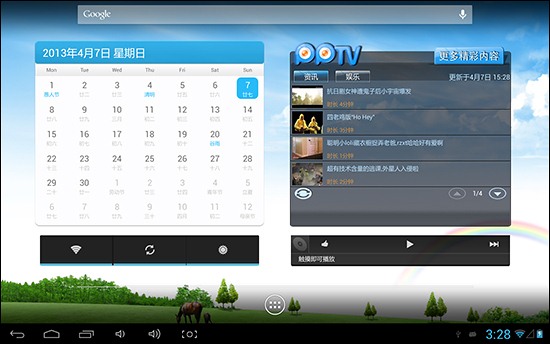 Since Ainol has worked out this new upgrade, i hope other tablet which also base on the same chip will also get android 4.2.2 upgrade soon.
Here is the list for tablet which base on Actions ATM7029:
http://www.geekbuying.com/category/Android-Tablet—MID-1146/?c=1008,1014&v=248,209
Firmware upgrade instructions
Download firmware and upgrade tool
Install "Tablet Product Tool(Developer Edition) 1.02" on your PC
Shut down device
Press and hold Volume + and connect the USB cable to PC
Install USB drivers
Launch "Tablet Product Tool(Developer Edition) 1.02" on your PC
Select all required files and press Run to start upgrade process
Once finished unplug USB cable and long press power button for 8 seconds to boot device
First boot after upgrade may take up to 2 min
Firmware Download Link
Please check setting–about device–build number,if you have "V1" in the build number, then please use the following firmware
If you see the "V2' in build number, then please use the following firmware: