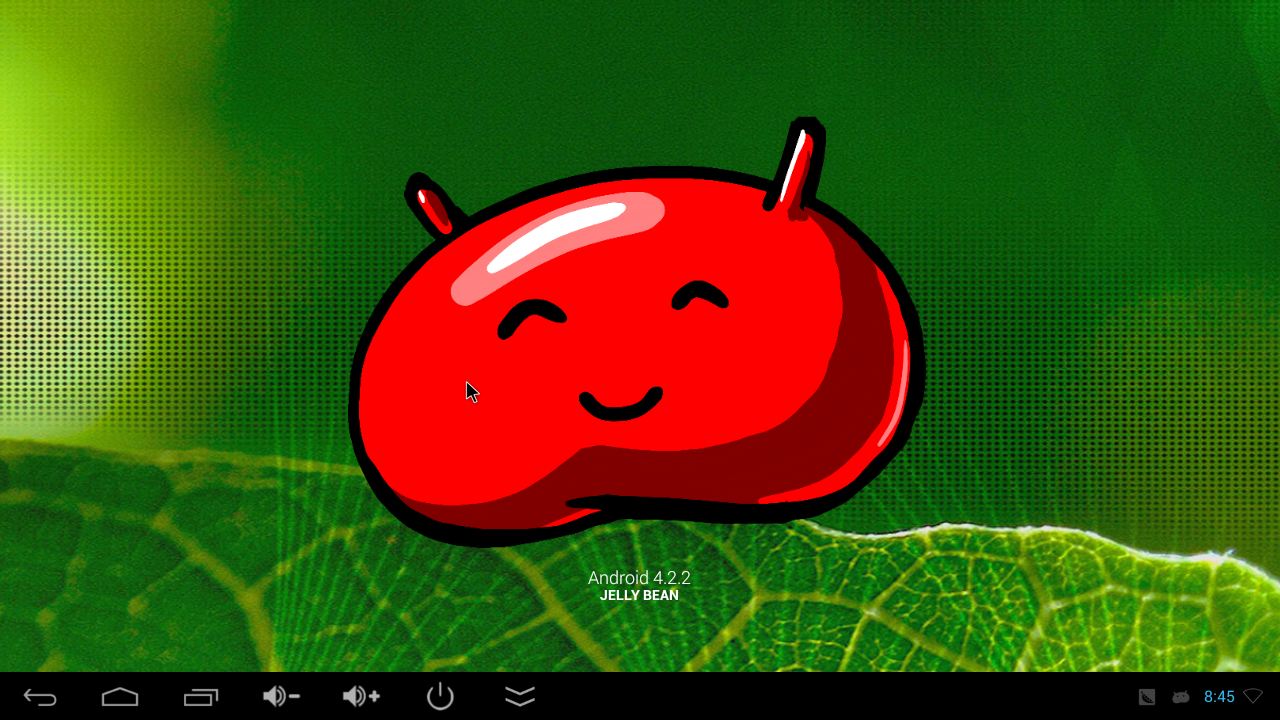 HI guys:
The MK808, the most hottest TV BOX just got the Android 4.2.2 upgrade, after we spent long time talking with factory, they finally make it!
Notice: This is just working on the Original MK808 which sold by geekbuying.com, the clones use different wifi chipest, can not flash this upgrade.
Firmware Download link:
https://www.dropbox.com/s/q5wgoo1olr9389x/Geekbuying_MK808_Android%204.2_Upgrade.zip?m
Password:geekbuying.com
Update: deadhp1 just made a quick rooted version for this rom, you can download it here
https://docs.google.com/file/d/0B2J_Nqv8IludZUZSRTJDQWpLNHc/edit?pli=1

You should use the RKBATCH TOOLS for upgrade, here is the link for RKBATCH TOOL:
https://www.dropbox.com/s/nvrdw6j6ka31jvd/GeekBuying%20RKBatchTool1.5en.zip
Password:geekbuying.com
Since it is the first to try android 4.2.2 on rk3066 device, so this is just beta version, we are very glad to hear all of the feedback from you guys. and we will contact factory to make it better.
Also we will try our best to push factory to release the MK808B android 4.2.2 firmware as soon as possible.
New Screenshot coming: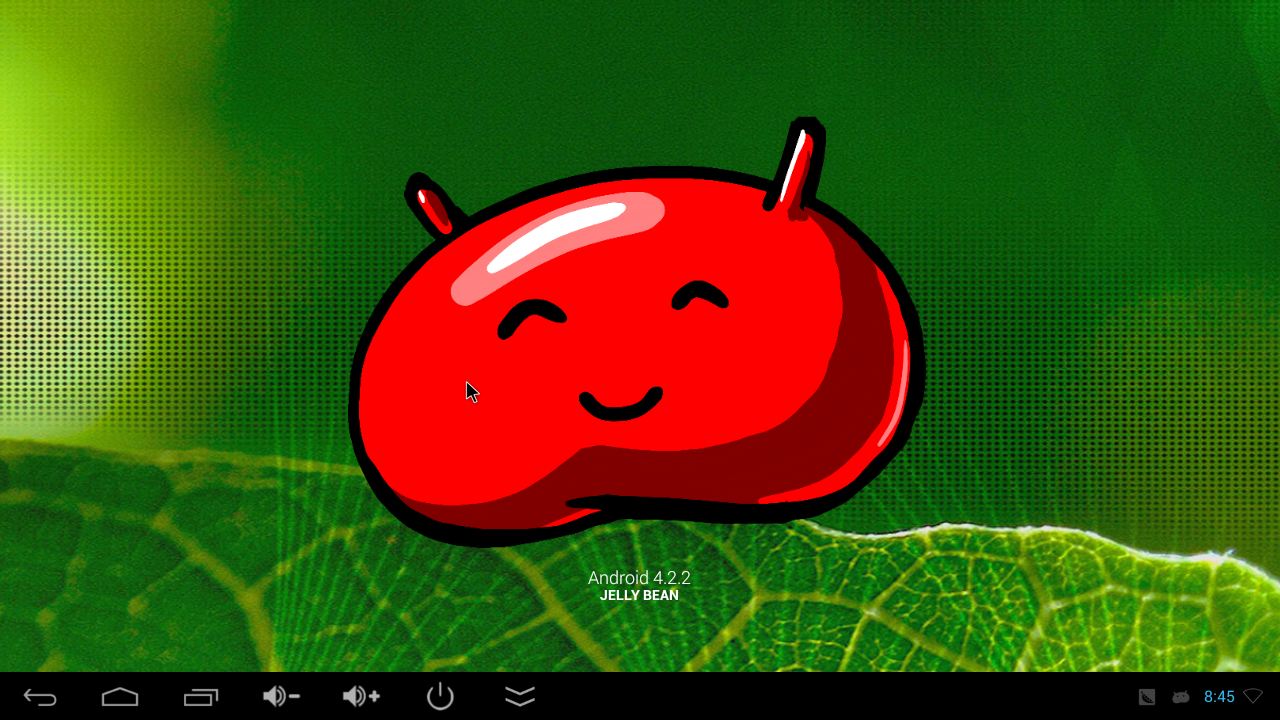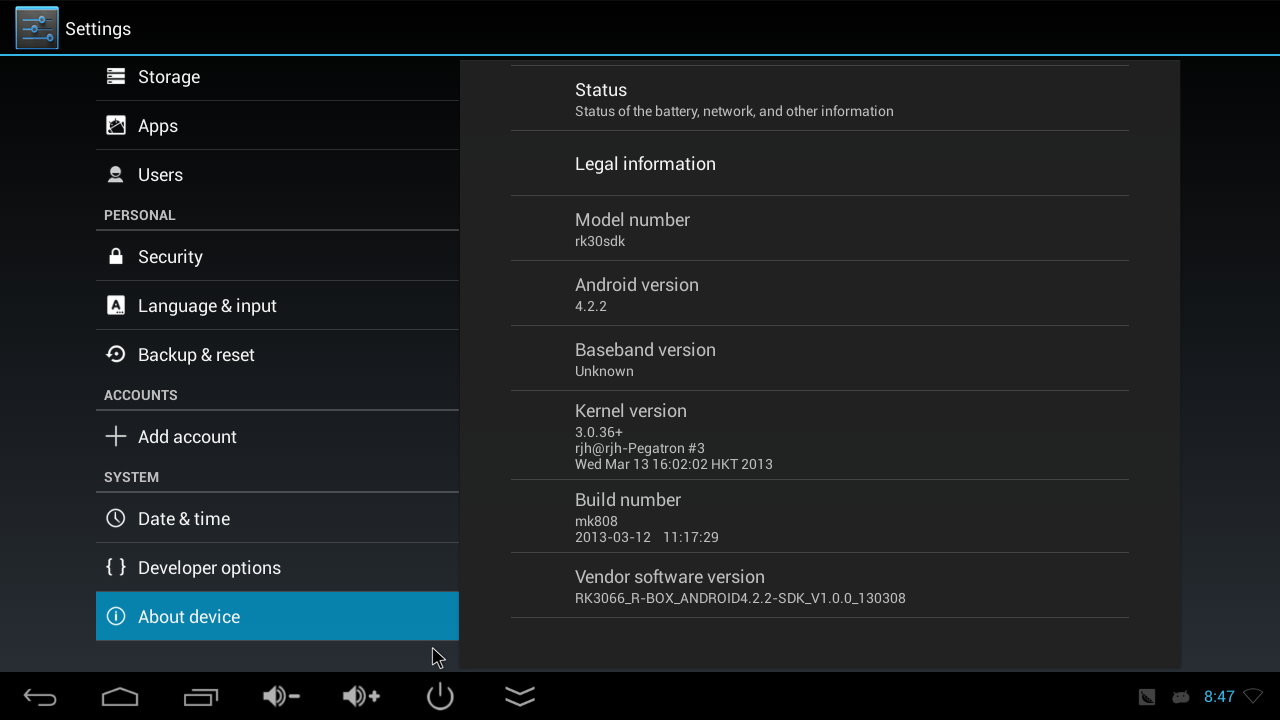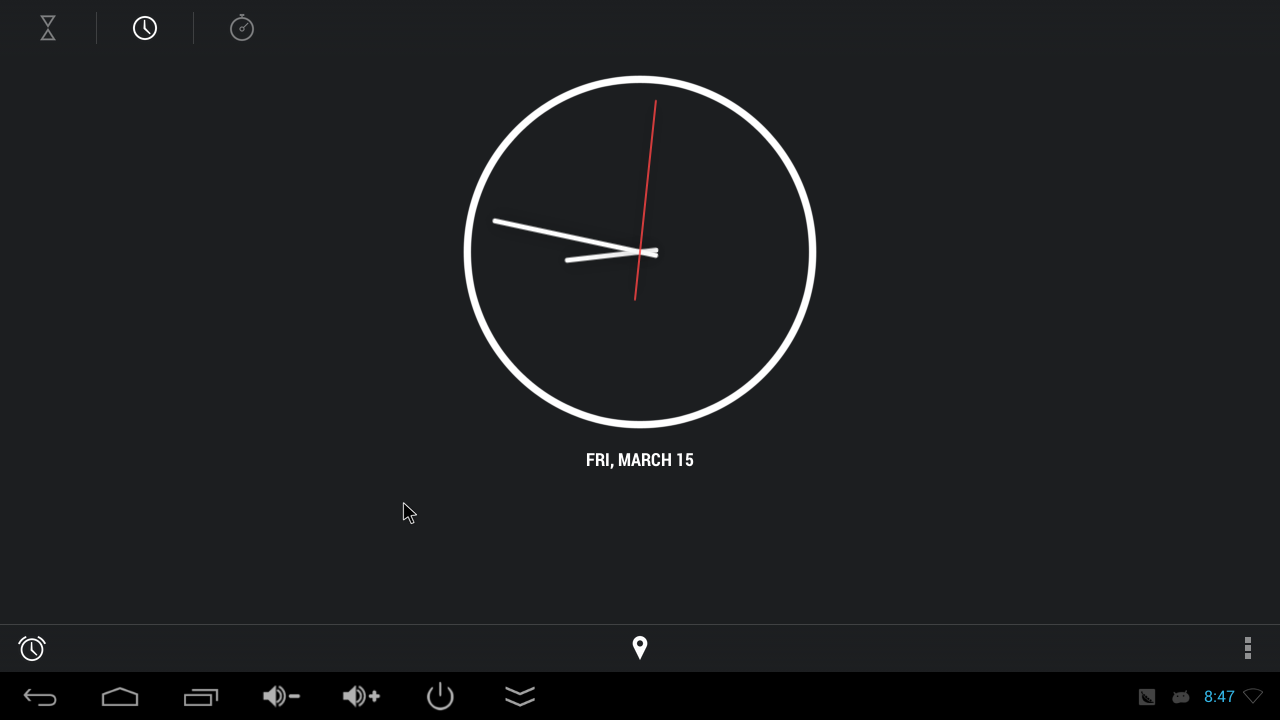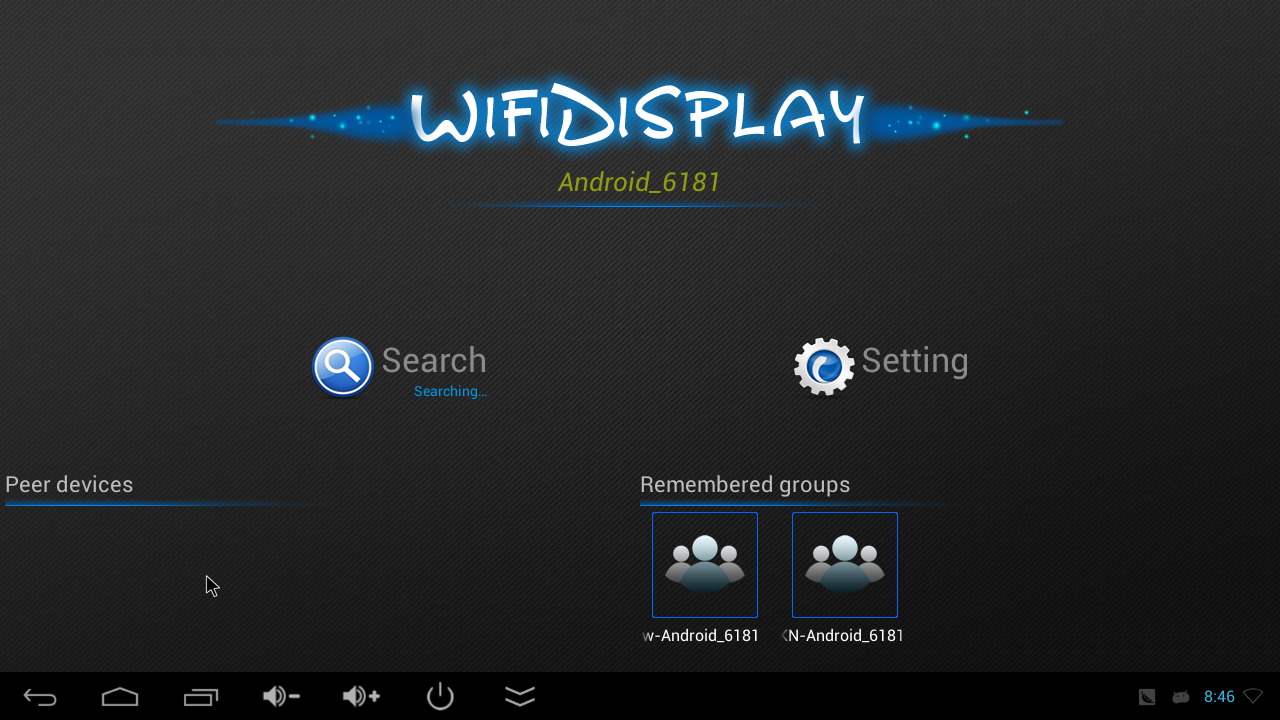 Get original MK808 from here:
http://www.geekbuying.com/item/MK808-Dual-Core-Android-4-1-Jelly-Bean-TV-BOX-Rockchip-RK3066-Cortex-A9-Mini-PC-stick-307415.html

Thanks
Geekbuying Team