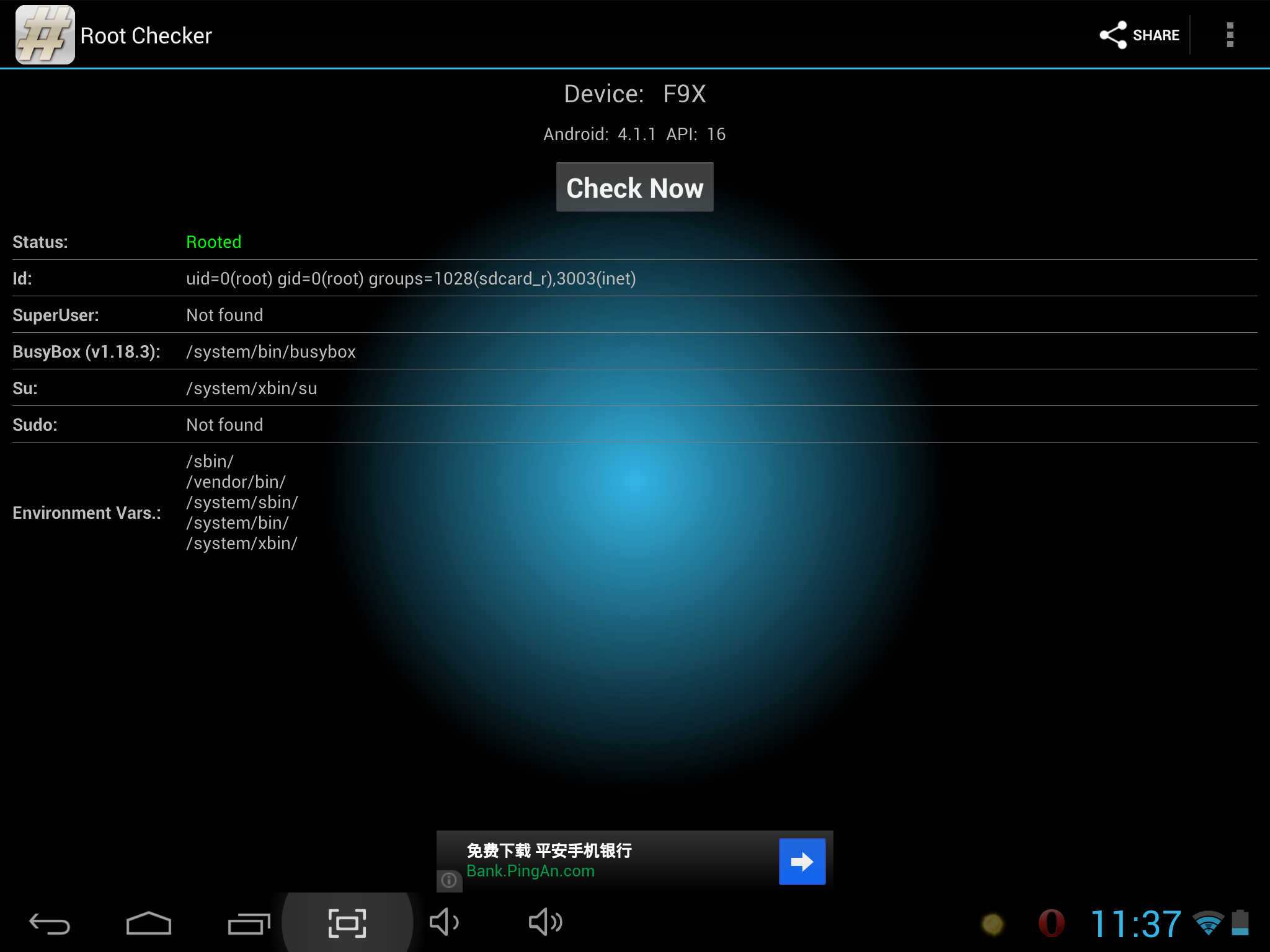 Nextway F9X, the best allwinner A31 quad core tablet, which come with rooted, you can do a lot of things with this rooted system.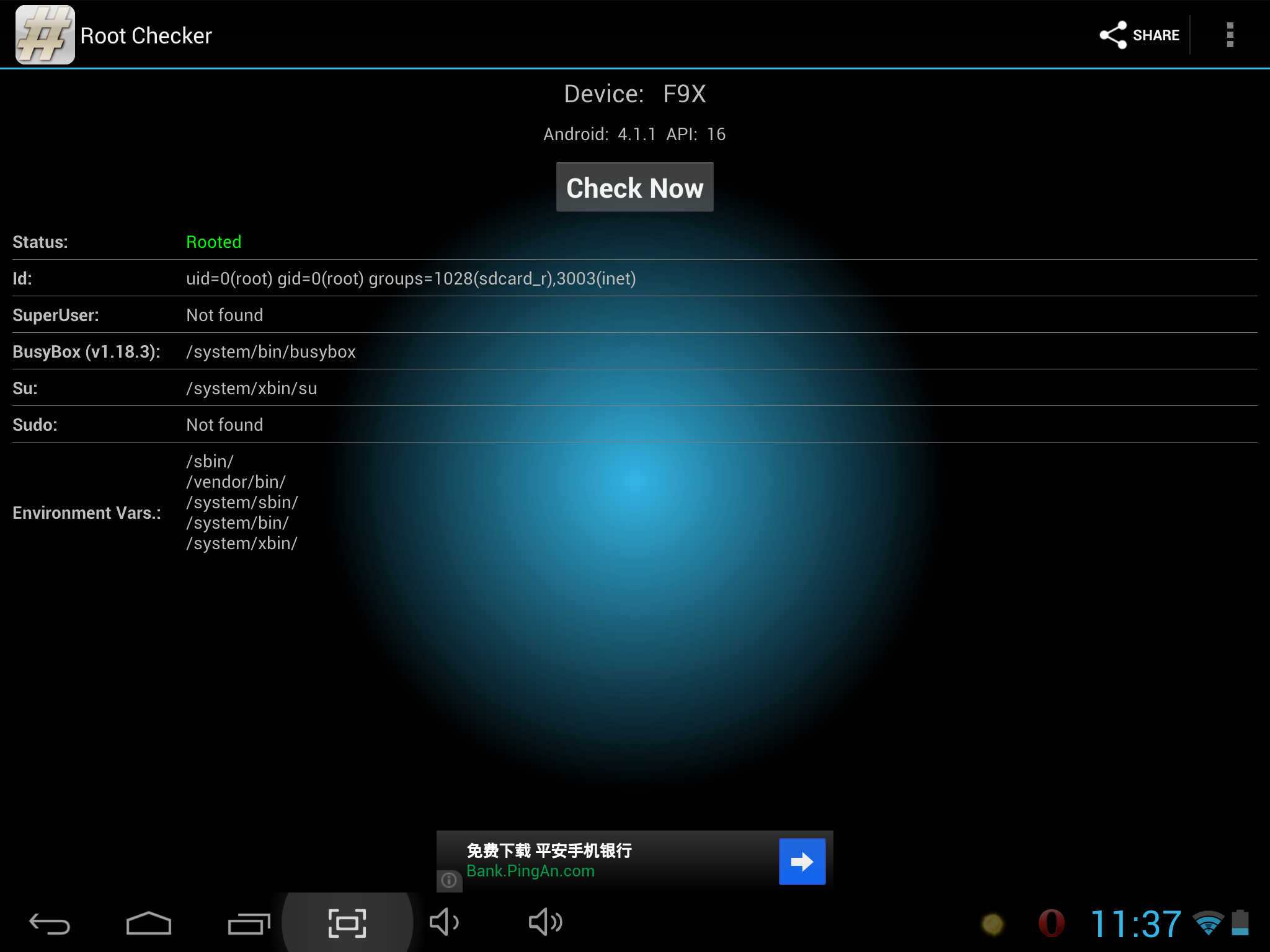 Here, let's check how to delete those pre-installed chinese apps in nextway F9X,
Step 1:
Please install the "root explorer" app from google play store, and install in your nextway F9X;
https://play.google.com/store/apps/details?id=com.speedsoftware.explorer&feature=search_result#?t=W251bGwsMSwxLDEsImNvbS5zcGVlZHNvZnR3YXJlLmV4cGxvcmVyIl0.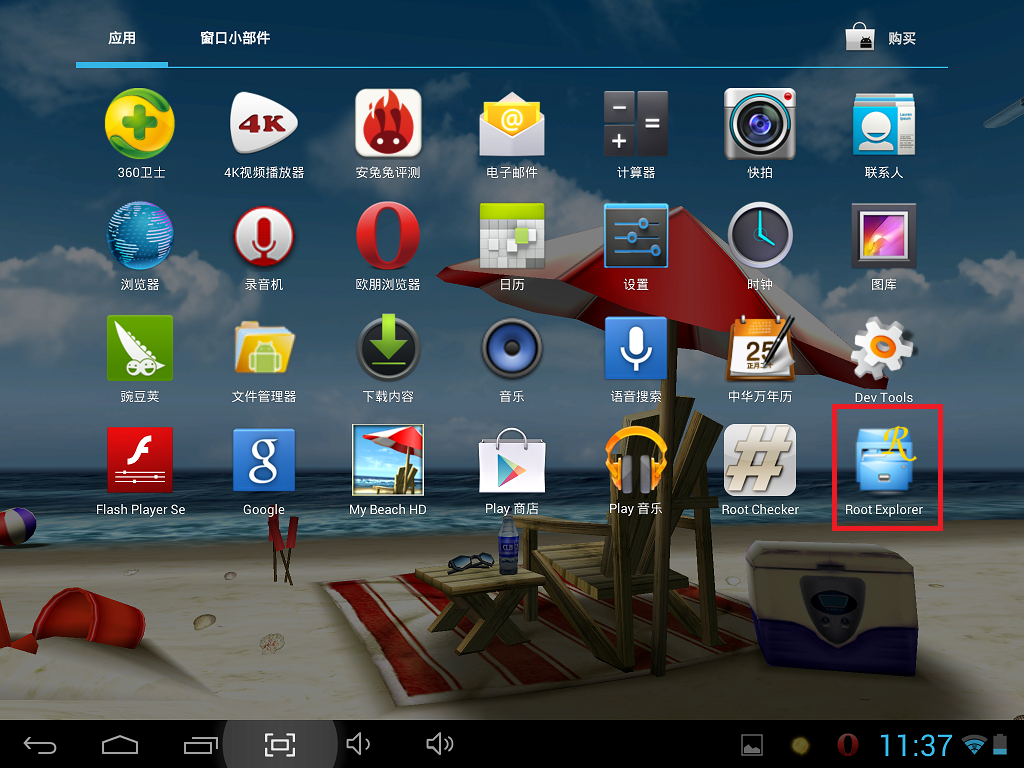 Step 2 : Open "Root Explorer" app, and scroll down the screen, find the folder called" system" see below photo:
Step 3: click "app" folder, see below photo: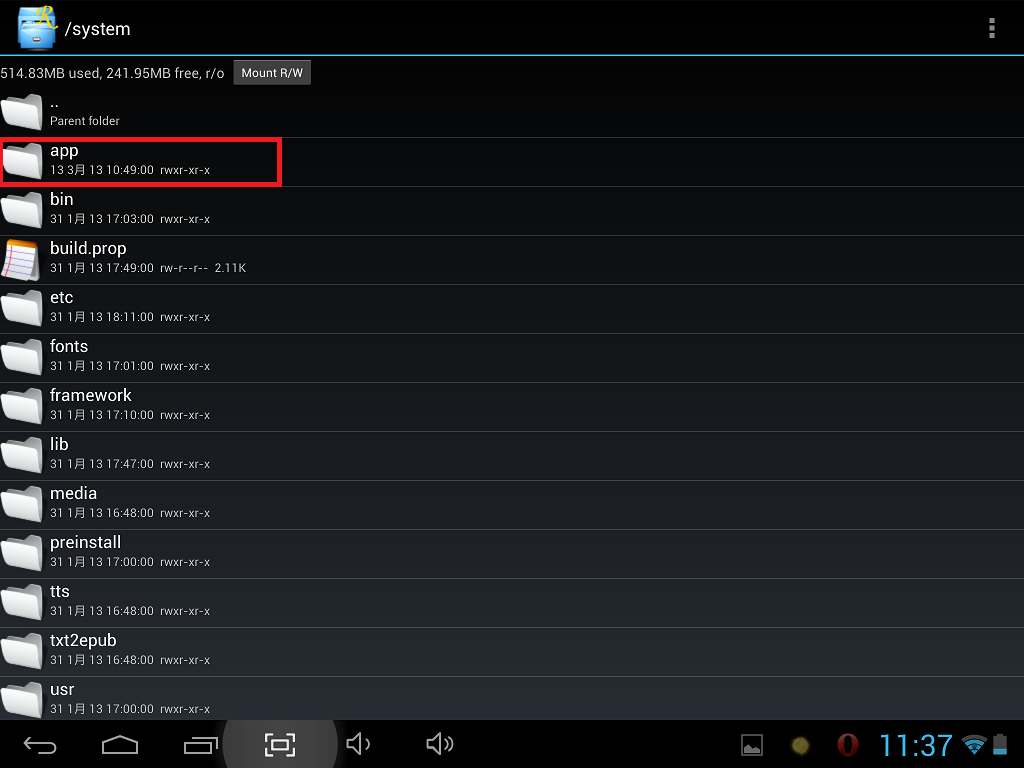 Step 4: after open app folder, you will find all of the built-in app in nextway F9X, Please notice, please be careful to delete app in this folder, the wrong delete will make your nextway F9X bricked!!!! We will put a list for the app which can be deleted safety. anyway,let's continue, please see the below photo, you should first touch this,and change it from Mount R/W to Mount R/O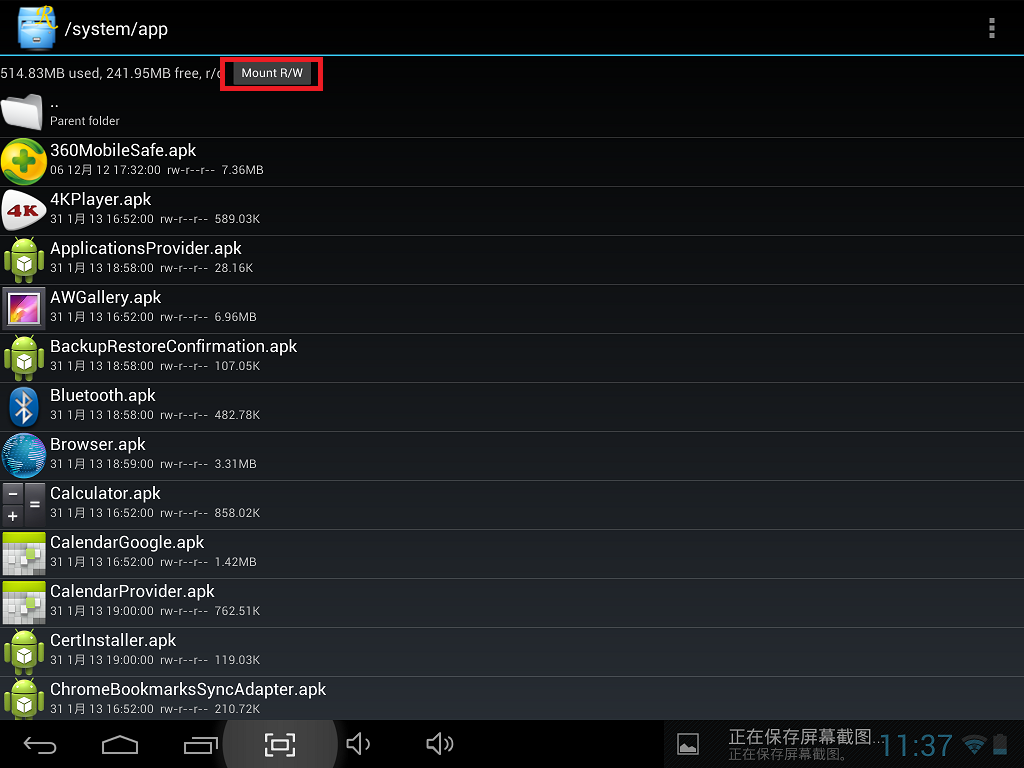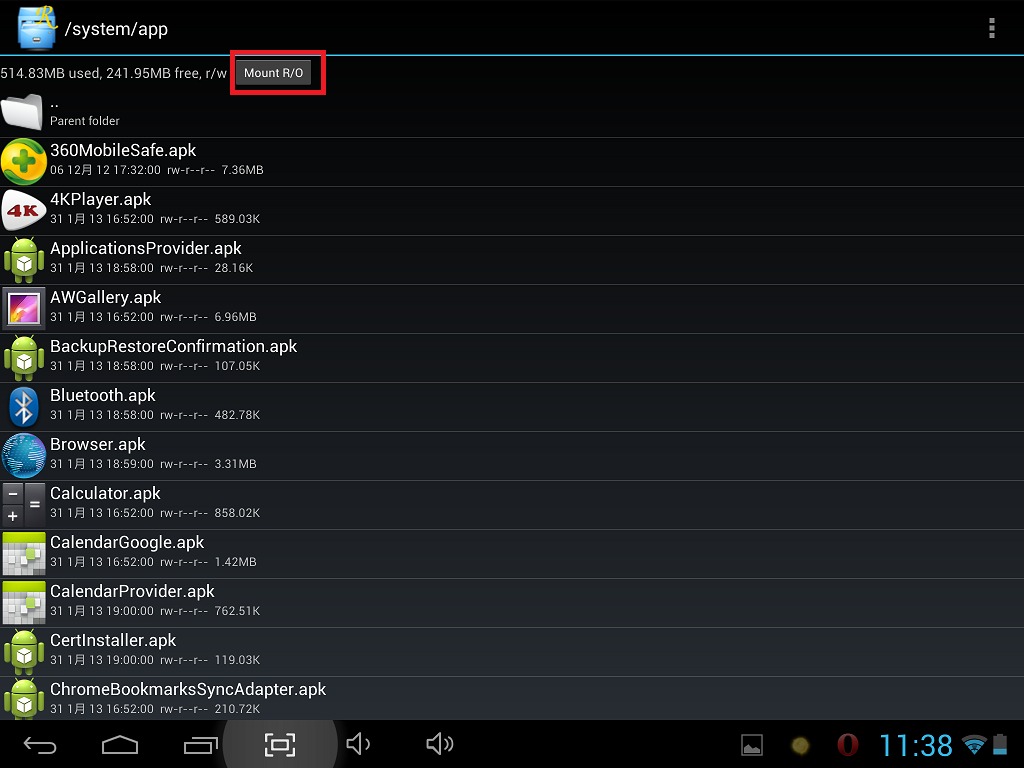 Step 5: choose the app you want to delete, touch it for a while, and then you will see the below menu, click "Delete"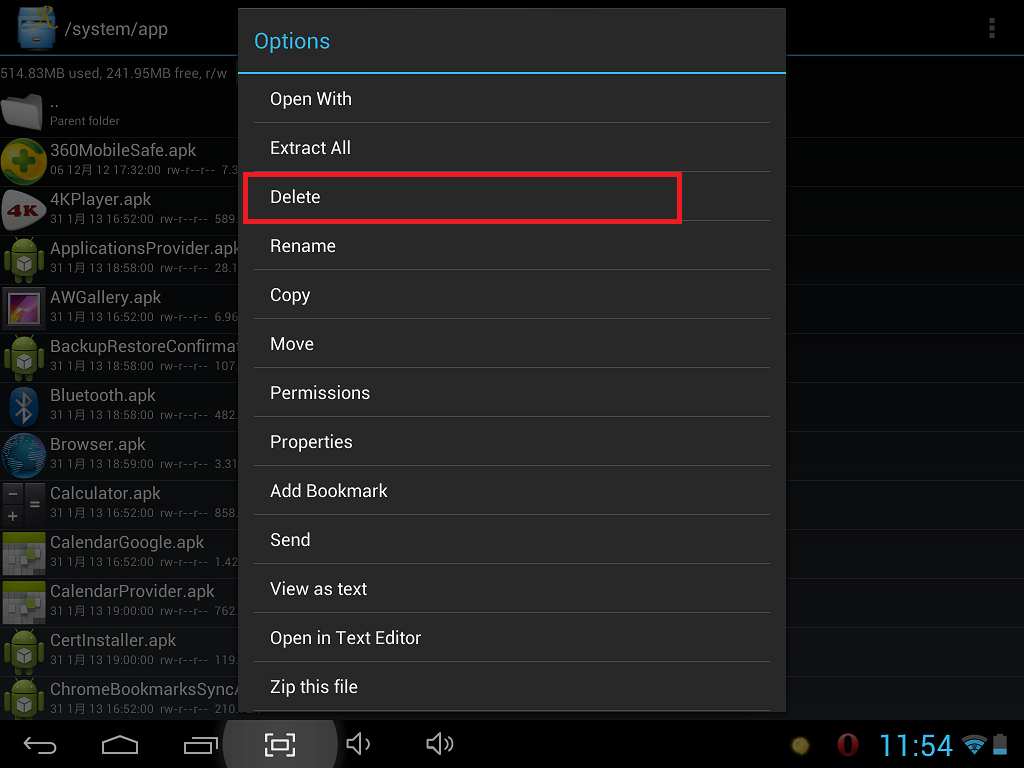 Step 6: click Yes, then the app will be removed from system.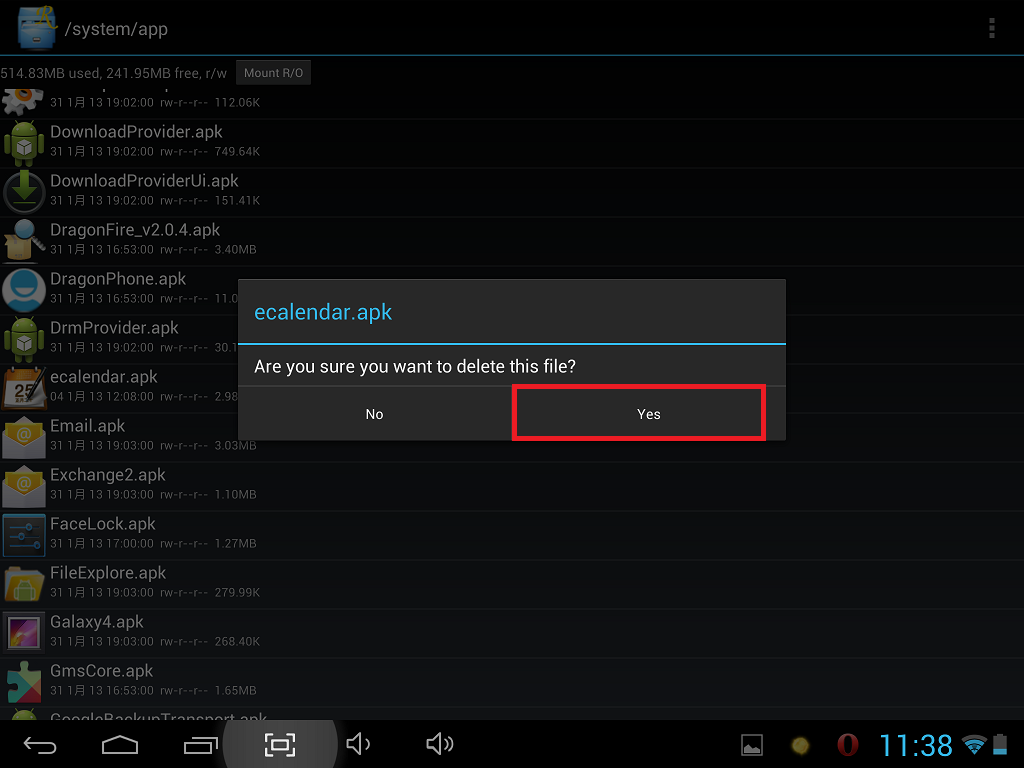 Again, delete the app in system folder must be very careful, if you delete the system app by mistake, then your device will be bricked. Here is the app which can be removed safely by our test:
360MobileSafe.apk
ecalendar.apk
oupeng_1_4256112_19_1.apk
PinyinIME.apk
Hope this information is helpful.
Geekbuying