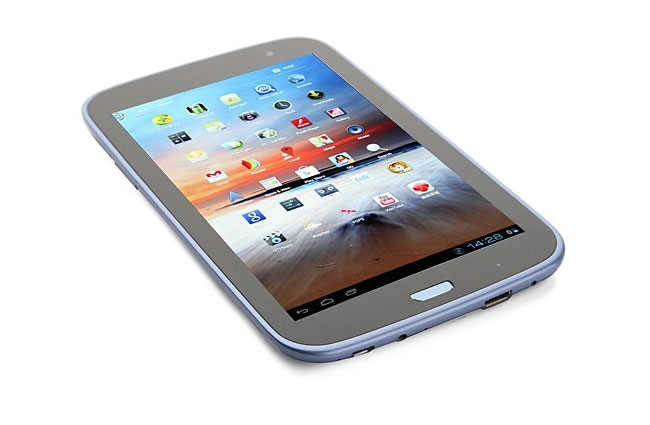 Hyundai T7S, the newest product from Hyundai-digital, also it is an upgrade version for Hyundai T7, we have use the same method which root Hyunda T7 to root this T7S, Here is the instruction:
1. Download app Exynos Abuse from
http://www.mediafire…ckg9wk1ayzsu8s8
2. Extract to SD Card or your Tablet
3. Install and open application
4. push " Root device" and then when popup show please push "Grant "
5. You tablet alredy Root, can check by app Root Checker.
and after rooted, you can remove those chinese pre-installed app, here is the list which you can remove safety:
baidusearch_Android.apk
googleinput.apk
Padsafe.apk
QQ_HD.apk
T7Market.apk
zhangkushengdian.apk
Enjoy.
Geekbuying Team