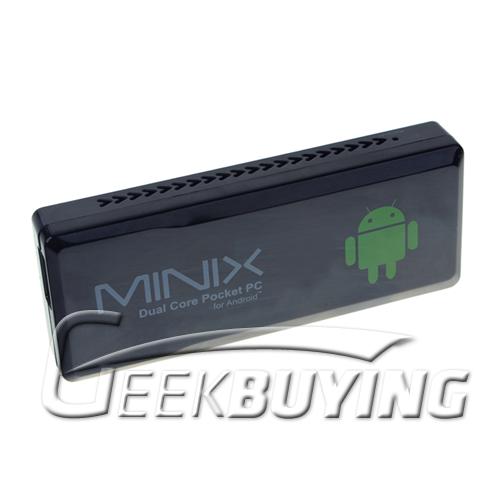 Again,this is instruction for how to install NEO G4 firmware with CWM Recovery,if you don't know how to flash with RKBATCH TOOL or if you can't install right drivers on your windows 8 pc, NOW this is your easier way to flash!!!!
Instruction:
1 You should install NEO G4 CWM Recovery in your NEO G4, here is the download link
NEO G4 CWM Recovery Download Link (all credit to androtab.info)
How to install?
the easiest would be copy the download file, and then rename it to "update.zip",copy the Update.zip to a usb flash drive and plug it up to the NEO G4. it should read automatically and ask if you want to apply "update.zip", click yes. it will reboot to stock recovery and then install the CWM recovery and you should be all set! You will get the following menu after you reboot: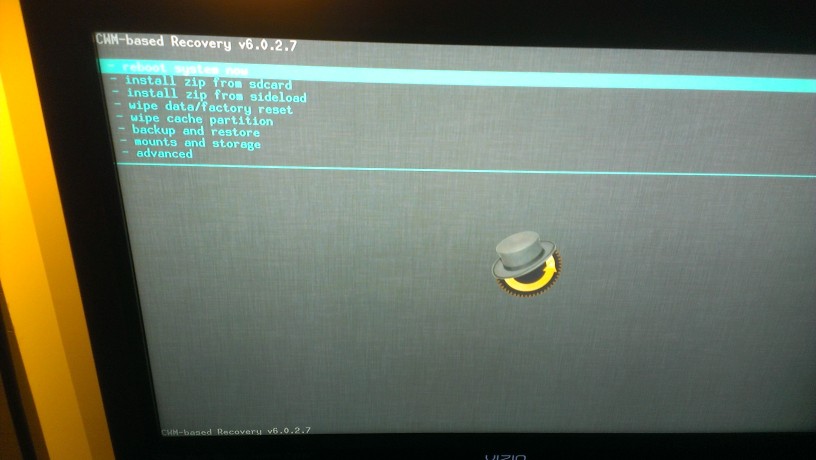 Then connect with your USB mouse, you can operate this menu.
2 After you install the CWM Recovery in your NEO G4, then you can go to the following link to download the firmware:
3 copy the download zip file to your SD Card again,power off your NEO G4, and then go to find a paper clip , press the recovery button,and at the same same press the power on button on neo G4,and then reboot to CWM Recovery, click Install zip from SD Card,Select the .zip and wait.
Please make sure to make a backup before you flash.
So with this instruction, you can flash your NEO G4 without the RKbatch tools, just need a Micro sd card,and then you will make everything set.
Enjoy! and any questions, feel free to contact us.
GeekBuying