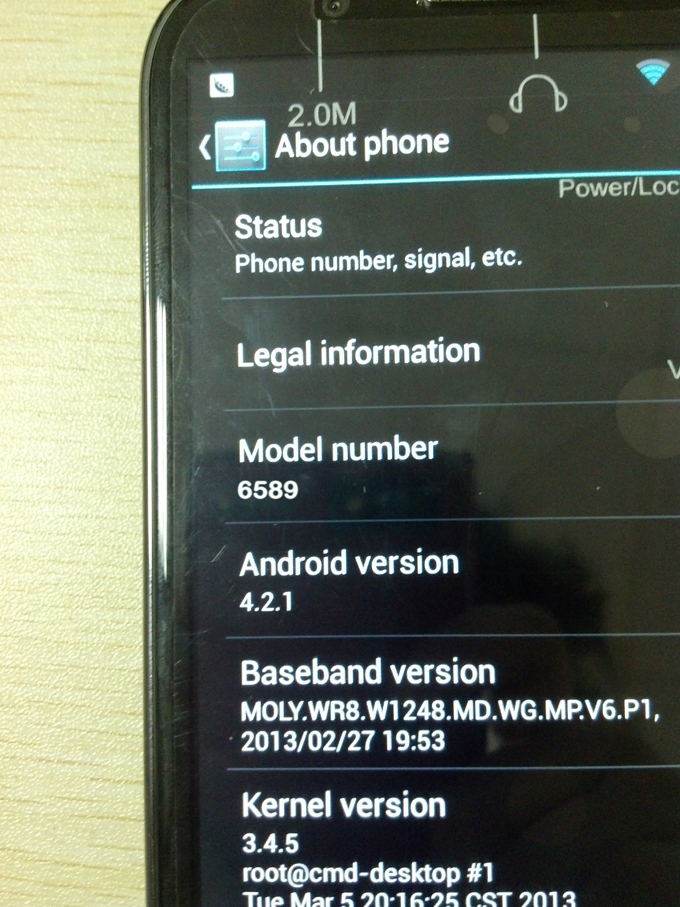 Everything changes fast. Maybe you are even not familiar with Android 4.1, but Android 4.2 is coming.
Cubot will release their new Quad Core MTK6589 Smart phone Cubot A6589 with Android 4.2 OS.(BTW, that's why they delay the release date again and again,), and sorry to all our customers which interested in  it for eating our words,  I have a word with their manager and engineer, they wanna to offer the perfect Quad Core Smart phone.
Now share phote about android 4.2 on Cubot A6589,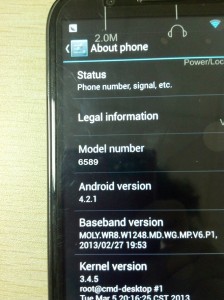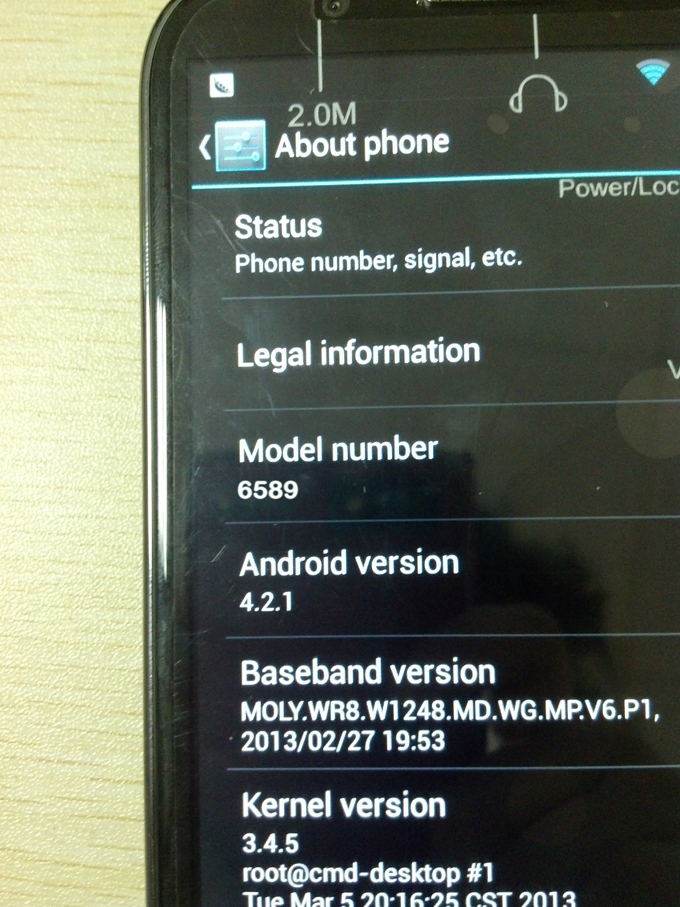 But not sure exact time when it will come to market. but it is possible in this month,  the manager said.