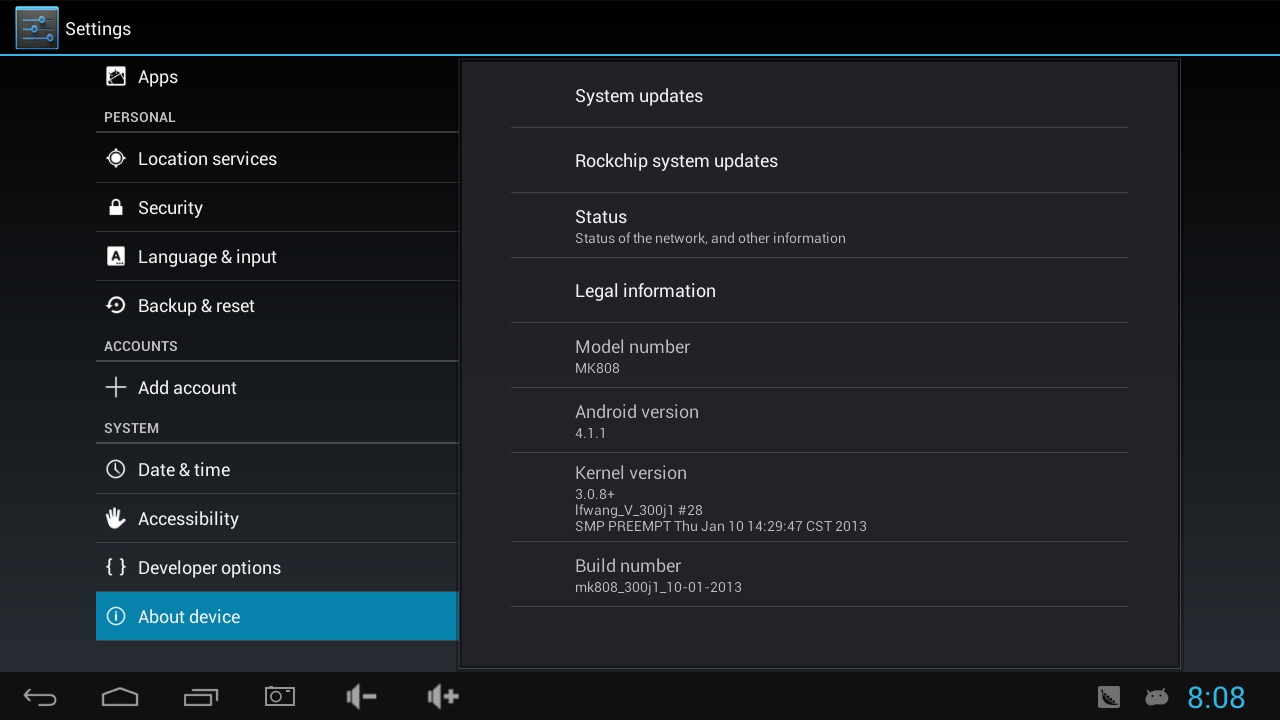 HI guys:
We just get the newest firmware from factory. this is for the original MK808, not for the clone ones, and not for the mk808b.
It fix the problem for no blue led light when you connect with the charger, or it has no signal on your TV.
See we are not selling product, we also care our customers, we are trying our best to push factory to release new update. so ordering from geekbuying, you will get fully tech support 🙂
Firmware download link is
https://www.dropbox.com/s/v87tzxheepu1okk/new%20update_mk808_301.zip
We put the instructions in the download file. after you upgrade succesfully, here is the screenshot: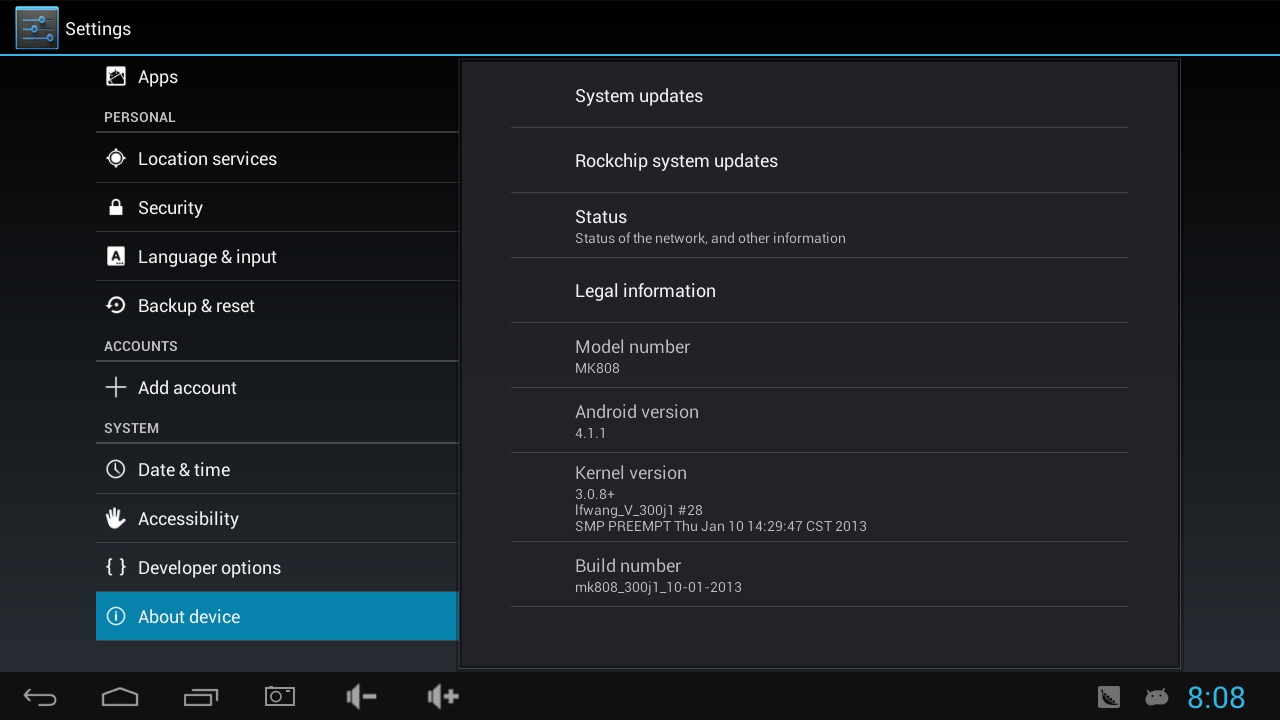 any questions,feel free to report.
thanks
Geekbuying.com