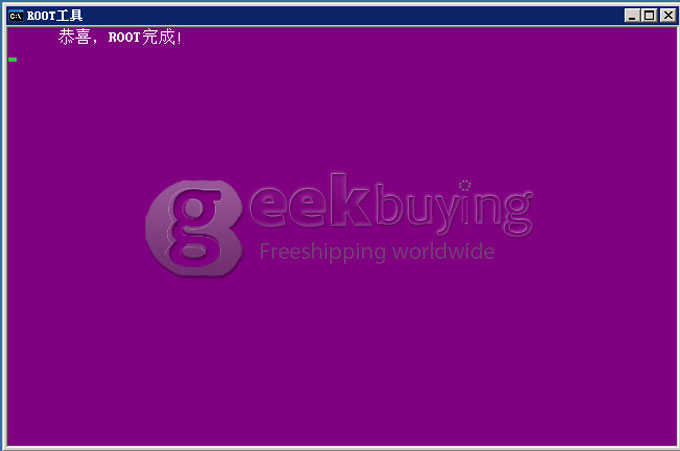 Many friends want to root their smartphones or tablet PCs .However ,few friends know how to do it .
Today ,I'll introduce a root method for smartphones or tablets equipped with MTK6577 . THL W5 for example.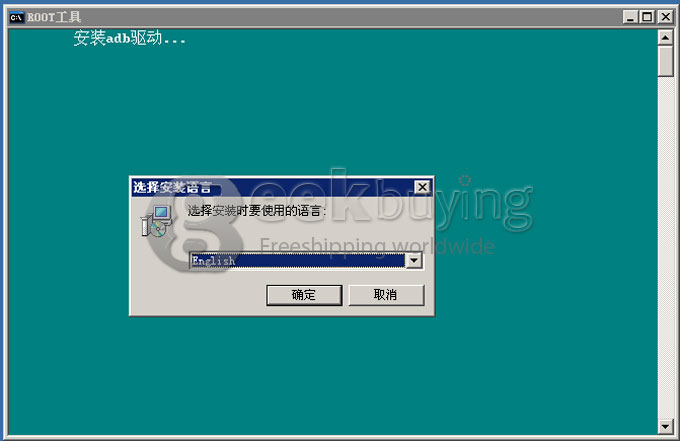 First ,we should install a refreshing tool like the picture above .Download the tool here:https://www.dropbox.com/s/zzkdpj98fzq0pu0/MTK6577%20ROOT%20TOOL.exe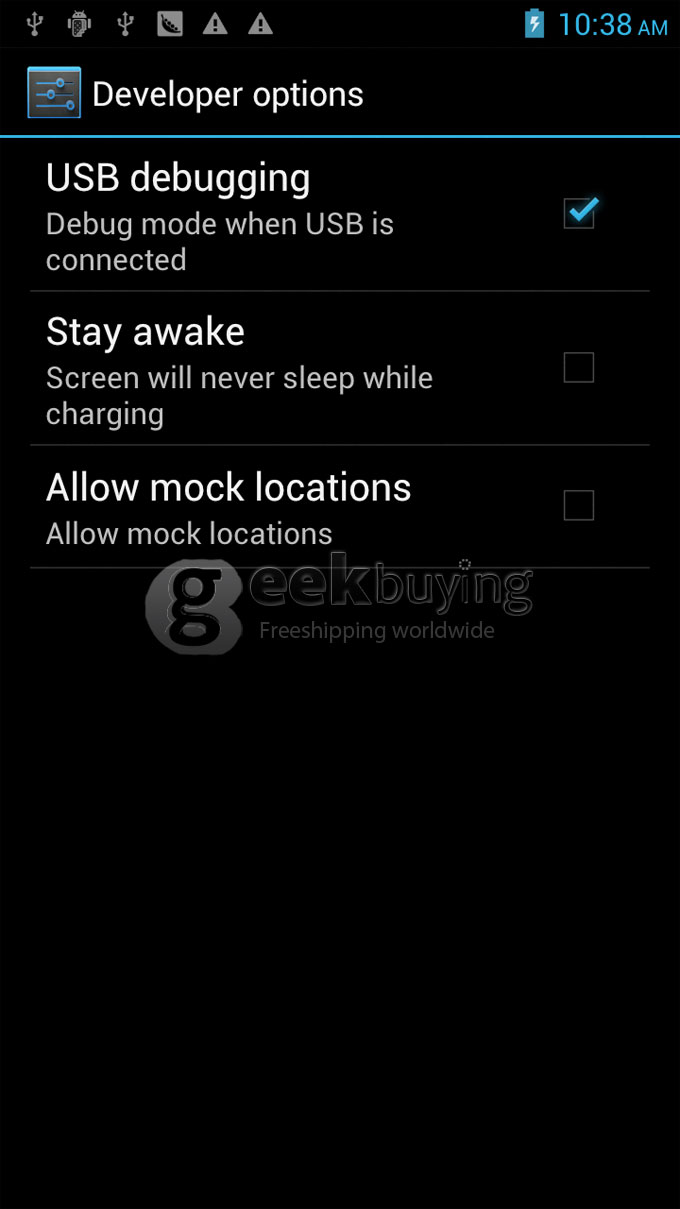 Then you should turn your smartphone debug mode like the above picture .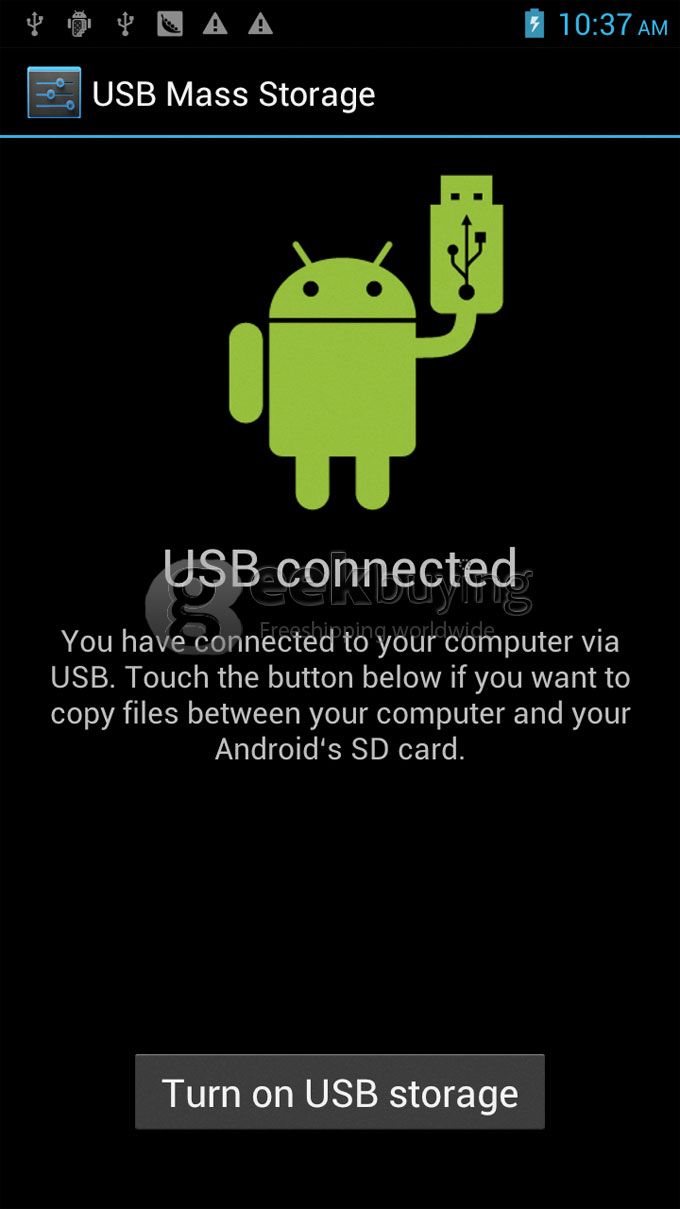 At the same time you should turn on USB storage .Pay attention!During the whole root process ,your phone will restart twice ,you should click "Turn on USB storage "after restarting .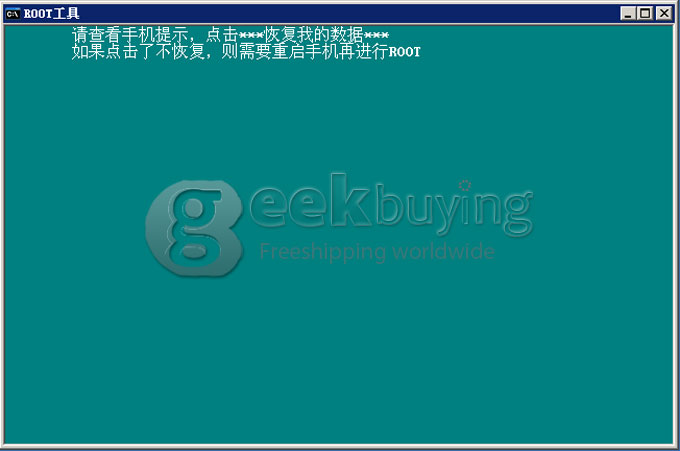 Then you will see the computer screen like this .At this moment ,you should do as the screen instructions .
This picture tells us that "please check the smartphone tips ,click 'restore my data ',if it can't restore the
data ,you should restart your phone to root ."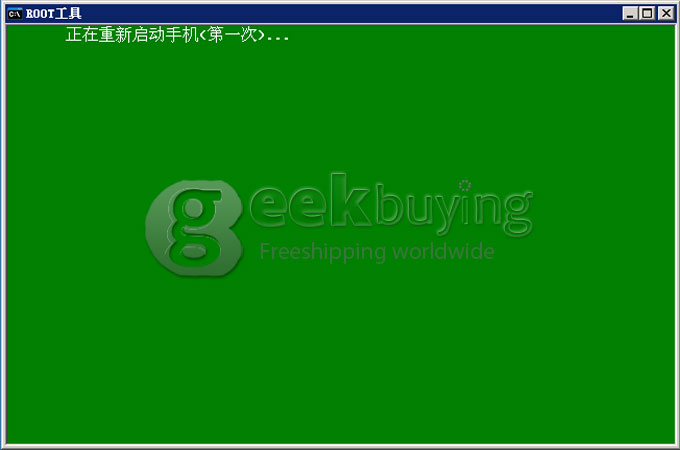 Then ,you'll see this picture on your computer screen .It says "restarting the phone (first time )".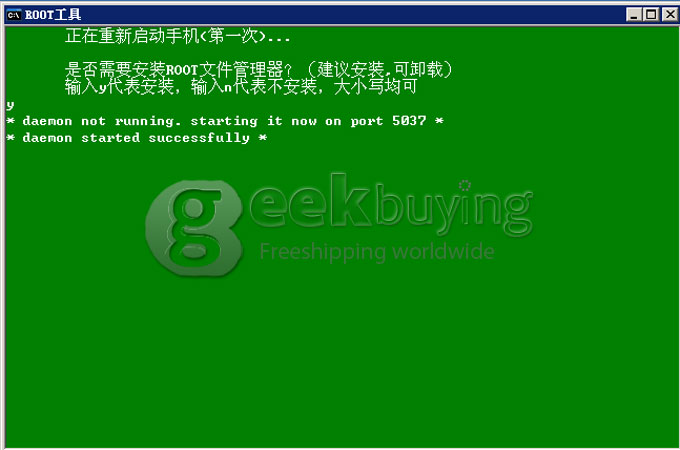 Also restarting the phone .Here you should decide whether to install" root file manager",input y is to
install ,n is no .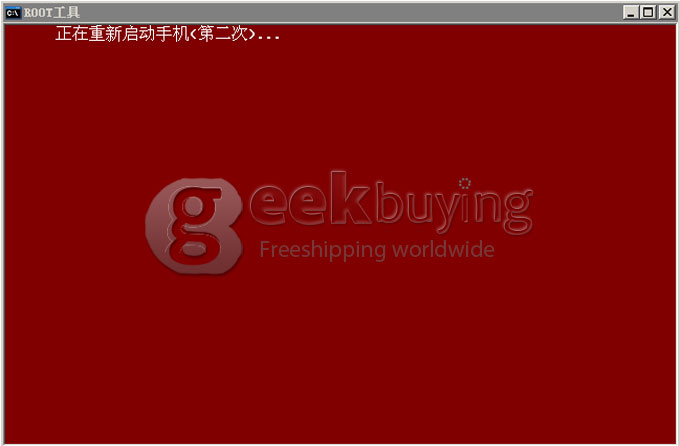 Then ,you'll see this picture .It says "restarting the phone (The second time )".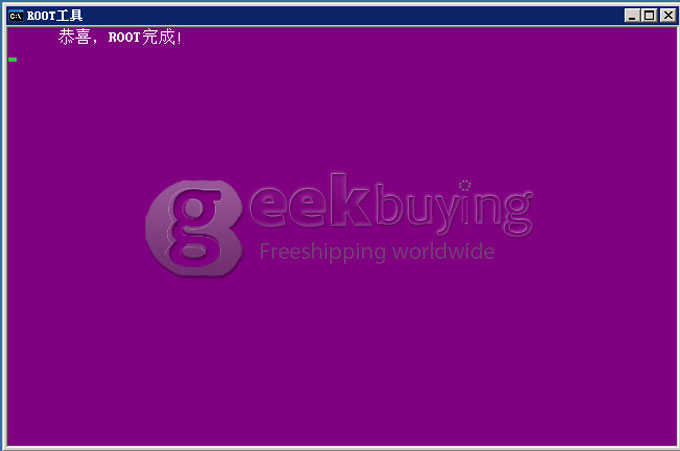 After waiting for a short while ,the root is finished .