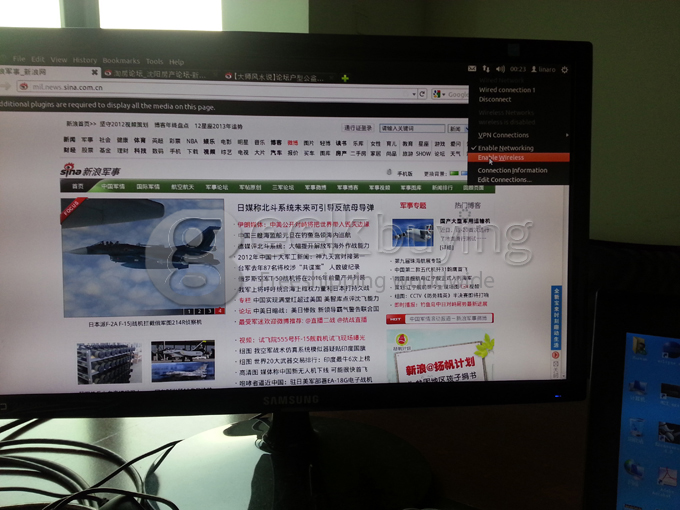 Hi Guys:
The factory engineer just tell us they have made a beta version for ubuntu in Zealz GK802.
I will go to their factory tomorrow morning,and copy the file. and show you guys a video.
It is very good news for some customers, now there is little mini pc which can run Ubuntu, zealz gk802 will be the one!
I have asked them to take some photos for me, see here: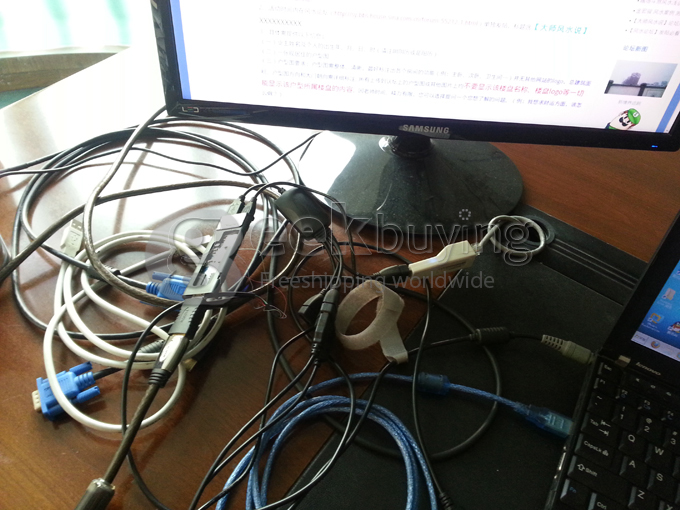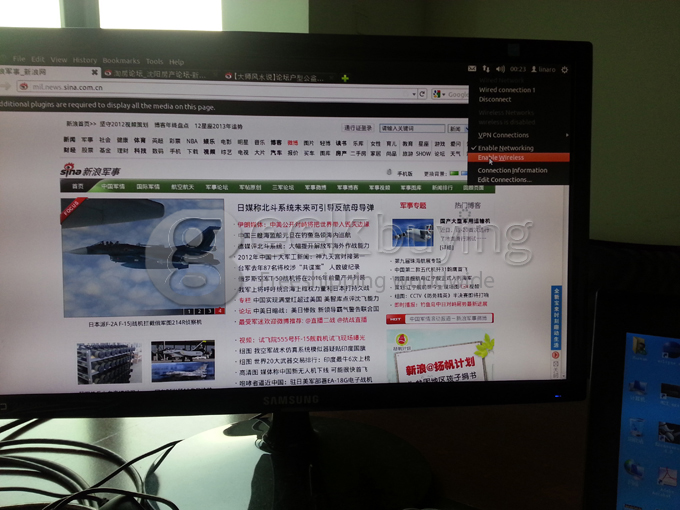 We just finish a video to show the ubuntu runs on zealz GK802, here we go :
http://www.youtube.com/watch?v=9yz9DhxSfhU&feature=youtu.be