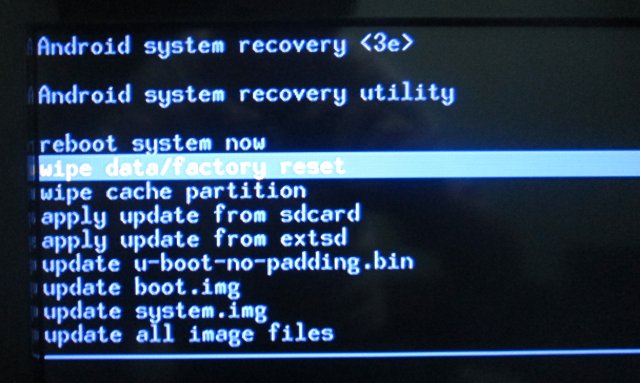 Hi guys:
Factory just made a new stock firmware for GK802,Wifi and Bluetooth both work. Recovery works with the reset button on batch 1 and batch 2.
Download link is:
https://www.dropbox.com/s/xfd53gpcv5bclmi/rt-M500a_20130118a_updated.7z (password:geekbuying.com)
Thanks to deadhp.1, he made another two image for this new firmware:
The rooted/play store fixed update:
http://adf.ly/HeNjx
The rooted/ play store fixed full image:
http://adf.ly/HeMvP
Normally, you would just use the firmware update file that contains the system, boot, u-boot and recovery partition (in this release) by following those steps in a Linux or Windows PC:
Extract rooted_fixed_rt-M500a_v1.65.4_20130118a_updated.7z
Copy the files to a microSD card
Insert the microSD card into GK802 microSD slot.
Insert the microUSB cable halfway in GK802 (Do not power on)
Press the recovery button (located on the right side of the microUSB port, when the plastic part of the casing faces down) with a sharp object (I used a toothpick).
Power the device, and keep pressing the recovery button 1 or 2 seconds, and connect it to the HDMI port of your TV

Select "Update all images" with the mouse, wait for the firmware update to complete, and click on "Reboot system" to start your new firmware.
Any questions, feel free to ask.
thanks