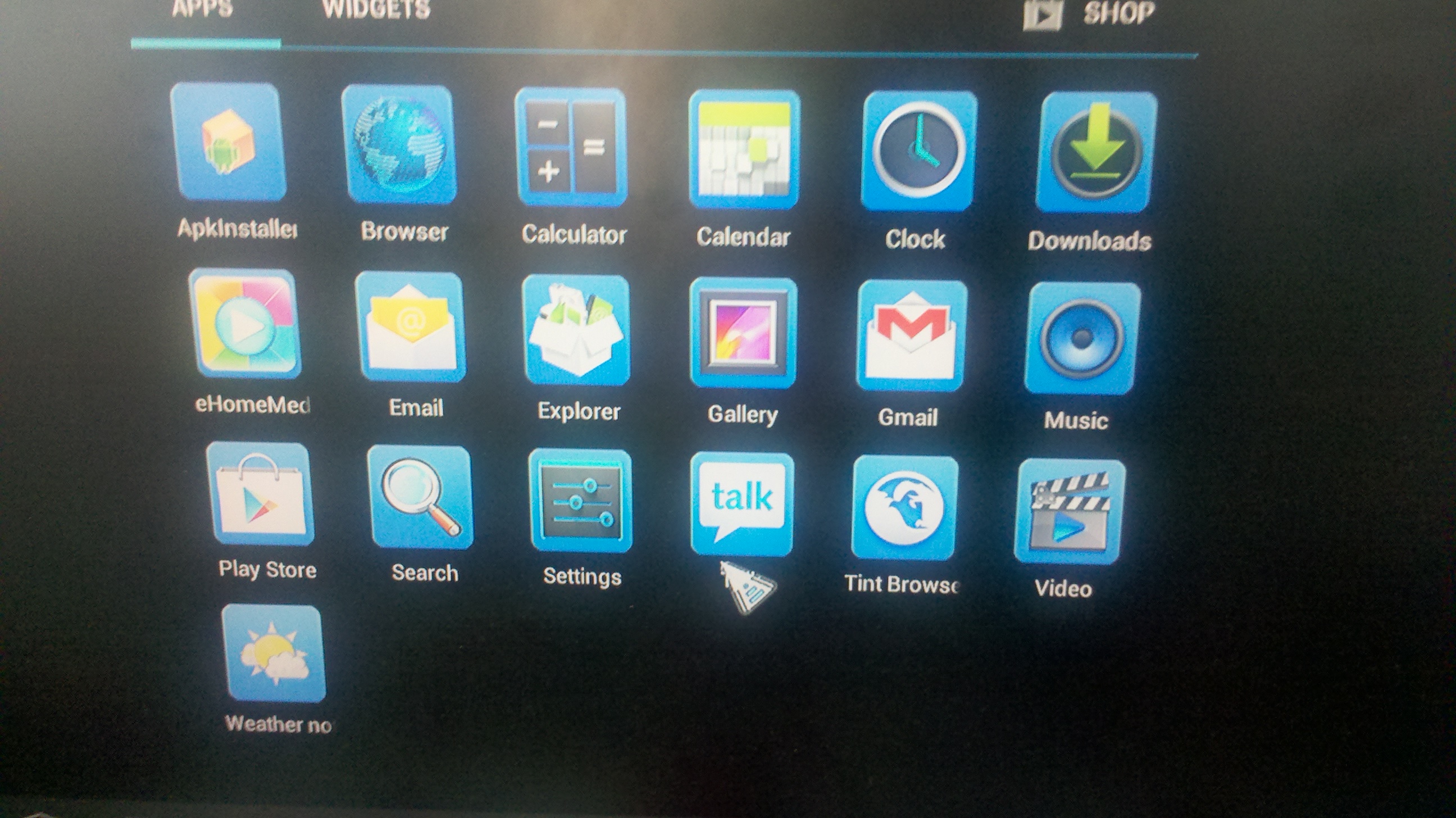 All Credit to neomode!!! Custom Rom for Rikomagic MK802 IIIS
Features:
– Flash Support in Stock & Tint Browser
– Real Init.d Support thank´s to Finless
– Support for XBox and PS3 Controller
– Support for Streaming from Linux
– Youtube from Playstore is Fullscreen
– The Navbar can be hidden
– Speed Up Tweaks for good Streaming
– Skype and Cam Support for Logitech (Testet)
Download link 2:
https://www.dropbox.com/s/jtcsoepf0n175e4/mk802IIIS_custom%20rom.zip
password: geekbuying.com
How to Update:
1.: Bring your Device in Flash Mode. This can be make by Pressing the Reset Button and Connect USB to OTG Port,
wait 3 Sec Release Reset Button.
2.: Install the Driver for the TV Stick, the Drivers are inside the Package
3.: Go to RKDevolop Tool and Start as Admin the RKAndroidTool
4.: The Software should show in the Button "Found RK…"
5.: Uncheck Loader
6.: Press Run
7.: Wait Until Finished
8.: Unconnect USB and Connect to TV HDM
9.: Wait 4 Min for the First Boot
Here is some screenshot after you upgrade: