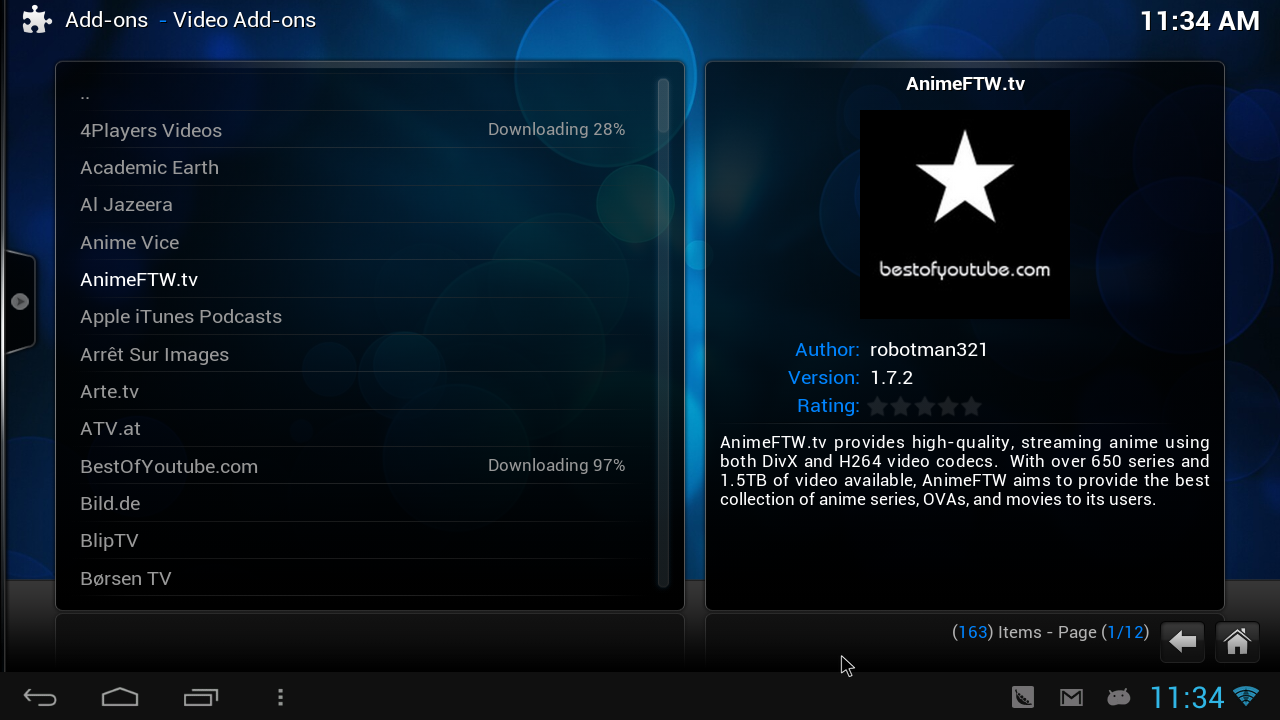 At present,the mini PC have gone into the people's heart deeply.People are conquered by their small and easy carrying.Now I show a TV stick to you .Its name is UG007.It's volume is as small as an usb disk.This kind of TV stick have two colours: Black and White;
First ,let's have a look at its performance parameter .
UG007 mini PC use RK 3066 CPU based on dual core Cortex-A9 which highest frequence is 1.6GHz and quad-core Mali-400 GPU; Android 4.1.1 JB OS;1GB of RAM ,8GB of Nand Flash;support Micro –SD storage up to 32GB ; 1 x USB 2.0 Host, 1 X HDMI1.3 Output, 1 x Micro-SD card slot and 1 X charger(mini USB) interface;its size is 89*33*16mm and net weight is only 47g.
Here is the box photos: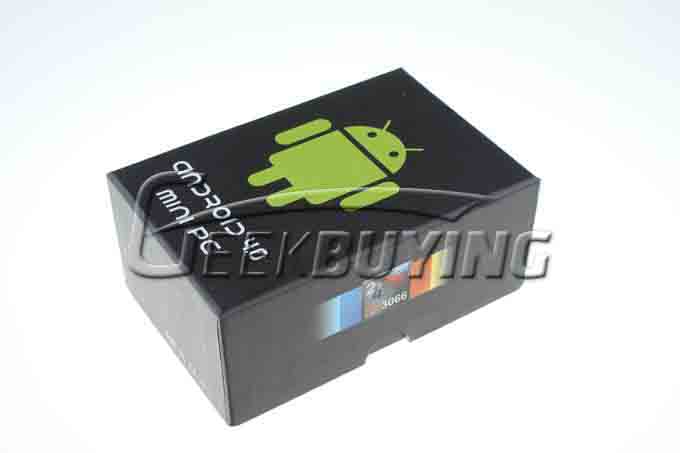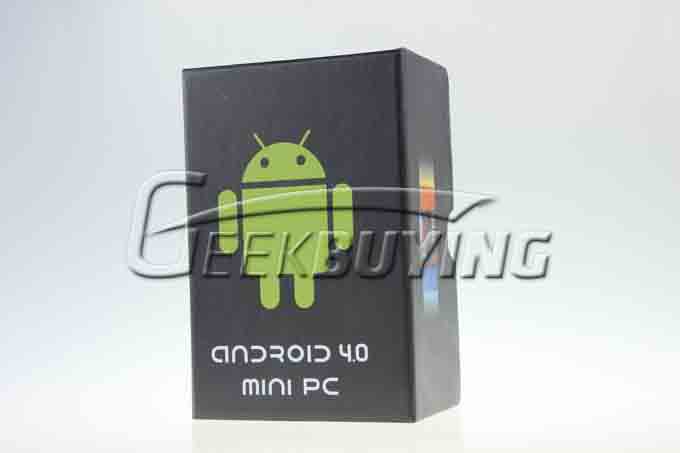 We look at the white one first .(sorry for my bad camera 🙁 )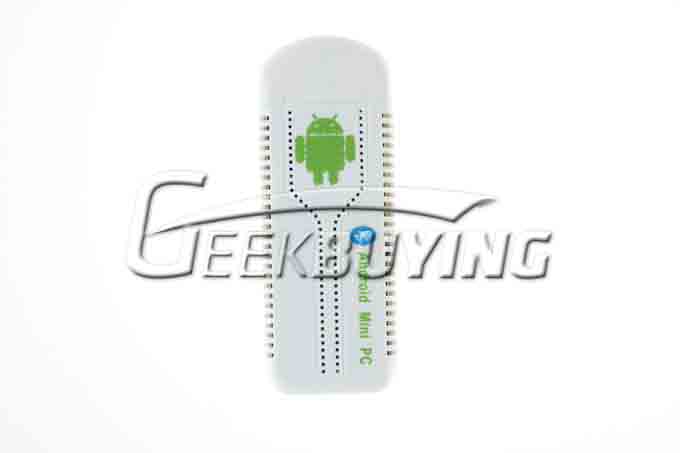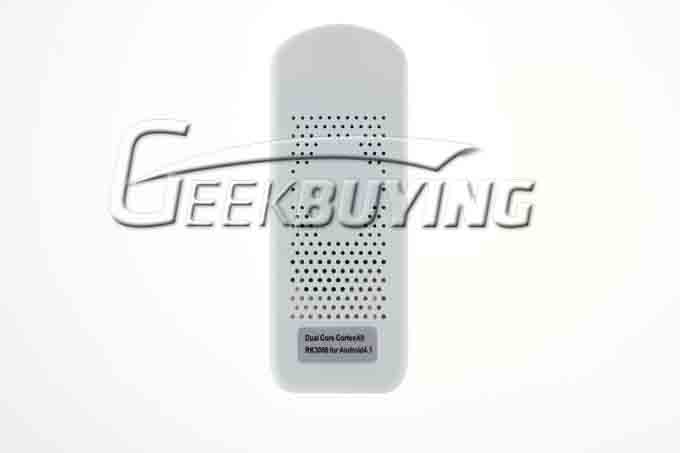 We can see many cooling holes so you have no need to worry the heat problem .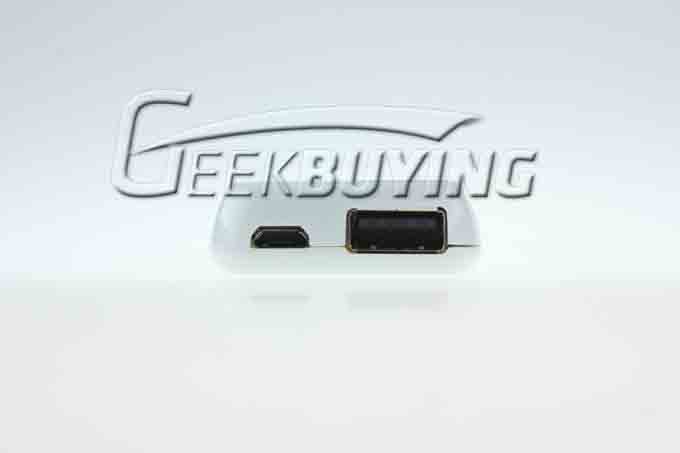 USB interface and Micro usb charger interface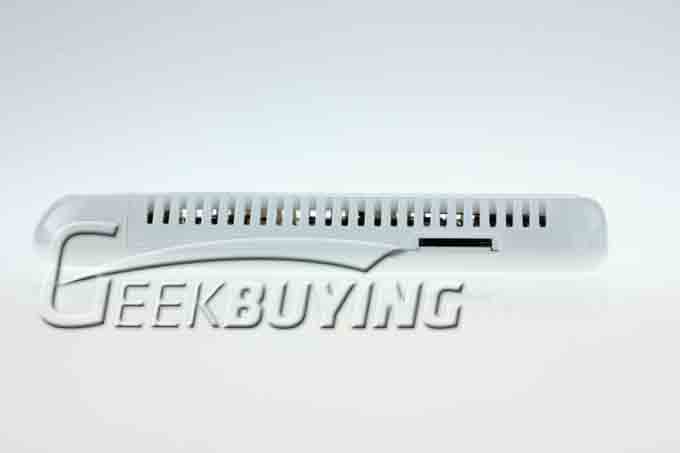 Micro SD Card slot;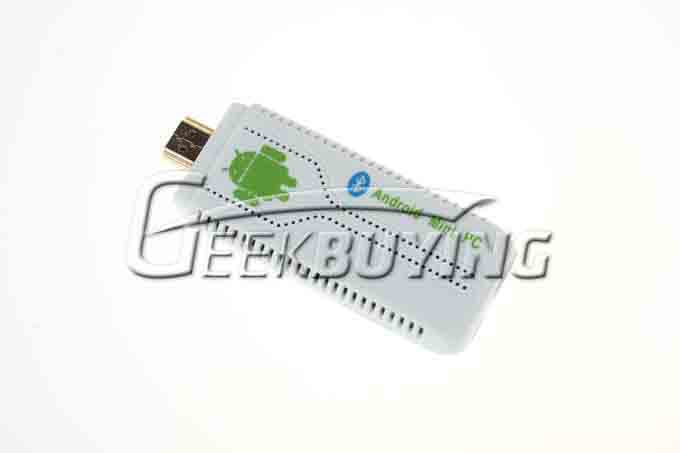 Male HDMI interface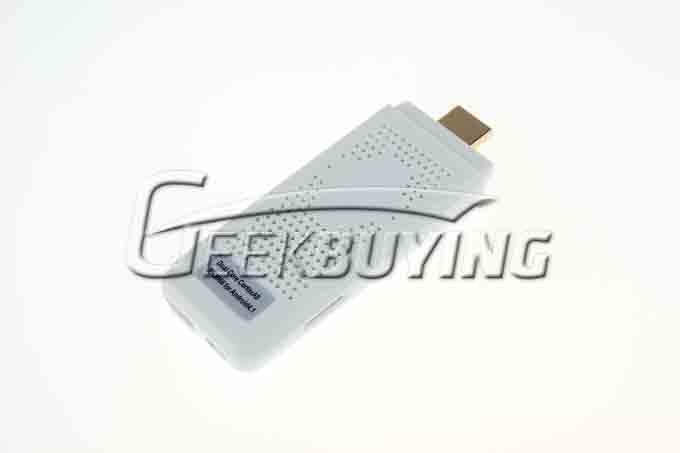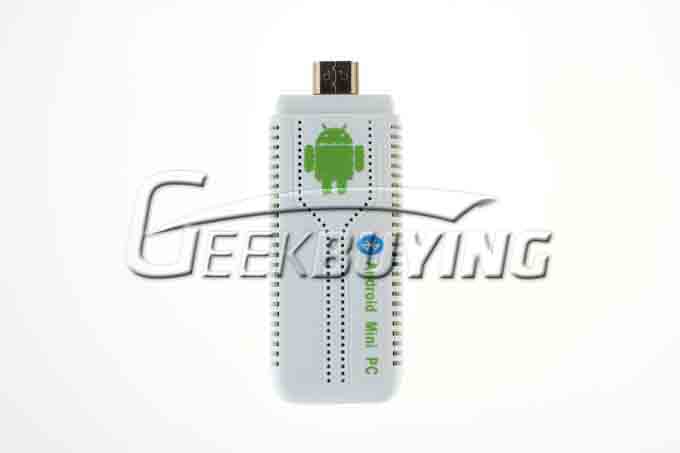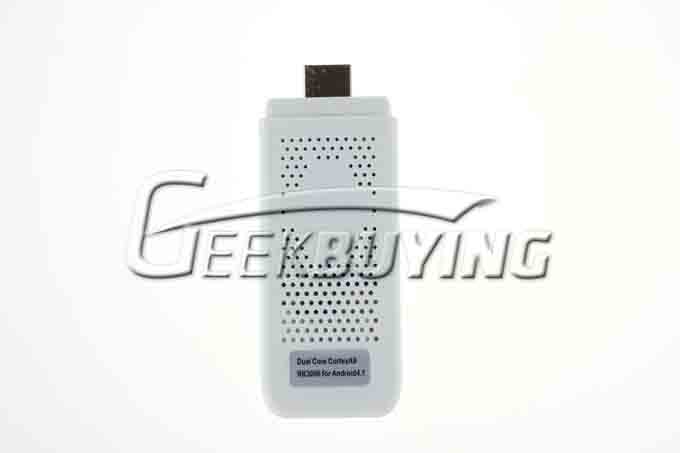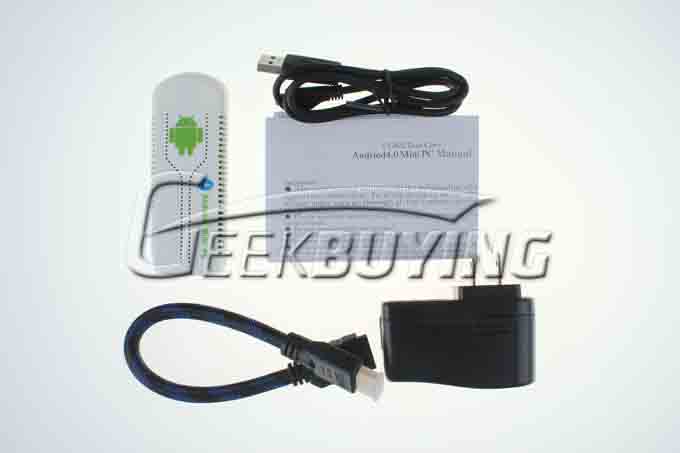 The Accessories of UG007 include one USB Data line ,one charger and one OTG cable.
Now ,the black one .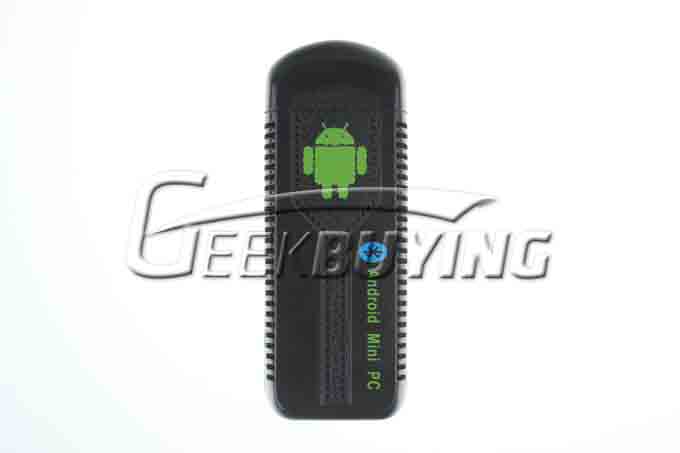 The black one and the white are the same except for the color.
Interface pictures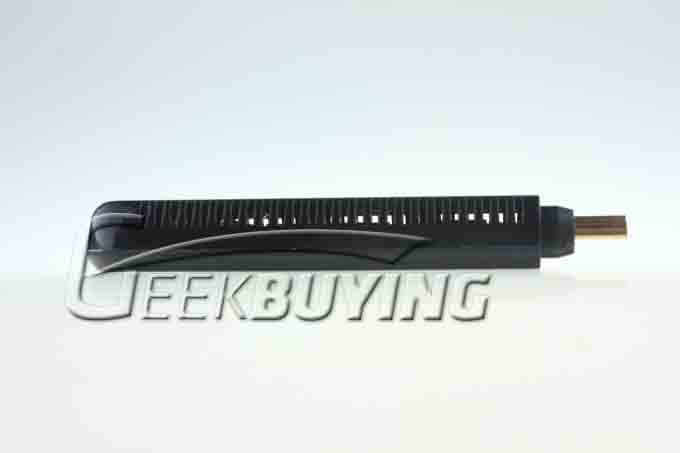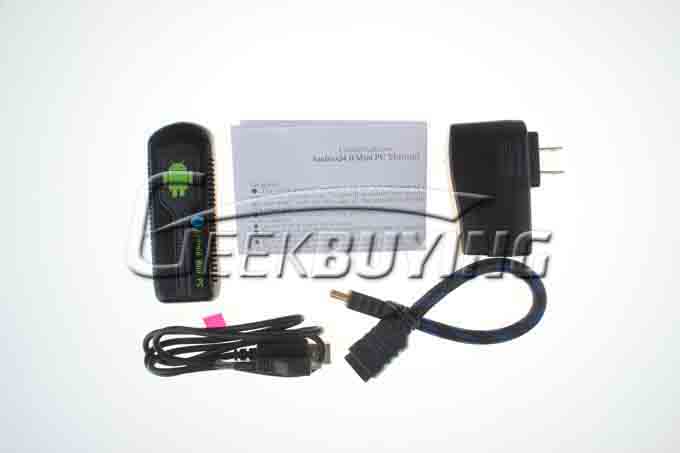 The black one and the white are the same except for the color.
Interface pictures
When you boot up this device, it will show " R-BOX" at first, if you have OEM order, we can change the boot up logo for you, this is the special service from US.
When you first boot up, the device will ask you to choose the launcher: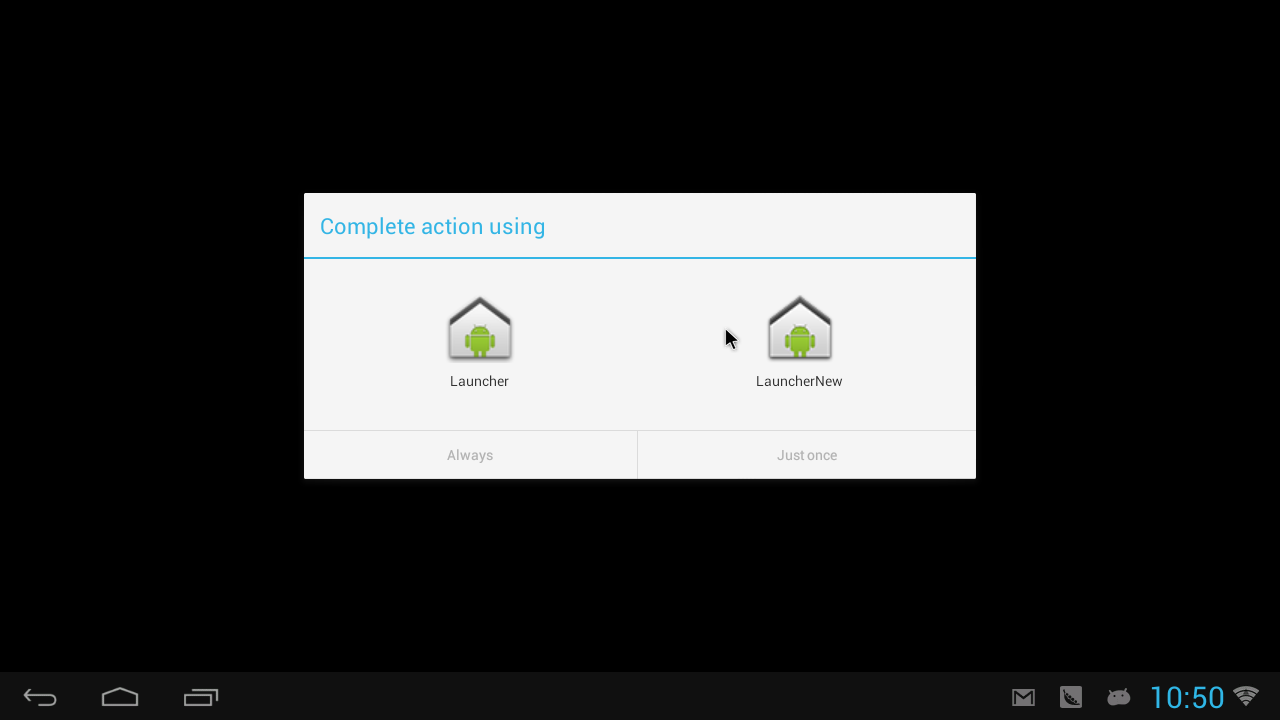 The left launcher will be the regular Android 4.1 OS launcher, the Launchernew is the custom launchernew, we check the launchernew first: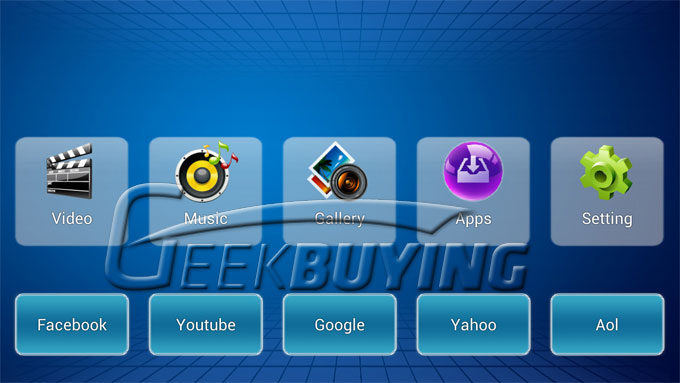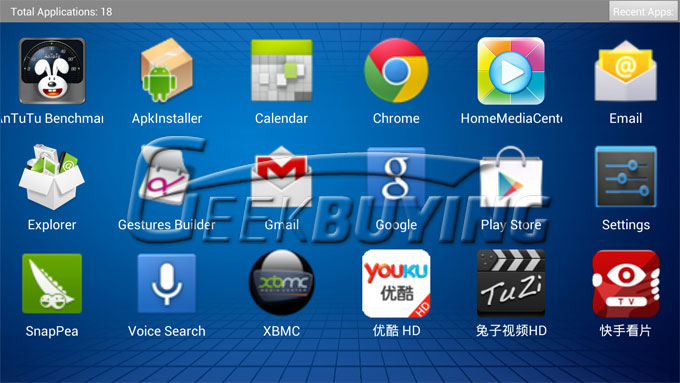 and here is the screenshot for you choose the left launcher: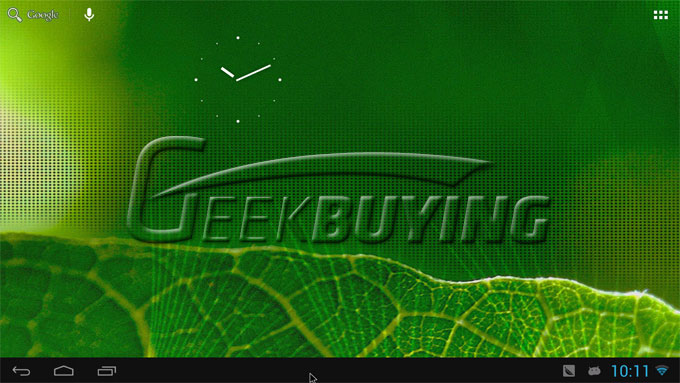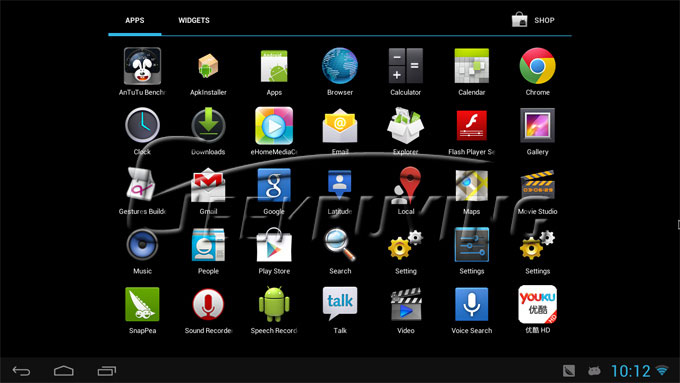 Its interface is the same with smartphone and tablet PC .Next four pictures are the system information .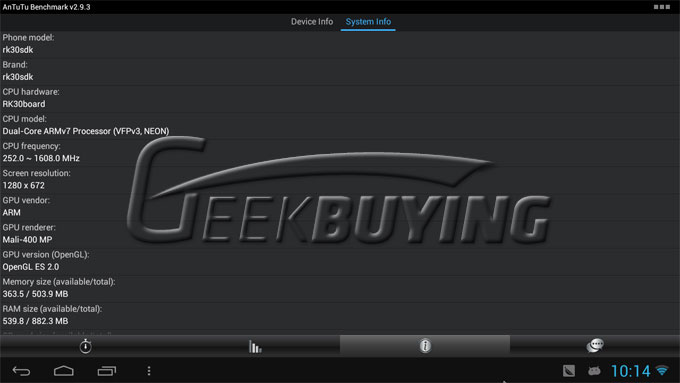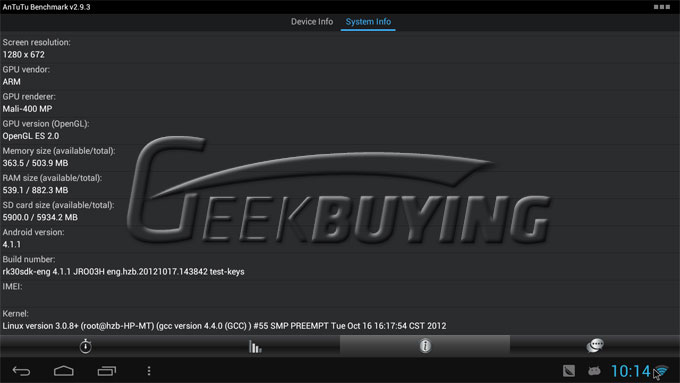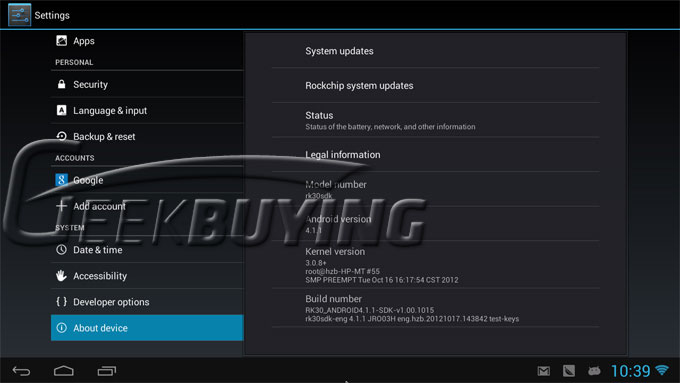 The biggest selling point for this UG007 is the built-in bluetooth function,we test the basic connection with my mobile phone, file transfer is no problem ,here is one screenshot: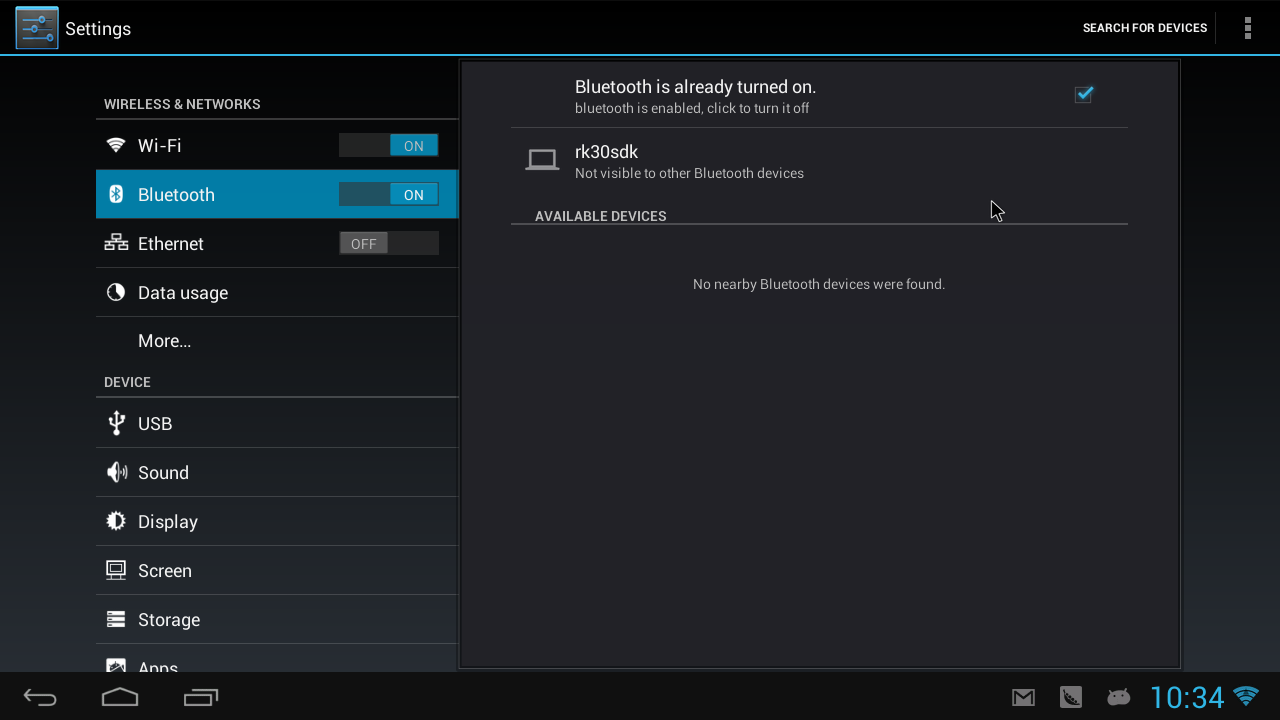 Surfing the internet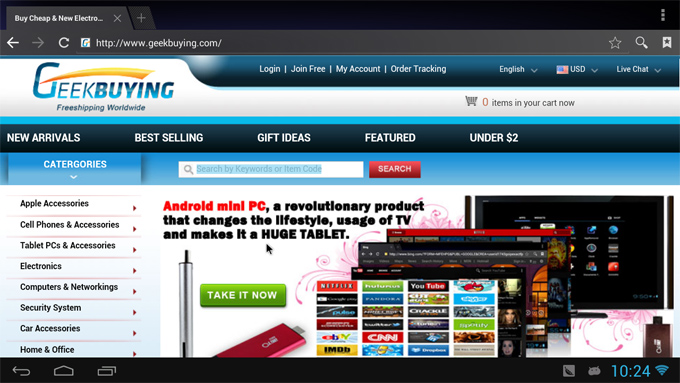 Application software
Google Play store screenshot: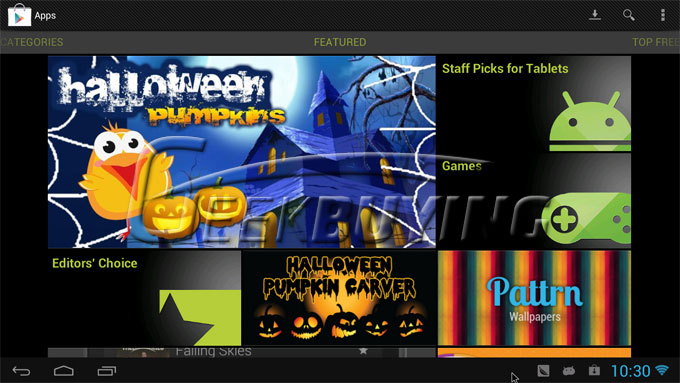 Facebook app download no problem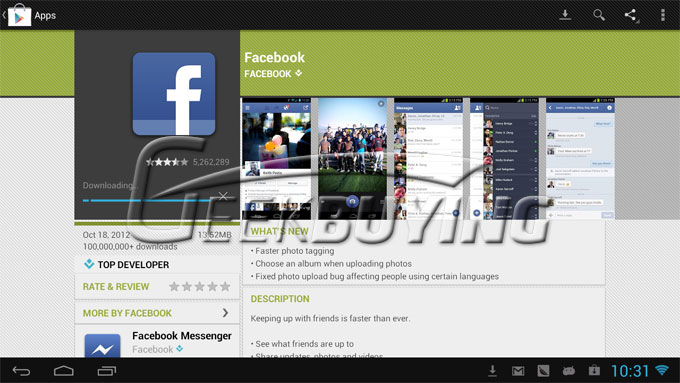 Youtube app download no problem:
Running XBMC: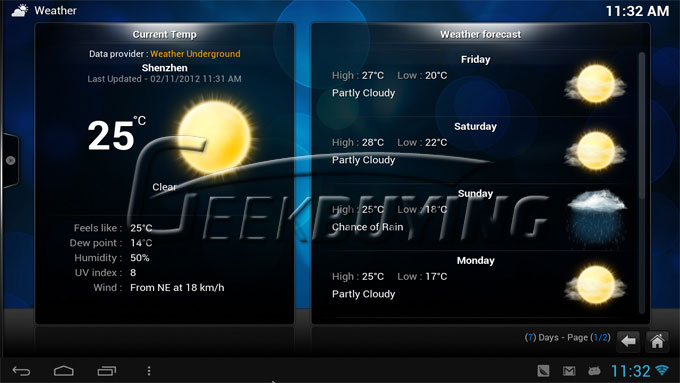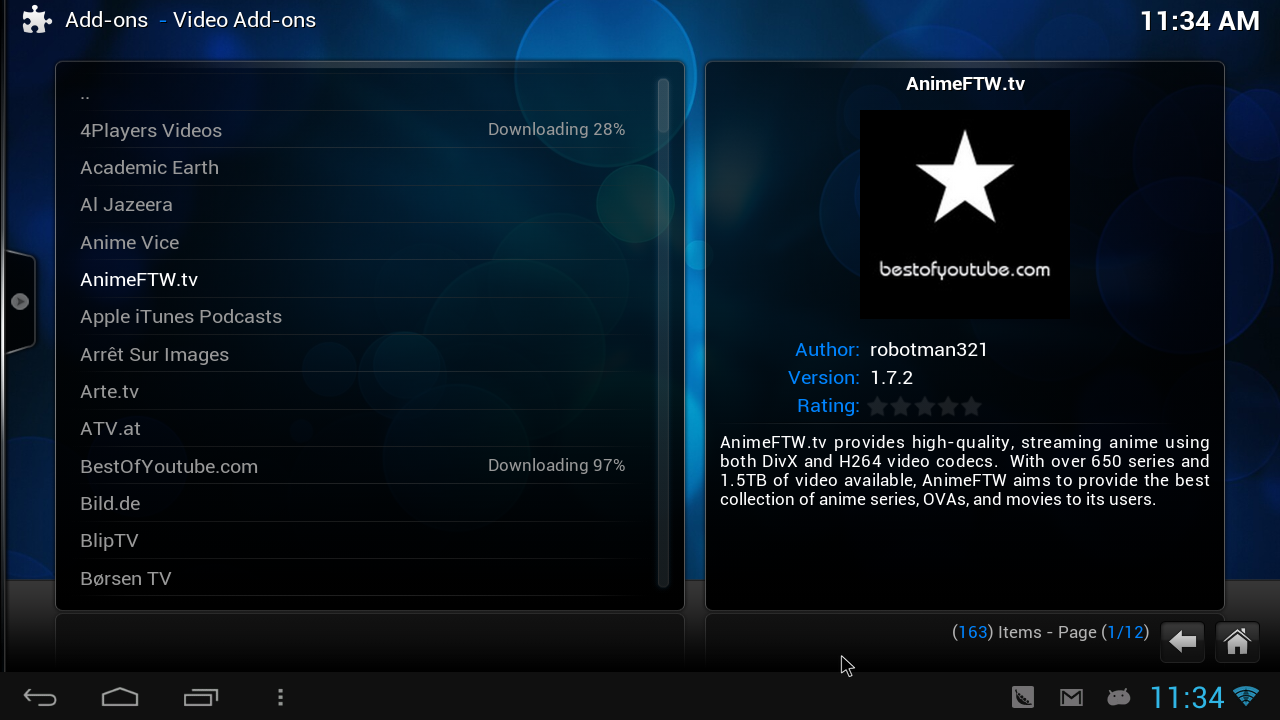 Summary
I play with this UG007 Mini PC for about 3 hours, don't find the wifi drop problem, and i know the most two things you guys want to confirm is the audio sync and wifi problem. so i did a audio sync test via the following instruction;
http://www.editorsean.com/blog/49-audiovideosynctest
and here is the test video:
http://www.youtube.com/watch?v=t97fY07ZLBo can this confirm the audio sync problem solve?
Also for the wifi speed,i will do a compare with the MK808 and the other model .