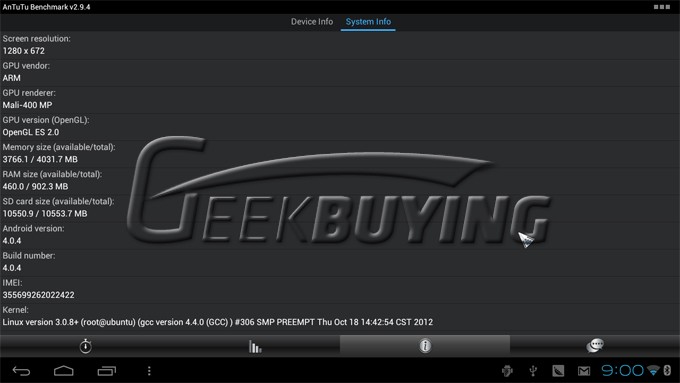 Yesterday, we just introduce the NEO G4 MIni PC from MINIX, the G4 has no bluetooth built-in, which make some people don't want to try, today let's check their new model : NEO X5 . Which built in Bluetooth, and have 16GB Storage.
First we take a look at the performance parameters .NEO X5 uses Rockship RK3066 dual core CPU,which is based on Cortex A9,frequencfy up to 1.6GHz ,(will run @1.4Ghz usual ) Android 4.0.4 operating system ; ( Android 4.1.1 JB OS will release at the end of Nov), has 1GB of RAM and 16GB of ROM ;supports WiFi 802.11b/g/n and USB 3G dongle;supports videos of 1080P :has sd card slot (SD 3.0,up to 32GB),three USB 2.0 ports,a Micro USB OTG port a headphone jack ,a microphone jack and a IR receiver (built-in ,remote included ).Some more information about NEO X5 will be introduced combined with pictures .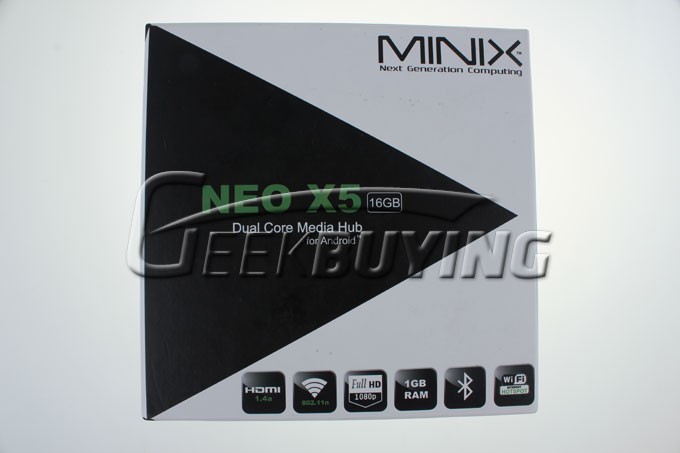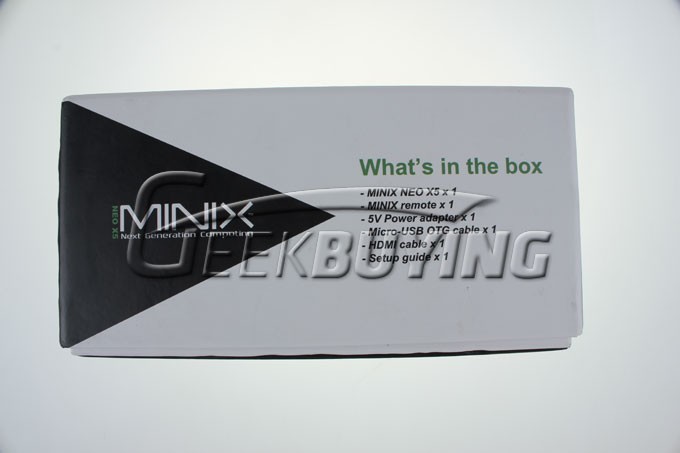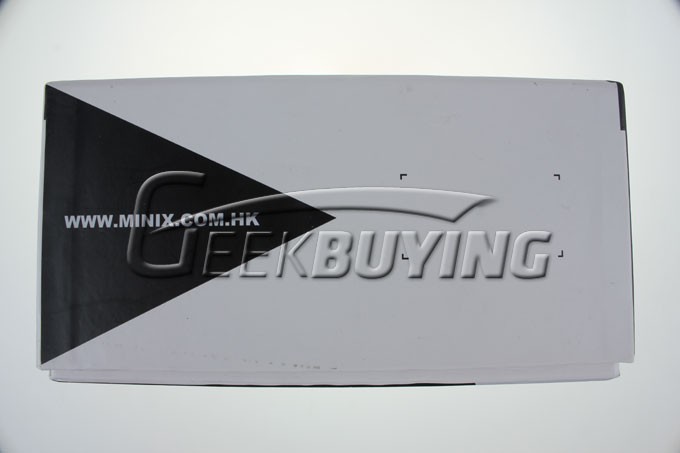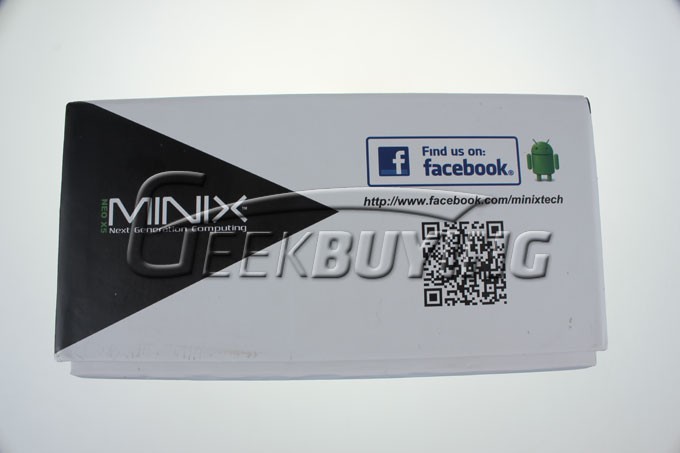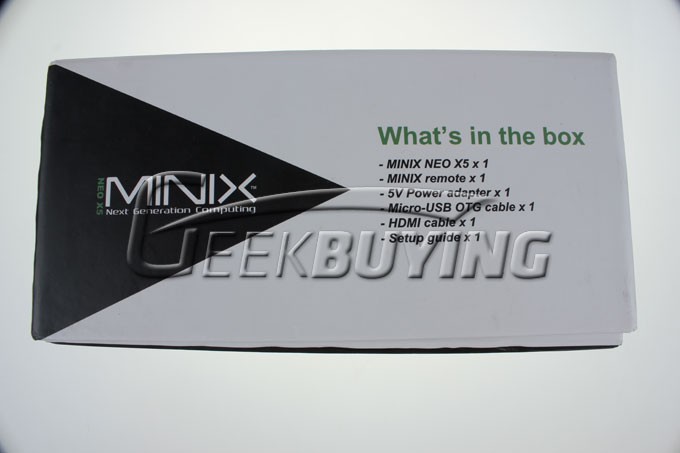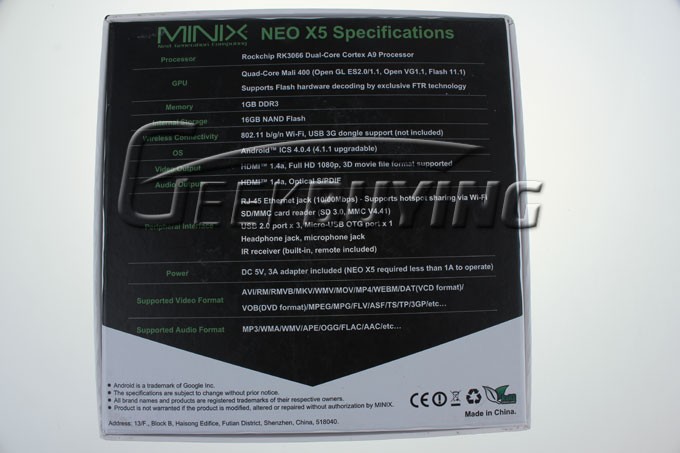 The above are six photos from different angles .Only from the box ,we can clearly know the detailed information about NEO X5.This is very special and pratical .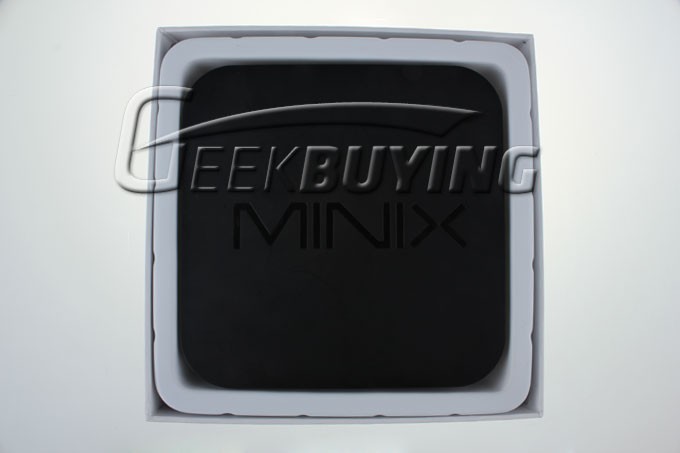 After opening the box .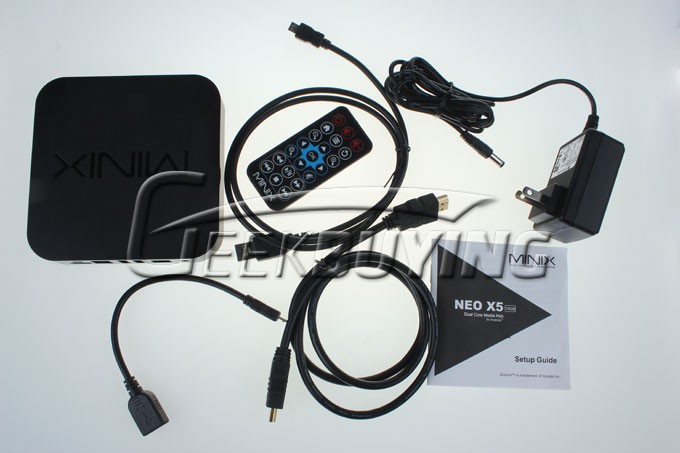 Fittings of NEO X5,including a MINI NEO X5,a MINIX remote,a power adapter ,a Micro-USB OTG cable,a HDMI cable a USB cable and a english manual. ( we will send the different charger as buyer's shipping address, so please don't worry about the charger!)
Next six photos were taken from six different sides .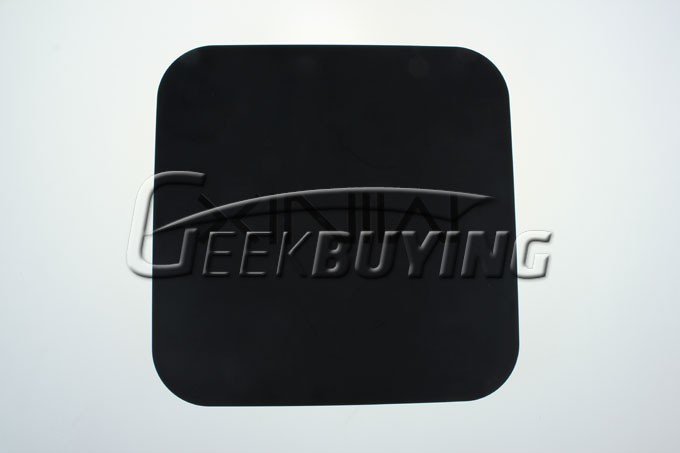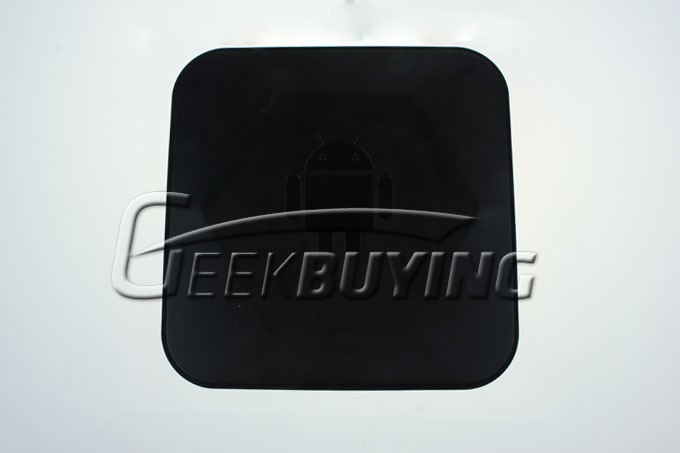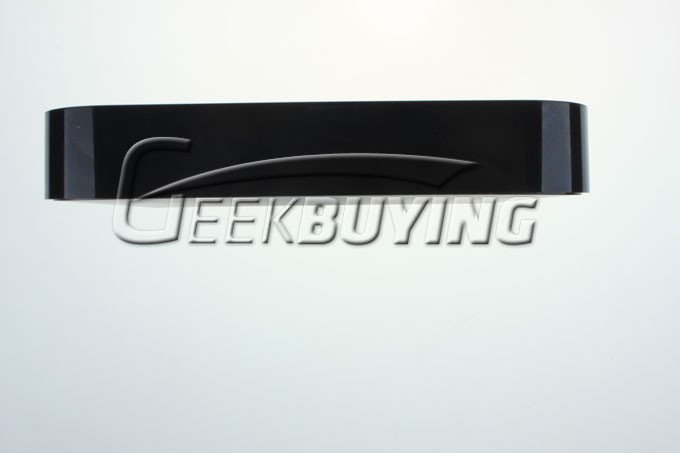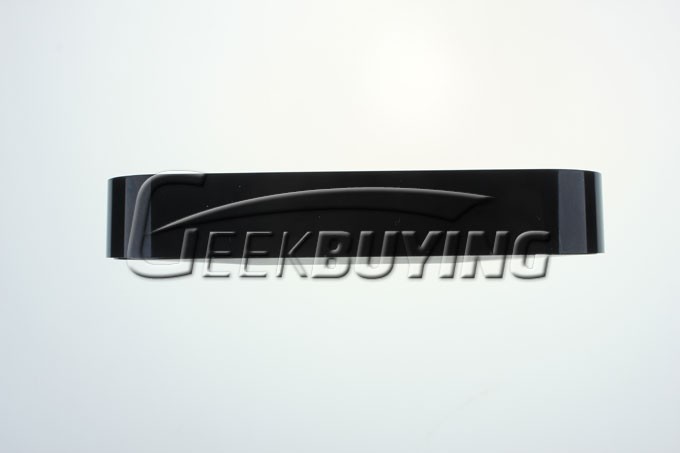 This NEO X5 TV box mini PC is different from other similar products in appearance .
Here are the pictures of the interface of NEO X5.
It also have two launcher, when you first boot up your system, it will ask you to choose the right launcher, here is the launcher for regular android system: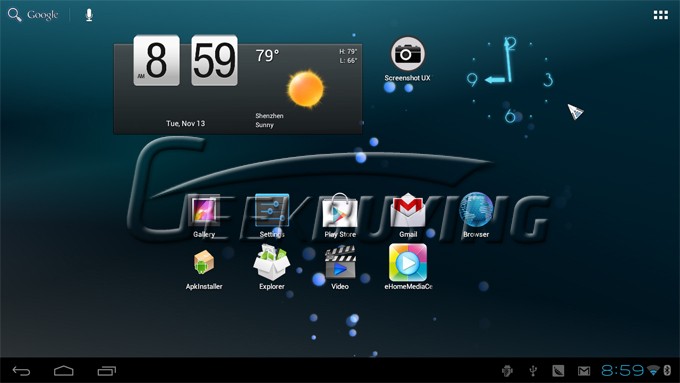 Here is the launcher for MINIX: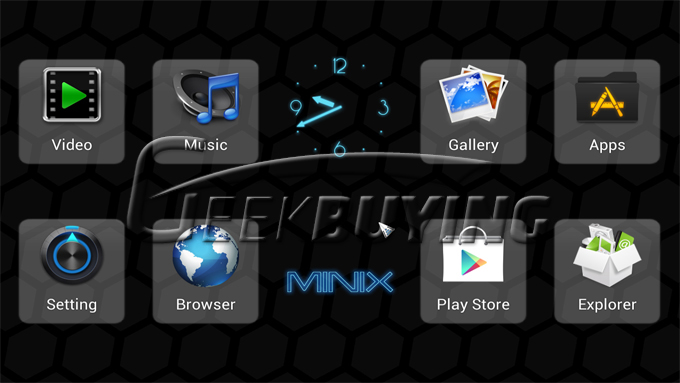 App menu, some apps is pre-installed, like Google Play Store, Youtube,Twitter;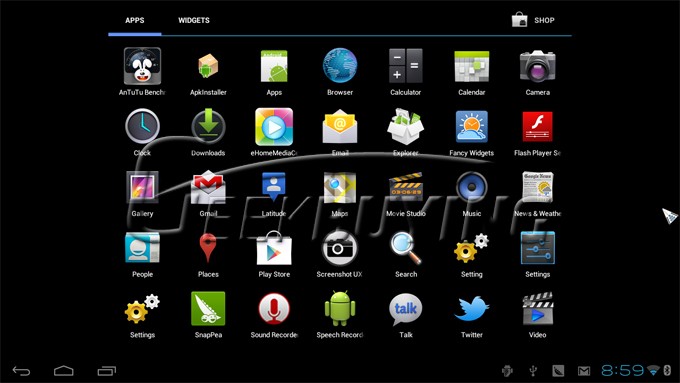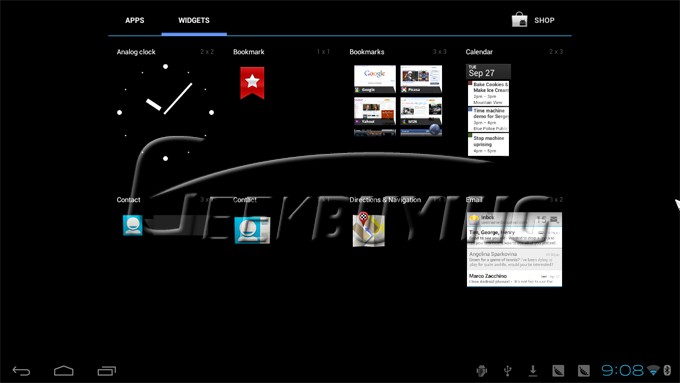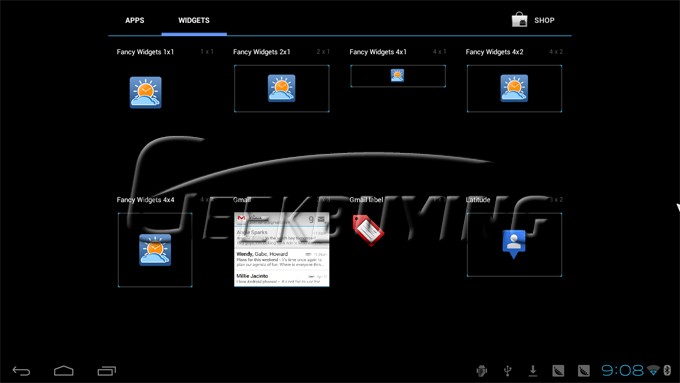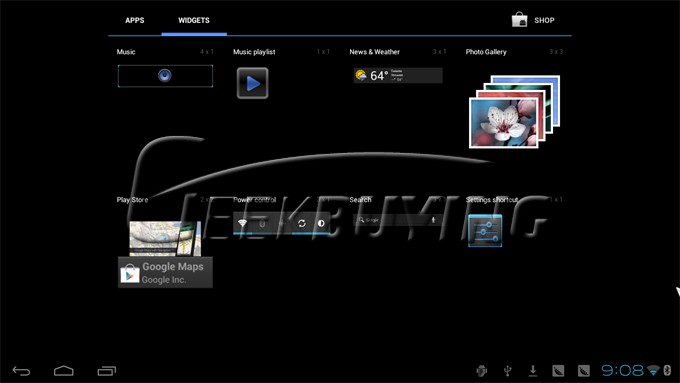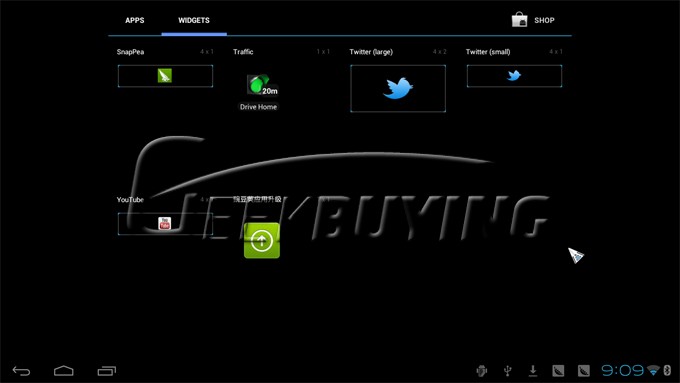 Setting Menu–Wifi, support wifi 802.11B/G/N, no drops.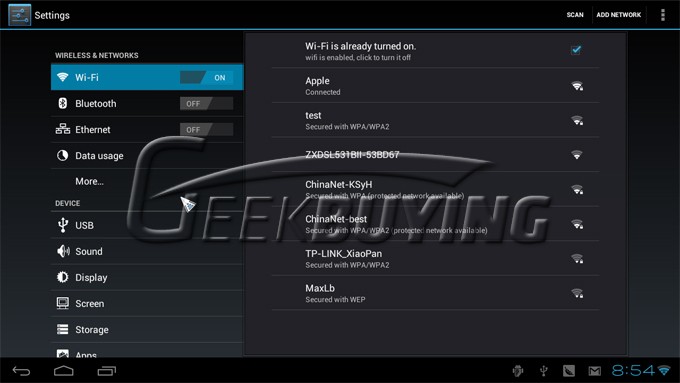 Bluetooth function works well, we test to connect with mobile phone, no problem for sending files;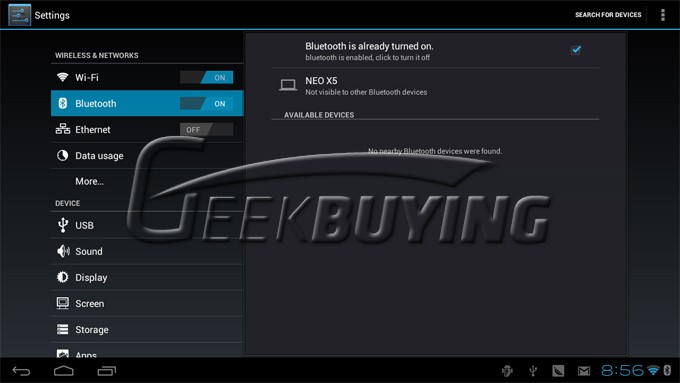 It also give a menu for choosing the screen resolution;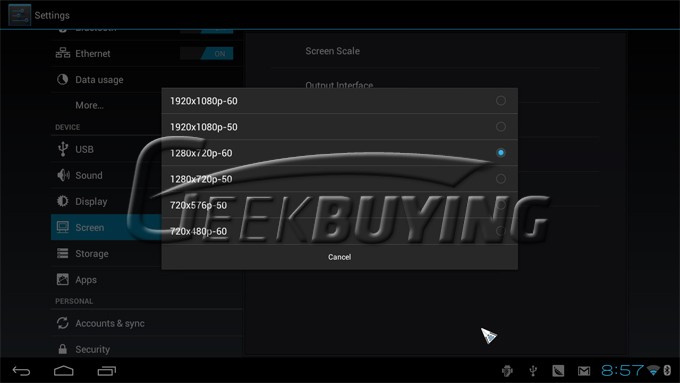 Multi-language support: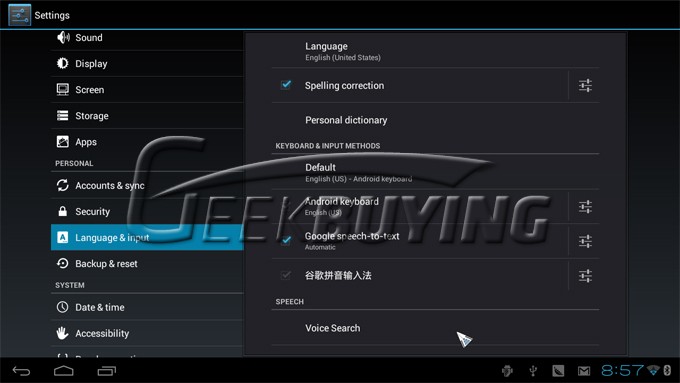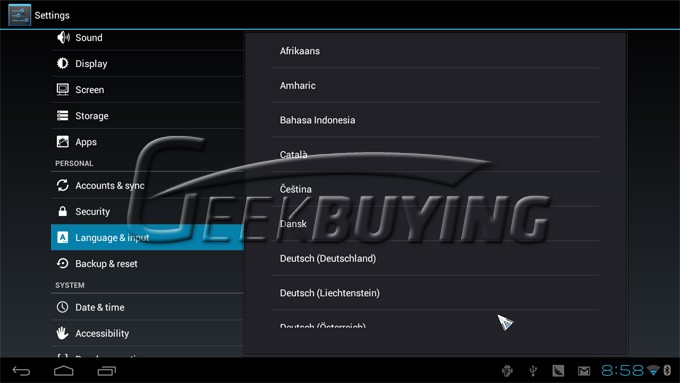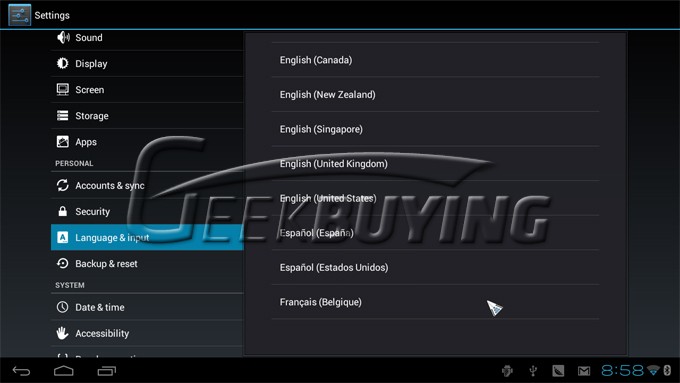 Now the NEO X5 comes with Android 4.0.4 ICS, but factory said they will upgrade to Android 4.1.1 at the end of OS, customers can upgrade the system by themselves easily;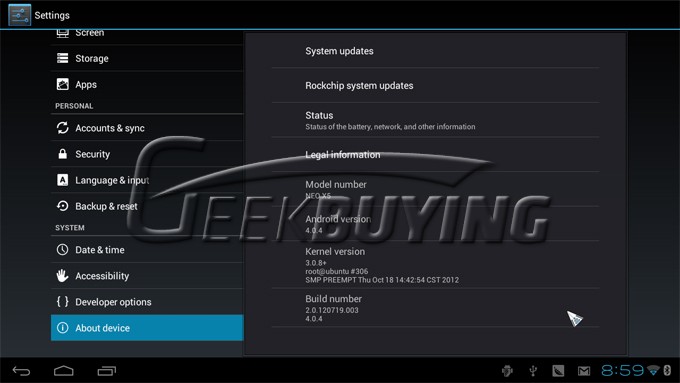 Next are application software and webpage browsing pictures .
1) XBMC can be installed, and played 720P streaming file without any lag;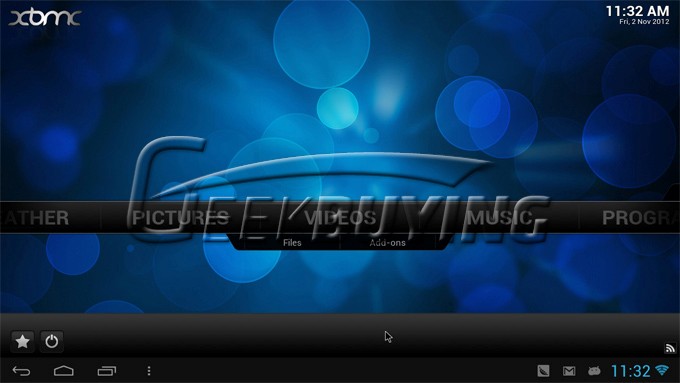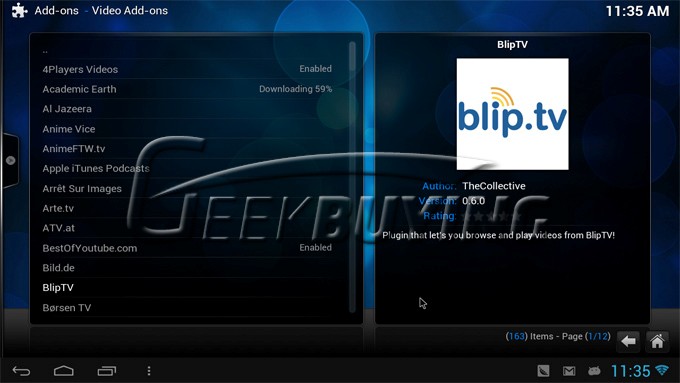 2) Google Play Store is pre-installed, and it is full version, you can find all of the apps here, do not like some other tv stick;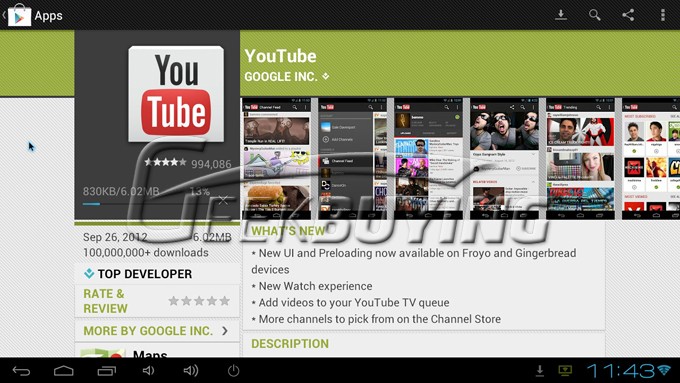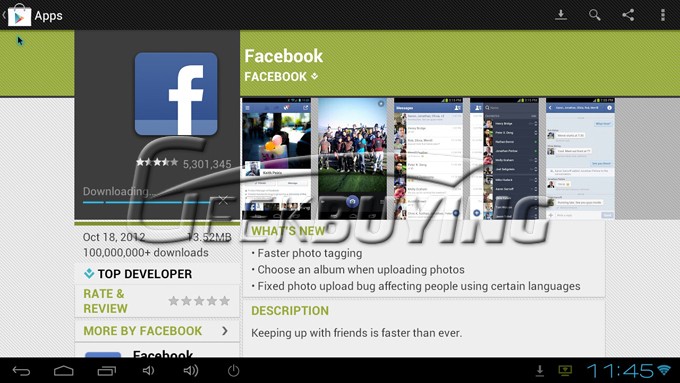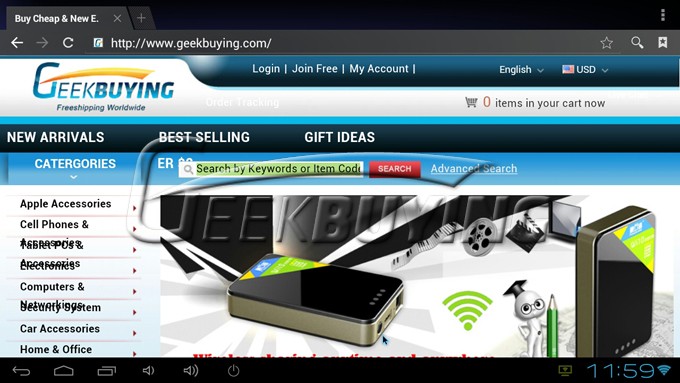 .
AnTuTu test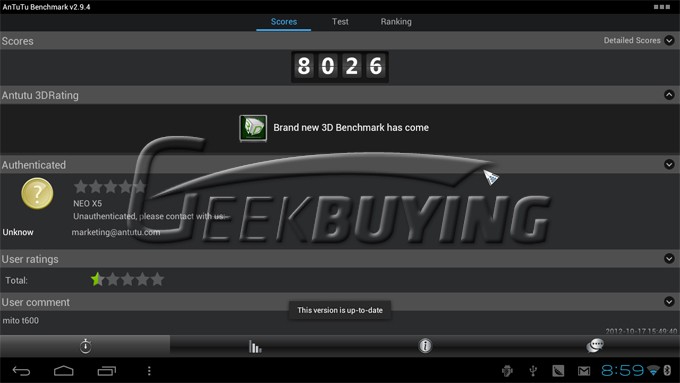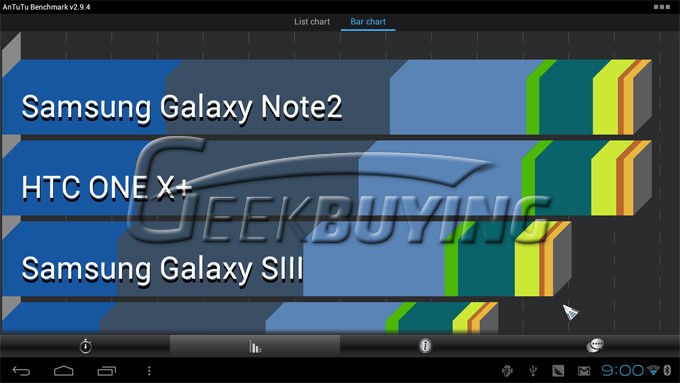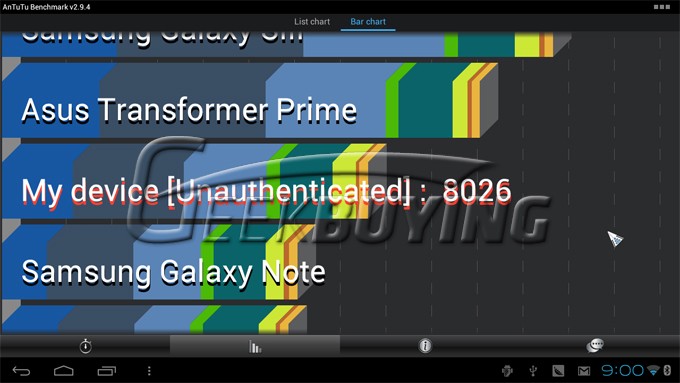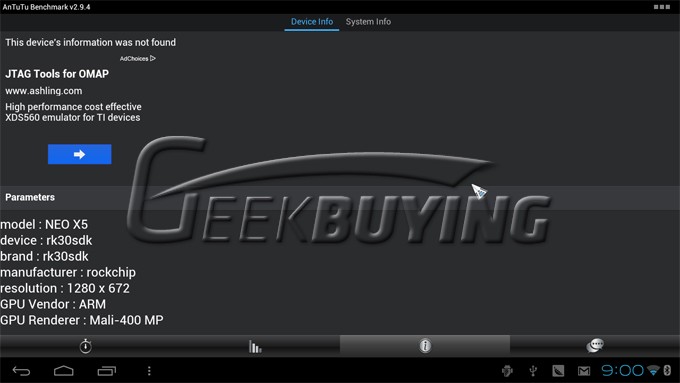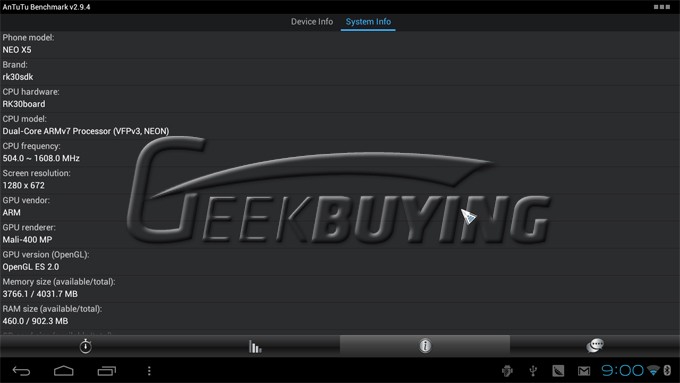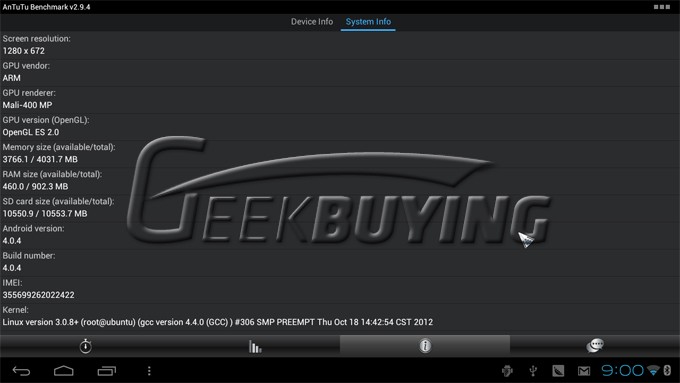 Shopping link:
http://www.geekbuying.com/item/NEO-X5-RK3066-Dual-Core-Cortex-A9-TV-Box-1GB-RAM-16GB-ROM–w–Wi-Fi—TF-Slot-XBMC-3G-Dongle-RJ45-Slot-312604.html