iMito will release their new mini pc, model is : iMito MX2. They will authorize GeekBuying.com as their first bulk reseller in the world! :), We will get the first stock for iMito MX2 and will do the first review and test anything you guys want us to test. Here is some photos for iMito MX2 we first get from them.
The first bulk will have four colours: Black , White, Red, Blue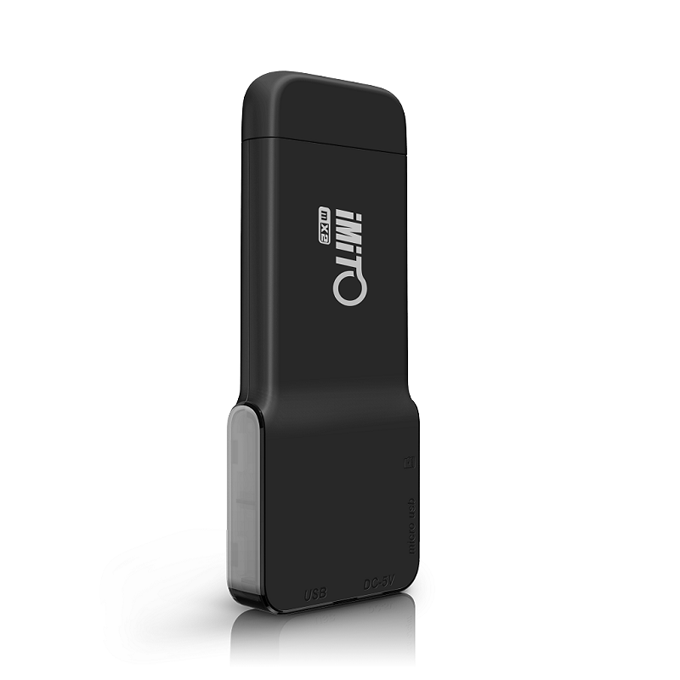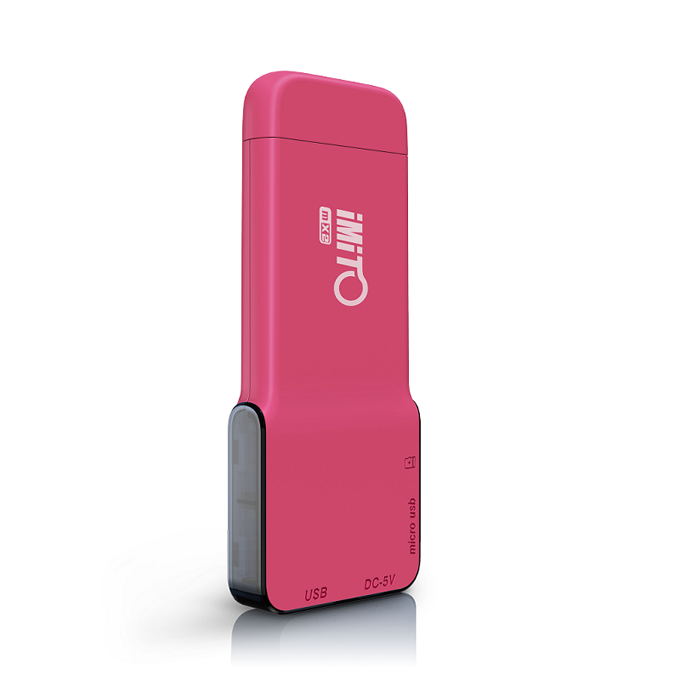 Compare with the iMito MX1, the iMito MX2 will come with acrylic material, while the MX1 use the metal case. the system should be the same as MX1.
We will get the real sample in 2 days,and prepare a unboxing review for you guys.
Update 19th Nov:
Detail Review for iMito MX2:
First we look at the performance parameters of MX2 TV box mini PC .MX2 TV box mini PC uses Rockship RK3066 CPU,Mali-400 Quad core GPU;has 1GB of RAM and 8GB of ROM ;run with Android 4.1.1 OS ;supports Micro SD card expendsion up to 32GB. and Build in Bluetooth; Of course ,performance parameters of MX2 are far more than above .In the case of other important parameters ,I will introduce them by photos .
Here are the photos of MX2 TV box mini TV.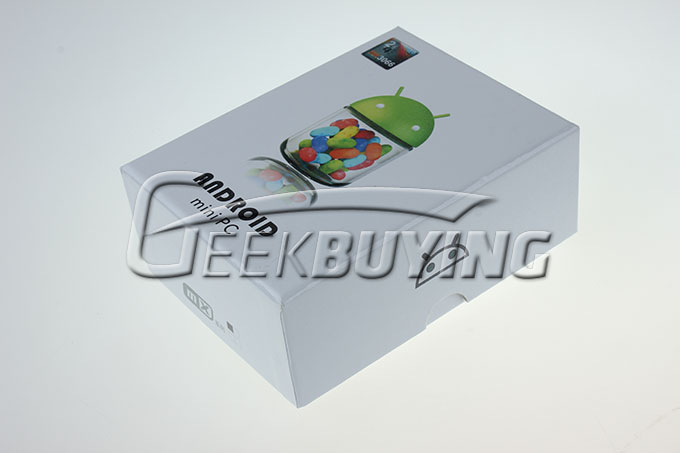 The box of MX2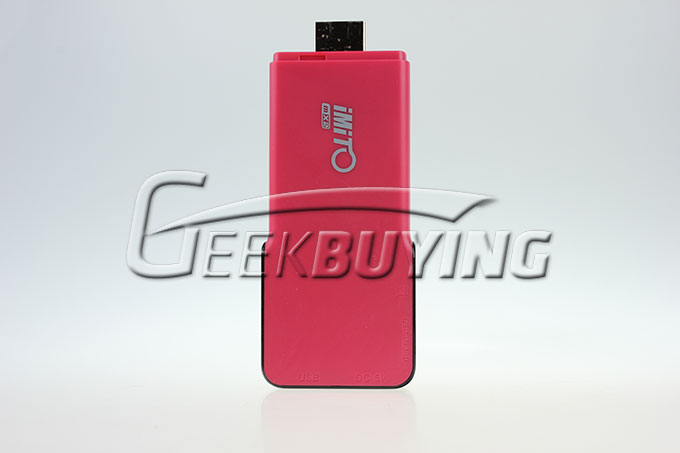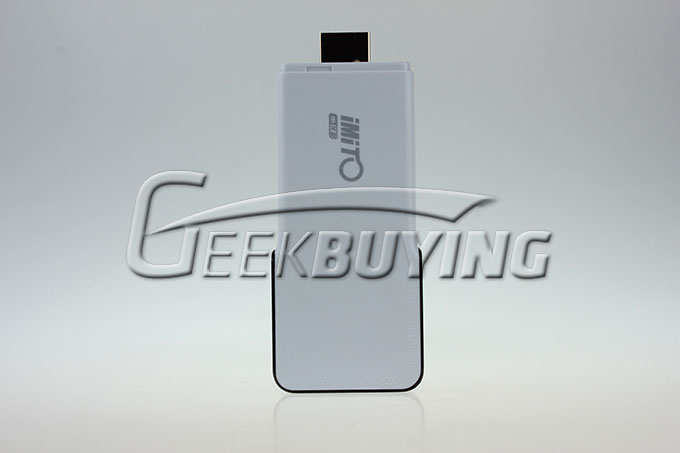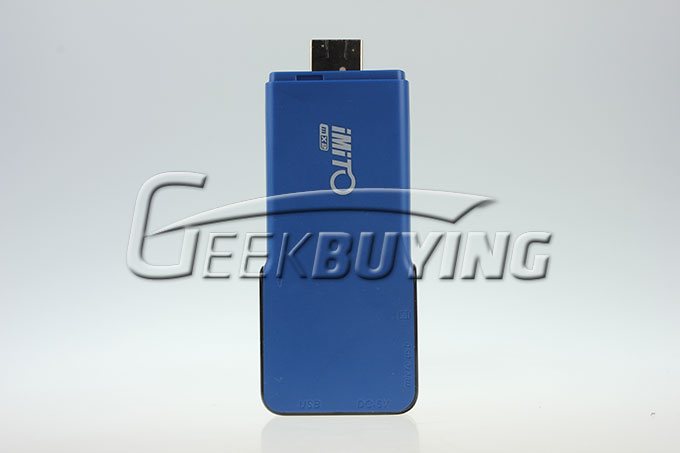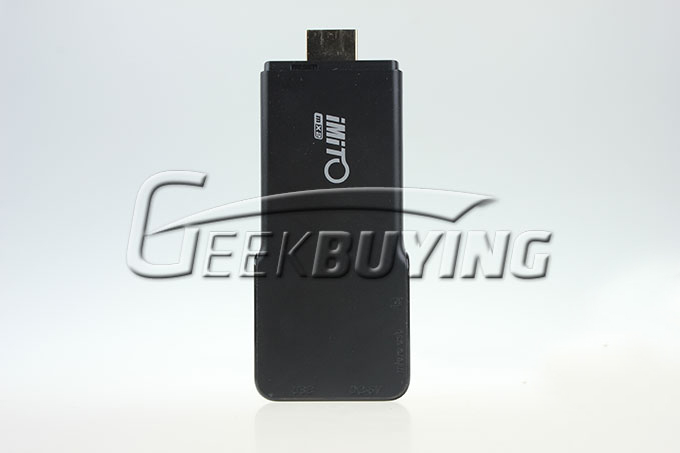 MX2 has 4 different colors ,red ,white ,blue and black .Its size is 99*40*10.8mm and net weight is 35g .
We can see many cooling holes so we have no need to worry about the heat problem .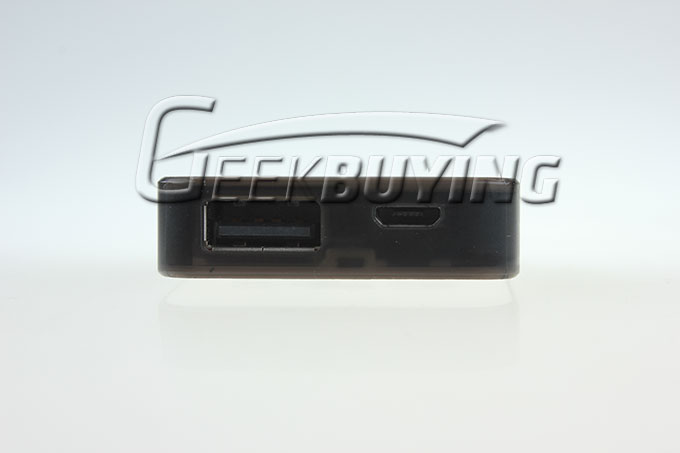 USB port on the left and USB port (DC port too )on the right .Files in a USB disk can be opend too.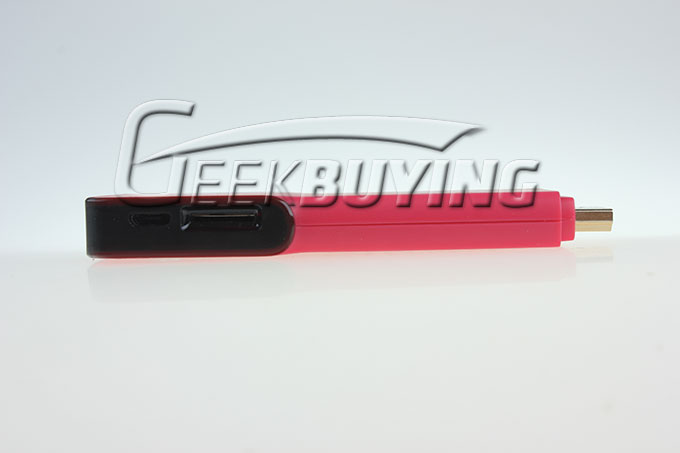 Micro USB port (DC too )and Micro SD port .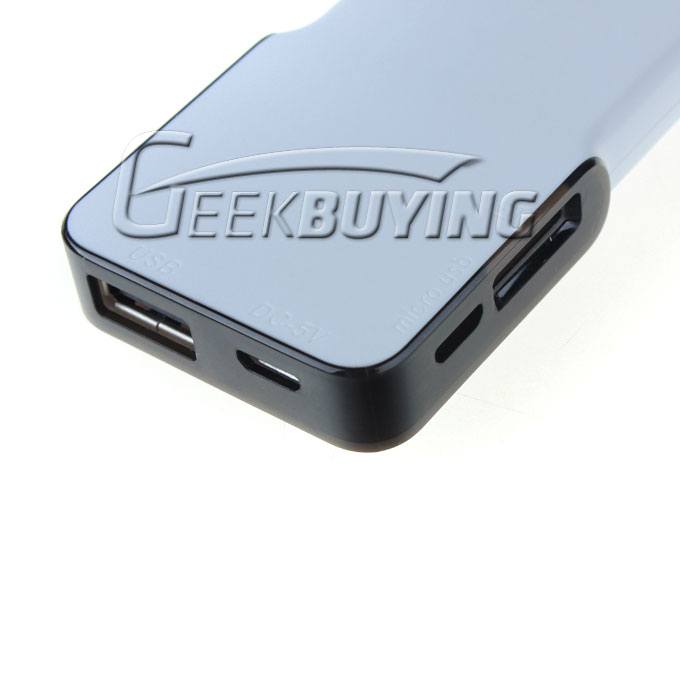 Male HDMI port .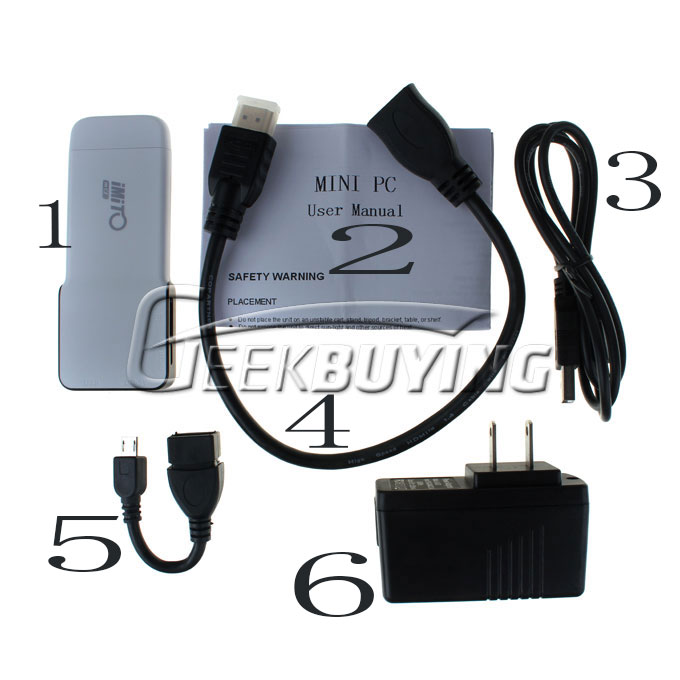 1.MX2 TV box mini PC 2.English manual 3.USB cable 4.HDMI cable 5.OTG cable 6.charger
Here are the picturesque of interface .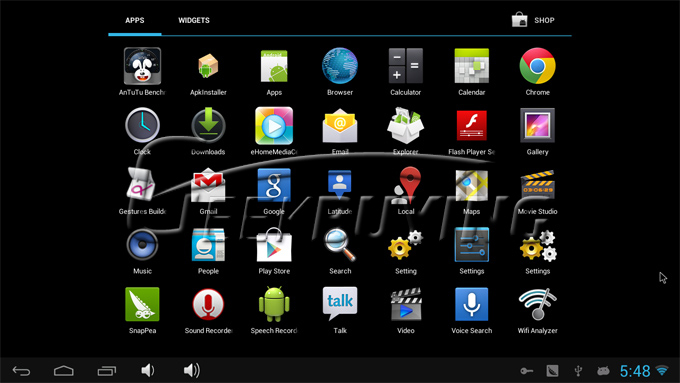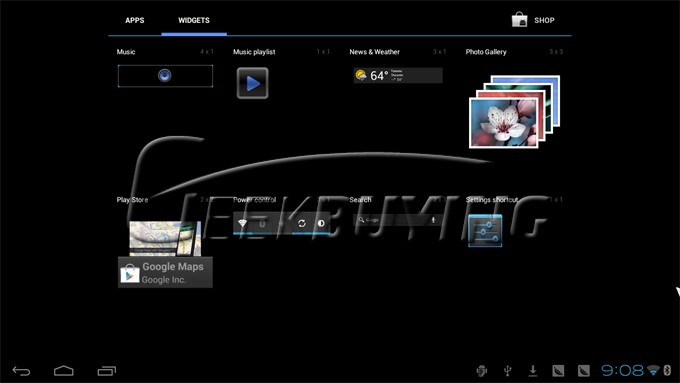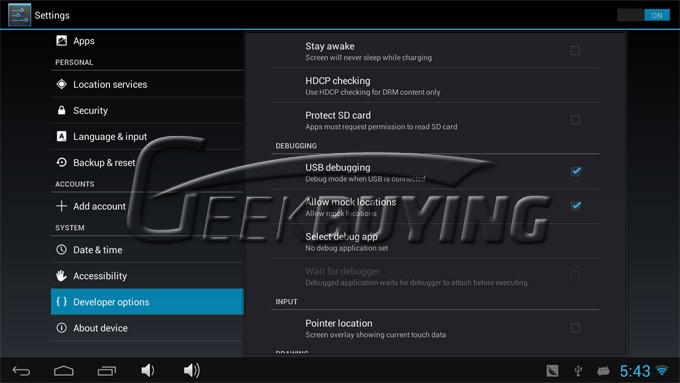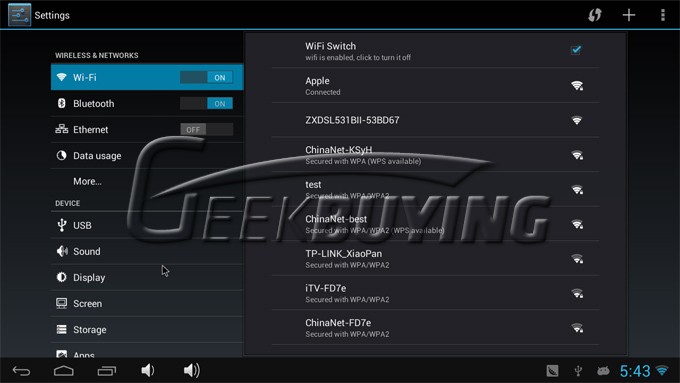 MX2 supports WiFi and Ethernet .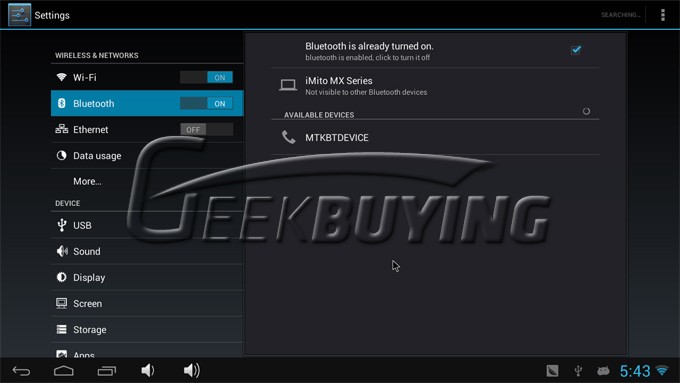 MX2 supports Bluetooth 2.0.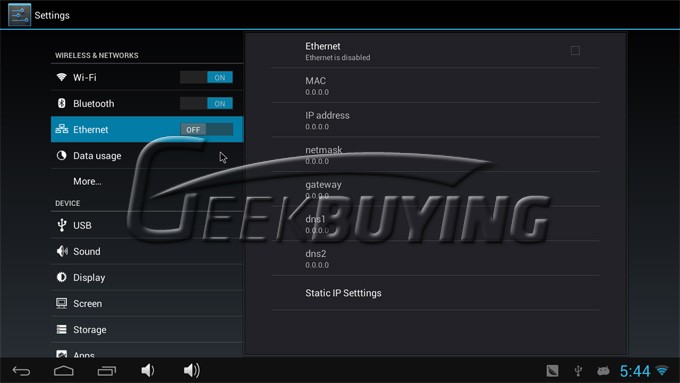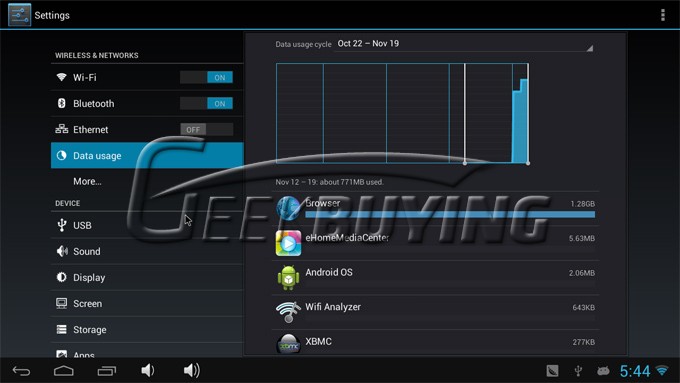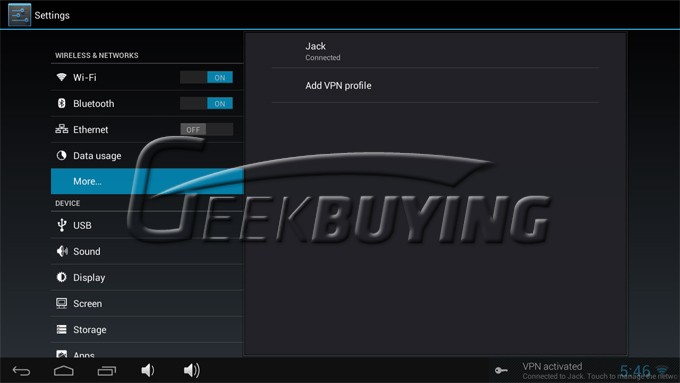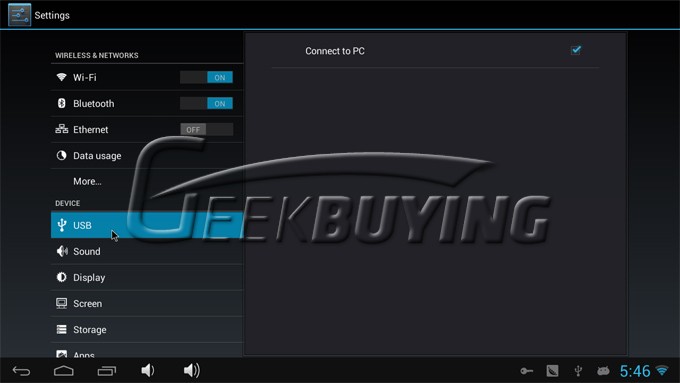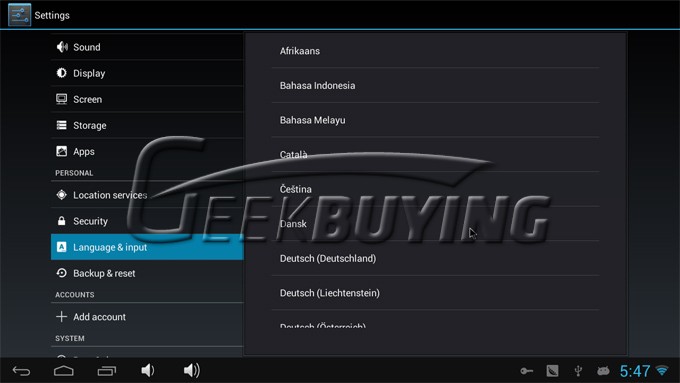 MX2 supports multi languages .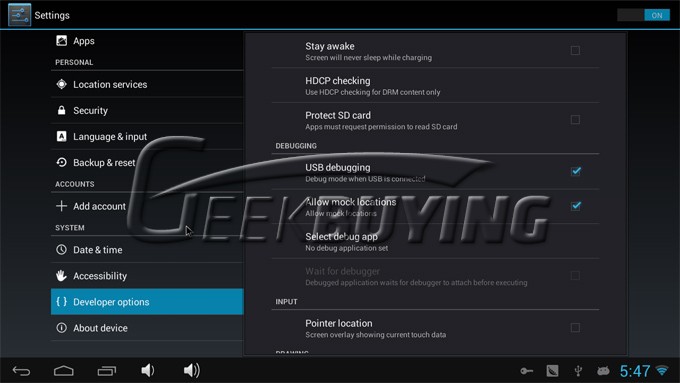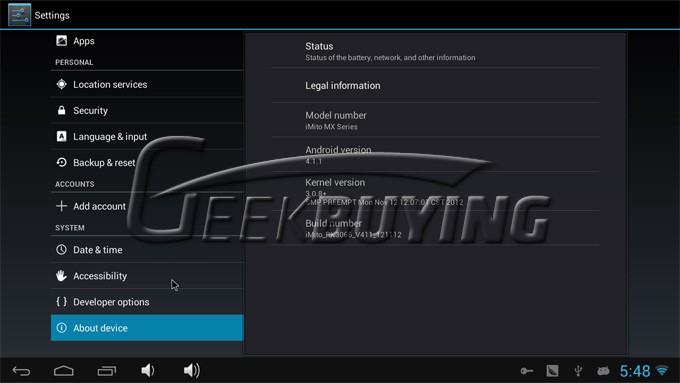 .
Next are application softwares .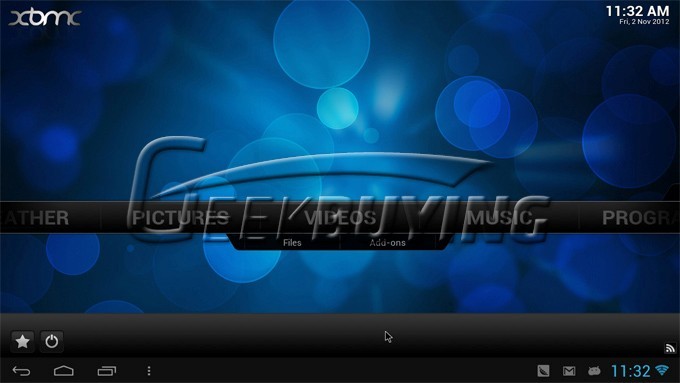 XBMC is a very powerful software .Nearly all knids of files no matter picture files and video files can be opened .It also offers other services such as weather forecast .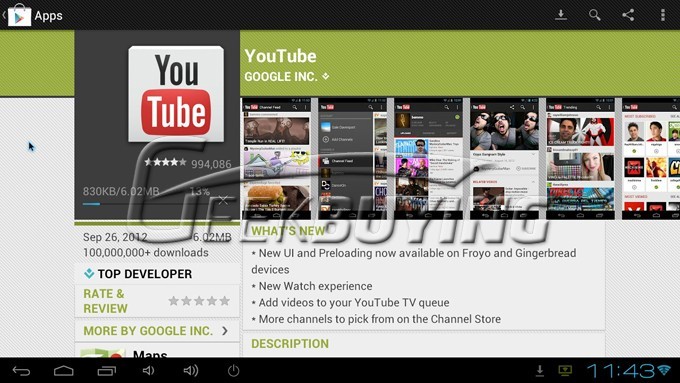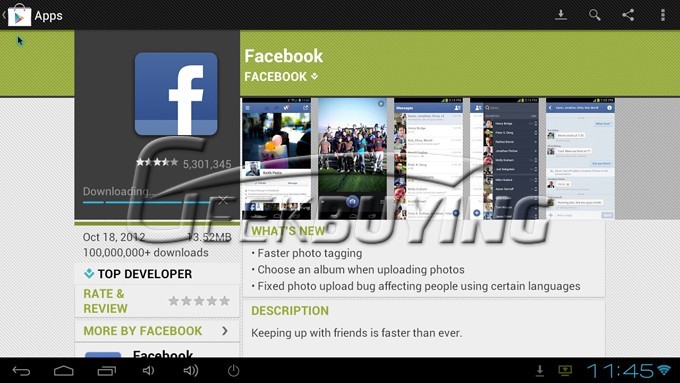 Google Play Store is pre-installed in the iMito MX2, you can download the facebook,youtube app from Play Store easily;
Now it turns to AnTuTu test.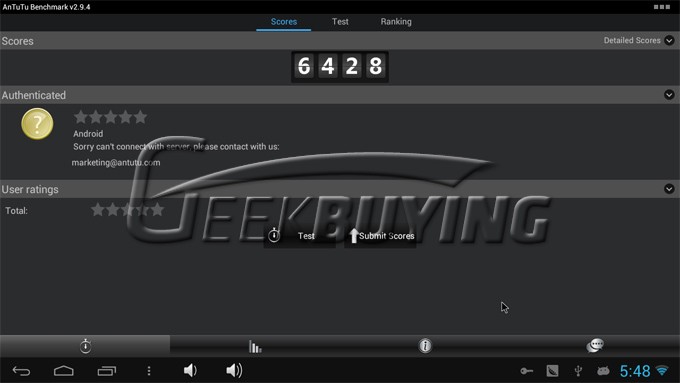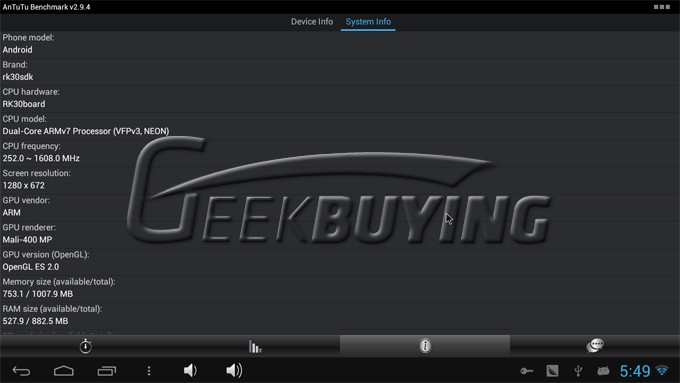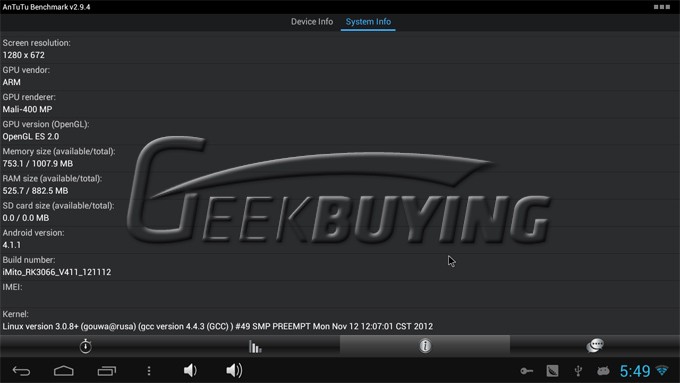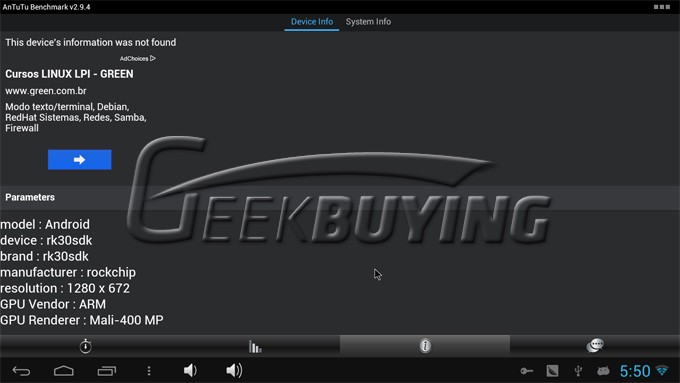 We can know the performance of MX2 clearly from the 5 pictures above .6428 is a score above the average in tablet PCS .However ,in TV box min PCs ,it's a high score .After all ,its volume is just as big as a USB disk .And ,it nearly can support most of the functions we need .
Shopping Link:
Black:http://www.geekbuying.com/item/iMito-MX2-Android-4-1-Jelly-Bean-Dual-Core-TV-BOX-RK3066-1-6Ghz-Cortex-A9-1GB-RAM-8G-ROM-HDMI-Black-312720.html
White:http://www.geekbuying.com/item/iMito-MX2-Android-4-1-Jelly-Bean-Dual-Core-TV-BOX-RK3066-1-6Ghz-Cortex-A9-1GB-RAM-8G-ROM-HDMI—-White-312718.html
Red: http://www.geekbuying.com/item/iMito-MX2-Android-4-1-Jelly-Bean-Dual-Core-TV-BOX-RK3066-1-6Ghz-Cortex-A9-1GB-RAM-8G-ROM-HDMI-Red-312719.html
Blue:http://www.geekbuying.com/item/iMito-MX2-Android-4-1-Jelly-Bean-Dual-Core-TV-BOX-RK3066-1-6Ghz-Cortex-A9-1GB-RAM-8G-ROM-HDMI-Blue-312721.html