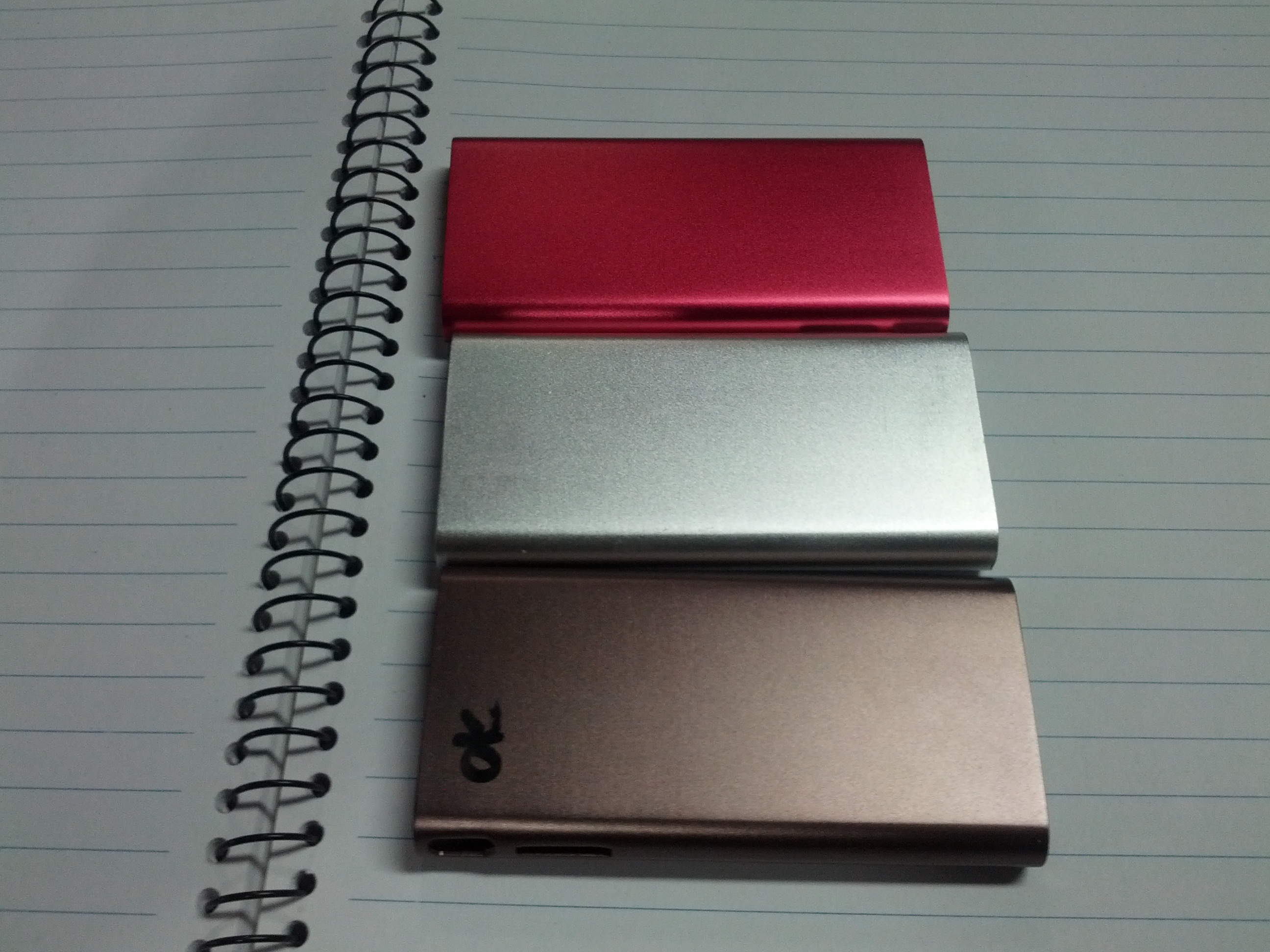 iMito, a famous china brand, which is focus on tablet pc business for long time, their tablet is always coming with high quality, and their tech support is also very good.
Recently, this company release two Android TV stick, model is iMito MX1 and iMito MX2.
Actually,the MX1 and MX2 use the same boards, same OS, same firmware, just the case is difference, the MX1 use the aluminum case, however, the MX2 use the plastic, i perfer the MX1 🙂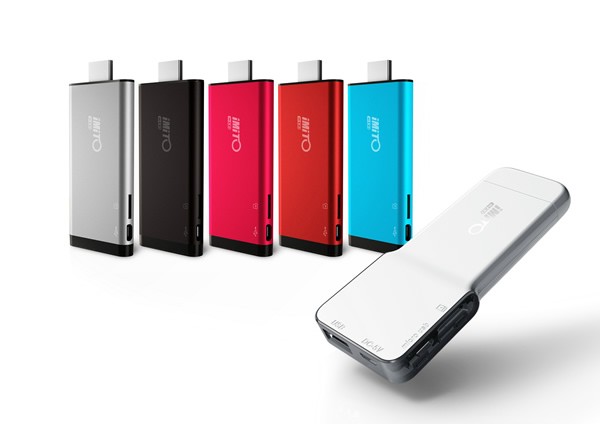 iMito MX1 will be the release first, and factory still don't give us the real time for MX2, maybe they should check if MX1 has good sales or not? lol , Any way,iMito MX1 use the aluminum case, compare with other TV BOX we have, the design is very well.
Here is the basic information for iMito MX1:
CPU: Rockchip RK3066 Dual core 1.6Ghz;
1GB RAM,8GB ROM,support external 32GB Micro SD Card;
Build in Bluetooth;
Pre-installed Google Play Store;
USB interface, HDMI 1.4 output interface;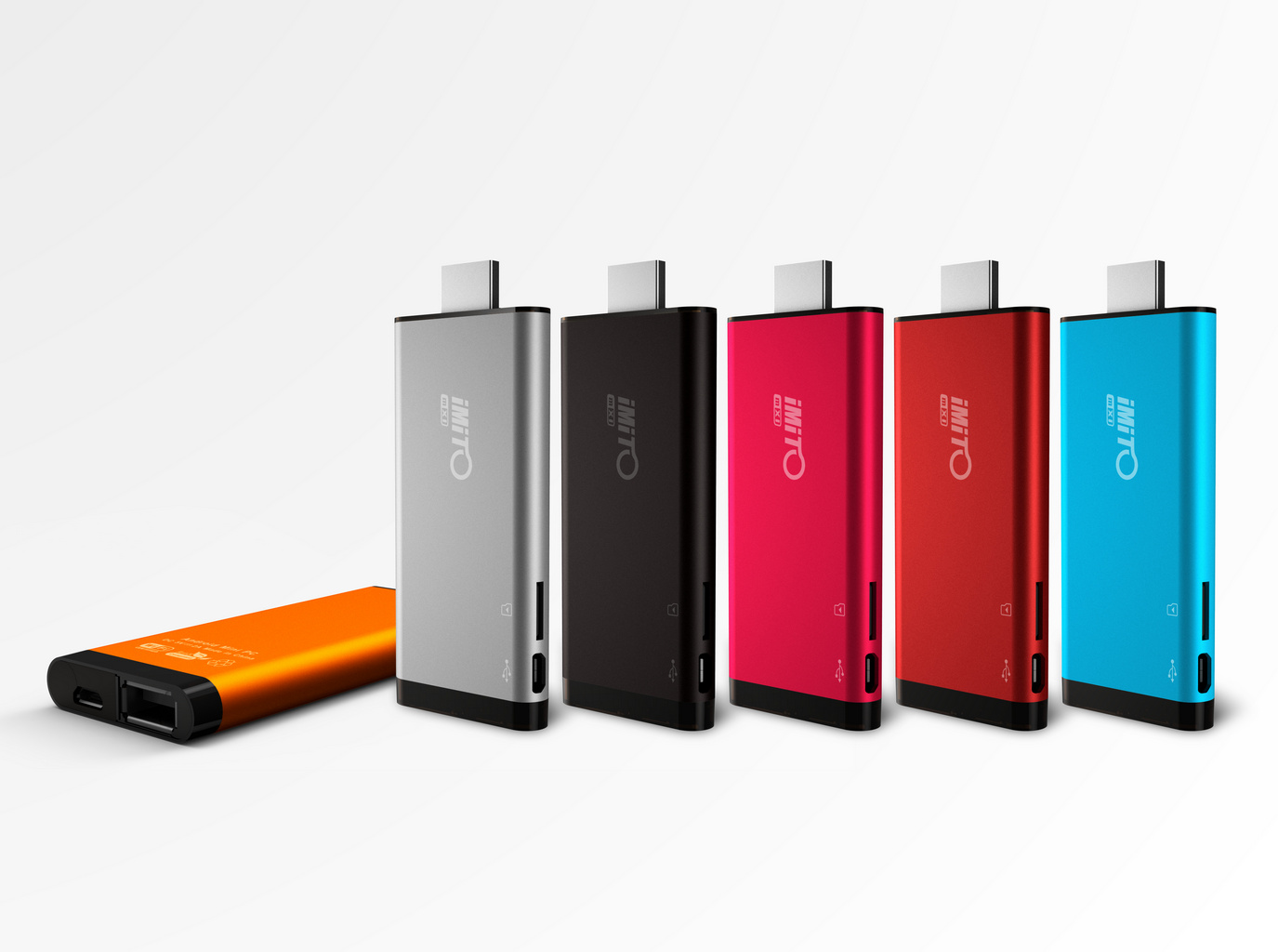 We have got the sample, and do the first test, here is some screenshot: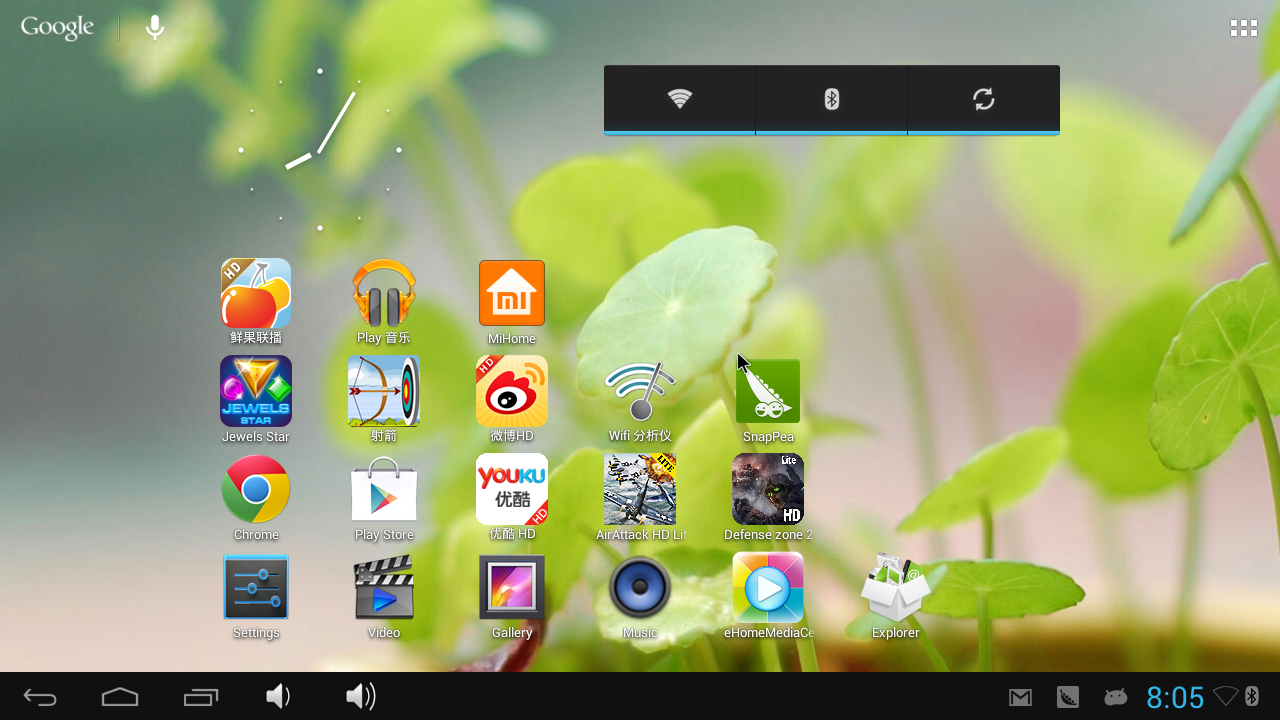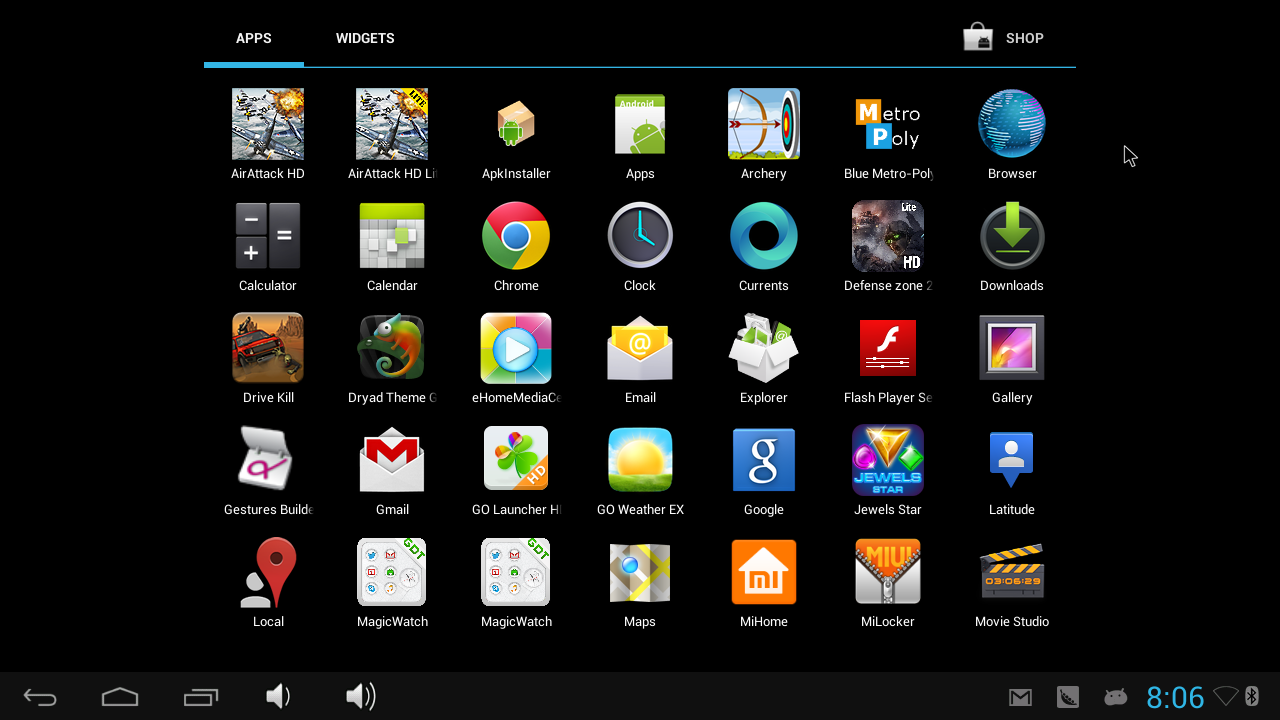 There is no any stretching problem compare with the MK808. everything is perfect size in my TV.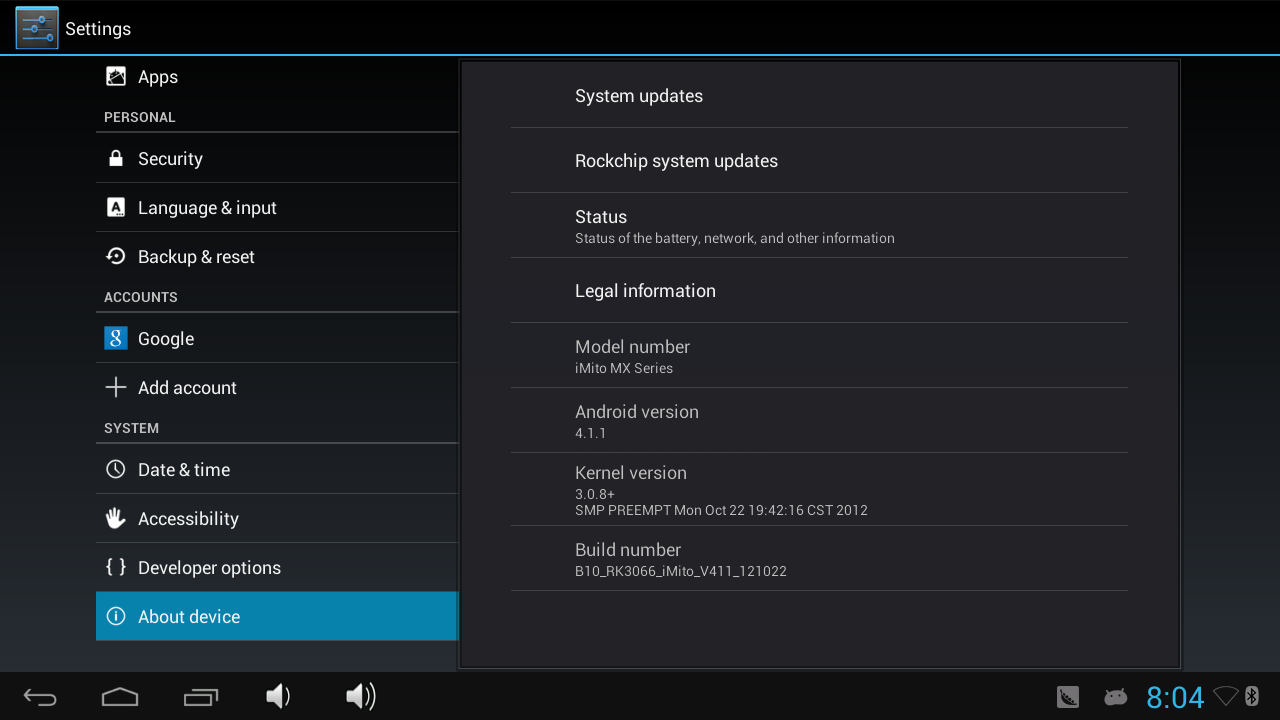 Antutu score is a little lower compare with other dual core tv box, maybe i install too many apps in this sample device,lol, but when i flash Android 4.0 ICS on this iMito MX1, and run Antutu,i can get 6871 score.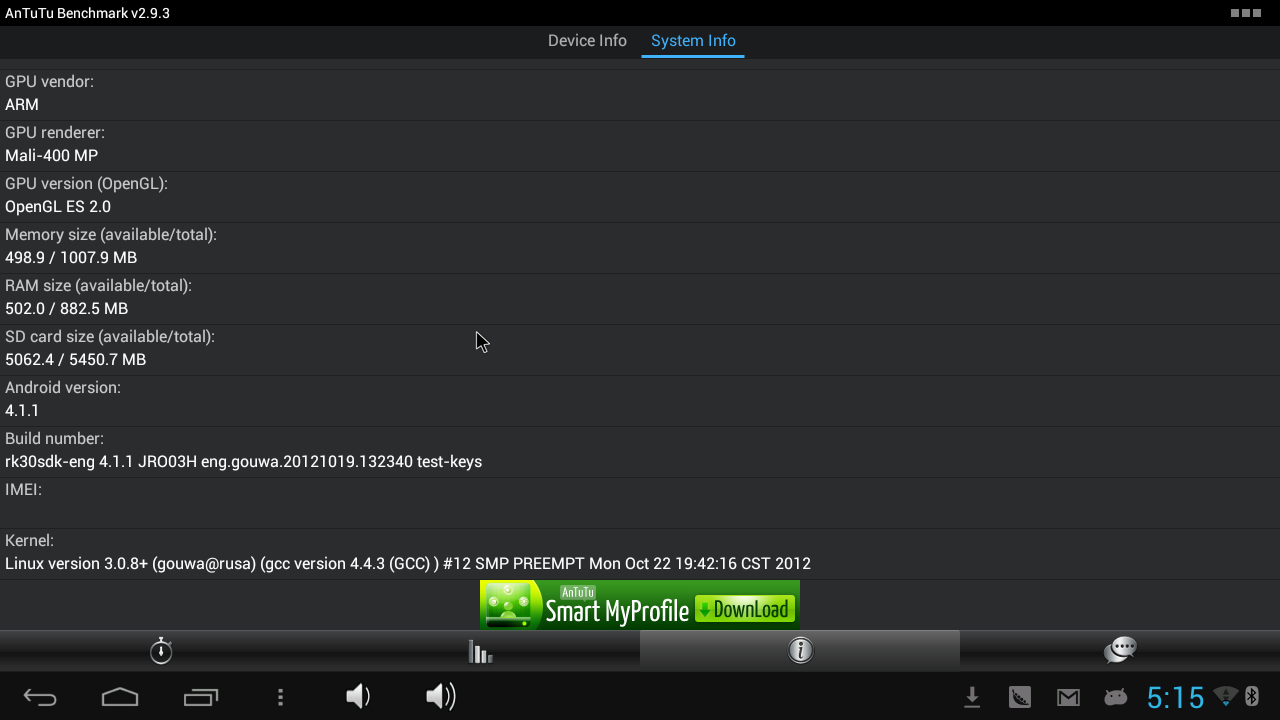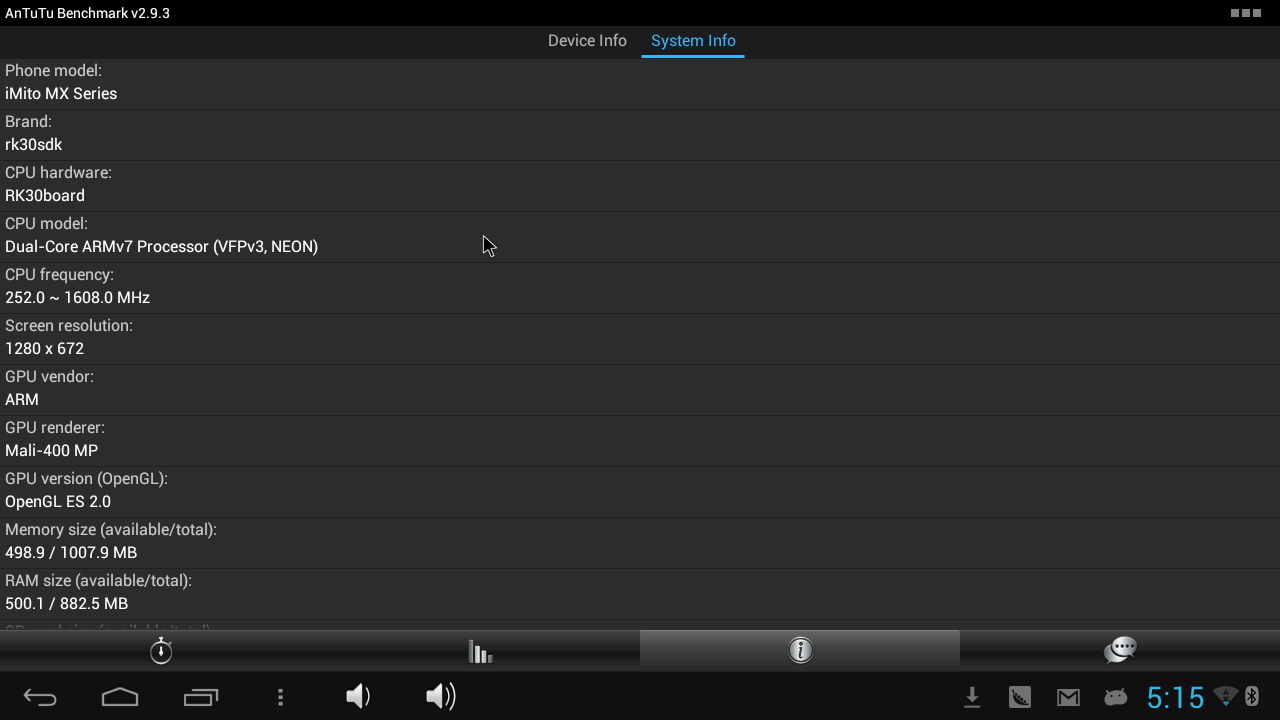 Except those screenshot, i also upload some real photos for you "feel" this iMito MX1: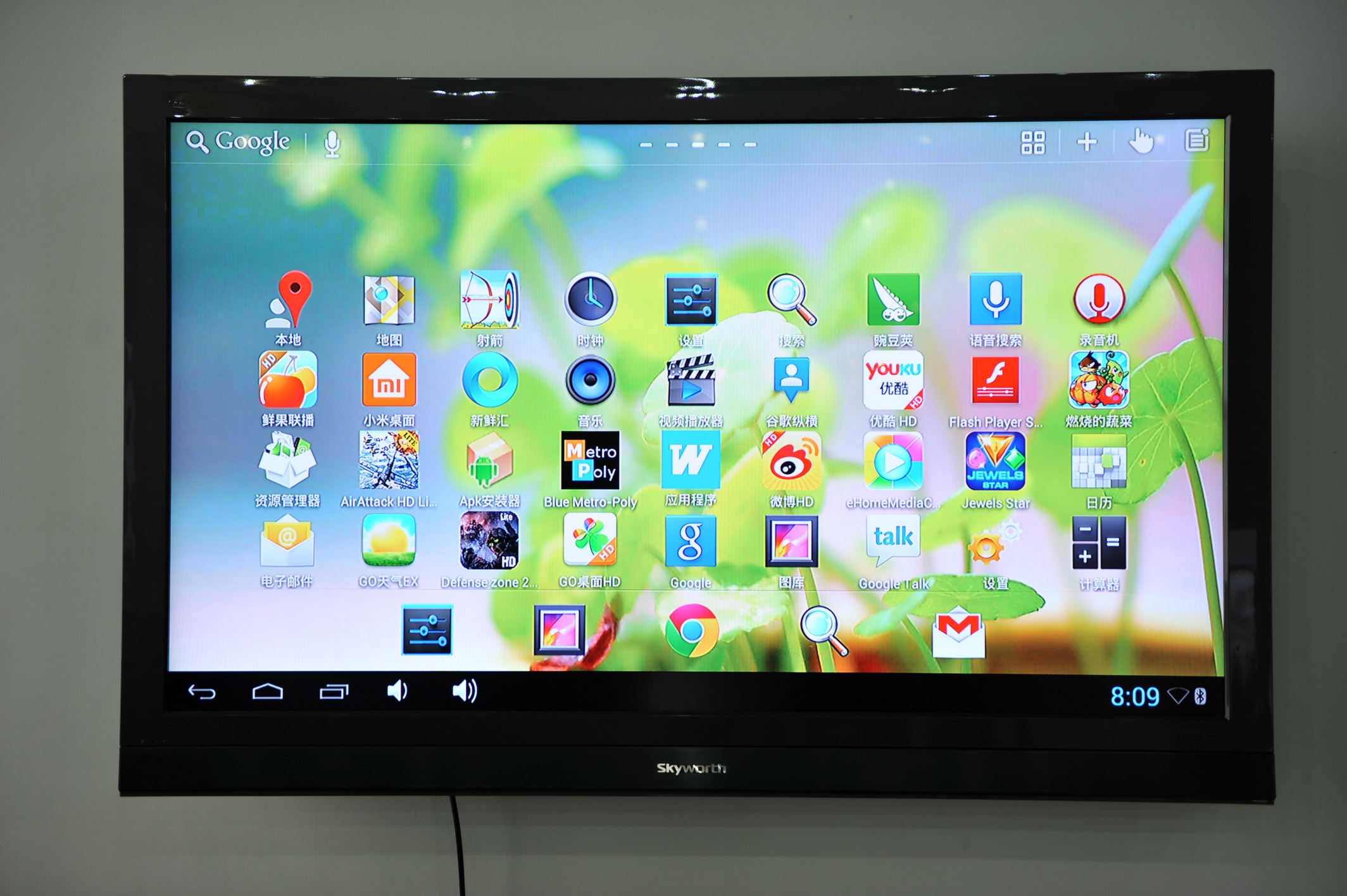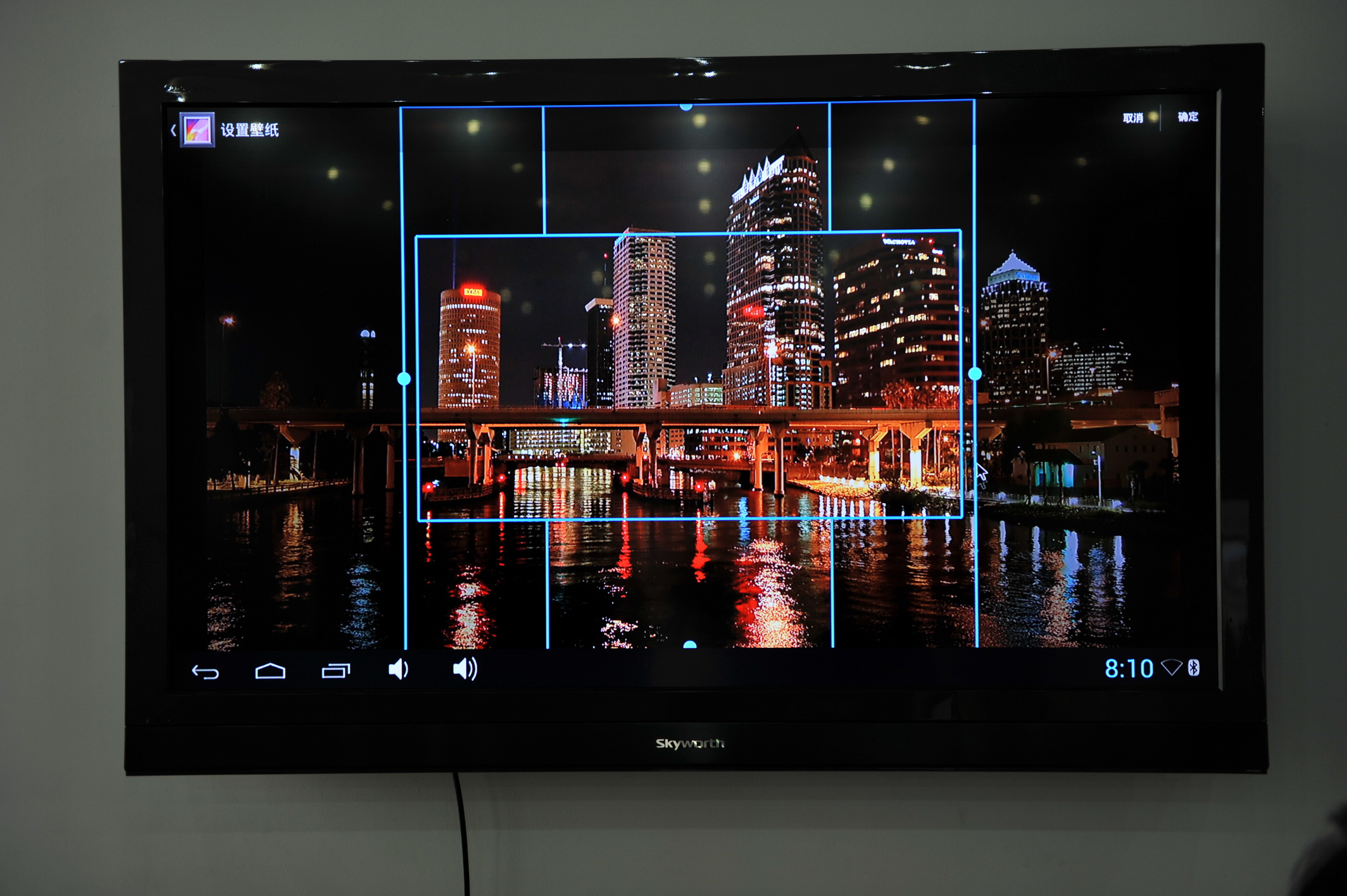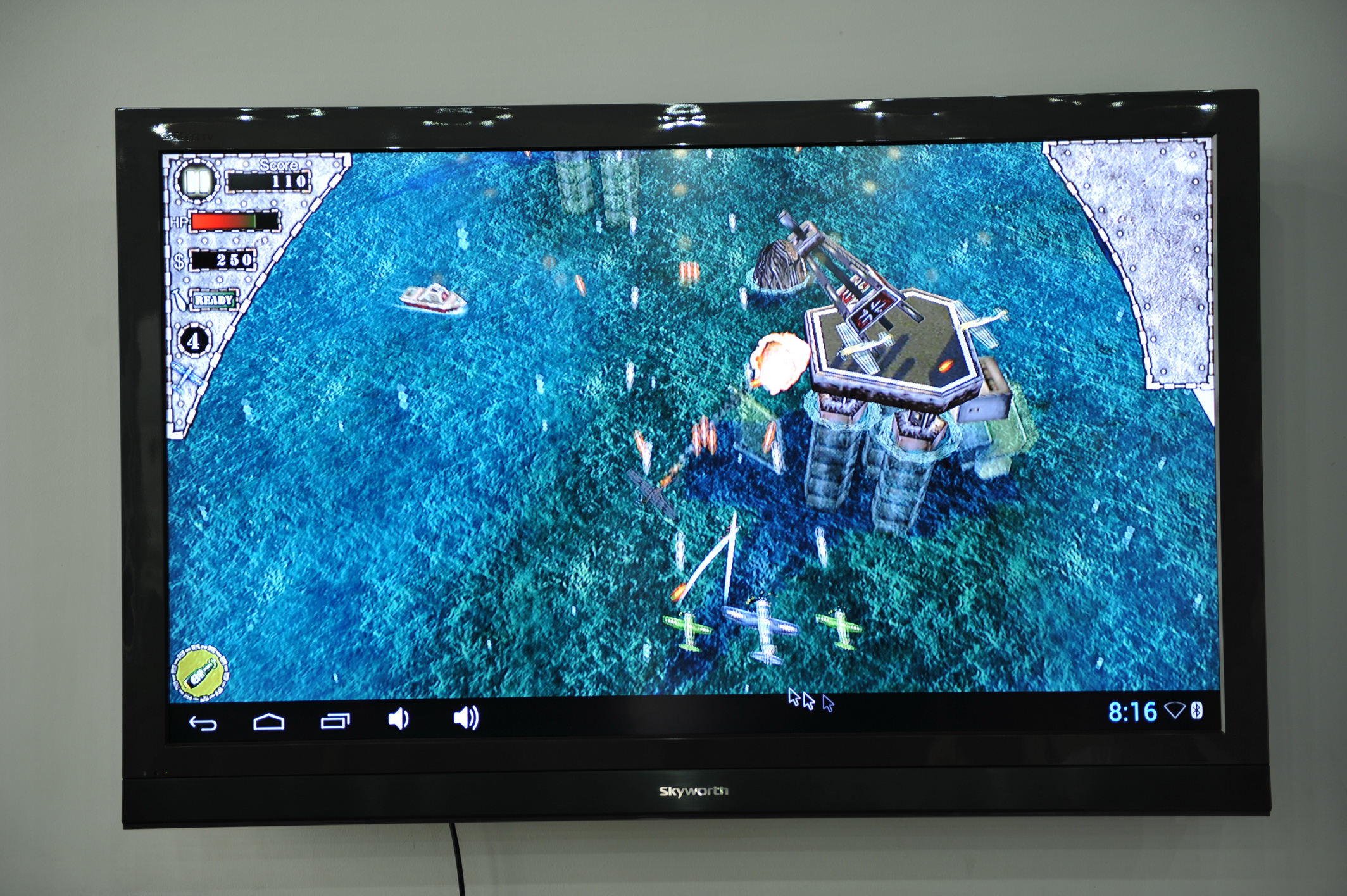 Also we have sent another sample device to TV BOX GEEK in US, he will test this iMito MX1 carefully, from the wifi siginal, the bluetooth function,the screen resolution,the speed.
We want to sell a perfect product to our customers. Once he give us feedback, we will ask factory to improve bugs if he find,and then begin to sell this product.
We have got feedback from our friends in US, this should be the best Android 4.1 PC till now, everything works great on his side. WIFI Speed, HDMI Output, Bluetooth, and he has begun to work for a custom rom for this iMito MX1.
so when you get this device, the custom rom should also release, it's sweety!
At first, there will be 3 different colour for this iMito MX1, Red,Sliver,Brown , you can buy from here:
Silver:
http://www.geekbuying.com/item/iMito-MX1-Android-4-1-Dual-Core-TV-BOX-RK3066-1-6Ghz-Cortex-A9-1GB-RAM-8G-ROM-HDMI-Sliver-312221.html
Brown:
http://www.geekbuying.com/item/iMito-MX1-Android-4-1-Dual-Core-TV-BOX-RK3066-1-6Ghz-Cortex-A9-1GB-RAM-8G-ROM-HDMI-Brown-312244.html
Red:
http://www.geekbuying.com/item/iMito-MX1-Android-4-1-Dual-Core-TV-BOX-RK3066-1-6Ghz-Cortex-A9-1GB-RAM-8G-ROM-HDMI-Red-312245.html
How to ROOT iMito MX1
I suggest you connect the iMito MX1 with your TV and your laptop together, so you can root it easily; we already tested to root iMito MX1 sucessfully with the following method:
Use the DC port to power on the iMito MX1, and use the OTG Port to connect your iMito MX1 with your laptop.
1) Download Moborobo and unrar into a folder.
MoboroboSetup_V2.0.7.501(Moborobo_En_official)(1).rar
2) Download TPSarky-VonDroid-Root.zip and unzip into a folder.
TPSarky-VonDroid-Root.zip
3) Install Moborobo and open it
4) Make sure USB Debugging is enabled on your iMito MX1 ( you should go to "setting" –"USB"–choose" connect to pc chooice" and then go to "Developer options"–open"USB debugging"choice)
5) Wait for Moborobo to see the device and install drivers. It will detect the device as iMito MX1.
6)Run TPSparkyRoot.bat and follow the on-screen instructions.Your iMito MX1 will reboot 3 times during this process.(please remember, after each reboot, you should choose "connect to pc" every time in the iMito MX1, if not, the root will be failed, that's the reason why ask you to connect the iMito MX1 with TV and laptop together)When complete move on to the next step. (this root tool is based on the window n101 tablet, but please don't worry,it can use on your tv stick, because they are the same chip)
7)Install SuperSU from Play Store.(If not installed in previous step)
8)Optional Install BusyBox from Play Store.
If all went well you should be rooted.
After rooted, you will see a app called" root explorer" in all of your apps, click that, you can manage all of the files and built-in apps, Please remember don't delete any system apps, it will make your OS die. and if you are make sure some built-in app is useless, just open root explorer, choose 'system" folder,and check" app" folder, then you will show all of the built-in app, remember to choose " Mount R/O" ,then you can choose the app you want to delete, click for a while (about 3-4 seconds), there will be a menu ask you to delete, copy or others, then you can do anything you want to do.
Firmware
Update on 6th Nov, just got the new firmware from factory,check the information here:
https://blog.geekbuying.com/index.php/2012/11/06/imito-mx1-dual-core-mini-pc-1106-new-firmware/