ZEROTECH HESPER RC DRONE UNBOXING
ZEROTECH, the firm that brought you the DOBBY selfie drone, announced its HESPER Advanced Pocket Drone will be launched this summer. ZEROTECH HESPER is a foldable drone with 4k imaging capabilities and 18 minutes of flight time. As a new member of Pocket Drone family, Hesper is compact yet powerful as it is packed with cutting-edge technologies. The longer flight time and controller available make it more powerful for aerial snaps. Might be useful to note that the longer flight time they refer to is likely relative to the Dobby drone which has a flight time of approximately 10 minutes. The Hesper comes with its own controller. The Dobby relied on an app downloaded to a smartphone.
Main Features
– 4208×3120 Photo Shooting
– 1920×1080 Video Shooting
– Target Tracking Function
– Controllable Camera
– Visual Positioning Technology
– EIS Technology
– One-Key Sharing
– Multiple One-Key Operations
– 18 Min Flight Time
Appearance
Zerotech were among the first to launch a compactly foldable drone with the Dobby which was rather plain looking and hence has taken care of the design aesthetics with Hesper while retaining the portability and the foldable props.Not only has the small and exquisite dimension but also especially light(including Battery and Propeller: 340g)
Front View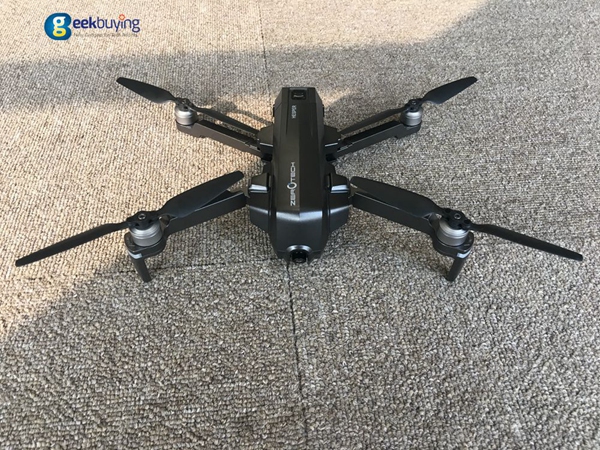 Side View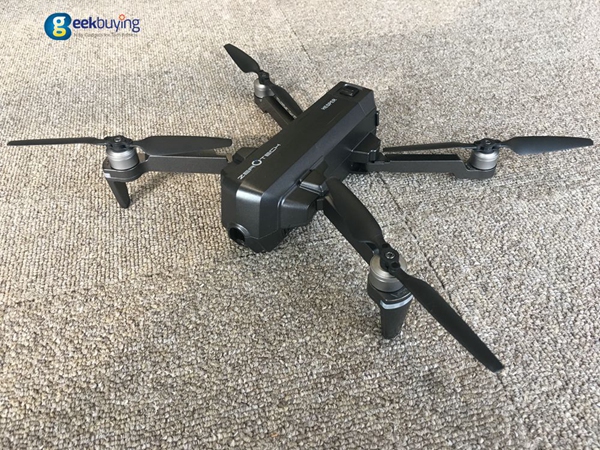 Rear View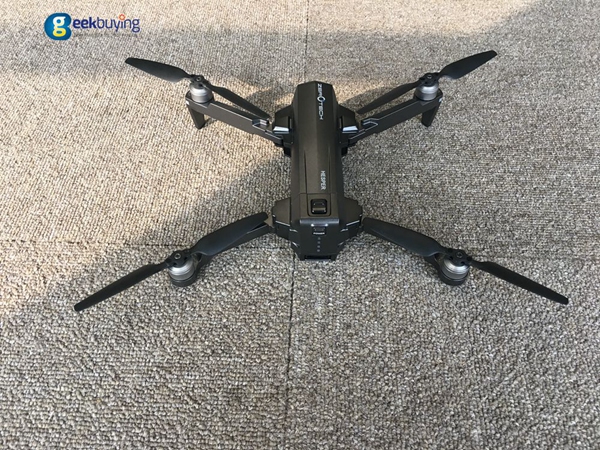 Upper View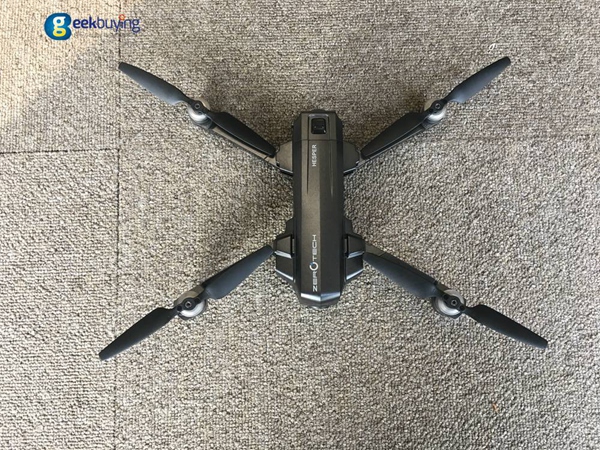 Bottom View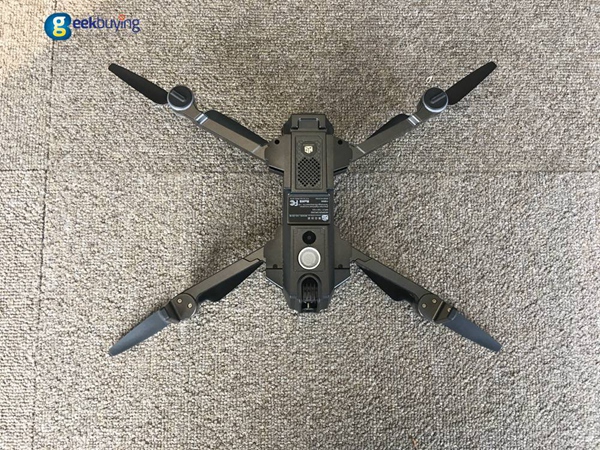 Motor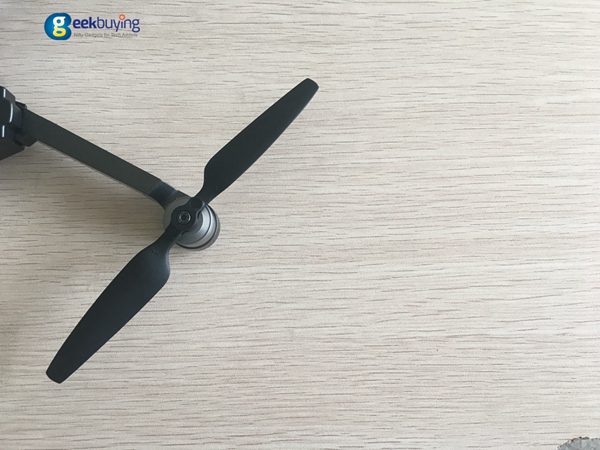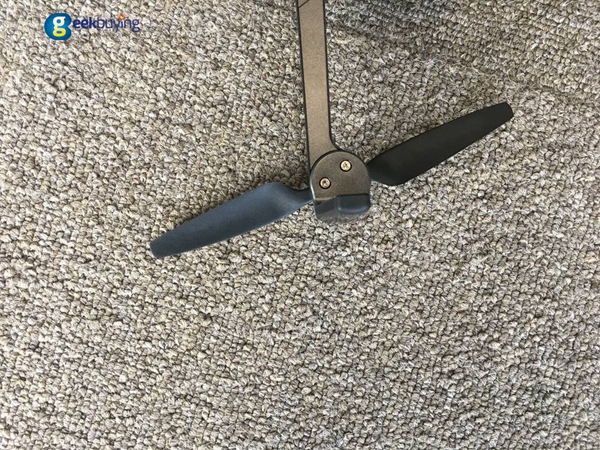 Battery
The drone is powered by an 8.7V 1950 mAh Li-Po Battery that has a flight time of about 18 minutes.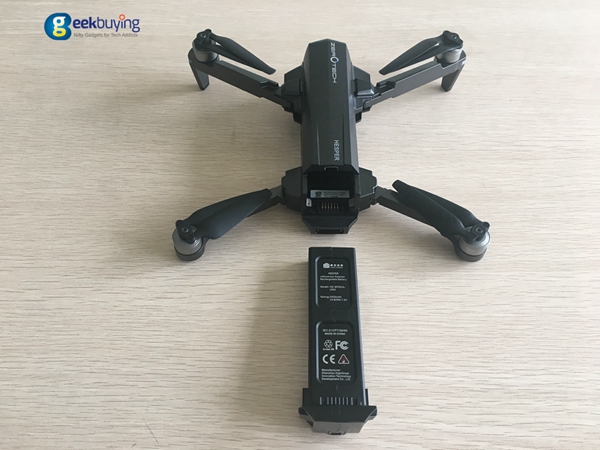 Camera
The Hubsan H501A X4 Air Pro Drone is equipped with a built-in 1080P HD controllable camera that is great for taking aerial videos and pictures with ease, and of amazing quality. The easy to fly quadcopter can be maneuvered smoothly for stable recording and will not have shakiness. After EIS, your 4K video footage becomes 1080p high definition videos and image vibration when Hesper flying can be removed under EIS.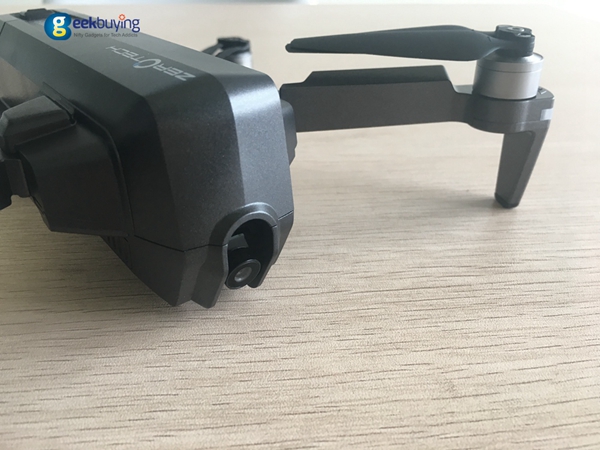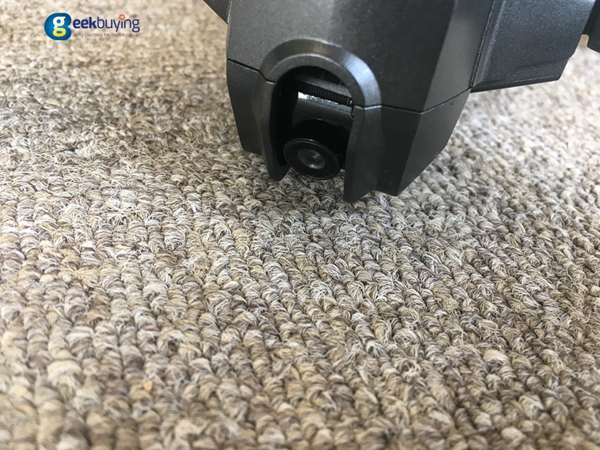 Visual Positioning
Hesper uses the optic flow and ultrasonic positioning system to support flight. When there is no GPS signal or weak GPS signal. Please install propeller protector when indoor flying.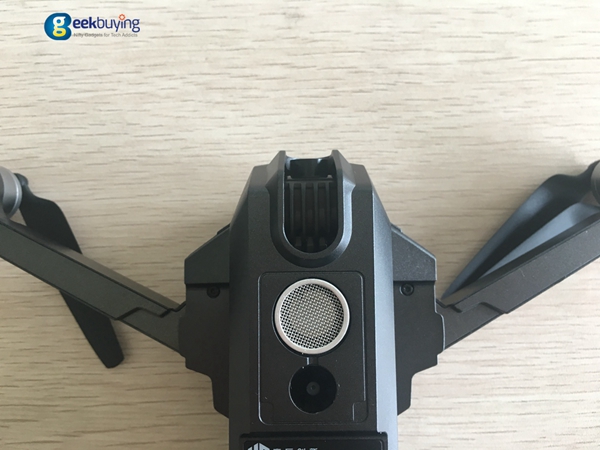 The Controller
Transmitter Distance: 800m(RC)/120m(APP)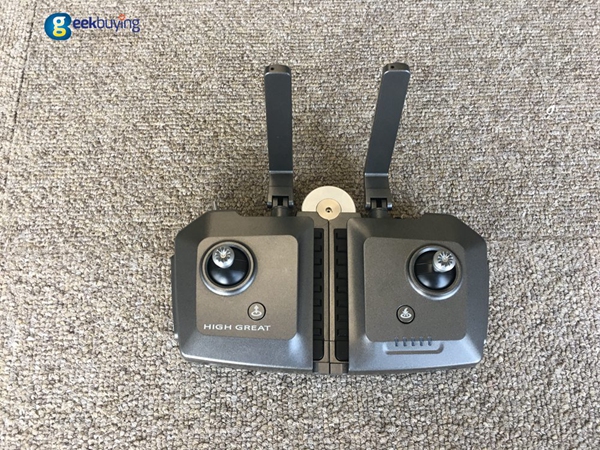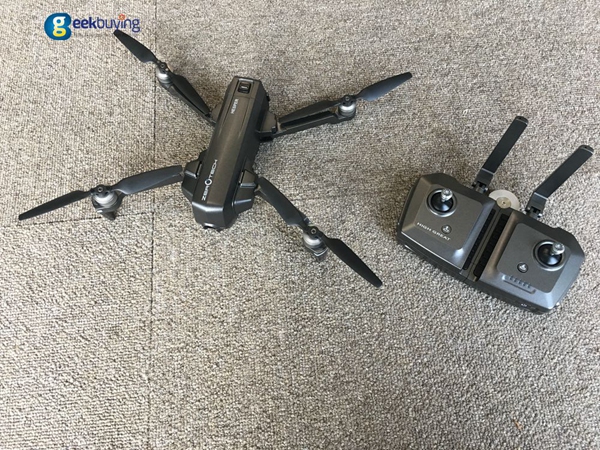 Package Contents
1 x Zerotech Hesper RC Drone(With Gimbal Camera)
1 x Battery
1 x Charger
8 x Propeller
1 x Manual
If you're looking for a smart, and small and exquisite drone, with a great camera and GPS, that's easy to fly and can bring it to anywhere. Currently, the ZeroTech Hesper is available on Geekbuying. You can click the following link to buy.
Zerotech Hesper Rc Drone Unboxing