XIAOMI MI BAND 4 IS COMING NOW!
Xiaomi bracelet 4 will be released on June 11.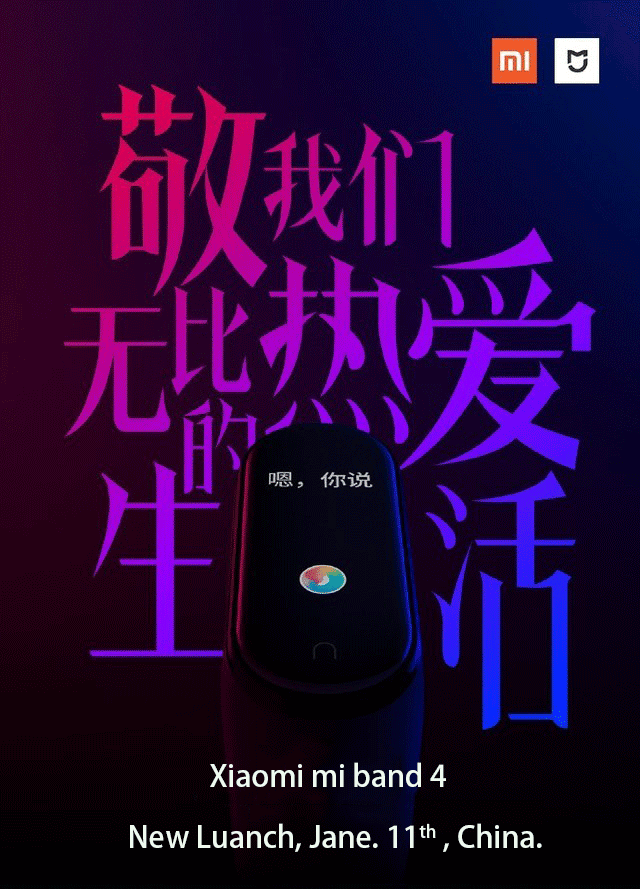 According to the information disclosed at present, Xiaomi Bracelet 4 uses a color display. The small AI logo on the official poster indicates that it supports Xiaomi AI. This is the intelligent voice assistant developed by Xiaomi, which is worth looking forward to.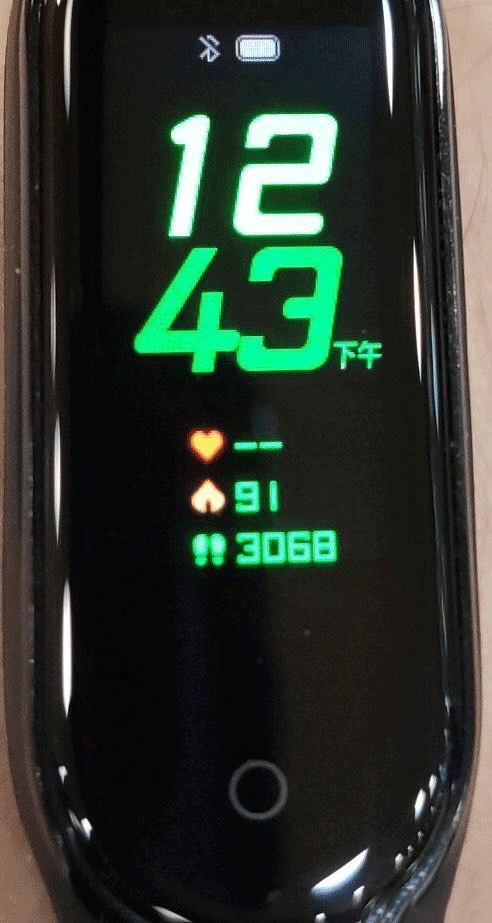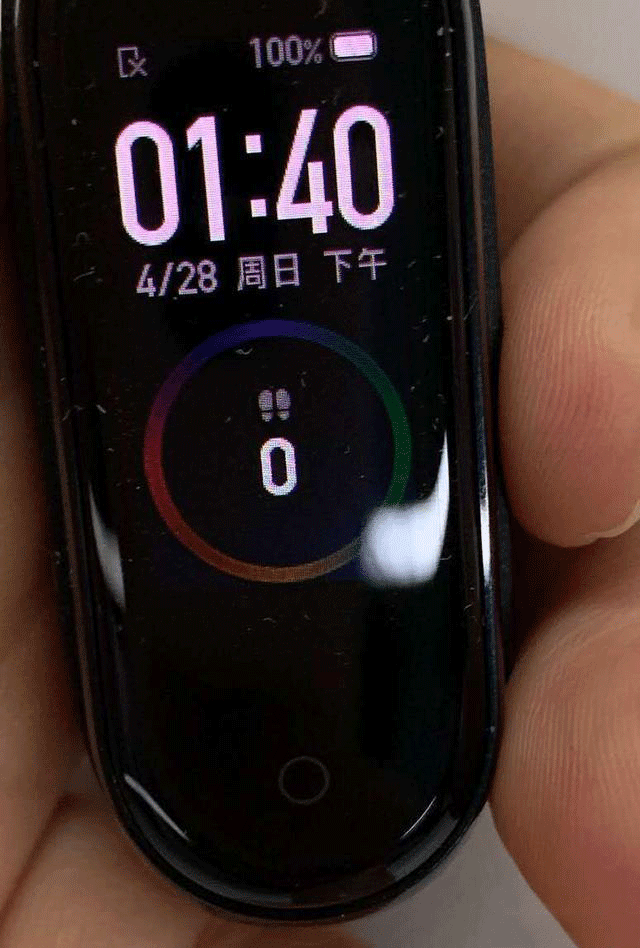 From the official copy, the Xiaomi Bracelet 4 not only has a long-lasting battery life, but also has more features. Xiaomi Bracelet 4 has the characteristics of individual appearance, new technology, non-inductive wear, long battery life, acceptable price and other more functions. Xiaomi always oaths to be a favorite product of thousands of people around the world, not only restraint but also a breakthrough this time.
Xiaomi Bracelet 4 has two versions, Mi smart band 4 version and NFC version. The versions are XMSH08HM and XMSH07HM respectively. They have already passed the certification of Bluetooth Special Interest Group. Both bracelets support Bluetooth 5.0 protocol. Among them, the model XMSH08HM bracelet supports NFC, and it is supposed to be the Xiaomi bracelet 4 NFC version. In terms of battery capacity, compared with Xiaomi Bracelet 3, the battery capacity of Xiaomi Bracelet 4 increased from 110 mAh to 135 mAh. In addition, it does not need to be disassembled during charging, and it can be charged by placing it in the charger.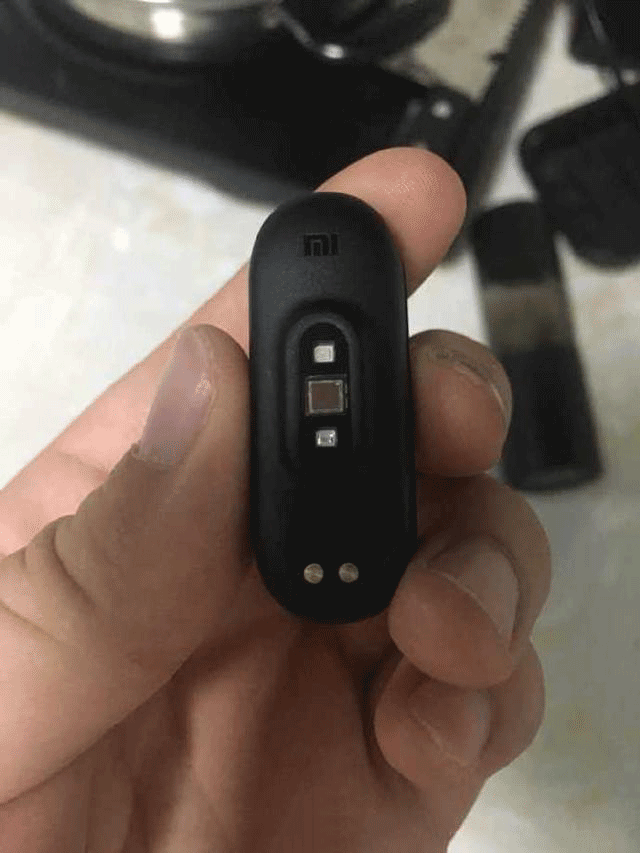 Xiaomi Bracelet 4 will be officially unveiled at the Xiaomi Mijia New Product Launch Conference. Let's wait and see on June 11.