How to upgrade VORKE Z1 to Android Nougat
Dear friends,

Glad to share the firmware for Vorke z1.

Vorke Z1 Android Nougat & KODI 17.1 update firmware

SD update : http://bit.ly/2qR32Lw

PC update: http://bit.ly/2qdFKku

There are two ways to update firmware manually.
1) Via Sd card; don't need to connect with computer;
2) Flash via computer, and you also need usb male to male cable, like this.

PLEASE NOTE, This two method request different firmware, so every time we will release two firmware for you download. Make sure you use the correct firmware!

We will give detail instructions for both method. First let's start with sd card update:

1) Download the SD card update required firmware from our site to Your Computer.

2) Unzip the download file, copy the whole pack to the root directory of an external SD card

3) Get a pin, prick into the reset jack of your device and hold, power on, it will update automatically
Now let's check how to update via computer:
1) Like we have talked, you should get yourselves usb male to male cable, download the Firmware and USB Burning tool file pack
to your PC.
Unzip the downloaded file packs, click the InstallDriver .exe to install the driver.

When driver installation completes, click to install USB Burning Tool.

Click File – import file to load in the firmware, select the img file,
click Start to flash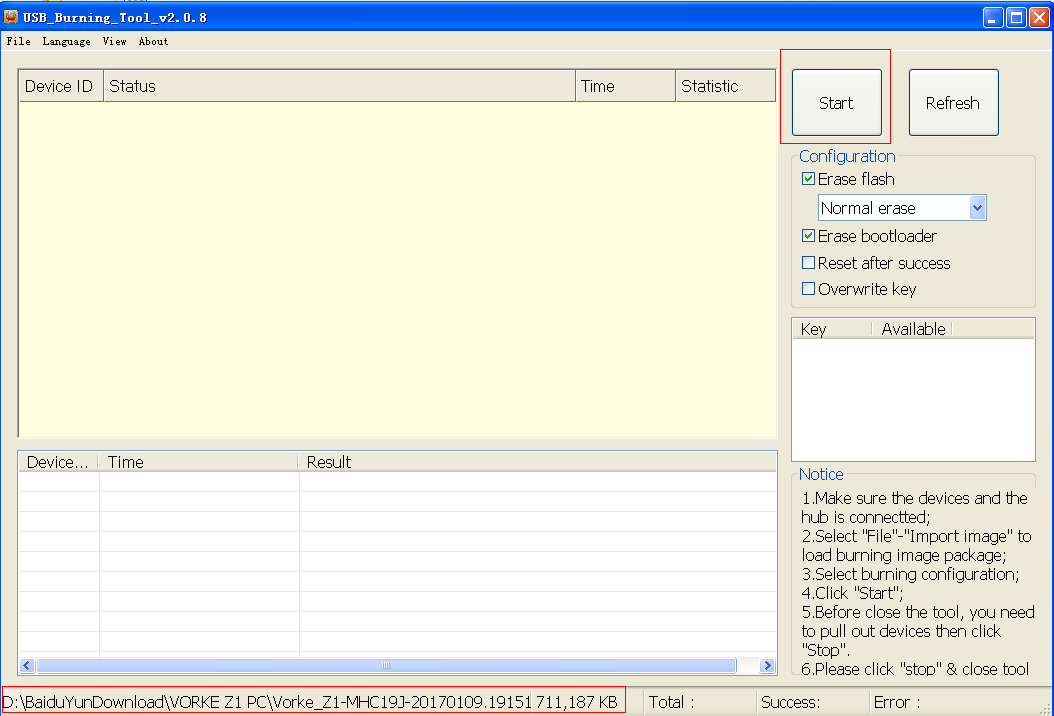 Connect your device to PC with a USB male to male cable , you must use the following usb port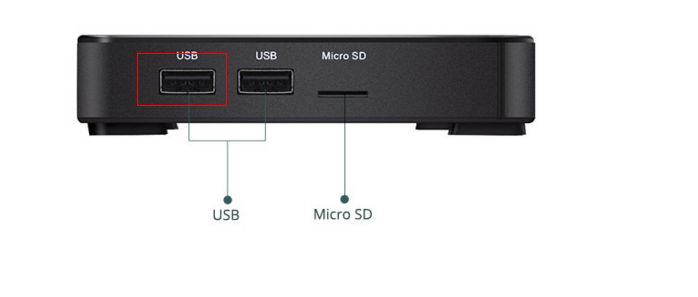 find a "toothpick" to press the reset button and hold , power up the device, the burning tool will show this: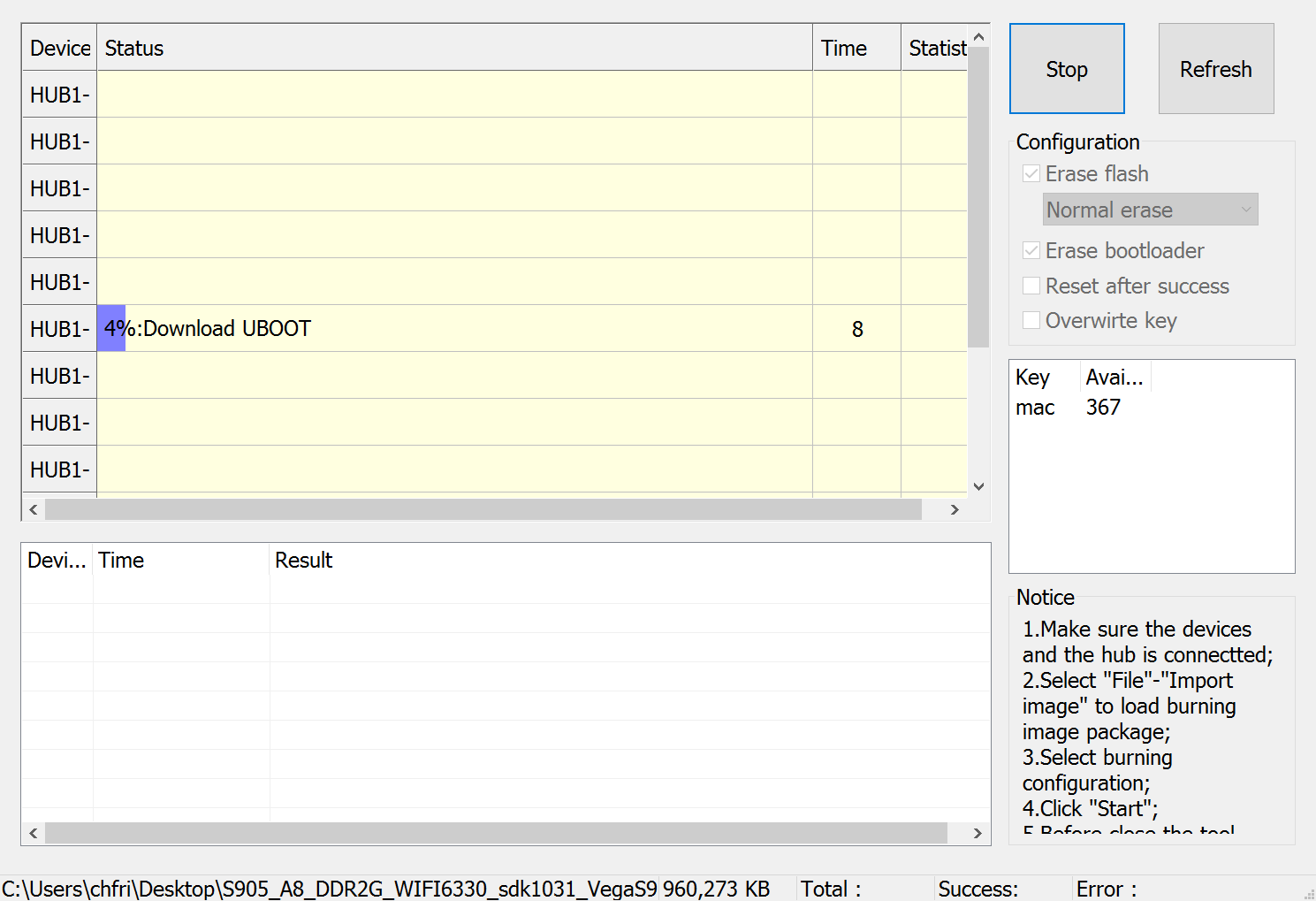 The upgrade process will take approximately 2-3 minutes, the last 5-10% takes longer time to complete,
and you MUST make sure the power can NOT be disconnected during the upgrade (of course also the OTG cable) or your box could become a brick, Upon successful upgrade, the application will display the message "Burning successfully" see the following photo: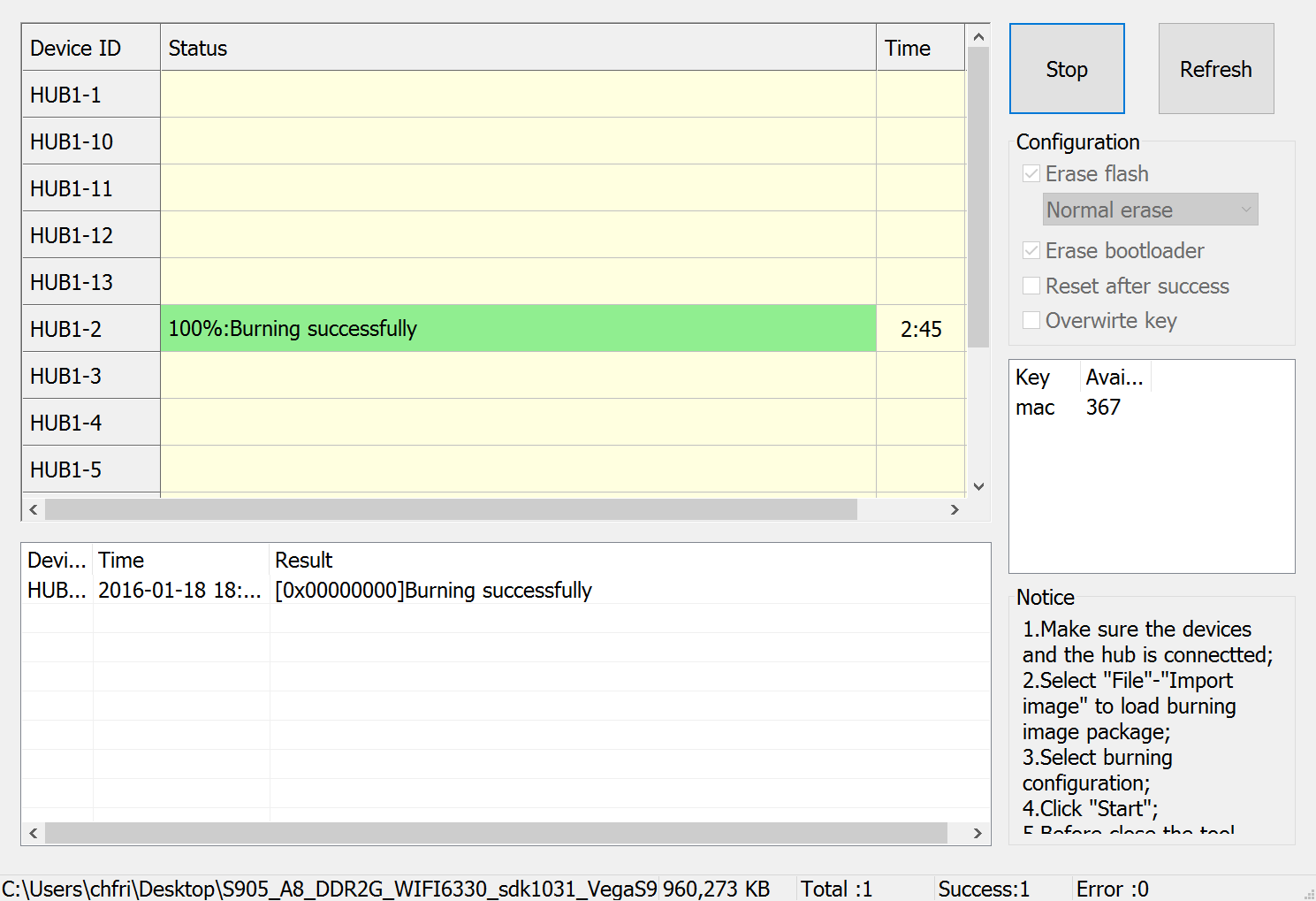 After update successfully, you can unplug the power adapter, and remove the usb cable, connect to your TV, and prepare for the 1st start. (which is also very important and takes some minutes)
about 1st start:
It's very important that you DO NOT cut the power off from the hub during the 1st start,
since preloaded apps will be installed in the background, if you power it off in the middle of the installation,
some preloaded apps. might be missing.