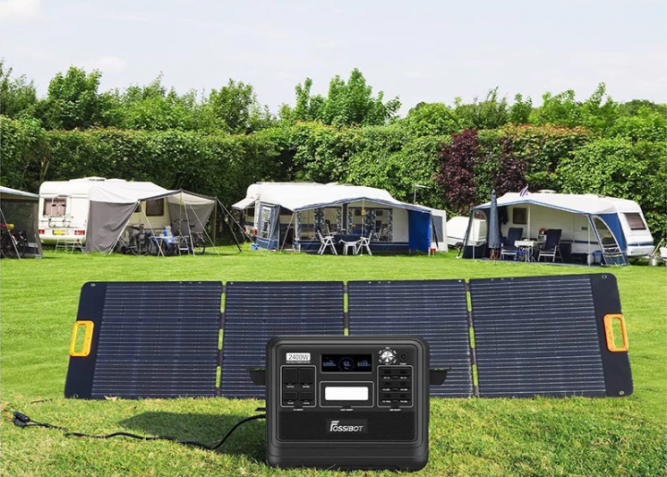 Geekbuying offers numerous products at a deep discount on the occasion of Singles' Day, a very important event in China to celebrate the importance of the individual. On this occasion, which falls every year on November 11th, various retailers present offers that are often very important in the style of a more Western-style Black Friday. The choice of the date is not random since it is made up of only "1" (11/11), the perfect number to celebrate the importance of the single as such. Among many, Geekbuying also comes into play with different promotions, offering very attractive discounts.
The best Singles' Day offers on Geekbuying
FOSSiBOT F2400 2048Wh Portable Power Station Black EU Plug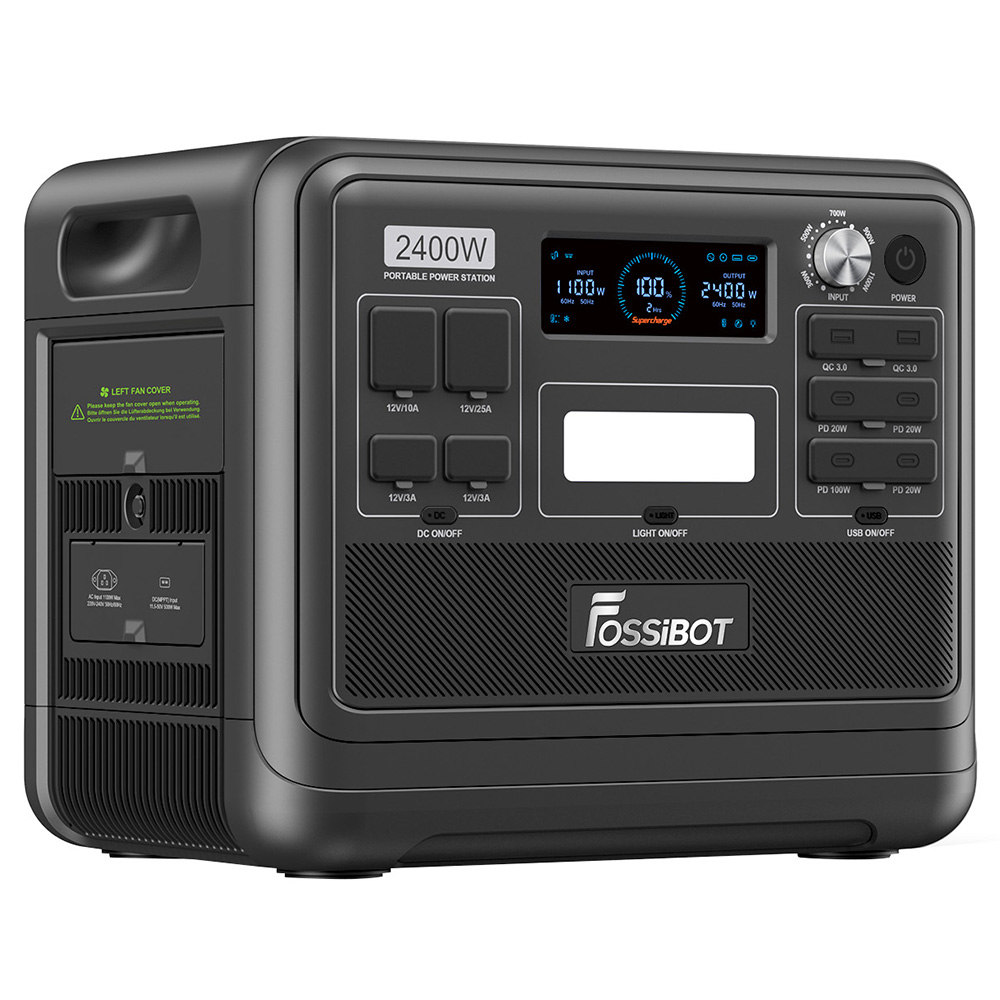 The first device on offer is FOSSiBOT F2400, a compact power station designed for those who need energy everywhere. With a capacity of 2048 Wh and a power of 2400W, this versatile power station can charge most electrical devices thanks to its numerous output ports: 3 AC outlets, 6 USB ports, and 4 DC outputs. The compact and lightweight design makes it easy to transport, while the bidirectional inverter technology allows it to offer a high charging speed, guaranteeing 80% in just 70 minutes and a full charge in less than 2 hours. It can be conveniently recharged from the socket, from the solar panel (300-1100W), or from the car cigarette lighter.
Fossibot F3600 Power Station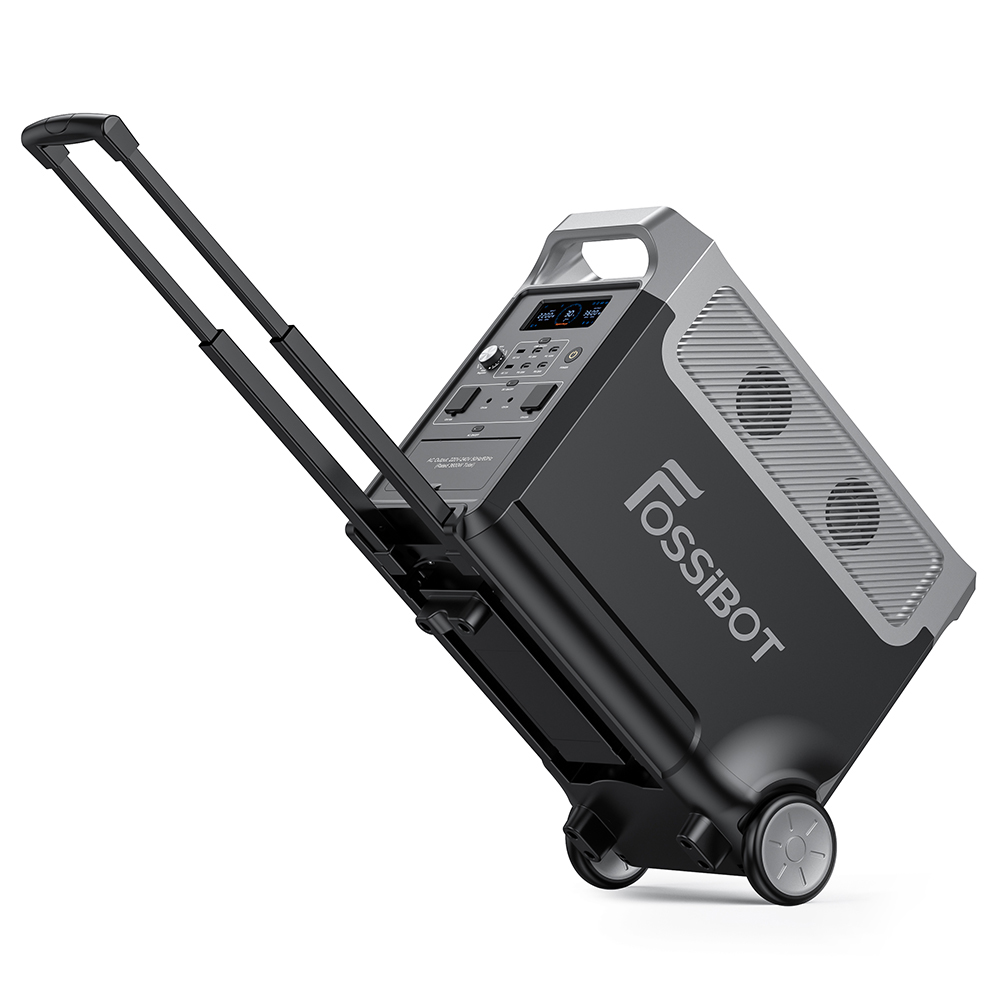 Then we have FOSSiBOT F3600, larger than the previous model but with more capacity and power: the official technical specifications speak of 3840Wh and 3600W, with the possibility of charging up to 13 devices simultaneously thanks to the numerous output ports. Charging is even faster, despite the larger battery pack: from 0 to 100% in just 1.5 hours by combining 2200W AC input and 2000W solar panels. The high-performance 3.8kWh LiFePO4 battery ensures safety, excellent durability (6500 cycles), and stable power for over 10 years. This power station features wheels and an extendable handle for easy transportation and also offers its user a removable flashlight and integrated LED light that allows for nighttime use.
Creality K1 3D Printer 600mm/s Max Speed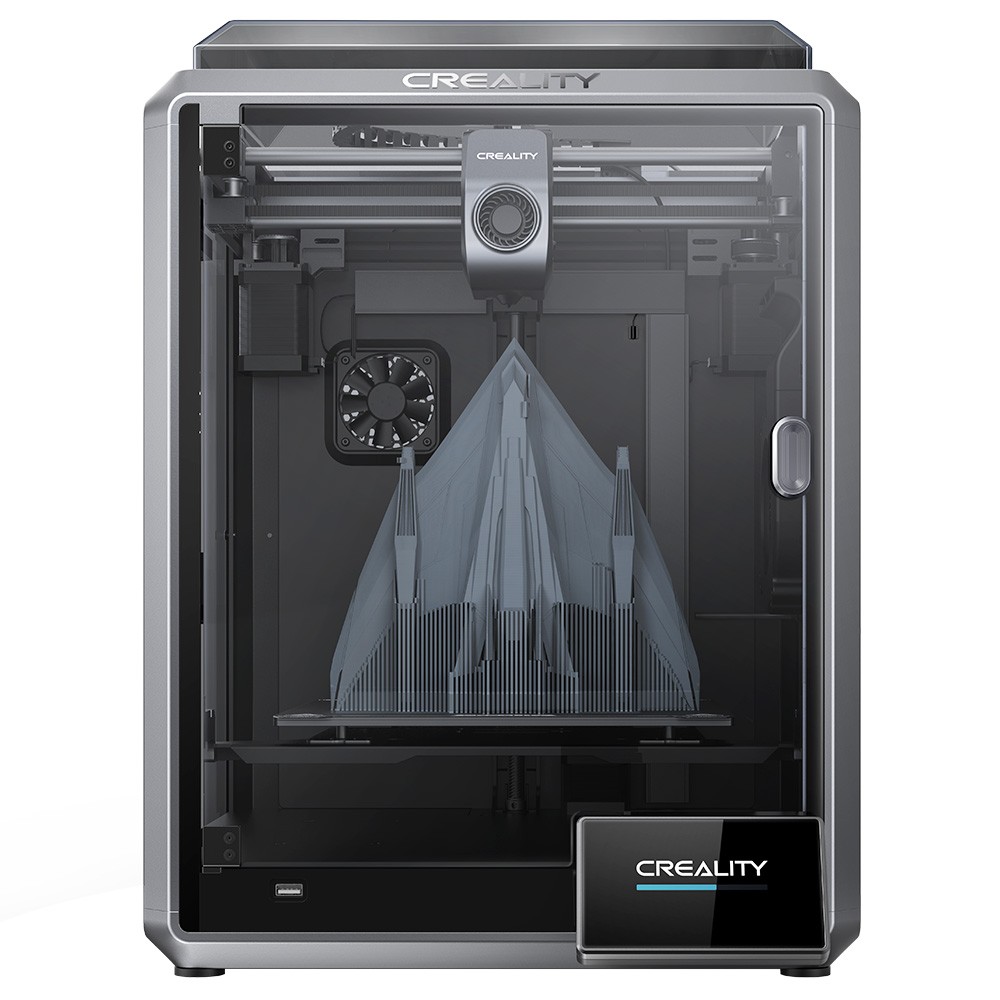 Not just feeding stations for Geekbuying Singles' Day. The Creality K1 3D printer is characterized by its high speed in FDM printing ( Fused Deposition Modeling, a printing process based on the extrusion of material), reaching 600mm/s thanks to the Core XY configuration and the 190g print head. The acceleration of 20,000mm/s2 allows maximum speed to be achieved in 90% of the printing time, with productivity increased by 12 times, according to data released by the manufacturer. The high-temperature hot end and dual-gear extruder also provide stable extrusion over time, thanks to the integrated dual cooling system and die-cast aluminum frame. The printer adopts a dual-core CPU with 8GB of integrated memory, combined with Creality OS for managing functions.
IENYRID M4 PRO S+ MAX Electric Scooter 10″ 48V 800W 20Ah 45Km/h Speed
iENYRID M4 Pro S+ MAX is a more powerful electric scooter with greater autonomy than the average in the category. It uses 10-inch tires designed to handle bumps and rough terrain without problems. The motor is 800W and guarantees sufficient power to tackle slopes of up to 20 degrees. The autonomy is from 40 to 75 km thanks to the 20Ah and 48V battery, while a maximum speed of 45 km/h can be reached. The scooter uses a foldable aluminum alloy frame that allows for easy transportation in a car or on public transport. There is also a double braking system with E-ABS anti-lock, as well as LED lights and side light strips that improve visibility and safety at night. The scooter has obtained the IP-X4 rating for resistance to splashes of water and implements wheels suitable for off-road use.
Sources: https://www.hwupgrade.it/news/web/geekbuying-4-offerte-da-non-perdere-assolutamente-per-il-singles-day-2023_121355.html