The fast-working 3D printer Creality K1, as well as the larger and even better-equipped Creality K1 Max, are currently available at Geekbuying at greatly reduced prices.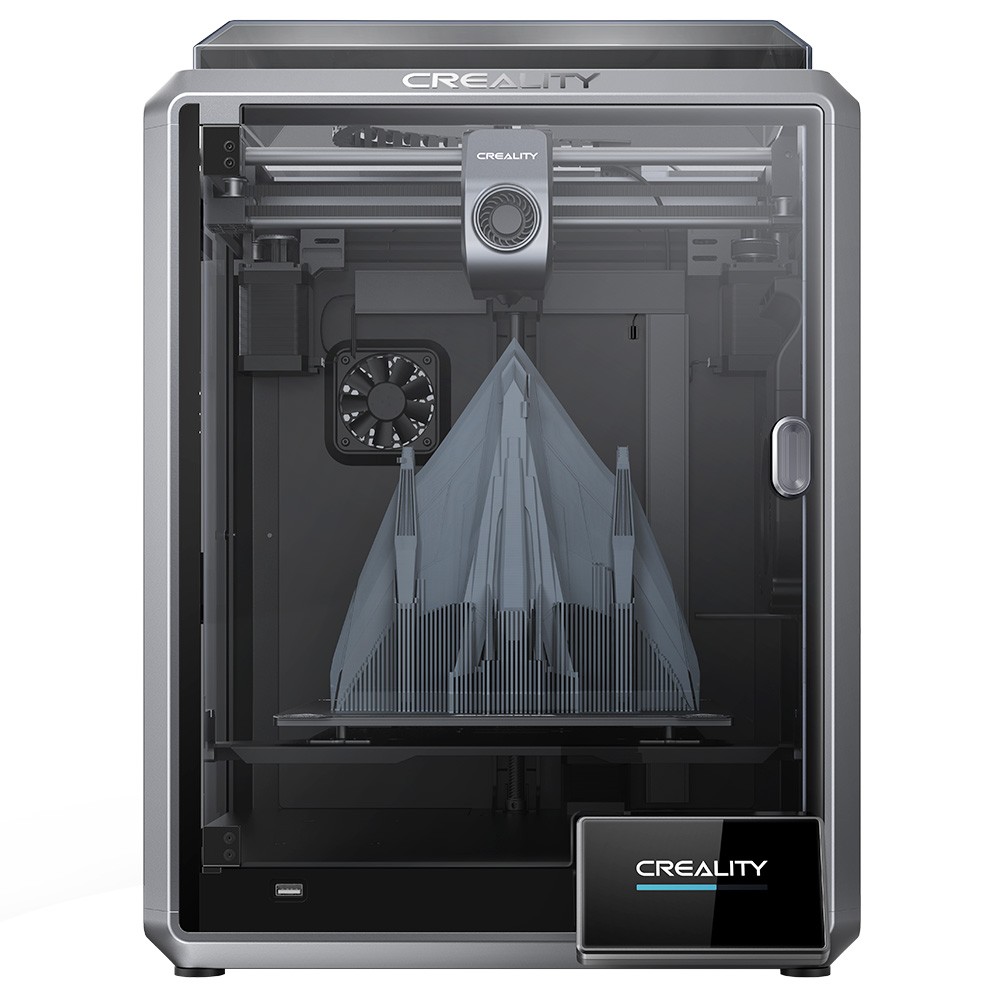 The Creality K1 operates at an impressive printing speed of up to 600 mm/s, allowing for swift production. Additionally, it is capable of printing objects with dimensions of up to 220 x 220 x 250 mm. Moreover, this printer is equipped with convenient features such as automatic leveling, a filament run-out sensor, a sturdy unibody die-cast frame, and dual fans.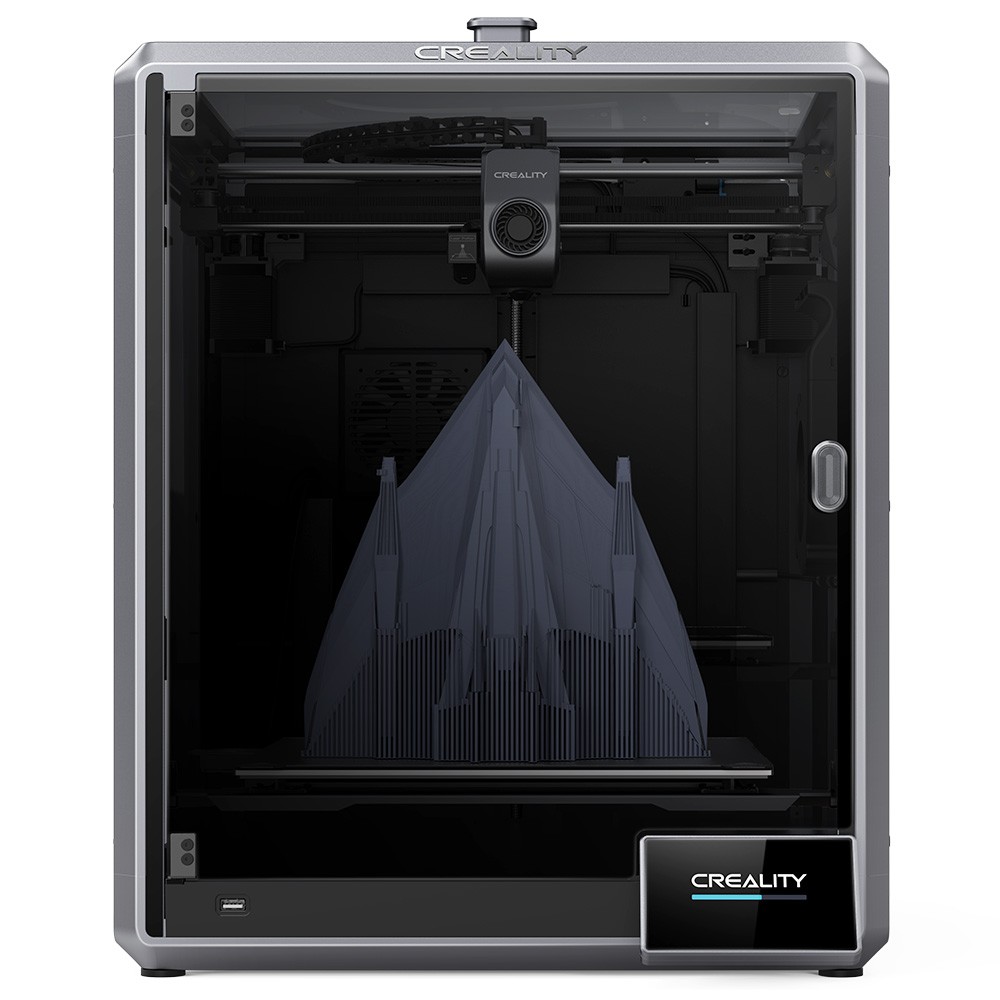 The Max version of the Creality K1 prints just as quickly but offers a larger build volume of 300 x 300 x 300 mm. In addition, the device is AI-supported and equipped with an AI camera, AI LiDAR, power failure recovery, a built-in air purifier, a 4.3-inch touchscreen, and other features.
Sources: https://www.notebookcheck.com/3D-Drucker-im-Angebot-Rasant-druckender-Creality-K1-fuer-nur-399-Euro-groesserer-K1-Max-ebenfalls-reduziert.766236.0.html
by Marcus Schwarten