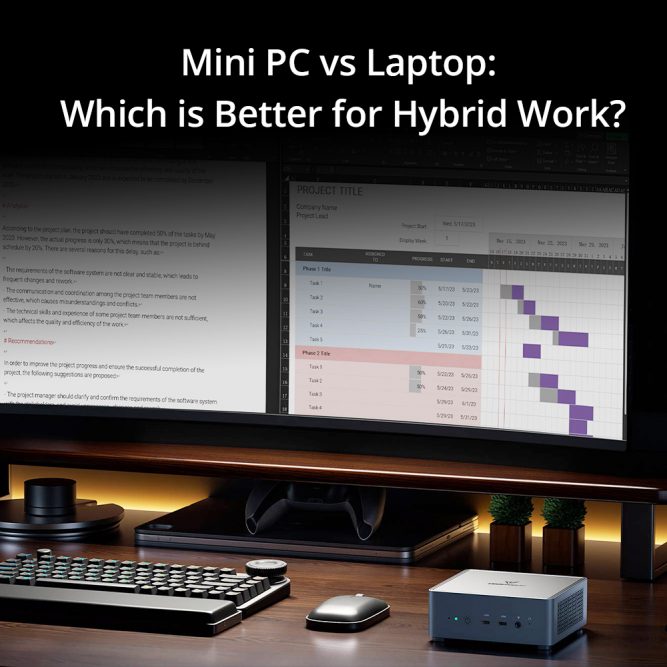 In today's era of hybrid work, professionals, remote workers, and students are all faced with the decision of whether to use a mini or a laptop. This blog post will discuss the portability and flexibility, functionality, performance, cost-effectiveness and value of mini PC, and explore the benefits of using mini PCs for hybrid work. By understanding these key factors, you can make informed choices about which technology best suits your needs.
Compact Design and Easy Mobility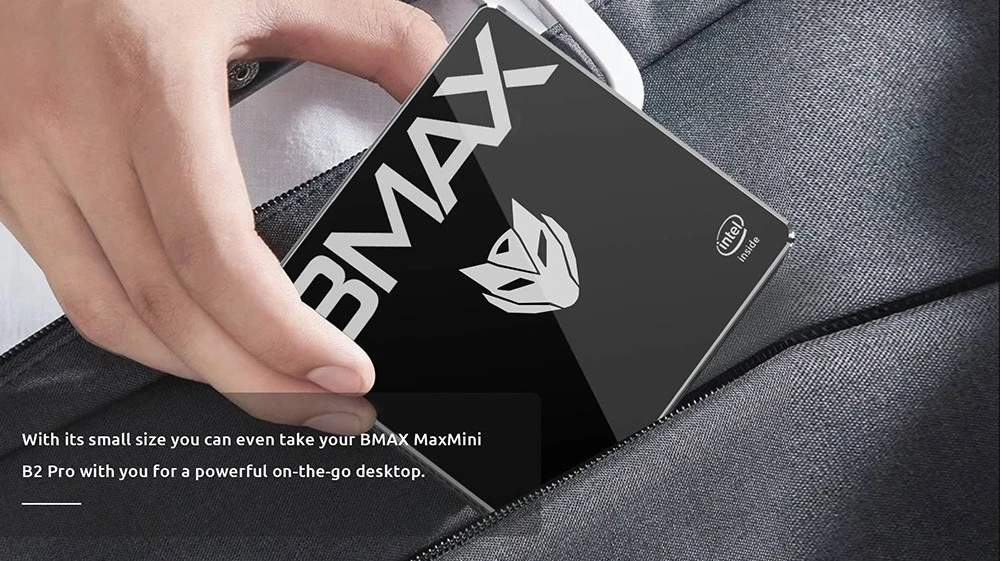 One of the key advantages of mini PCs is their compact design. They are significantly smaller and lighter than laptops, making them highly portable and allowing for convenient storage in backpacks or carry-on luggage. This means that professionals, remote workers, and students can easily transport their mini PCs between home and the office or while traveling.
Moreover, mini PCs can be effortlessly connected to monitors, keyboards, and mice, providing flexibility in workspace setup. Whether you prefer a larger screen for enhanced productivity or a specific type of keyboard for ergonomic reasons, mini PCs offer the versatility to customize your workstation according to your preferences. This adaptability is particularly beneficial for individuals who switch between different work environments or require multiple displays for multitasking.
Versatile Connectivity Options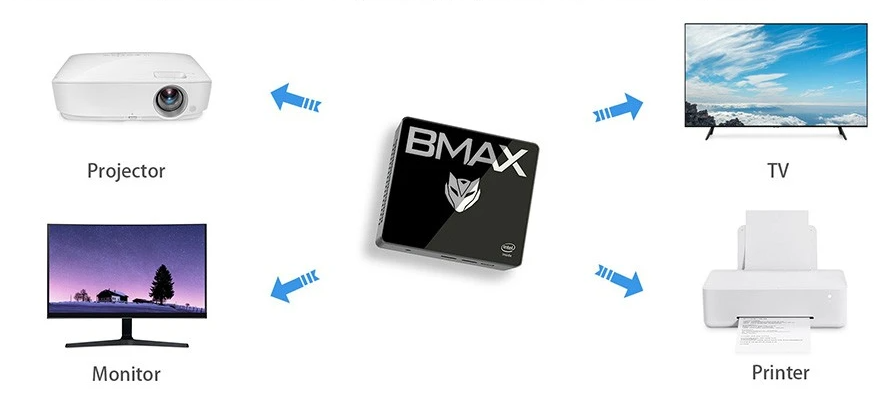 The mini PC comes with a variety of connectivity options, including USB ports, HDMI, and Bluetooth, so it is easy to connect to external devices such as printers, scanners, projectors and even add-on storage drives. Users can freely create efficient workspaces that fit their specific needs to increase productivity. For example, professionals may need to connect their mini PC to a printer for document printing or to a projector for presentations. Remote workers may need seamless integration with video conferencing equipment or other collaboration tools. Students can benefit from connecting external storage devices for backup or quick access to large files.
High Processing Power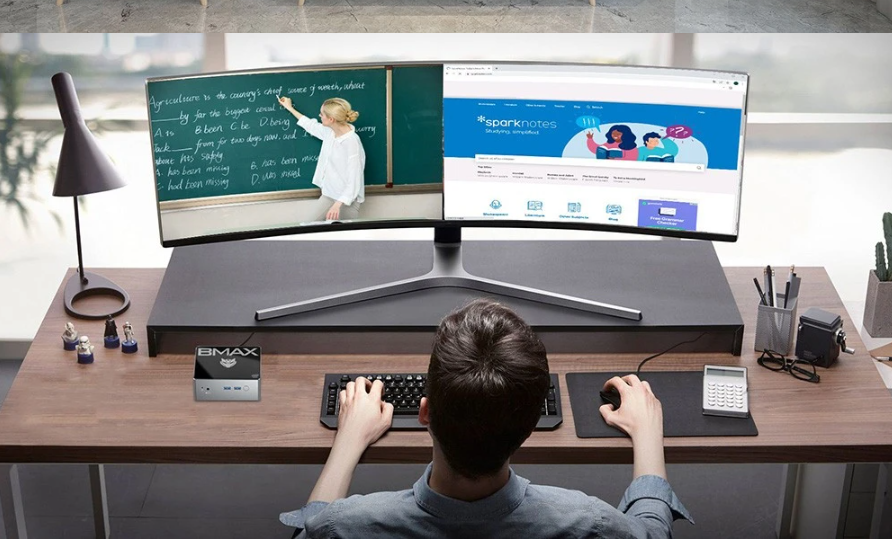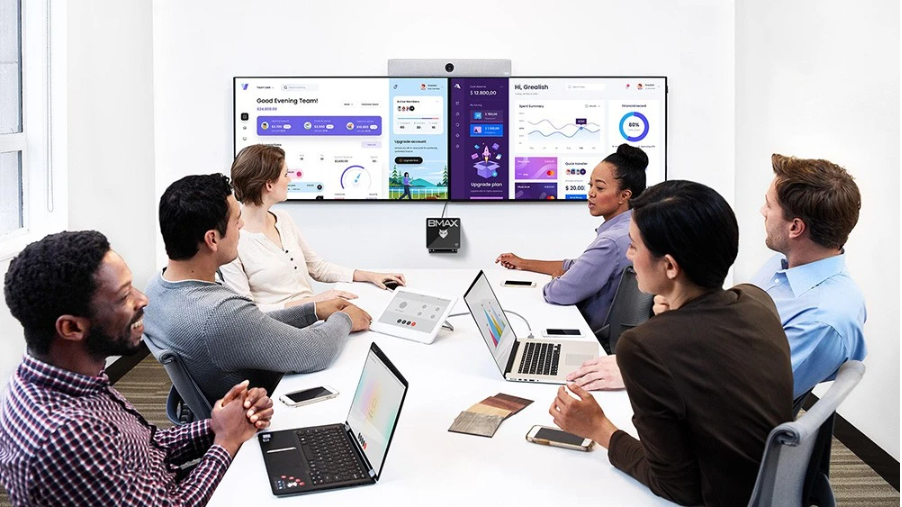 Equipped with powerful processors that rival those found in laptops, Mini PC can handle demanding tasks such as video editing, graphic design, and data analysis with ease. Whether you're working on complex spreadsheets or running resource-intensive software applications, mini PCs deliver the processing power needed for smooth multitasking and an efficient workflow. Professionals, remote workers, and students can tackle their work without experiencing any lag or slowdowns.
Dedicated Graphics and Storage Options
Some mini PCs even come with dedicated graphics cards, providing a more immersive visual experience for gaming and multimedia tasks without compromising performance. This is especially beneficial for individuals who require high-quality graphics for creative work or to enjoy gaming during downtime.
Additionally, mini PCs offer a variety of storage options to suit different needs. Solid-state drives (SSDs) provide faster data access and increase overall system responsiveness. Hard disk drives (HDDs), on the other hand, offer ample storage space at a more affordable price. Users can choose the storage option that best suits their requirements, whether they need fast access to large files or prioritize a cost-effective storage solution.
Affordable Price Range
Furthermore, mini PCs is more affordable for many people. Students who are on a tight budget can still acquire a capable computing device that meets their academic needs. Remote workers who are self-employed or freelancers can benefit from the cost savings while maintaining productivity. Professionals looking for an additional workstation at home can opt for a mini PC without incurring significant expenses.
BMAX B2 Pro Mini PC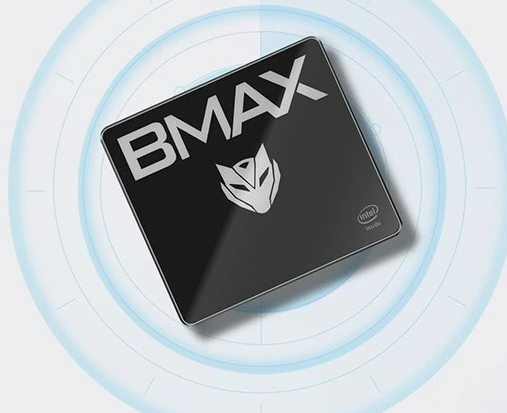 The BMAX B2 Pro Mini PC is powered by Intel Gemini Lake J4105 processor. Easily switch back and forth between more applications with 8GB RAM and 256GB solid-state drive storage. Pre-installed Windows 11, with Intel UHD Graphics 600 and HDMI cable. With 4 x USB3.0, 1 x USB 2.0, 1 x TF (Micro SD) Card Reader, 1 x RJ45 port, 2 x HDMI2.0 ports, 1 x 3.5mm stereo headset jack, Bluetooth 5.0, easily connect the device you need.
OUVIS GK3 Plus Mini PC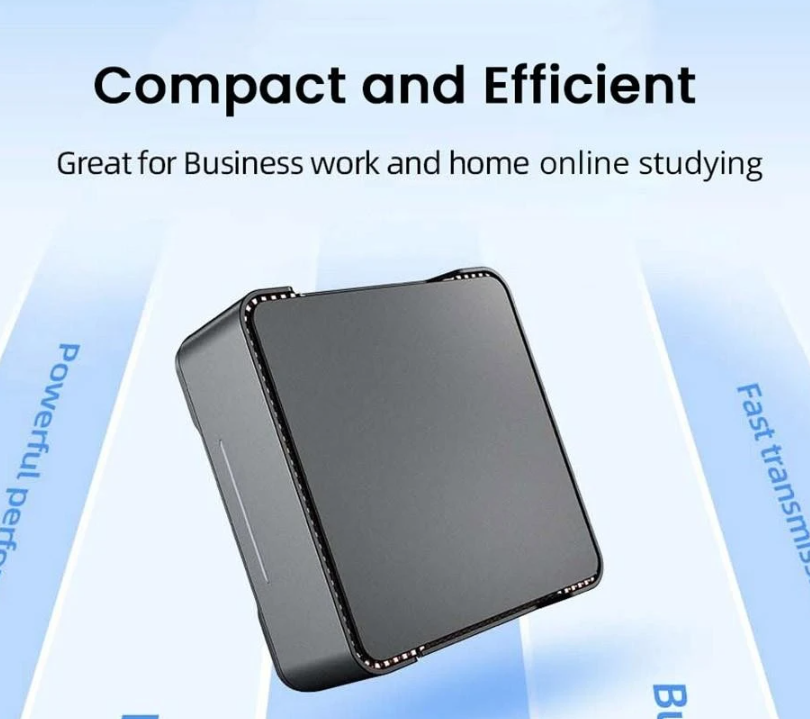 GK3 Plus comes with 12th Intel Alder Lake N95 (1.7GHz, MAX TO 3.4GHz, 4x cores, 6MB L3 Cache) processor, rated at 15W and a lot more power efficient. Comes with Large memory of DDR4 RAM and SATA SSD hard drive, multiple connection and more powerful performance, this mini pc with the express intention of for daily productivity & some creative content creation uses, great for someone needing it for business office, family entertainment, school, research, or social media surfing.
T-bao T8 Plus Mini PC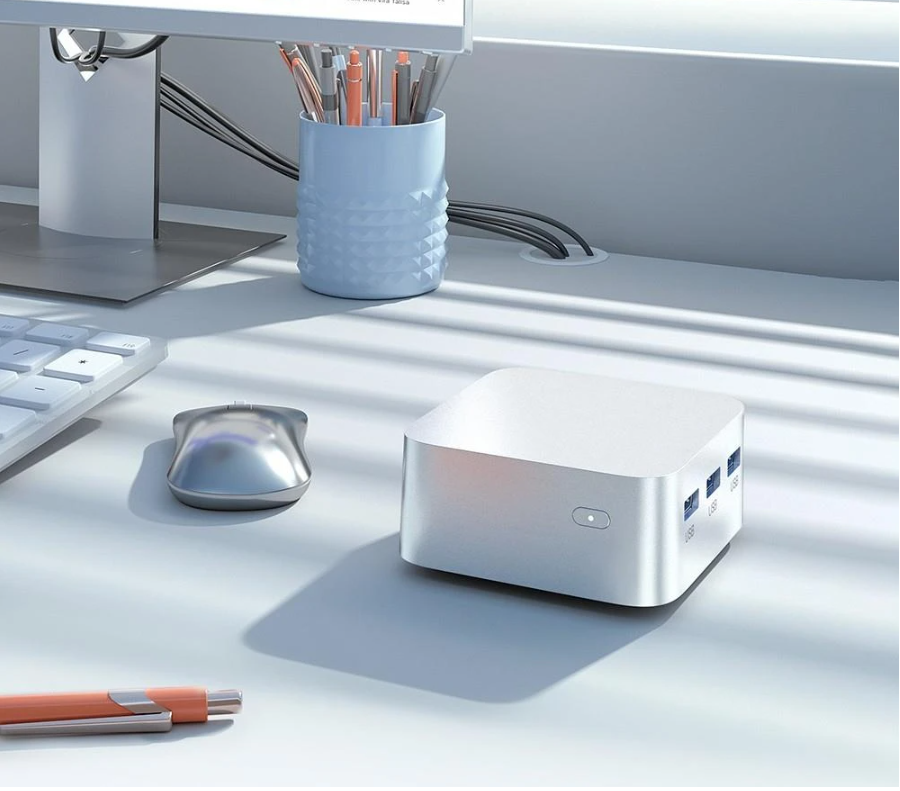 With an Intel® Alder Lake N100 CPU that can reach a maximum speed of 3.40 GHz and 6MB cache, the T-bao T8 Plus mini PC delivers excellent performance. With optional SSD (M.2 NGFF) with capacities ranging from 128GB to 2T, which provides fast and efficient storage for your files and applications. The size is compact, making it highly portable and easy to carry around.