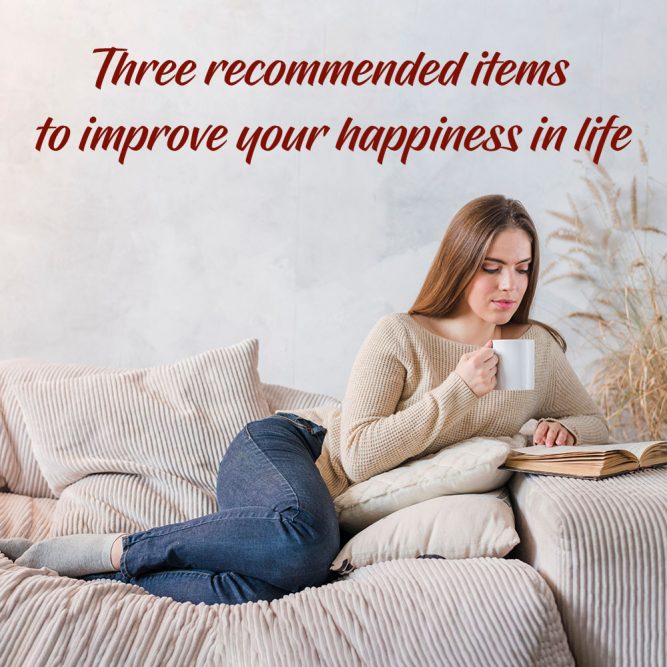 If you are a person who pursues the quality of life, then you must want to have some useful items of good quality to make your daily life happier and more comfortable. Here are three good products recommended to you, which can inject new vitality into your daily life.
eufy G40+ Robot Vacuum Cleaner
If you want to pursue a high quality of life, it is very important to keep your home environment clean and tidy. But if you are a busy office worker, you may be feeling very tired after getting off work and don't have the time or energy to clean your floors, then a reliable robot vacuum cleaner can help you solve this problem.
eufy G40+ robot vacuum cleaner is equipped with powerful brushes for a 2500Pa strong suction power, which can sweep up both dust and debris easily. Don't need to pay attention to its working status all the time, you can easily control it through the eufy Clean App. G40+ calculates the best route around your home to save time and clean more of your home faster. With a 2.85″ ultra-slim design, the G40+ robot vacuum cleaner slips under furniture to clean. You can enjoy your time and let the eufy G40+ help you clean your home.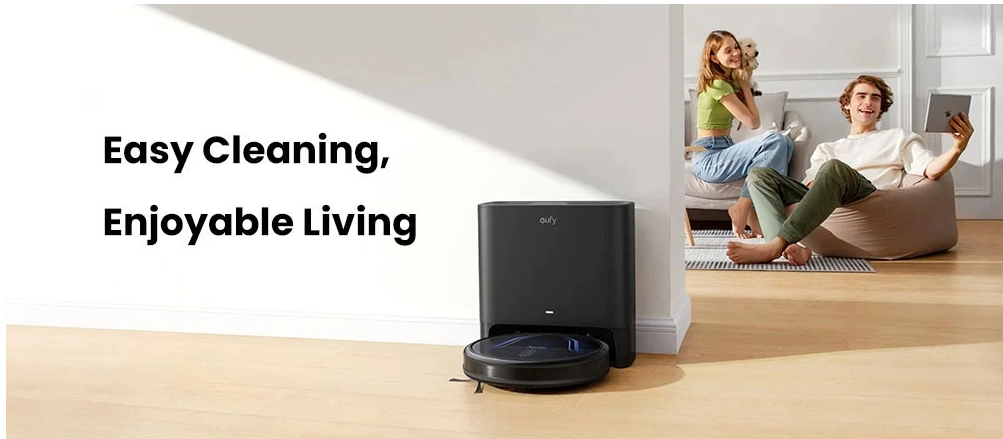 Xiaomi Mijia Smart Air Purifier F1
Do you always feel that the air in your home smells bad and is not fresh? Worried that too much dust and pollutants in the air are bad for the health of you, your family, and your pets? In addition to keeping your home clean and tidy, creating a comfortable and clean air environment for your home can also bring great happiness to your life. A smart air purifier would be a good choice for you.
The Xiaomi Mijia air purifier F1 meets four core standards, maintains the indoor air purification cycle, and strongly purifies air pollutants such as formaldehyde, germs, and PM2.5. A variety of intelligent interactions are integrated on one screen. The wind speed and brightness can be intelligently adjusted, and the air status is clear at a glance. With intelligent remote control via Mijia app, you can set functions and modes as needed to bring your home a clean and fresh air environment.
GEEK GAF14 Multifunctional Air Fryer
Enjoying food is also a happy thing. When enjoying leisure time at home on the weekend, you can treat yourself by preparing some delicious food. When gathering with family and friends during the holidays, some delicious food will make your party unforgettable and make your guests enjoy the party more.
GEEK GAF14 is a multifunctional air fryer that combines the functions of air fryer, oven, toaster and fruit dryer. 1700W motor helps to efficiently cook food in the healthiest way possible by cutting over 85% of fats. The cyclone hot air circulation technology makes your food evenly cooked to achieve a crisp and delicious flavor. Whether it's fried chicken, French fries, grilled steak, or egg tarts and more, the GEEK GAF14 air fryer can easily help you get it done, allowing you to enjoy various meals at any time.