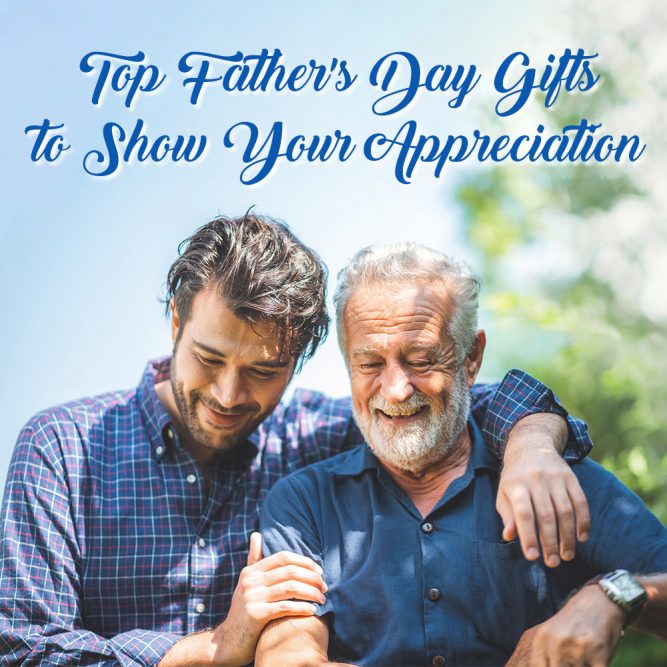 A father's love is like a mountain, and a mother's love is like water. Most fathers' love for their children is deep and restrained. If our mother is the safe haven, then our father is more like the boat to go to sea. Every third Sunday in June is Father's Day, which happens to be on June 18 this year. Are you ready for the upcoming Father's Day? We've put together a gift guide for different types of dads here, hoping to help you easily find the perfect holiday gift for your dad to express your gratitude and love.
for DIY-love Dad
Laser Engraver
Many dads love to do DIY handicrafts, so an efficient engraving machine can help your dad better complete his creative works. A laser engraver as a Father's Day gift not only helps to express your gratitude but also allows your dad to showcase his creativity in his studio or home. Dad can use the laser engraving machine to engrave names or some specific patterns on wood products or other materials. The laser engraver can also be used to cut some spare parts for making furniture, decorations, toys, etc. Both SCULPFUN S30 series and NEJE Max 4 series laser engravers have very powerful performance and high safety. You can choose the appropriate laser power configuration for your father so that he can feel your care and attention.
3D Printer
Another creative gift for Father's Day is a 3D printer. Unlike laser engravers, 3D printers allow fathers to freely design and print favorite items, such as toys, models, and some practical household items. This will bring him great pleasure and satisfaction. Of course, this kind of machine can also help him make some spare parts, such as car parts, furniture accessories, and so on. The operation of the 3D printer is relatively simple. After setting the printing parameters, fathers don't need to pay attention to the machine all the time, just wait for it to print. Creality K1 3D printer has a very stable printing effect. It is also one of the best in printing speed and intelligence. It supports WiFi connection, so dads can control it remotely. It is very wise and very meaningful to choose a 3D printer as a Father's Day gift.
for Tech-savvy Dad
Bluetooth Speaker
Music can release stress and make you more relaxed. A quality music speaker for a hard-working dad is well worth the investment. Bluetooth speakers allow fathers to enjoy music at home or outdoors easily. The Bluetooth function can save fathers from the trouble of carrying complicated wires. Portable Bluetooth speakers are very convenient to use and carry, and fathers can enjoy music freely even when they are on the road. Of course, this kind of speaker can not only be connected to smartphones but also can be connected to computers, TVs, etc. Tronsmart Halo 100 Bluetooth speaker has excellent sound quality and volume, allowing fathers to hear clearer, high-quality music and enjoy physical and mental relaxation after work.
Tablet
Some dads prefer electronics so a high-performance tablet can also touch the heart of your father. Tablet PCs are generally relatively light, and fathers can carry them for work or study at any time. Plus, their screens generally have high-definition screens that are great for watching movies, e-books, playing games, and more. Most notably, it can save precious photos and videos like a smartphone, letting your dad always recall the good old days. As a high-quality tablet PC, BMAX MaxPad I11 Plus is practical, and has a high-performance processor and resolution, bringing more fun and convenience to fathers.
for Outdoorsy Dad
Electric Bike
The advent of electric bikes has made commuting much more convenient. It helps dad ride more easily, reduces the fatigue of long rides, and gets him where he wants to go faster. If your dad likes to ride outdoors, picking out a quality electric mountain bike can definitely help him. In addition, electric bicycles can also save fathers transportation costs, making their lives more convenient and economical. ELEGLIDE M1 PLUS electric mountain bike has a very powerful motor, 3 riding modes, and 5 power levels. It is also excellent in endurance and riding comfort. If you send it to your father as a gift, he will definitely feel your intentions.
Portable Power Station
Dads who love outdoor activities will also encounter problems with power supply. The portable power station can provide convenient power support for fathers outdoors. They have a variety of output ports and can power most electronic products. Due to the difference in output power and battery capacity, their ability to provide power also varies. However, most of the power stations can supply power for mobile phones, laptops, drones, and other devices, and have a certain degree of portability. This type of power station can also be used with solar panels, which is very cost-effective. FOSSiBOT F2400 portable power station has a stylish appearance and high-quality materials. It configures 2048Wh LiFePO4 batteries and 2400W output power, which can definitely help dads on outdoor travels.
for Stay-at-home Dad
Projector
A high-quality projector enables stay-at-home dads to enjoy a cinema-level viewing experience at home. After finishing housework, fathers can lie on the sofa and watch their favorite movies and enjoy a pleasant relaxing time. Projectors can also be used for business presentations or educational training. Therefore, a projector that is easy to carry and use is more practical. When the weekend comes, you can also spend a pleasant movie-watching time with the whole family. With 1080P resolution and very clear stereo speakers, Wanbo TT portable projector can bring dad a unique and natural video and audio experience. If you send dad a suitable projector, he can definitely feel your warmth and support.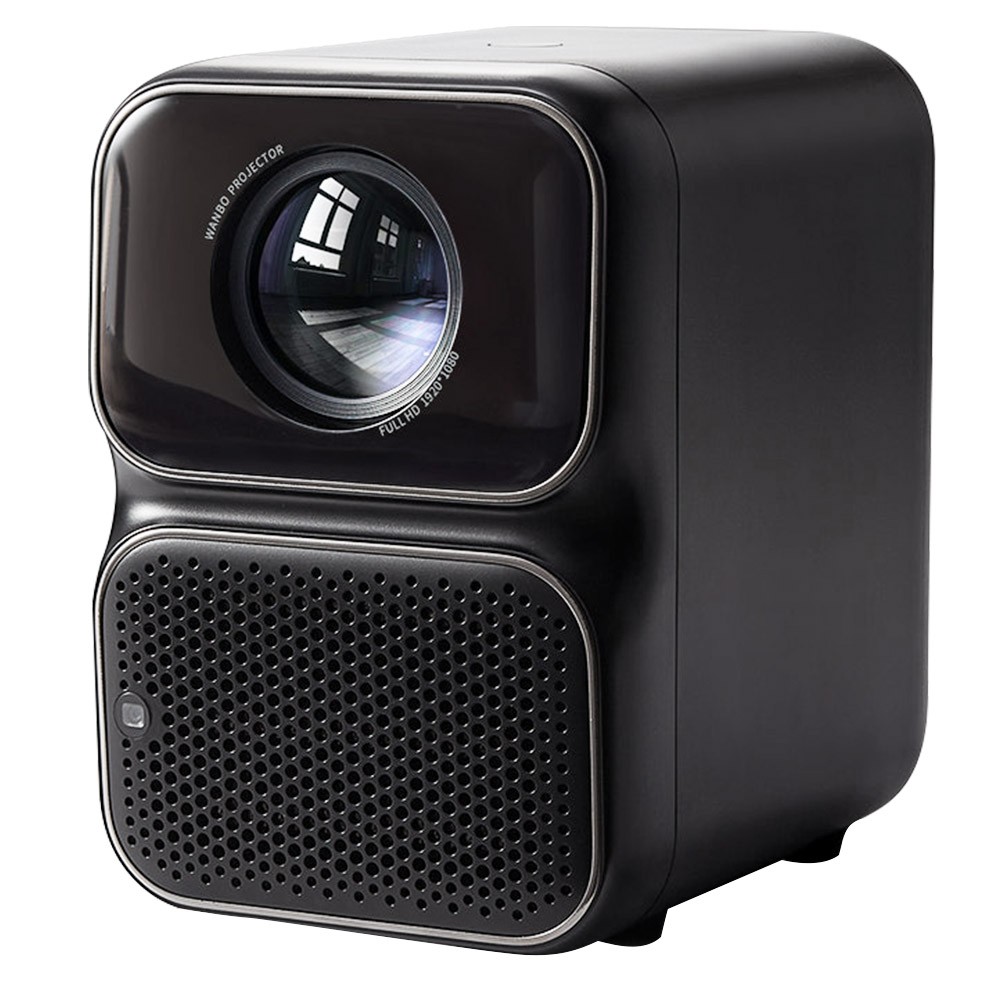 Coffee Maker
A cup of mellow coffee can make dads relax. The coffee machine allows dads to experience fast coffee making and easily enjoy a rich and delicious coffee in the morning or afternoon. A good coffee maker is compatible with a variety of coffee capsules as well as ground coffee. Some coffee machines also have a frother function, which allows fathers to easily make coffee latte art. With a coffee machine, dads don't have to go out to drink coffee frequently but can enjoy delicious coffee at home. In addition, most of the coffee machines are very simple to operate, so you can make a cup of loving coffee for your father. HiBREW H2B 5-in-1 coffee maker is compatible with a variety of coffee capsules, is easy to operate, and has hot and cold modes, which can make iced coffee or hot coffee conveniently. Choose it as a gift, your father will definitely feel warm and satisfied.